Ethereum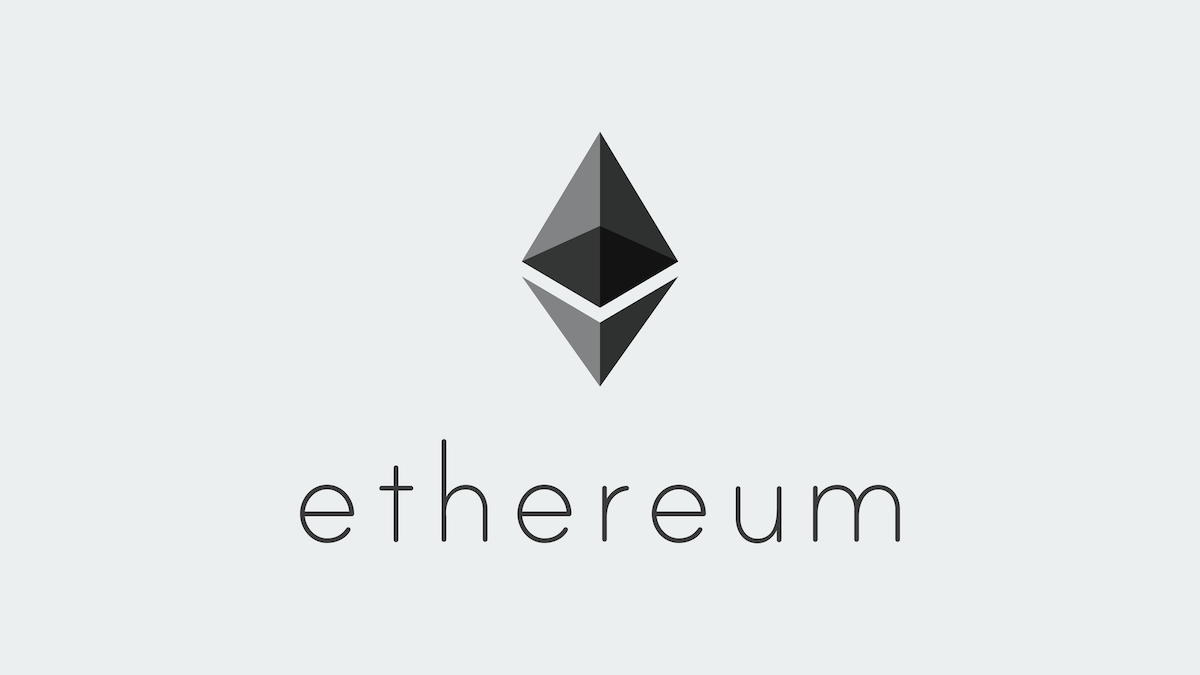 The decentralized, open-source blockchain Ethereum was created by computer programmer Vitalik Buterin in 2013 and uses Ether as the native cryptocurrency.
Along with Buterin, Ethereum's co-founders include Gavin Wood, Charles Hoskinson, Anthony Di Iorio, and Joseph Lubin. The network went live in 2015 and has since grown to include the creation and exchange of NFTs as well as other cryptocurrencies using the platform for initial coin offerings.
Ethereum 2.0 is an upgrade that features proof of stake and sharding. Ethereum is the second-largest cryptocurrency behind Bitcoin.
Release Date: July 2015
Co-Founders: Vitalik Buterin, Gavin Wood
Native Cryptocurrency: Ether (ETH)
Market Cap: $250 billion
Latest Ethereum News and Updates