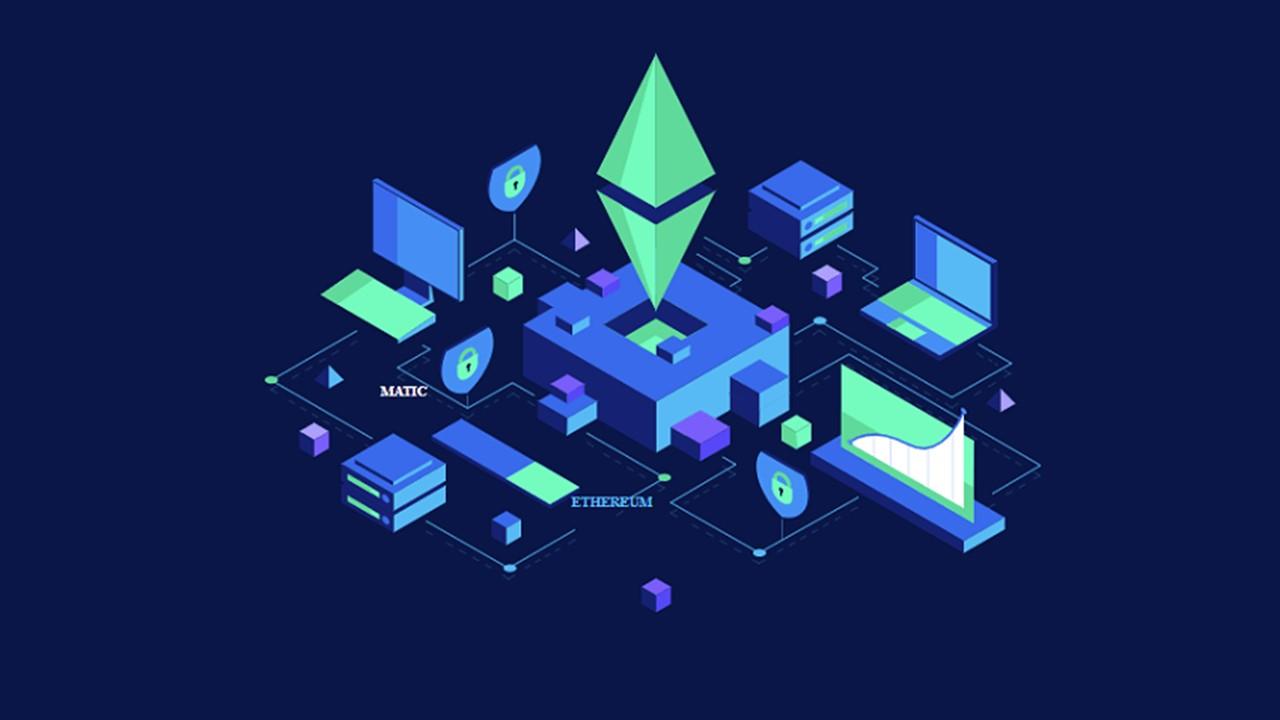 Will Polygon (MATIC), 'Ethereum's Internet of Blockchain,' Reach $100?
By Alyssa Exposito

Aug. 2 2021, Published 2:39 p.m. ET
Ethereum protocol Polygon (MATIC) is designed to "create, issue, and manage digital securities on the blockchain." The protocol is centered around Polygon SDK, which is a framework that enables people to build different types of blockchain applications and decentralized finance (DeFi) services. Polygon has many promising decentralized features like an interchain scalability solution that gives an infrastructure for creating blockchain networks that can interface with each other. It also offers adaptability and scalability of alt chains along with Ethereum's security, liquidity, and interoperability. With these capabilities, is it possible for MATIC to reach $100?
Article continues below advertisement
Similar Cosmos, Polygon is dubbed the "Ethereum's internet of blockchains." By using the Matic network, users are able to access the Ethereum blockchain and avoid the scalability issues of low capacity processing, which results in high transactions fees. Polygon can process up to 65,000 transactions per second and it takes less than two seconds to create a new block. With speed and interoperability, MATIC seems attractive for individuals who want easy usage in record time and for a fraction of the cost.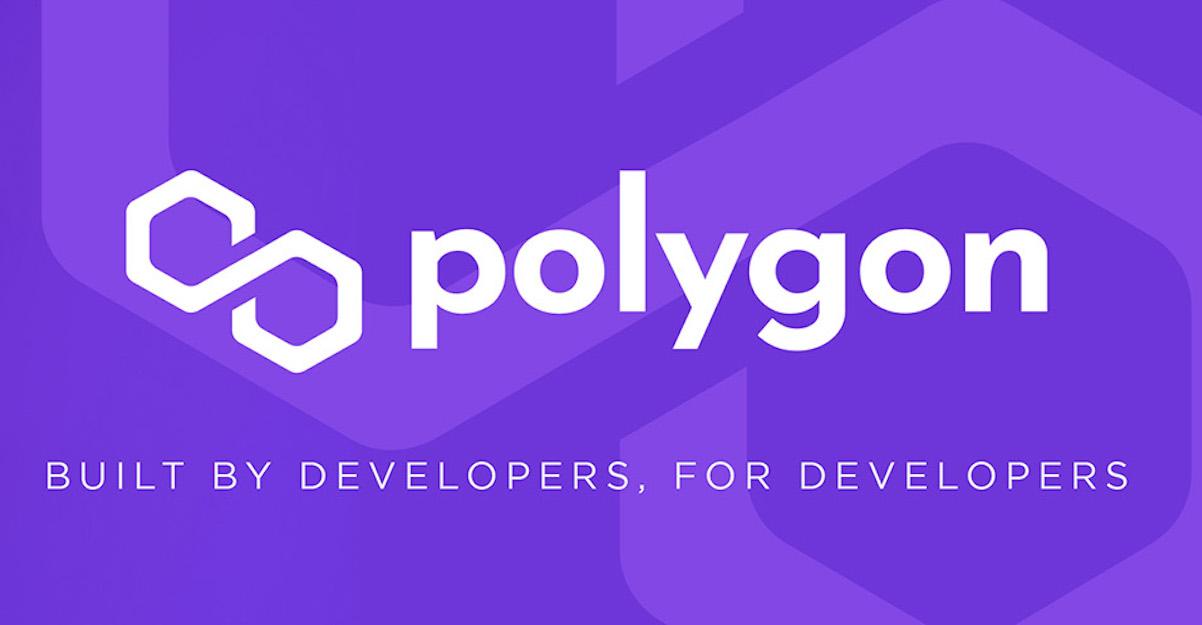 Article continues below advertisement
What is the Polygon (MATIC) token?
Founded by Jaynti Kanani, Sandeep Nailwal, and Anurag Arjun, and formerly known as "Matic," Polygon is a combination of PoS (Proof-of-Stake) and the Plasma framework. Plasma is a specific framework for easily creating decentralized applications that can interact seamlessly with each other. The Layer 2 (L2) scaling platform bridges ways between multiple blockchain networks making data transfer and value straightforward.
Article continues below advertisement
MATIC is the native token to the Matic Network. Having already created a Polygon Bridge and Matic wallet, those who are interested can move funds from the Ethereum Network to the Matic Network via the bridge and stake their MATIC to earn rewards.
To ensure that the network is seeded well enough until transaction fees gain traction, Matic allocates 12 percent of its total supply of 10 billion tokens to fund the staking rewards. These rewards are mainly meant to jump-start the network. However, in the long run, the protocol is intended to sustain itself on the basis of transaction fees. In anticipation for the launch of its mainnet, MATIC hit an all-time-high of $2.45 in May when many other cryptocurrencies were on a downtrend. MATIC trades on 95 exchanges with the top exchanges being Coinbase, Binance, and FTX. Polygon's market cap is $6.74 billion. It ranks at 18 in the charts with a circulating supply of 6,424,735,804 out of its total.
Potential support for a variety of use cases makes for a high value proposition
With key features in scalability, speed, user experience, security, public side chains, and low transaction fees, Matic is unique in its technical approach towards Layer 2 solutions. Matic is valuable because it strives to solve the scalability and usability issues while not compromising on decentralization and leveraging the existing developer community and ecosystem. Currently priced at $1.05 and having partnered with some notable names in the sphere like The Graph, OKEx, and Aavegotchi, Matic seems to be an attractive buy with a strong future ahead given its continuous development.