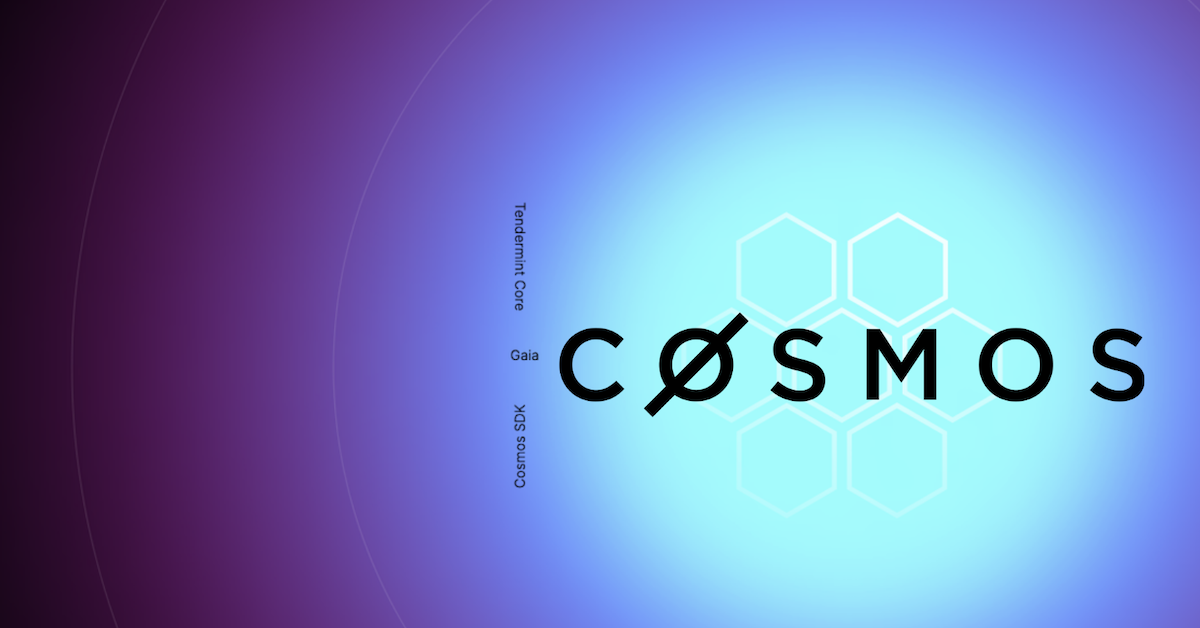 Is Cosmos Crypto a Good Investment? What to Know Before You Invest
As cryptocurrencies and blockchain developments continue to rise, this altcoin is making itself known as the "internet of blockchains." Cosmos aims to be the hub for all blockchains. You can imagine that offering a product where multiple blockchains can interact and connect whether directly or indirectly, would have some value to the emerging space. Here's what you need to know before you invest.
Article continues below advertisement
Cosmos' interconnectivity is why it's dubbed the "internet of blockchains." Cosmos Hub is known as the part of the chain that connects all of the blockchains under one network. As a PoS (proof-of-stake) chain, ATOM holders can stake their tokens in order to maintain the network and receive more ATOM as a reward. Offering interoperability, Cosmos has recently partnered with DeFi oracle Band Protocol and gives the third-party developer access to numerous data feeds.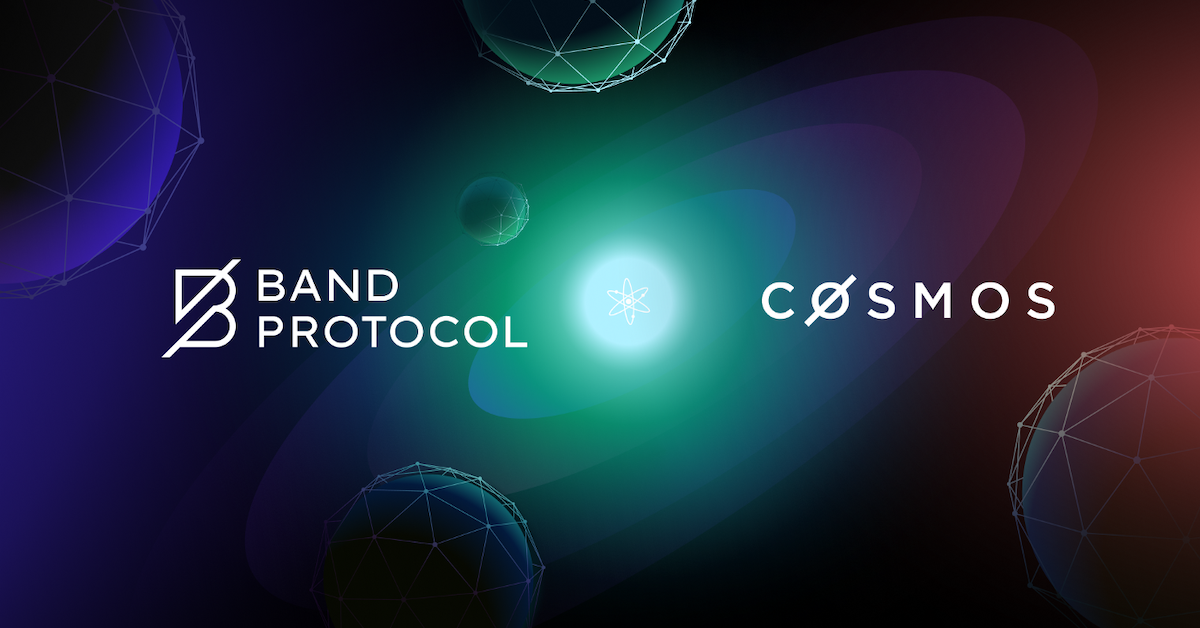 Article continues below advertisement
Understanding blockchain technology might help determine if Cosmos is a good investment.
First, Tendermint is behind the network and consensus used in the Cosmos Hub. The consensus mechanism is based on a validators and delegation system. The first 125 validators are in charge of voting who will be creating the next blocks on the blockchain, known as validators. ATOM holders choose what validators they will delegate their assets to—in this way, they vote for the next creators of blocks. Those who are run validators and are good actors are rewarded with ATOMs.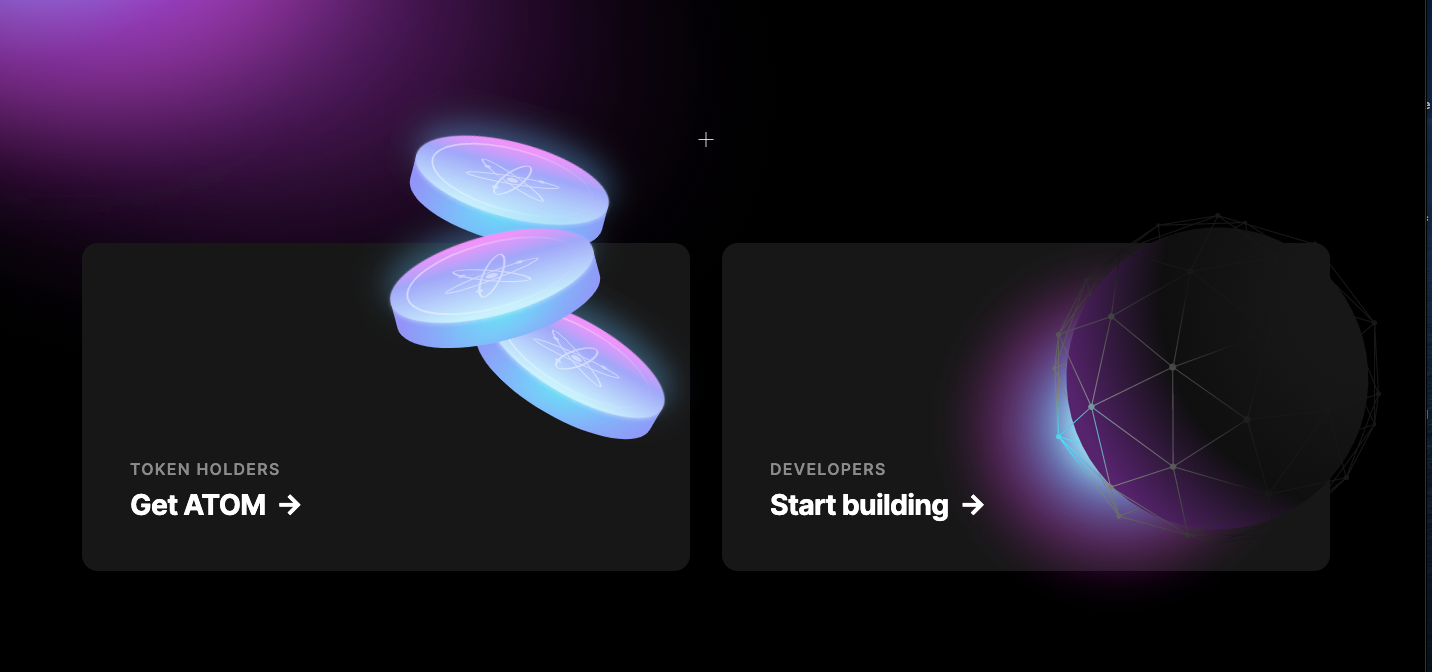 Article continues below advertisement
Like other PoS blockchains, users are rewarded for delegating their ATOMs to a validator. The reward rates vary between different validators. However, delegating on the Cosmos network is a bit different. First, when delegating Atoms to a validator, users can't use these for any transactions. ATOMs are essentially locked away while they're delegating them. While they are locked, these ATOMs aren't accessible and belong to the user who has locked and delegated them. Through the mechanism of slashing, both validators and delegators can be punished. If they don't act appropriately, they will lose some of their assets due to the mechanism.
Passive rewards through Cosmos—compound or cash in?
Users are able to earn passive rewards from delegating to validators that have been voted top 125. There are two ways users redeem their rewards—compound or cash-in. When choosing to compound rewards, users immediately add their newly received ATOMs to their existing delegation to potentially gain rewards at a faster pace. When cashing in rewards, users will receive the ATOMs from delegation. Unlike the compound option, these ATOMs won't be delegated and locked yet, which means that the ATOMs can be used for transactions.
Article continues below advertisement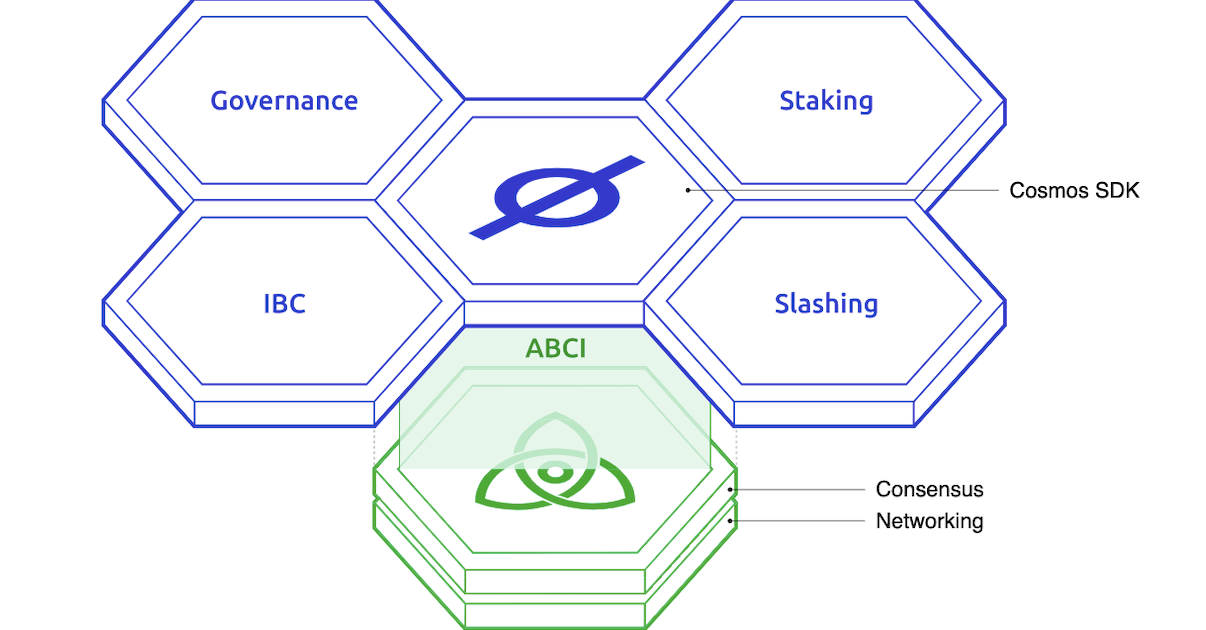 Users should be aware that when redelegating or delegating more assets to a validator, outstanding rewards will be claimed without creating a transaction. This means that there wouldn't be a trace of this, except that it will be reflected in your balance. Also, since an ATOM holder gets to vote on the validators, if a validator drops out of the top 125, you will stop earning rewards since the validator can't create blocks. Since Cosmos is the "internet of blockchains," it's available across a number of major exchanges and many people choose to buy on Binance, Coinbase, and OKEx.