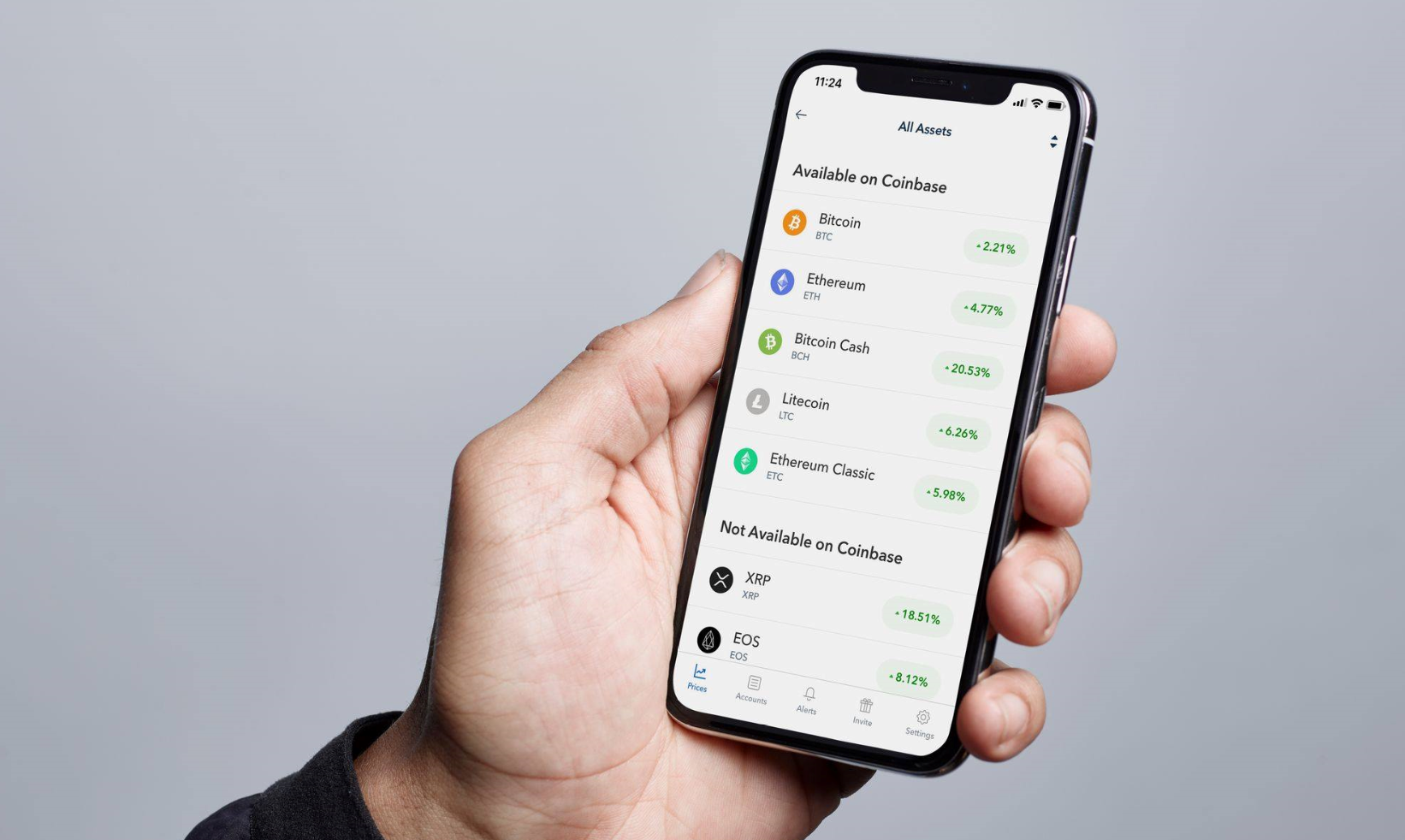 Best Altcoins for Cryptocurrency Investors in 2021
There are over 4,600 different cryptocurrencies out there to invest in. Most of them are considered altcoins, which are small and obscure cryptocurrency projects that are trying to get off the ground. While technically any currency besides mainstream tokens like Bitcoin are considered altcoins, most people look at altcoins as any project that isn't within the top 10 cryptos by market cap.
Article continues below advertisement
No matter how you want to define an altcoin, there are thousands of them available on the markets right now. Most of them have a market cap of less than $10 million and likely aren't even going to break that number. If you're wondering exactly where to look for a promising altcoin investment, here's everything you need to know.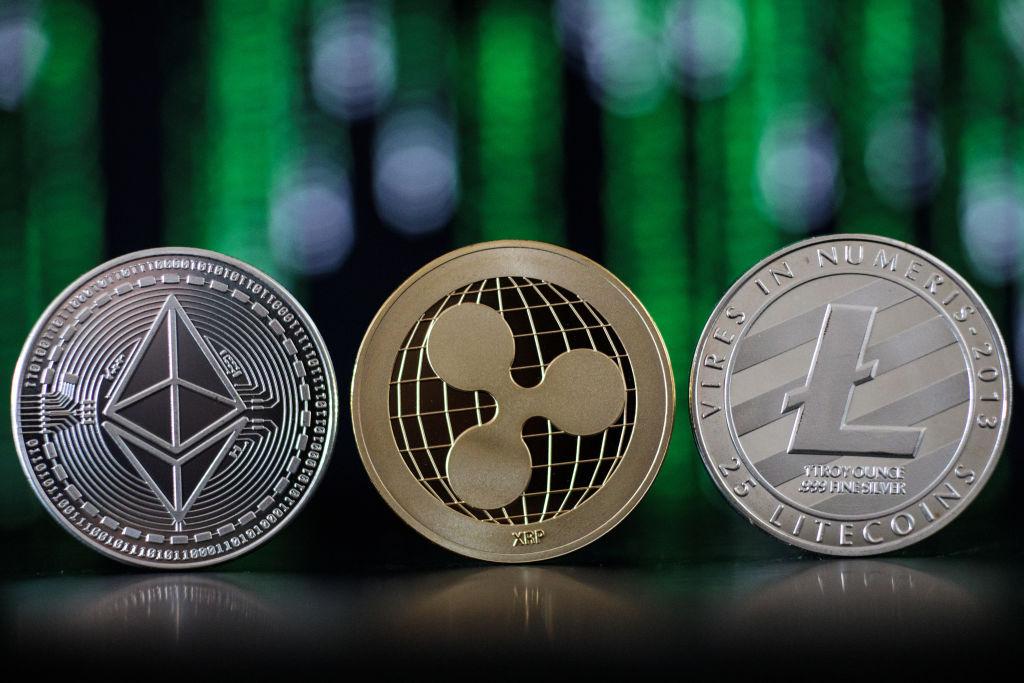 Article continues below advertisement
Different types of altcoins
Like cryptocurrencies in general, there are different types of altcoins. Some altcoins are just meme coins, like Dogecoin. This includes deflationary tokens like Safemoon and Hoge, which automatically burn a small portion of their total supply whenever someone buys or sells the token. There isn't a deeper purpose behind these types of altcoins besides watching the price increase. While Dogecoin has become a success, that's also thanks in no small part to Elon Musk's recent tweets about the token. You can't count on that happening to each of these speculative meme coins.
Instead of investing your money into these types of projects, the altcoins that have the best chance of success are those that try to do something different. Instead of attempting to be the new Bitcoin or the next Dogecoin, altcoins that tackle a unique niche and actually solve a problem stand the best chance of succeeding in the long run.
Article continues below advertisement
Promising altcoin projects
Some altcoin projects are dedicated to fixing up the existing challenges of current blockchain platforms. Cardano (ADA) falls into this category. The project, founded by Ethereum co-founder Charles Hoskinson, touts itself as the next Ethereum, boasting faster transaction speeds, processing capacity, and lower fees overall.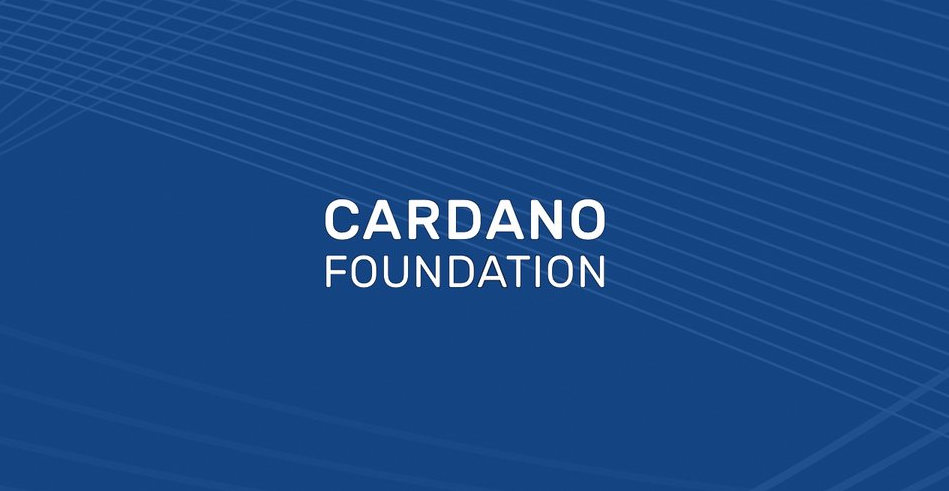 Article continues below advertisement
Polkadot (DOT) is another altcoin that's tackling the current limitations in blockchain technology. Polkadot lets crypto projects develop their own parallel blockchains that can easily be integrated onto other blockchains, like Ethereum. This way, even projects that aren't built on the Ethereum network can be linked up by these Polkadot sidechains.
One of the main appeals of cryptocurrency is its decentralized, private nature. It's this idea of giving people back a sense of privacy that has been lost with the growth of regulated banking and financial services. Monero (XMR) touts itself as the world's first untraceable currency, enabling anyone to sell crypto without being tracked.
Article continues below advertisement
All three of these projects are in the top 30 cryptocurrencies by market cap as well. There are plenty of other promising projects out there as well, just make sure that whatever altcoin you pick has a legitimate, long-term use case.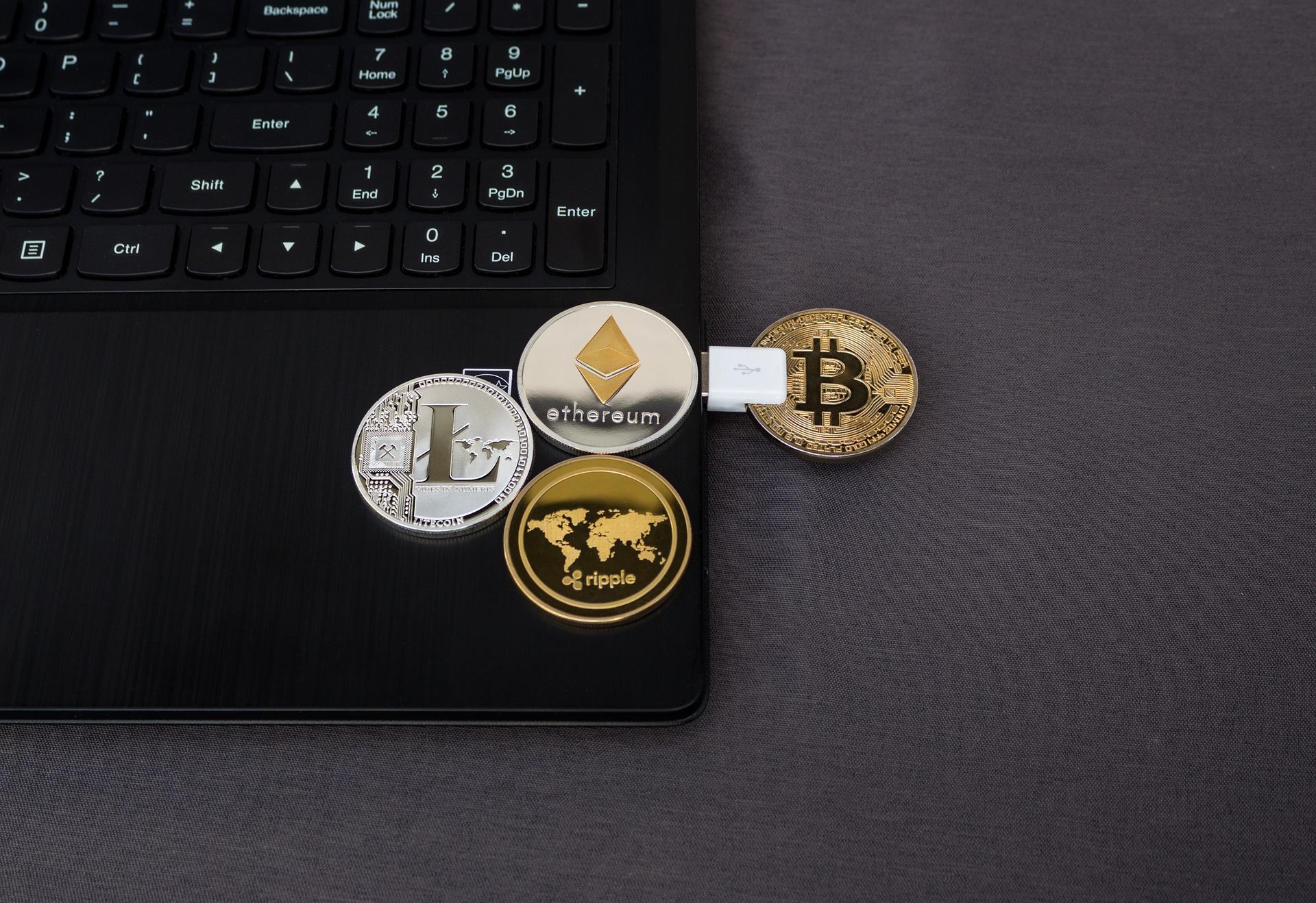 Article continues below advertisement
The best place to buy altcoins
One problem that beginner crypto investors find is that their exchange doesn't support the altcoins they want to buy. Despite the popularity of Coinbase and eToro, they have very small altcoin collections compared to other exchanges like Binance.
For the most part, the altcoins you want to invest in should be listed somewhere. Considering that there are only around 300 tokens listed on Binance compared to the 4,600 that are out there, most altcoins aren't listed on centralized exchanges. In these cases, your best bet would be to use a decentralized exchange like UniSwap.