Who Is Charles Hoskinson? — Why Crypto Investors Should Care
Most crypto enthusiasts have heard of Vitalik Buterin, the founder and public face behind Ethereum. However, most people haven't heard of Ethereum's many other co-founders. Some of the co-founders have become big players in the crypto ecosystem. Charles Hoskinson helped start Ethereum alongside Buterin and four others. He became Ethereum's CEO in December 2013.
Article continues below advertisement
While most people haven't heard of Hoskinson, his name still carries a lot of clout in the blockchain ecosystem thanks to his new projects. Coin Insider said that Hoskinson is one of the top five crypto insiders you should follow on Twitter.
Some people in the crypto world derided Hoskinson for his vision. However, Hoskinson's leadership has made some of his other projects massive success stories. What is Hoskinson's net worth? What's his connection with Elon Musk and Jack Dorsey? Is Hoskinson married?
Article continues below advertisement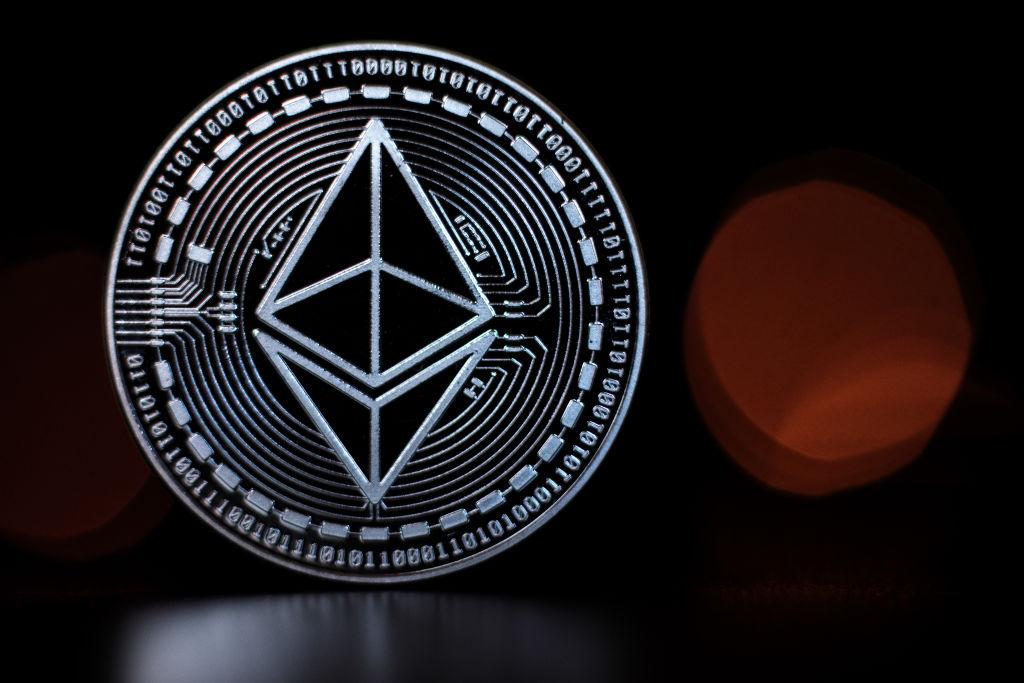 Charles Hoskinson's net worth
After staying with Ethereum for a while, Hoskinson ended up splitting from Buterin, mainly due to different visions for what Ethereum should become. While Hoskinson wanted it to be a pro-profit corporation, Buterin and others wanted Ethereum to be less of a money-making machine and more of a technological revolution.
Article continues below advertisement
Since then, Hoskinson has done incredibly well with a number of other big crypto projects. While no one knows for certain, most estimates put Hoskinson's net worth at around $500 million–$600 million.
While Hoskinson isn't a crypto billionaire like Buterin or Tim Draper, he's still one of the wealthiest cryptocurrency holders in the world.
Article continues below advertisement
Charles Hoskinson and Cardano
Following his departure from Ethereum, Hoskinson was approached by another former Ethereum colleague, Jeremy Wood, to start up a new blockchain project called IOHK (Input Output Hong Kong).
IOHK ended up becoming an engineering and research firm focused on building new cryptocurrencies, with its key project being Cardano.
Article continues below advertisement
Cardano is a type of smart-contract platform, similar in many ways to Ethereum, although there are some differences. For one, fees tend to be lower on Cardano than on Ethereum. Hoskinson thinks that Cardano could end up overthrowing Ethereum as the top smart-contract platform in the world.
Charles Hoskinson and Elon Musk
While Hoskinson and Elon Musk haven't had much of a relationship, ever since the latter became a big billionaire crypto enthusiast, Hoskinson has talked about building a relationship with Musk to see whether he could be swayed to talk about Cardano as an alternative to Ethereum.
Article continues below advertisement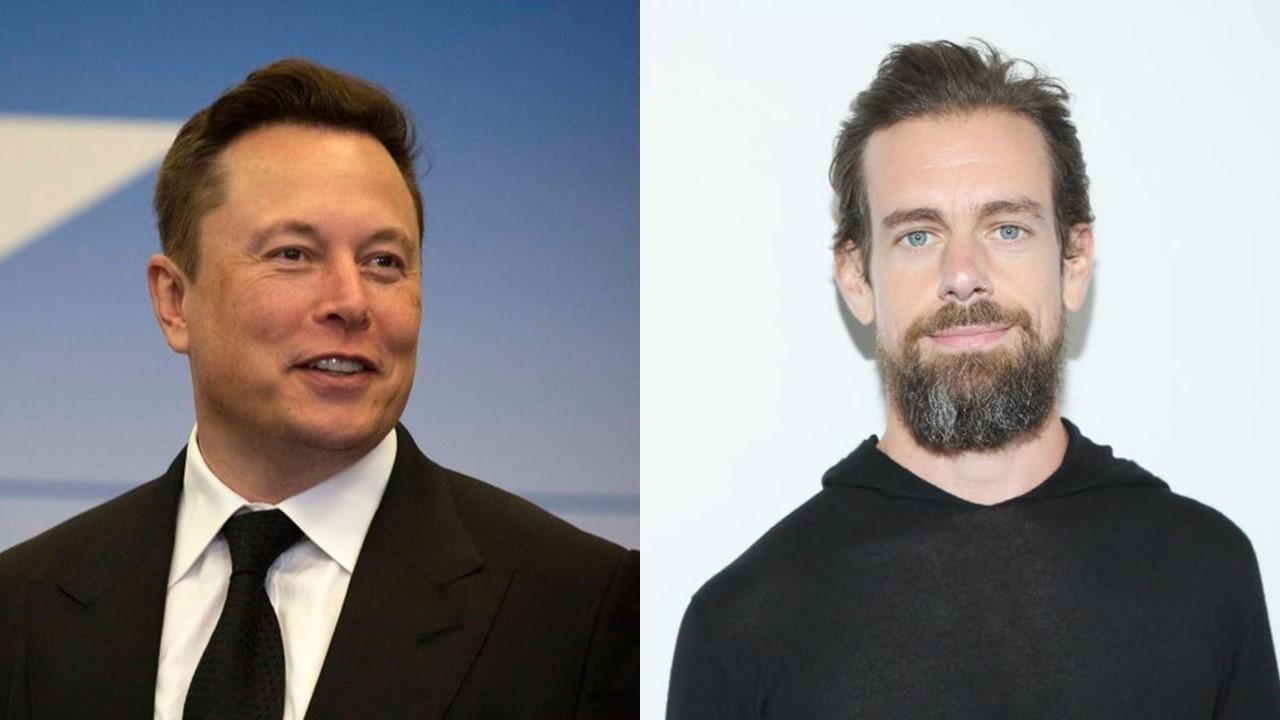 Musk isn't the only big business name that Hoskinson is trying to warm up to. The former Ethereum CEO is also working to connect with Twitter CEO Jack Dorsey in order to help decentralize Twitter. He said that IOHK was working on a mysterious project that could potentially solve Twitter's decentralization issue.
Is Charles Hoskinson married?
There isn't much public information available about Hoskinson's personal life. At the age of 33, it isn't known if he's a bachelor, in a relationship, or married.