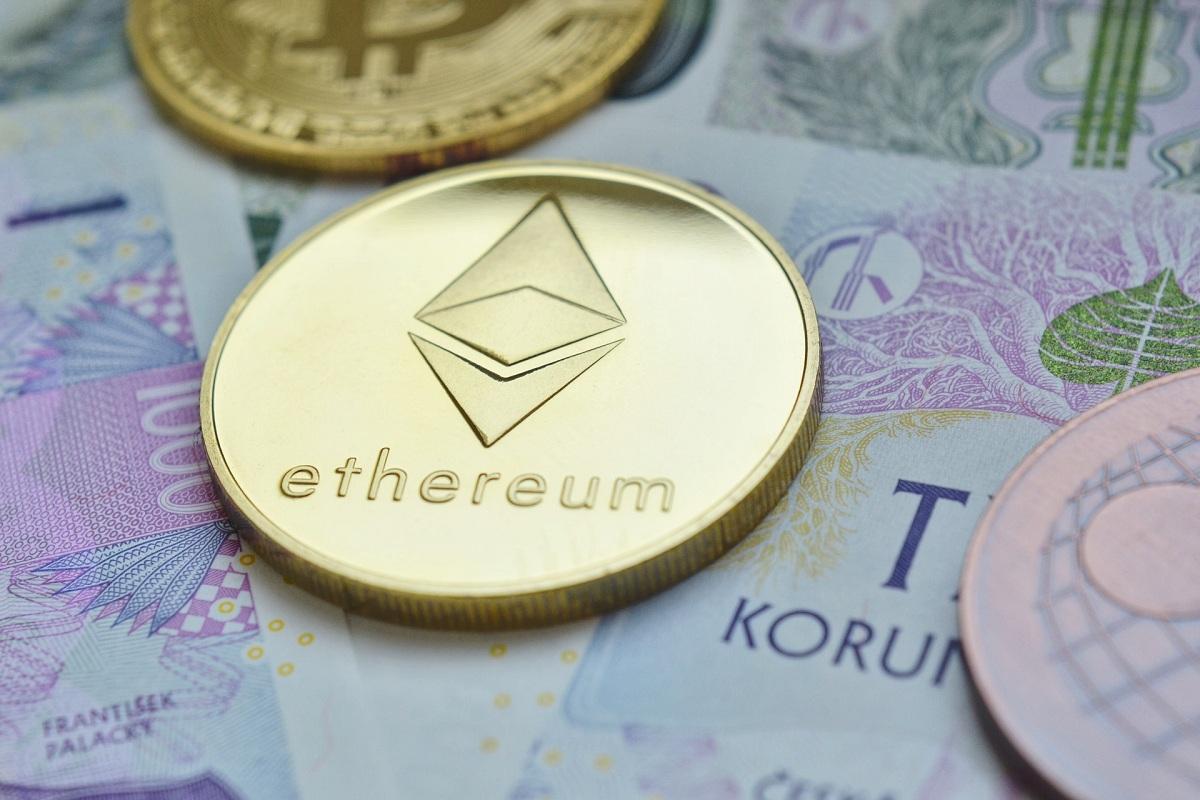 What To Expect From Ethereum in 2021 and Beyond
By Ruchi Gupta

Jan. 6 2021, Updated 8:49 a.m. ET
Ethereum is the world's second-largest cryptocurrency after bitcoin. Similar to bitcoin, Ethereum had a great year in 2020. But how high can the cryptocurrency rise in 2021? Many crypto experts have shared their Ethereum price predictions. 
Article continues below advertisement
The Ethereum blockchain network is undergoing an overhaul to make it more efficient and support additional functions. When the network upgrade is complete, the network should drive more interest in Ethereum and lift its price.
Why Ethereum's co-founder thinks cryptocurrency is underrated
Ethereum co-founder Vitalik Buterin thinks people have yet to fully appreciate the potential of cryptocurrencies as an investment. Buterin believes that gold is losing its shine and that the money currently invested in gold will eventually go to cryptocurrencies.
Article continues below advertisement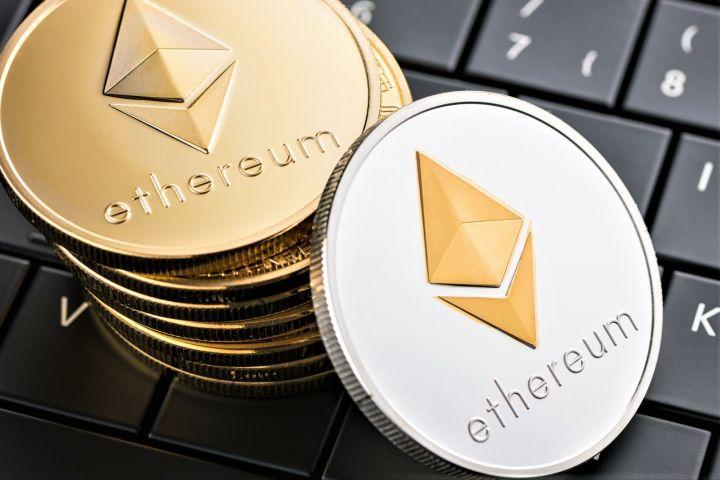 In a blog post, Buterin wrote, "One of the more underrated bull cases for cryptocurrency that I have always believed is simply the fact that gold is lame, the younger generations realize that it's lame, and that $9 trillion has to go somewhere." Buterin has a net worth of about $100 million.
Article continues below advertisement
Many large investors are beginning to view major cryptocurrencies as digital gold, and they're placing huge bets on them. In fact, bitcoin's surge has been attributed to demand from deep-pocketed institutional investors. 
Article continues below advertisement
How did Ethereum perform in 2020?
Ethereum gained more than 460 percent in value in 2020, making it the best-performing major cryptocurrency. Meanwhile, bitcoin gained 300 percent. Altcoins, such as Ethereum, typically benefit from bitcoin's fortunes.
Strong demand from institutional investors has played a major role in major cryptocurrencies' rally. The trend is expected to continue as crypto investment awareness deepens. The Ethereum 2.0 network upgrade has also created more interest in Ethereum.
Article continues below advertisement
Top price predictions for Ethereum in 2021
Cryptocurrency trader and Moonrock Capital managing partner Simon Dedic sees Ethereum staying above $800 in 2021. In the long term, Dedic thinks Ethereum could rise to $9,000.
Article continues below advertisement
Bloomberg's Mike McGlone has predicted Ethereum's price to range between $500 and $700 in 2021, and Blocktown Capital CEO James Todaro predicts a big rally for cryptocurrencies. He sees Ethereum hitting $9,000 in the long term. 
Article continues below advertisement
What to expect from Ethereum in the long term
Many crypto experts have weighed in on bitcoin and Ethereum as their popularity continues to grow. Whereas DailyFX analyst Daniel Moss thinks "the long-term outlook for both bitcoin and Ethereum remains skewed to the topside," Keys thinks 2021 is the year that the world will start to understand Ethereum as the "digital oil." He sees Ethereum reaching $2,000 in 2021. 
A weaker dollar and the continued uptake of e-commerce are some factors that promise to bring more people into cryptocurrency and drive up Ethereum's price. Some prominent people are also fueling interest. Paul Tudor Jones, Ray Dalio, and Jack Dorsey are all backing cryptocurrencies.