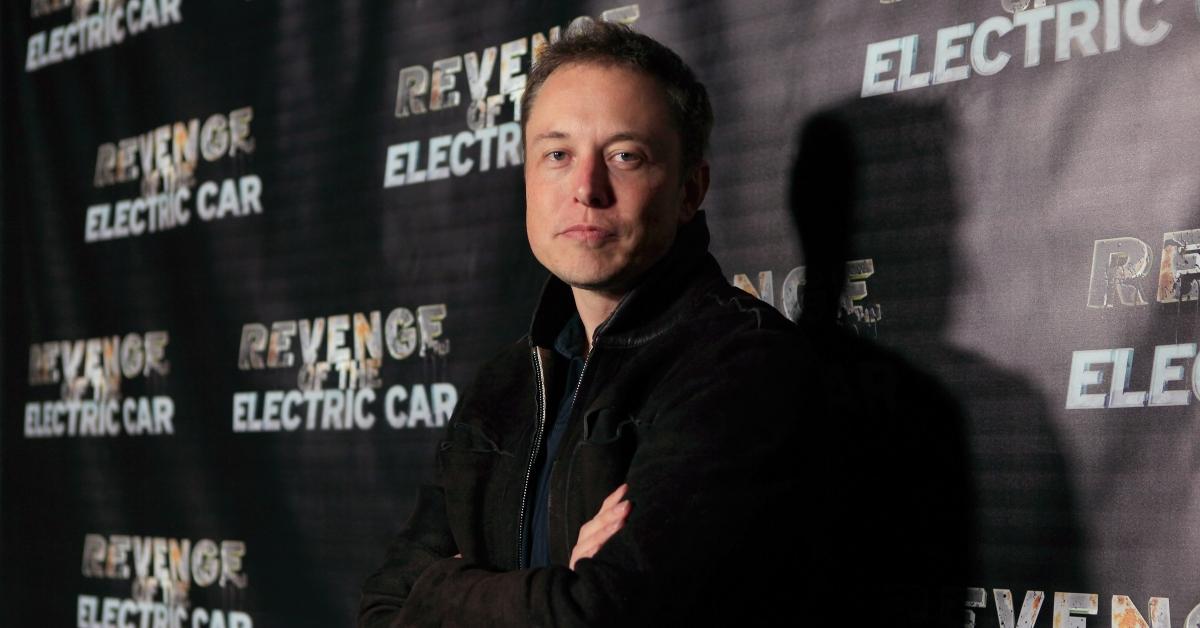 What Is Elon Musk's Net Worth as One of the Wealthiest People in the World?
Article continues below advertisement
Elon Musks's fortune continues to grow. Currently, his fortune is $84.8 billion, according to Bloomberg, which boosted him to number four on the Bloomberg Billionaires Index right behind Facebook CEO Mark Zuckerberg.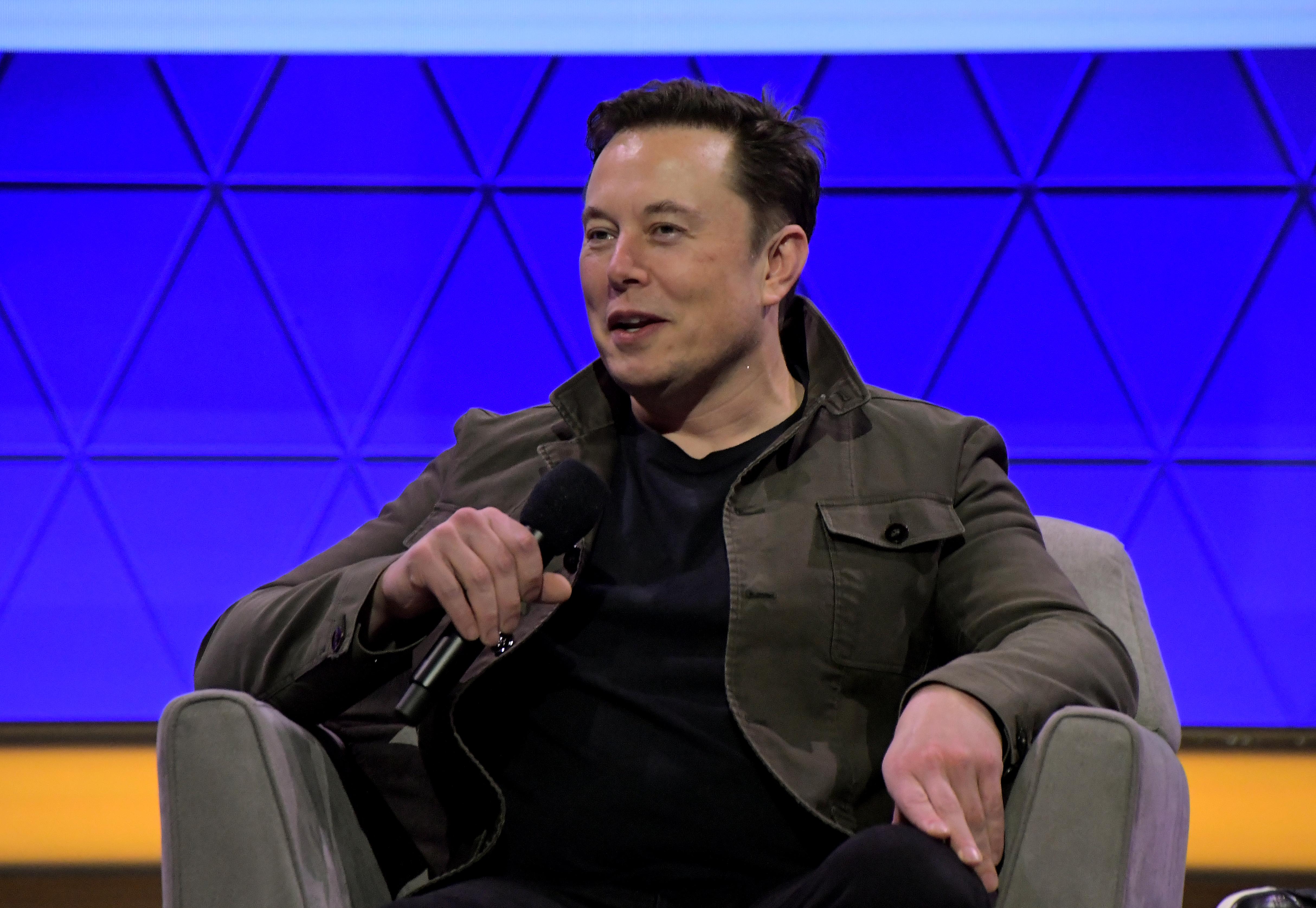 Article continues below advertisement
How much Tesla stock does Elon Musk hold?
Elon Musk's net worth shot up in recent days because Tesla shares have been increasing since July, according to CNBC.
Reuters reported that as of February 2020, Elon Musk owns about 34 million Tesla shares and that "his compensation package would let him buy another 20.3 million shares if all his options tranches vest." He owns a 19 percent stake in the electric car company. Since the beginning of 2020, "a blistering stock rally" has been responsible for boosting the value of his stake tremendously.
Article continues below advertisement
Since early June, Tesla shares have gone up almost 400 percent. In mid-August, the shares surged 11 percent in one day and closed at a record high. The surge "boosted Musk's net worth by $7.8 billion," according to Bloomberg.
Musk's fortune has increased by $57.2 billion this year alone, second only to the increase experienced by Amazon CEO Jeff Bezos ($73 billion). Tech companies have experienced huge boosts due to the COVID-19 pandemic. Most business has been driven online.
Article continues below advertisement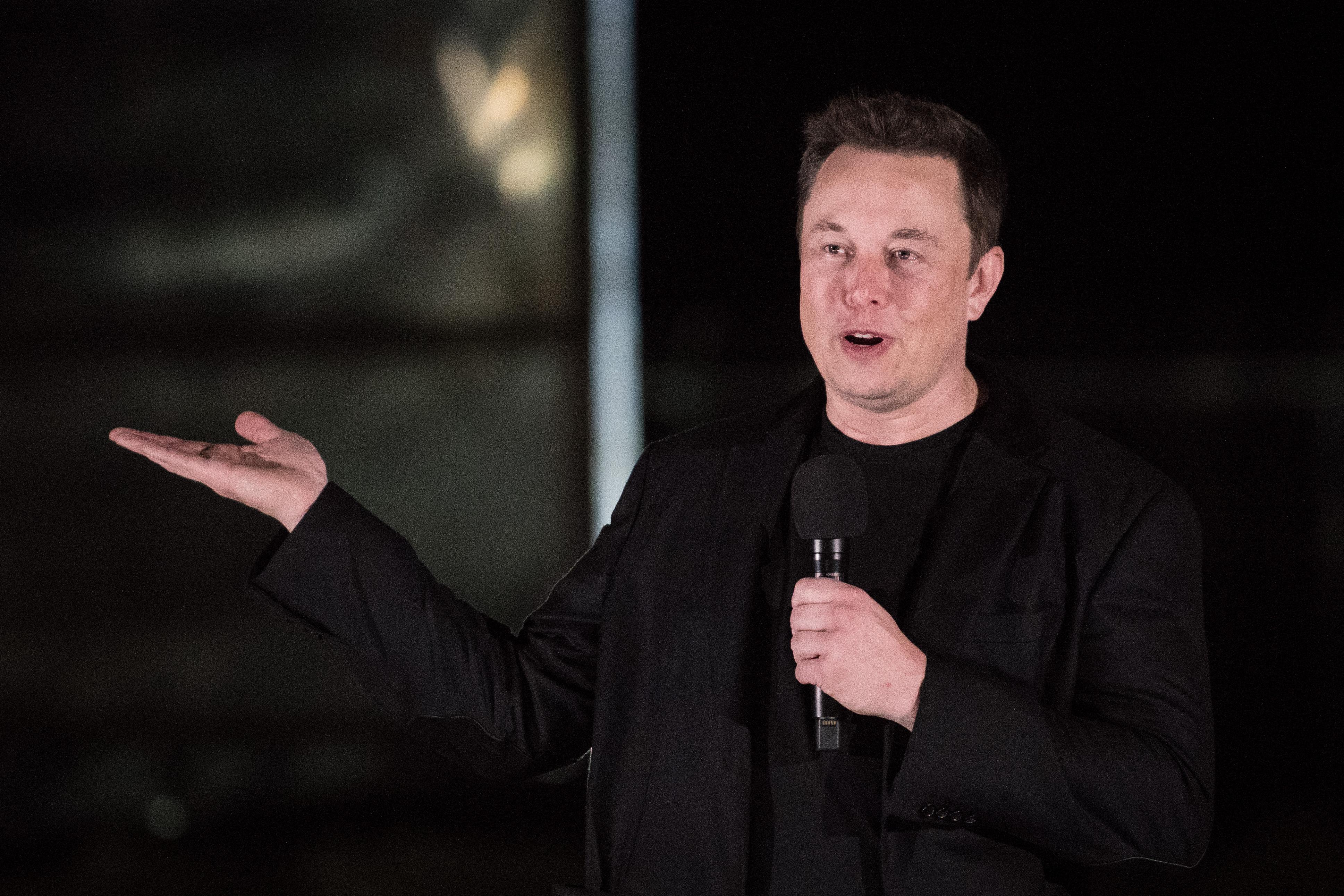 What is Elon Musk's salary?
Although Elon Musk has an extreme net worth, in a statement in 2018, Tesla said that Elon Musk does not receive a salary. According to the statement, "Elon actually earned $0 in total compensation from Tesla in 2018, and any reporting otherwise is incorrect and misleading."
Article continues below advertisement
The statement also said, "Unlike other CEOs, Elon receives no salary, no cash bonuses, and no equity that simply vests by the passage of time. His only compensation is a completely at-risk performance award that was specifically designed with ambitious milestones, such as doubling Tesla's current market capitalization from approximately $40 billion to $100 billion."
"As a result, Elon's entire compensation is directly tied to the long-term success of Tesla and its shareholders, and none of the equity from his 2018 performance package has vested."
Article continues below advertisement
In a 2019 proxy statement, Elon Musk said that although he technically had a small salary that followed California's minimum-wage laws, he has "not accepted his salary in the amounts of $56,380, $49,920, and $45,936 for 2018, 2017, and 2016, respectively." He simply refuses his annual paycheck from Tesla each year.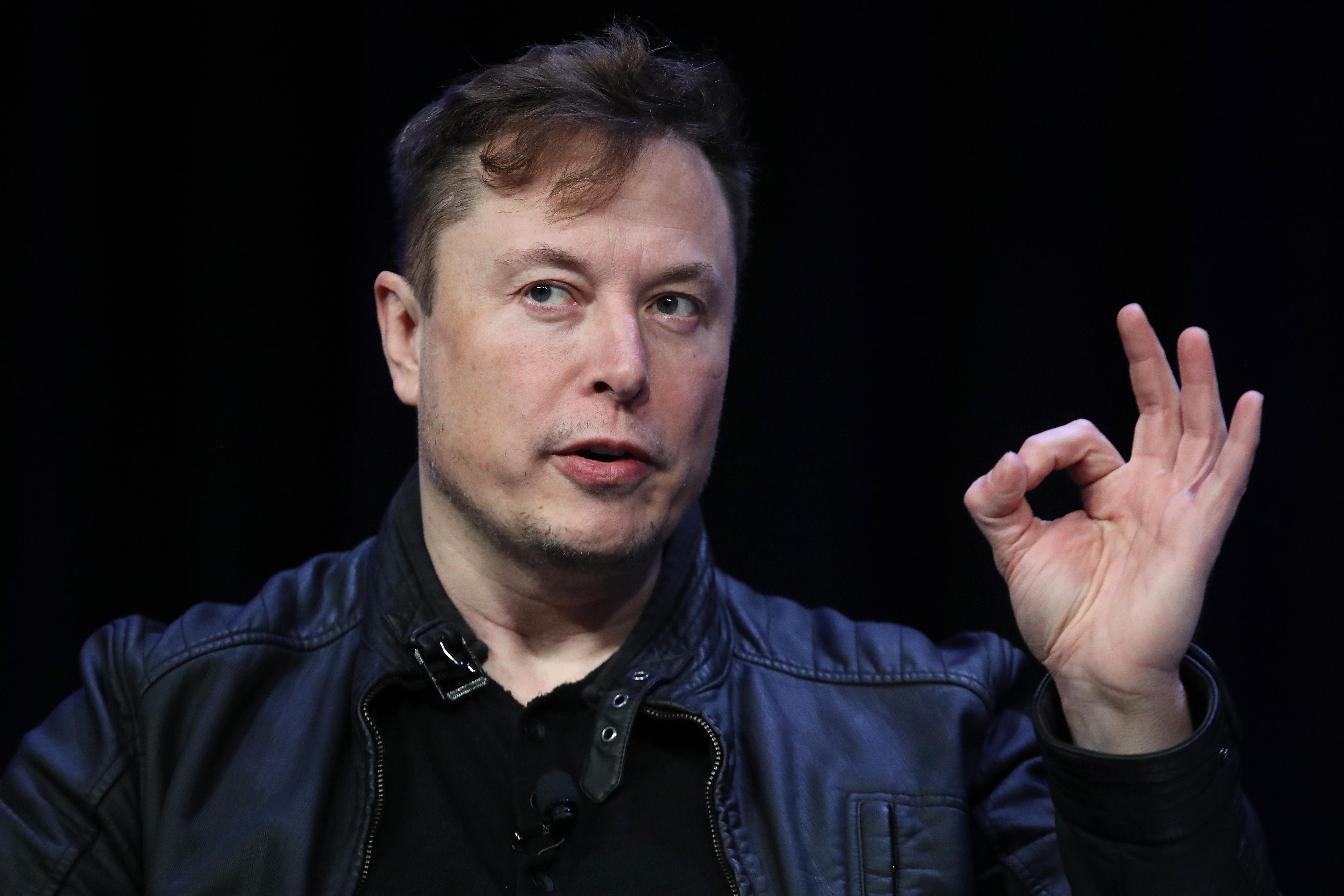 Article continues below advertisement
Business Insider writes, "Many CEOs receive most of their compensation in the form of shares or stock options to buy shares at a given price and time. Often, those stock option grants don't vest or become available to the CEO until some amount of time has passed — or, as in Tesla's case, some set of performance goals are met."
So, it is difficult to pin down exactly how much a billionaire like Elon Musk makes in a year. He has eschewed a traditional salary in favor of riskier but potentially more rewarding compensation. Judging by the consistent uptick in Tesla shares, it seems that he made the right move.