Donald Trump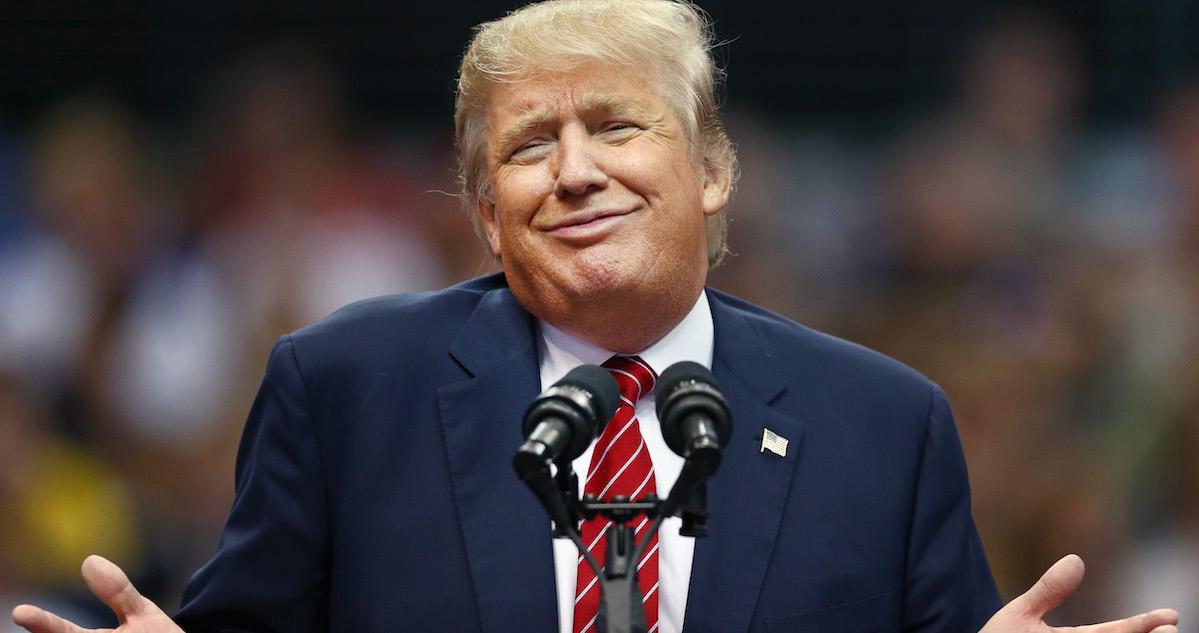 Media personality and businessman Donald Trump was best known as a real estate developer and the host of the reality series The Apprentice before being elected the 45th President of the United States in 2016.
In 1971, Trump became President of The Trump Organization and expanded the company to include hotels, golf courses, and casinos. He also launched several side ventures such as Trump University and The Donald J. Trump Foundation.
He entered the 2016 presidential race as a Republican and was elected over Hilary Clinton. However, Trump lost the 2020 election to Joe Biden and is the only president in American history to have been impeached twice.
It is being reported that Trump will run for re-election in 2024. Trump is also launching his own social media platform in 2022 called Truth Social.
Full Name: Donald John Trump
Birthdate: June 14, 1946
Education: University of Pennsylvania
Titles: President of The Trump Organization, former President of the United States of America
Net Worth: $3.1 billion
Latest Donald Trump News and Updates