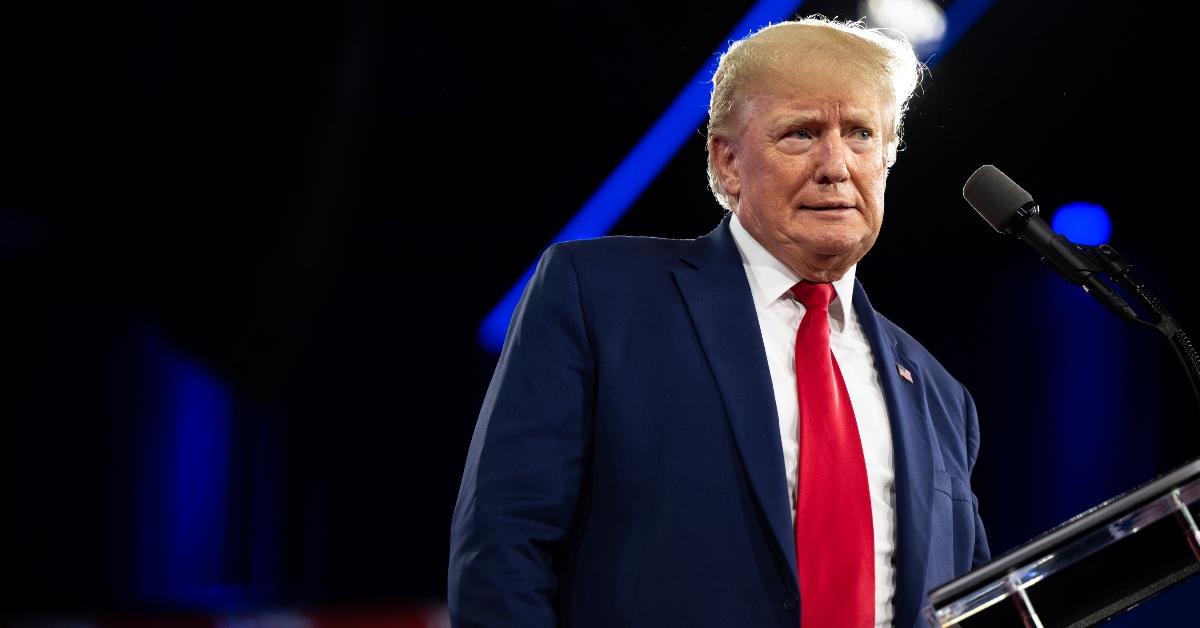 Trump Might Have Mishandled Classified Documents, FBI Takes Notice
Several unexpected "guests" showed up at former President Donald Trump's Mar-a-Lago home in Palm Beach, Fla. on August 8, 2022, possibly in search of some classified White House documents. The group of people, which have been identified as FBI agents, entered Trump's home and conducted a search while the former president was at Trump Tower in NYC.
Article continues below advertisement
Here's what we know about the FBI raid of Mar-a-Lago and what Trump had to say following the surprise search.