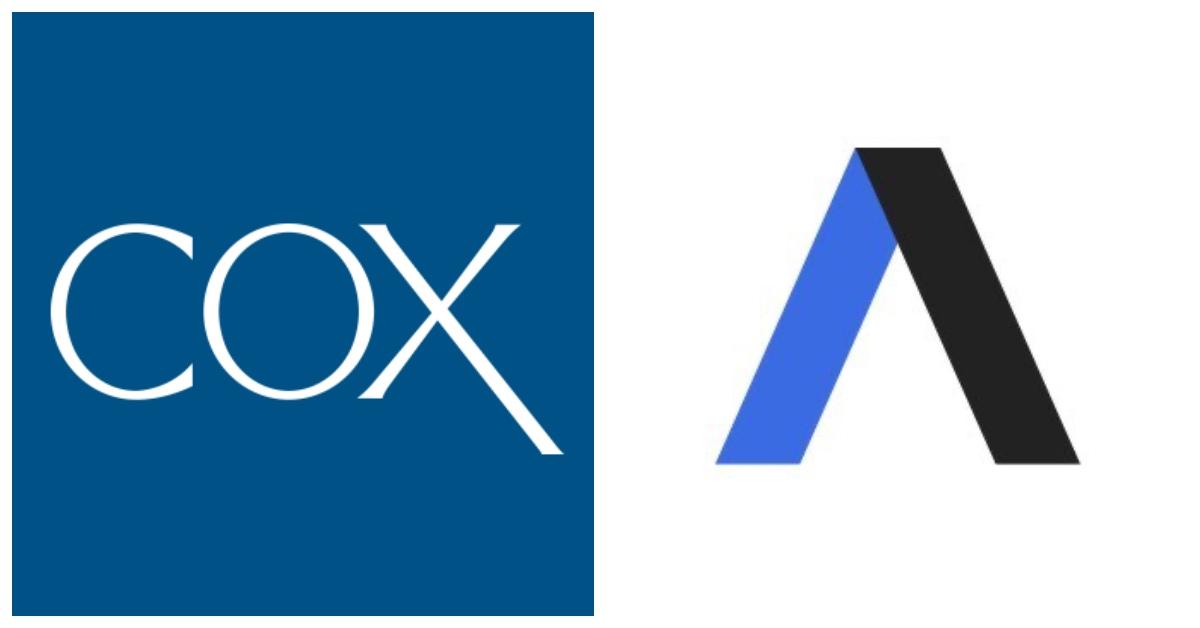 Axios Will Sell Itself to Lead Investor Cox Enterprises for $525M
Online media company Axios announced on August 8, 2022, that it has sold itself to its lead investor Cox Enterprises. According to the media outlet, the deal is significant since it's "structured to ensure investments will continue to flow into local news at a time when most commercial investors have abandoned local markets."
Article continues below advertisement
Read on for an in-depth look at the changes the deal will bring and what each of these companies is worth today.
Cox Enterprises' acquisition of Axios will "expand the number of local markets [both] serve."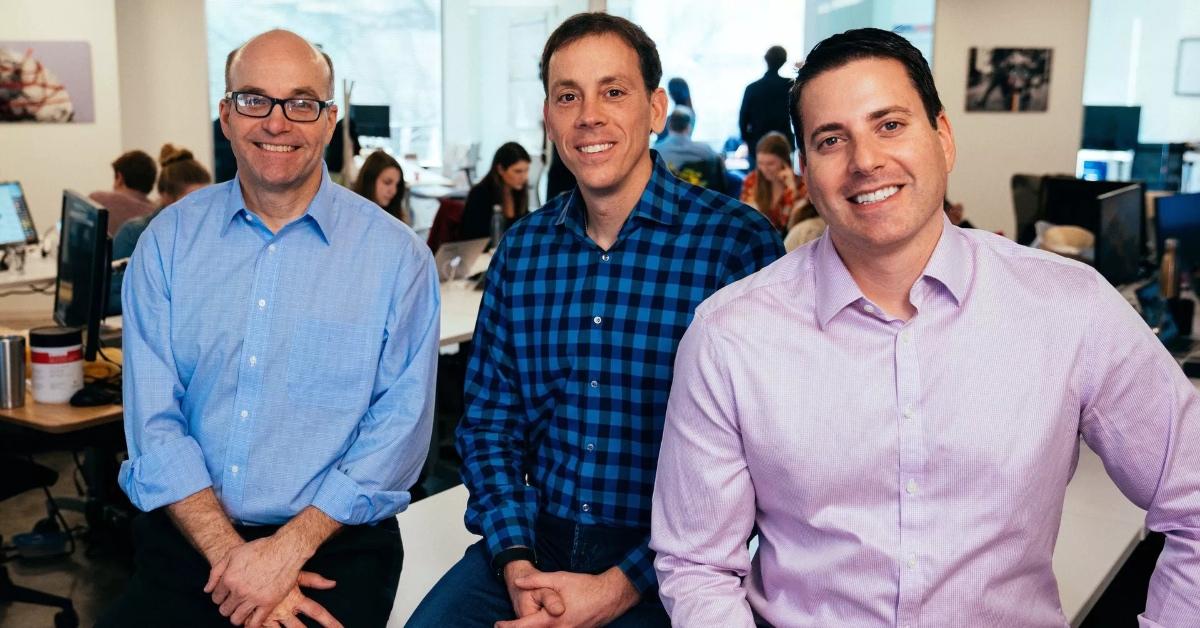 Axios was founded in 2016 by Mike Allen, Jim VandeHei, and Roy Schwartz, all of which helped build Politico into what it is today. The media company provides ongoing coverage of a wide array of topics including politics, health, tech, media, sports, business, and more.
Article continues below advertisement
The foundation for Cox Enterprises started being built much earlier, around the early 1920s, after James Middleton Cox purchased multiple news outlets including the Dayton Evening News and The Atlanta Journal.
Cox Enterprises, which identifies as a "multigenerational, family-owned business," grew from three cable systems to now offering multiple services globally, including internet, phone, and home security.
Through the acquisition, both companies plan to continue their efforts to support "local watchdog journalism" as it "is so important to the health of any community," says Cox chairman and CEO Alex Taylor.
Article continues below advertisement
The Axios acquisition deal includes an investment of $25 million to support the company's media arm.
Once the $525 million deal between Axios and Cox is finalized, Cox will control the board of Axios' media arm, Axios reports. All three co-founders will continue to hold their seats on the board and will be joined by four others, including Taylor. Cox says it will pour $25 million into Axios Local to "help the company expand across its local, national, and subscription news products."
In terms of Axios HQ, which launched in 2021, it will be spun off as an independent firm and will be led by Axios president Roy Schwartz. Axios says Axios HQ is expected to rake in about $6 million in 2022 and has "over 300 clients."
Article continues below advertisement
In spite of the acquisition, Axios is projecting to take in $100 million in revenue for 2022. While Axios Local currently operates in 24 cities, the company says it's hoping to expand to 30 U.S. cities by the end of 2022 with the ultimate goal of reaching hundreds of cities at some point in the future.
Article continues below advertisement
Is Cox Enterprises publicly traded?
As of August 8, 2022, Cox Enterprises is still a privately held company and it's headquartered in Atlanta. Cox operates globally, and has about 50,000 employees and $20 billion in revenue, according to the company's website.
Axios, on the other hand, has more than 500 people in total working for the company. While the majority of the staff works for Axios, a smaller percentage works for Axios HQ and Axios Local.