Atlanta is Cracking Down on Airbnbs—The New Laws, Explained
Atlanta has taken steps to loosen the grip that Airbnb has on the housing market. Here are the new laws, explained.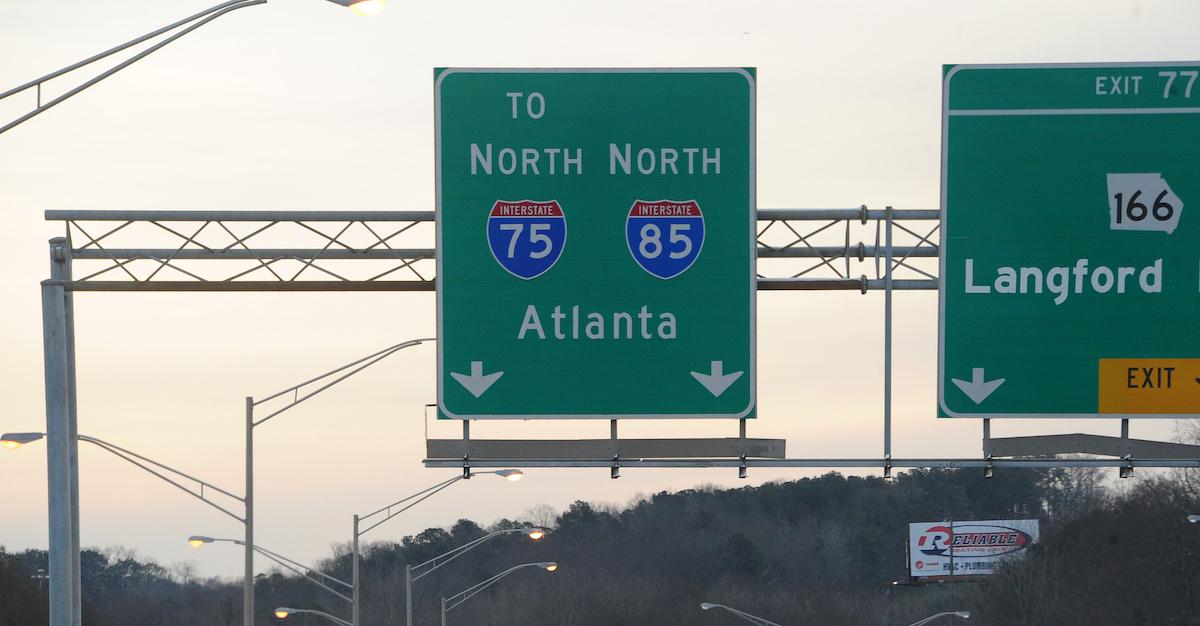 The housing market has been under water since the beginning of the COVID-19 pandemic. With the mortgage memorandum, ever-increasing interest rates, and record inflation, homeowners and hopeful first-time buyers haven't caught a break. The Airbnb economy hasn't helped, either, eating into the availability of long-term rentals. And that's why Atlanta is cracking down on Airbnbs and short-term rentals.
Article continues below advertisement
Article continues below advertisement
Airbnbs are damaging the housing market. As buyers scoop up properties to rent them out to vacationers, fewer homes are available for people to buy as their residence or rent long term. That lack of availability in combination with inflation boosting rent prices has created a perfect storm.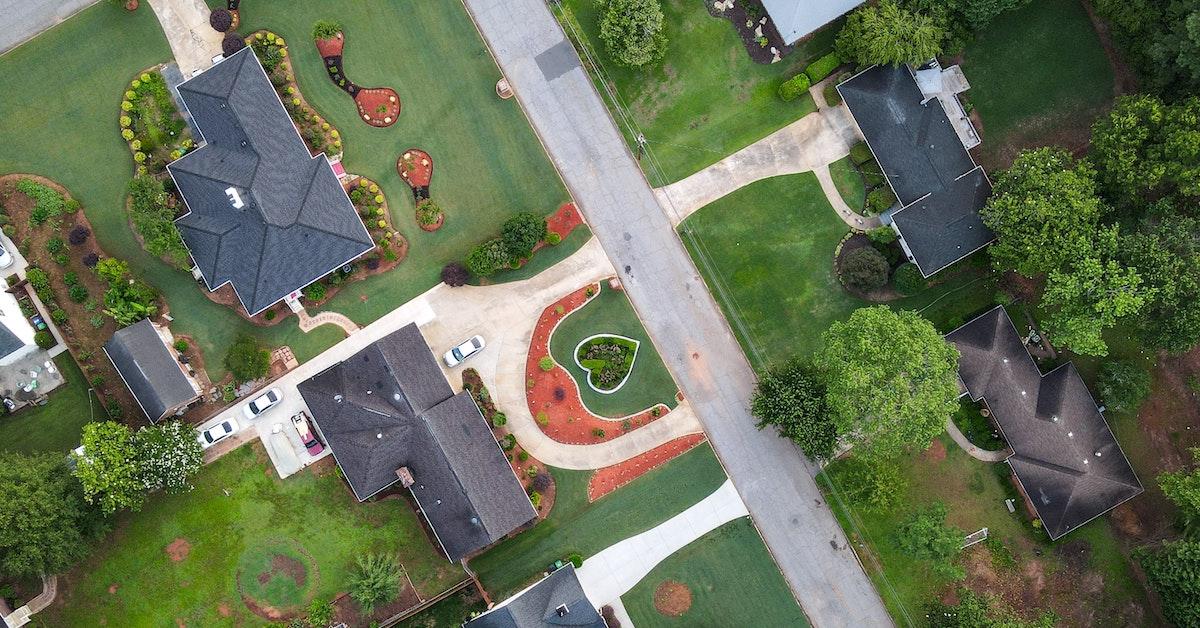 Article continues below advertisement
Atlanta is tackling its Airbnb housing issues
Atlanta has released a new ordinance that outlines how Airbnb homeowners must do business. The ordinance, which affects nearly 4,000 homes in the city, calls for people wanting to rent out a home short term to register for a permit. The permit costs $150, and this requirement is expected to be enforced starting Sept. 6, 2022.
Additionally, owners are limited to having two Airbnbs, and one has to be their primary residence. Owners are required to be a resident of Atlanta and will have to pay an 8-percent rental tax. If owners are found in violation of the ordinance, they'll have to pay a penalty. After more than three violations, short-term rental permits are revoked for a year. There will also be penalties for noise and party violations.
Article continues below advertisement
Article continues below advertisement
The new rules are poised to up-end many homeowners' investments, as 54 percent of short-term owners own more than two properties. But the threat seems to be for the greater good: Atlanta has seen its long-term housing availability fall by 37 percent since 2019, and only 4.9 percent of rentals are available for long-term renting.
Article continues below advertisement
Atlanta's oridinance receives a mixed response
Owners aren't happy with the change. According to 11Alive, homeowner and Atlanta Metro Short Term Rental Alliance (AMSTRA) president Rich Monroe stated, "This is how I make a living and support my family. The reality is it's going to be a lot of jobs at stake. The local economy is going to be impacted." AMSTRA will continue to negotiate with city council to find a way for current Airbnb owners to rent out more than two properties if they have them.
Article continues below advertisement
Other owners are saying the new rules are a bit extreme, "We live nearby, [the duplex] is not our primary residence " said Airbnb owner Kathie McClure, as reported by 11Alive. "The risk that the city is taking with the overly complicated process is that they will have a large number of so-called illegal units. The city is setting itself up for failure," she added.