Airbnbs Are Marking It Harder for People To Find Long-Term Rentals
Airbnbs are having a significant impact on the housing market. As short-term rentals become more lucrative, long-term renters are struggling.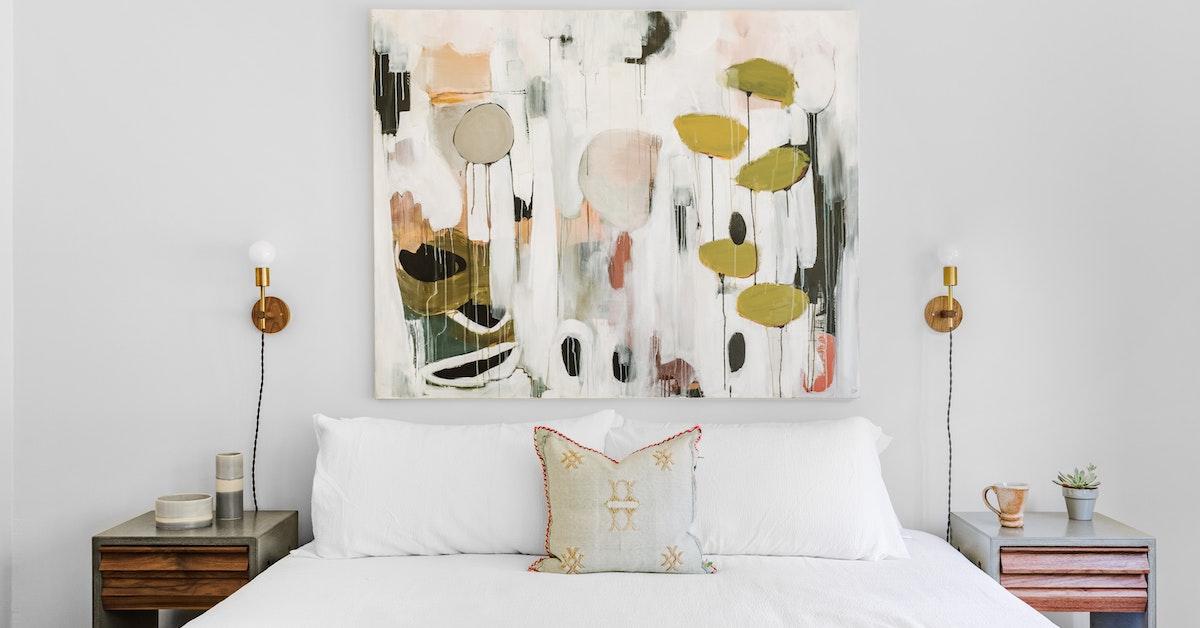 The housing market is suffering under inflation, and the pandemic created several shortages that are keeping the housing supply low. Airbnbs are adding to the crisis, too. Let's take a look at how Airbnbs impact the housing market.
Article continues below advertisement
Article continues below advertisement
People looking to buy have been met with higher prices and interest rates, but renters have been facing problems of their own as well. As Airbnbs become more lucrative and desirable, homeowners and landlords are ditching long-term vacation rentals for short-term options.
Airbnb has made the housing market complicated
According to MarketWatch, based on data from 2012 to 2016, the vacation rental fad is hurting the housing market. It was found that Airbnb short-term rentals contributed to a $9 increase in rent and a $1,800 increase in home prices, on average.
Article continues below advertisement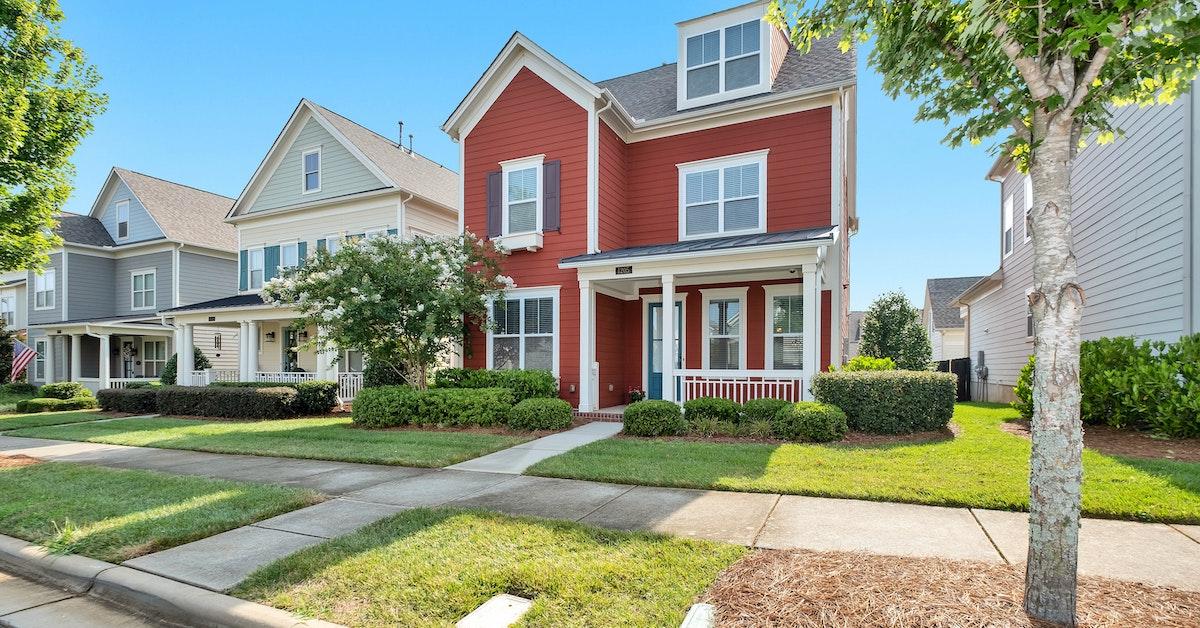 Homeowners are becoming more inclined to convert their properties from long-term rentals for the average working American to short-term rentals for transient tourists. According to a study in the Washington Law Review, in New York City in 2013, nearly 4,600 Airbnb rentals were booked for short-term stays (three months or more). Of those, an estimated 2,000 were booked as short-term vacation spots for six months or more, making long-term rental units less available.
Article continues below advertisement
Article continues below advertisement
New York City tenants lost an estimated 13,500 rental units to Airbnb. By 2017, only 5,600 were available for long-term rental (240 days or more), compared with 12,200 listings reserved for short-term rentals. In 2020, Airbnb had over 7 million listings on the site and aimed for 1 billion guests annually.
Article continues below advertisement
Though many homeowners see Airbnb as an opportunity to make money, the Economic Policy Institute wants people to consider a few things. In a report, Economic Policy Institute director of research Josh Bivens wrote, "While the introduction and expansion of Airbnb into U.S. cities and cities around the world carries large potential economic benefits and costs, the costs to renters and local jurisdictions likely exceed the benefits to travelers and property owners."
Article continues below advertisement
The report also pointed out the following:
Airbnbs raise costs to average renters by $400 annually.
Communities suffer when Airbnb rents find ways around zoning laws for residential areas.
Airbnb owners aren't subject to the same taxation as hotels.
Beneficiaries of short-term rentals are "disproportionately white and high-wealth" individuals.
Article continues below advertisement
The "Airbnb Effect" is global
The U.K. is feeling the financial weight of Airbnbs, too. In London, for example, more than 80,000 properties are listed on Airbnb, and 55 percent of those are entire properties. Additionally, 2.7 percent of the U.K.'s landlord population have traded in long-term for short-term vacation rentals. As a result, an estimated 50,000 homes are now unavailable to families looking to rent long term.
In 2021, Airbnb CEO Brian Chesky told Yahoo Finance that "24 percent of our business is not travel. Most people define travel as 28 days or less. Almost every city defines that as the threshold for them to collect a lot of tourist occupancy taxes."