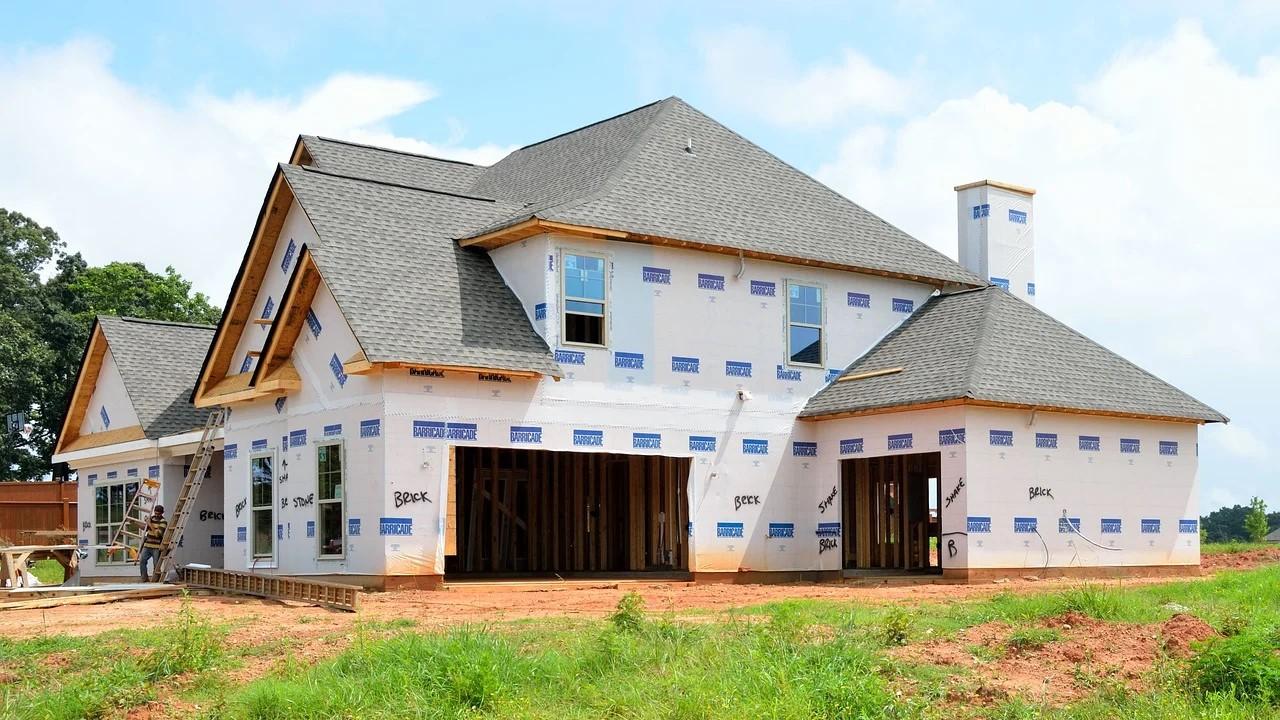 How Investors Can Play Surging Lumber Prices in 2021
Homeowners and homebuilders are facing a problem they haven't faced in a long time—rising lumber prices. At times, builders can't even find enough lumber to meet the surging demand for housing, which has also caused a housing shortage. Since lumber prices are soaring, which lumber ETF should you buy in 2021 to play this surge?
Article continues below advertisement
The prices of lumber depend on housing activity, which itself is highly cyclical and depends on the state of the economy. When the economy is sluggish, the housing market is too and vice versa.
Why lumber prices are going up
Many people expected the COVID-19 pandemic to have a negative impact on the housing market. To brace for the slump, producers cut down the lumber production, which led to a decline in the supply. However, the slump didn't materialize as the lockdown and less commuting led to more houses being built. This created a supply and demand imbalance and caused lumber prices to rise.
Article continues below advertisement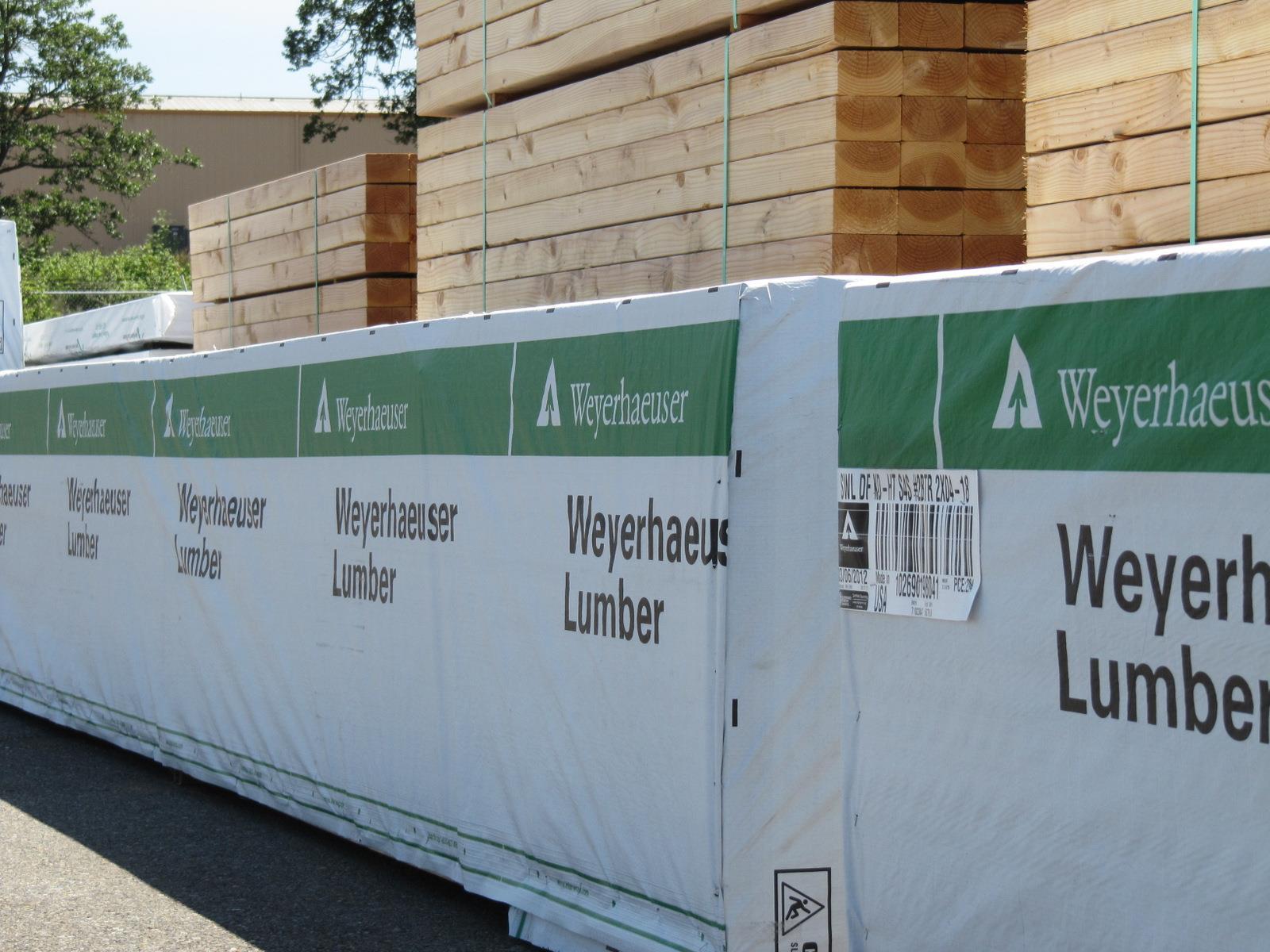 According to the National Association of Home Builders (NHHB), the price of lumber has tripled in just 12 months. Based on one analysis by NHHB, surging lumber prices alone have pushed the price of an average new single-family home higher by $35,872. According to CNN, random-length lumber futures hit a record high of $1,615 recently.
Article continues below advertisement
How to invest in lumber
Investors want to know how to play the surge in lumber prices. Since buying timberland isn't the most practical approach for most investors, there are other options to play the lumber price surge. You could buy timberland stocks or shares of related REITs. You could also buy ETFs that have holdings in such stocks.
Some options for investors include:
Weyerhaeuser (NYSE:WY) is a timber REIT and the largest private owner of timberland in the U.S.
Rayonier (NYSE:RYN), another timber-focused REIT, owns nearly 2.7 million acres of forestland in the southern U.S., the Pacific Northwest, and New Zealand.
Potlatchdeltic (Nasdaq:PCH), a diversified forest products company, owns about 1.4 million acres of timberland, mainly in Idaho and Arkansas.
Companies like Masonite International Corporation (NYSE:DOOR), Floor & Decor Holdings, Inc. (NYSE:FND), and Louisiana-Pacific Corporation (NYSE:LPX) could also be a good way to gain exposure to the wood industry.
Lumber ETFs are another way to play the lumber market. They offer diversified exposure with lower risk.
Article continues below advertisement
Will lumber prices rise more?
While the rise in lumber prices has caught many people by surprise, it isn't expected to continue for a very long time. Most of the industry experts think that production should catch up with demand eventually. In response to higher wood prices, mills are coming back online.
Meanwhile, Samuel Burman of Capital Economics, an economic research group, thinks that lumber prices will fall over the next 18 months. He sees domestic production rising in response to higher demand and higher lumber imports going forward. However, that isn't the whole story. Many experts think that we might never go back to the previous levels as the country's demographic needs for housing have changed for good.
Article continues below advertisement
Like most of the other commodities, the exorbitantly higher prices can't continue in the lumber market. More supply will suppress the prices going forward. However, that doesn't make lumber a bad investment. In fact, lumber has all the ingredients of a good long-term investment, including strong growth prospects, lower risk, and portfolio diversification.
According to Investment U, since 1987, the NCREIF Timberland Index has climbed by an average of 15 percent per year and has outpaced the S&P 500's 11 percent annual return. Lumber also appeals to those seeking clean, green, and renewable investments as the modern forestry industry strives for sustainability.
Article continues below advertisement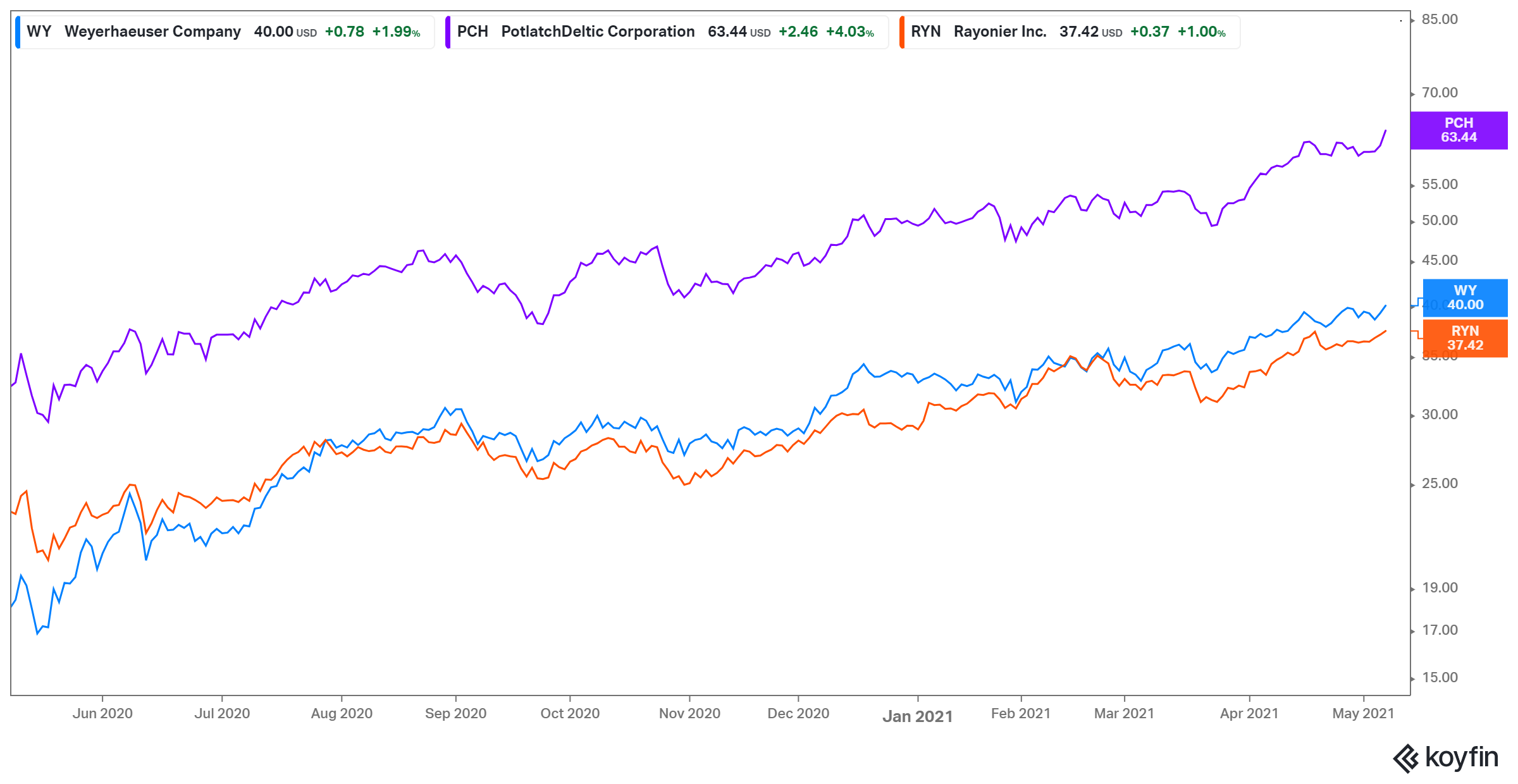 Best lumber ETFs to buy
Two lumber stocks worth looking at to play the lumber prices are:
The iShares Global Timber and Forestry ETF (WOOD). WOOD is the largest timber ETF with $315.2 million in AUM (assets under management). It launched in 2008 and has an expense ratio of 0.46 percent.
The Invesco MSCI Global Timber ETF (CUT) is another timber-focused ETF. It has $93 million in AUM and an expense ratio of 0.61 percent. The ETF launched in 2007.
Article continues below advertisement
Lumber stocks versus ETFs
In addition to investing in lumber stocks, lumber ETFs also invest in other related companies that make products like toilet paper and cardboard boxes. They tend to diversify the benefits as well as losses of investing in single stocks. If you have a high conviction in lumber prices, investing in lumber stocks might be a better way to gain exposure to its prices.
With the YTD gains of 20 percent, 28 percent, and 28 percent, respectively, WY, PCH, and RYN have all been hitting fresh 52-week highs lately. WOOD and CUT are also at their 52-week high levels due to surging lumber prices. They have gained 21 percent and 20 percent, respectively.