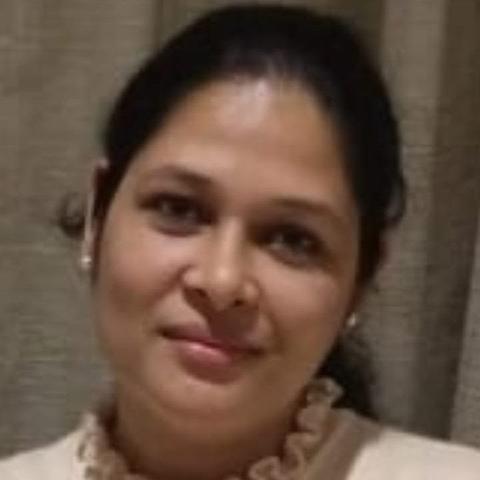 Anuradha Garg
Anuradha Garg has worked at Market Realist since 2014, and her equity research experience spans more than 11 years. She has an MBA in finance from a premier Indian college. Prior to joining Market Realist, she worked with HSBC for three years, where she used to cover UK business services companies and African cement, sugar, and telecom companies. She has also worked with Fidelity Investments as a buy-side analyst handling diverse sectors of Australian mining & mining services, Australian REITs, and China discretionary consumer space.
At Market Realist, her research focus has spanned various sectors. She started with basic materials, particularly precious metals and iron ore. She also covered hedge fund managers' holdings. Her current research focus is on US auto stocks, including electric vehicle companies and ride-sharing firms.
Disclosure: I am in full compliance with all ethics and other policies for Market Realist research analysts. I am not invested in securities that I cover on Market Realist.
More From Anuradha
.

Dividends

Stocks that pay dividends every month can offer investors a predictable and stable income stream. Here are some stocks paying dividends monthly.

.

Guides

As the COVID-19 pandemic rages on, many businesses have been hit hard. However, even in such a bleak situation, some stocks could offer high returns.

.

Consumer

NIO is planning to set up a battery asset management company in August, which should enable NIO to launch a battery-as-a-service (or BaaS) offering.