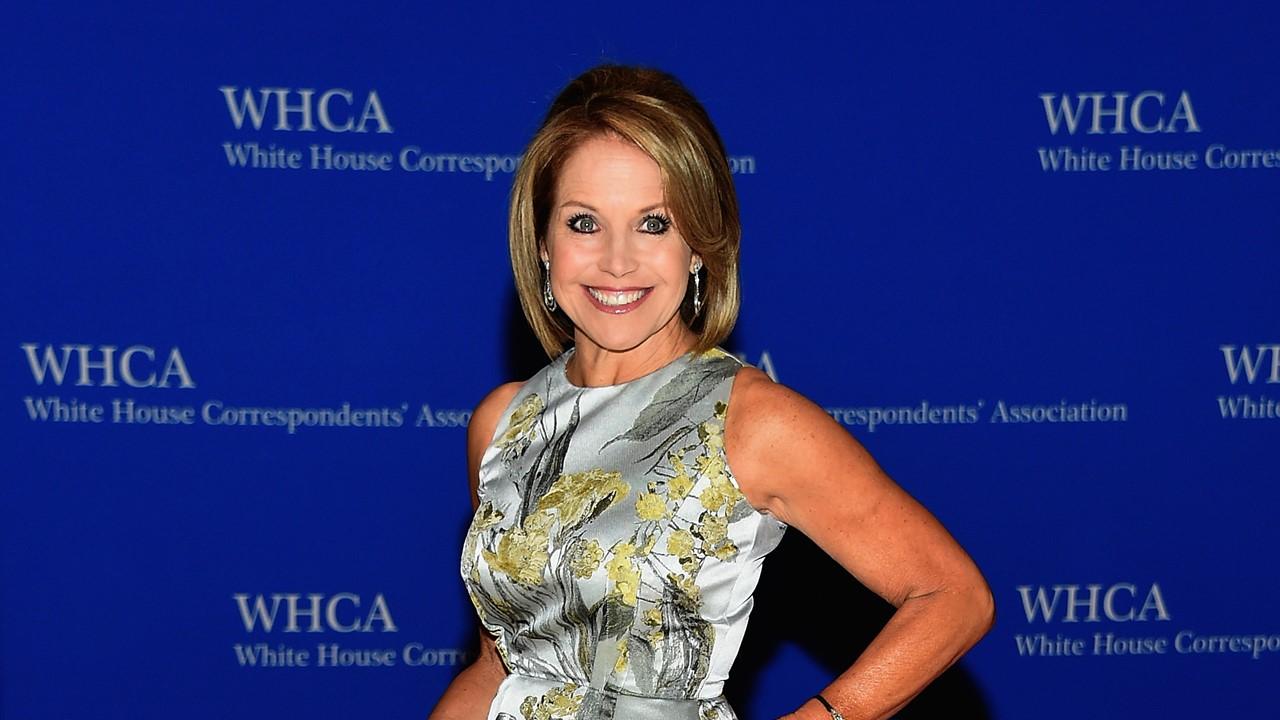 Katie Couric Has Made Millions as a Renowned Journalist, Producer, and Author
By Anuradha Garg

Mar. 25 2022, Published 11:20 a.m. ET
Over the years, Katie Couric has solidified herself as a top journalist, producer, and author. She has worked for major U.S. networks and has made millions in the process. How did Couric build her career and what is her net worth?
Article continues below advertisement
Katie Couric
American journalist, presenter, producer, and author
Birthdate: January 7, 1957
Birthplace: Arlington, Virginia
Birth name: Katherine Anne Couric
Education: Graduated from the University of Virginia in 1979 with a degree in American Studies
Spouse: Jay Monahan ​​(m. 1989; died 1998)​
John Molner​​ (m. 2014)
Children: 2
Katie Couric got her passion for news from her father.
Couric's father was a retired journalist and public relations executive and she followed his path. Couric landed her first job in 1979 in the ABC News office in Washington, D.C. In 1987, she worked for an NBC affiliate network before becoming a reporter at the Pentagon for the Washington bureau of NBC News.
Article continues below advertisement
Couric is famously known for her 15-year long career on NBC's The Today Show. She was the first female solo anchor of the Major Network (CBS) evening news program. She was an instant hit with viewers and it solidified her position as an anchor. Couric has several awards to her name for her work in the news and she was inducted into the TV hall of fame in 2004.
How much is Katie Couric's net worth?
According to CelebrityNetWorth, Couric is one of the highest-paid female journalists with a salary of $10 million and a net worth of nearly $100 million. At the beginning of her career with ABC, her salary was about $7 million. The big jump in her financial career came when she signed a $60 million 4.5 year contract with The Today Show in 2001. At the time, it was the largest financial deal in television news history. The contract implied an annual average salary of $13 million and much higher adjusted for inflation now.
Article continues below advertisement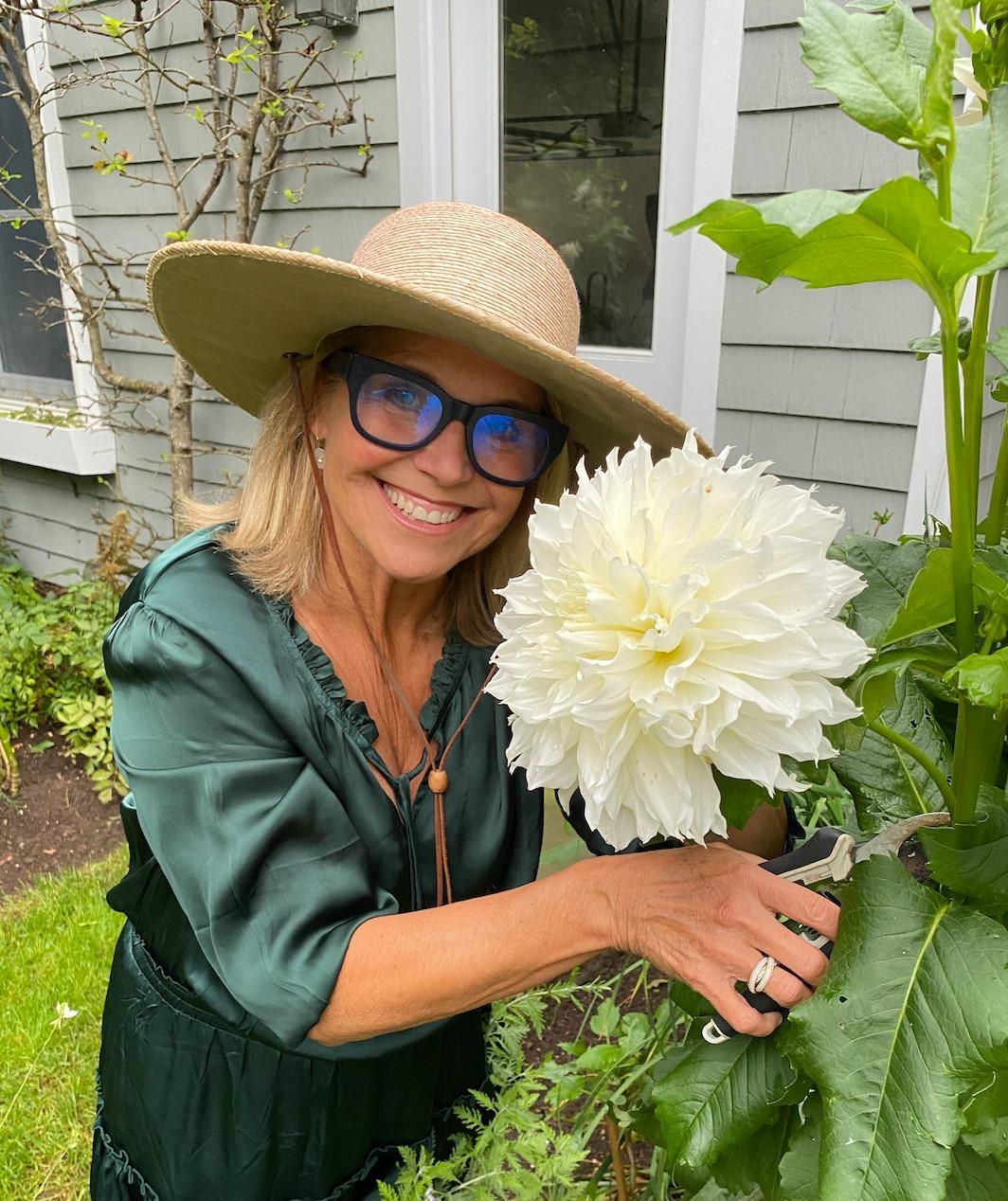 In 2006, Couric moved from NBC to CBS and received an average annual salary of $15 million per year. At the time, CBS was struggling to catch up to the evening news programs broadcast by NBC and ABC. Couric helped improved CBS's ratings after joining.
Article continues below advertisement
In 2011, Couric moved on to ABC News (this is where she started her news career) and signed a $40 million contract. From there, she moved to Yahoo! and became their global news anchor until 2017.
Article continues below advertisement
Couric also founded her own production company, Katie Couric Media (KCM) in 2015, which partners with National Geographic to create various documentaries.
Couric has appeared in several acting roles, including voicing the role of Katie Current in the animated film Shark Tale, small roles in Austin Powers in Goldmember, General Hospital, Murphy Brown, Glee, Pawn Stars, and Will & Grace. She has also narrated a number of documentaries.
Article continues below advertisement
Couric has multiple sources of income, including revenues from her books, a salary for being an anchor and host, giving voice over, narrating documentaries, and being the producer of various shows through KCM.
Couric's career flourished despite personal tragedy.
Couric married John Paul Monahan in 1989 and they have two daughters together. Monahan passed away in 1998 from colon cancer. In 2014, Couric married a financier named John Molner. Molner is a partner at the investment bank Brown Brothers Harriman.