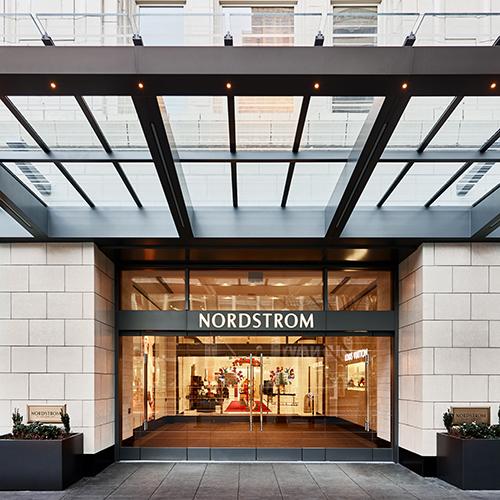 Nordstrom Has Been Hit Hard by the Pandemic, but It's Hanging On
The COVID-19 pandemic took a toll on many businesses, especially brick-and-mortar retailers. Consumers' shopping habits changed drastically, leaving many department stores in the dust. Now, as the pandemic abates, investors want to know if Nordstrom is going out of business.
Article continues below advertisement
Article continues below advertisement
The company reported drastic year-over-year declines in sales post-pandemic, and it lagged behind many of its peers. Analysts turned bearish on Nordstrom stock, with many downgrading it.
Nordstrom's business was decelerating fast
Nordstrom had to close several stores due to the pandemic, but it did so strategically: it closed locations that weren't delivering good returns. A large part of Nordstrom's underperformance was due to its off-price Rack business, which the company even thought of spinning off at one point. This division had a hard time securing merchandise during the pandemic due to supply-chain issues. `
Article continues below advertisement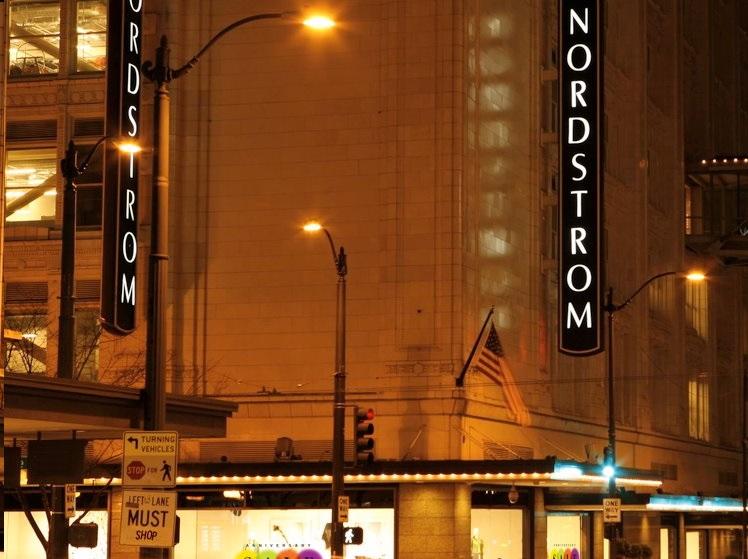 Nordstrom is growing past its struggles
Slowly and steadily, however, the retailer is recovering. When it released its 2021 fourth-quarter results, the company gave an upbeat outlook for the year. It also shared that better inventory management and savings from store closings helped expand its gross margin. After Nordstrom's Q4 earnings report was released, its stock surged 38 percent in a day.
Article continues below advertisement
Article continues below advertisement
Lot of opportunities lied ahead for Nordstrom
Also impressing investors are the opportunities that lie ahead for the company. By addressing its long-term concerns, it can boost its business and stock. It has expanded its vendor base and is bringing in more products. Given that turnaround, Nordstrom doesn't seem likely to go out of business or even file for bankruptcy like peers JCPenney and Neiman Marcus.
However, that doesn't guarantee smooth sailing for Nordstrom. A slip-up on execution or the pandemic situation worsening could derail its growth. Nordstrom stock also has high short interest, which could be either a risk or opportunity for investors, and may bring more volatility.