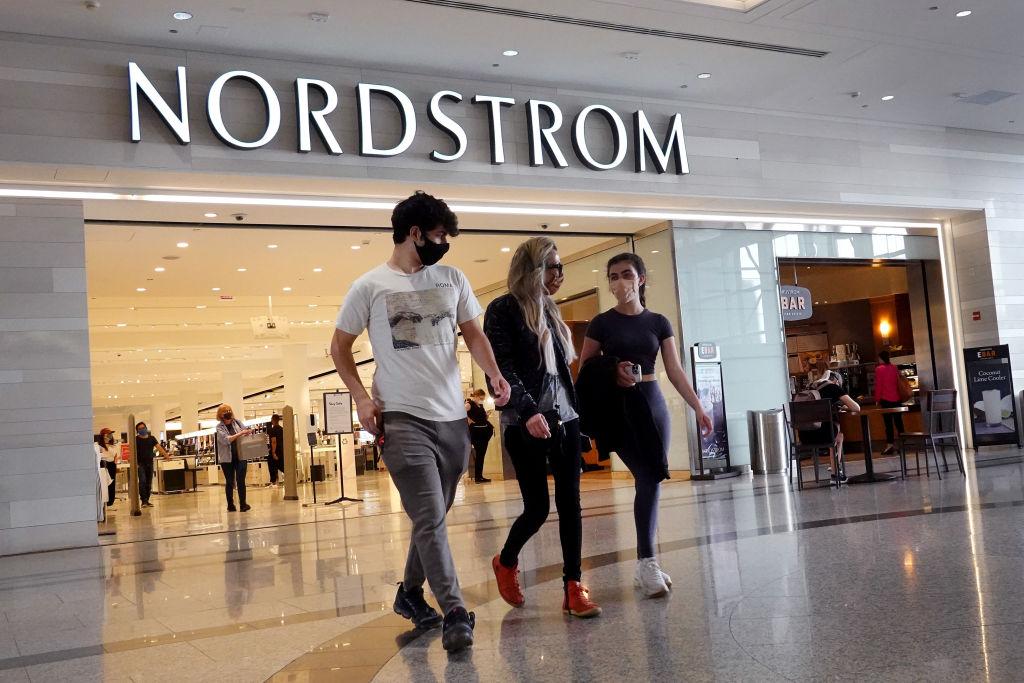 How Nordstrom Became a Global Fashion Retail Company
Nordstrom has come a long way, from a shoe store to a global retail chain that sells clothing, jewelry, cosmetics, handbags, and more. The brand has garnered plenty of endorsements from celebrities and appeals to both small and large budgets. The company's ownership has changed throughout its century of existence. Who owns Nordstrom now?
Article continues below advertisement
Article continues below advertisement
Patton Oswald, Rosie O'Donnell, and Chelsea Handler are just a few of the celeb names associated with Nordstrom, either through a partnership or by free will. Even Ivanka Trump had her own clothing line with Nordstrom until the retailer dropped it in 2017, igniting a social media clash with her then-president father.
Who owns Nordstrom?
The retail brand's ownership climbs far up the Nordstrom family tree. After being launched in 1901 as a shoe store in Seattle by John W. Nordstrom and his friend Carl F. Wallin, Nordstrom quickly became popular statewide.
Article continues below advertisement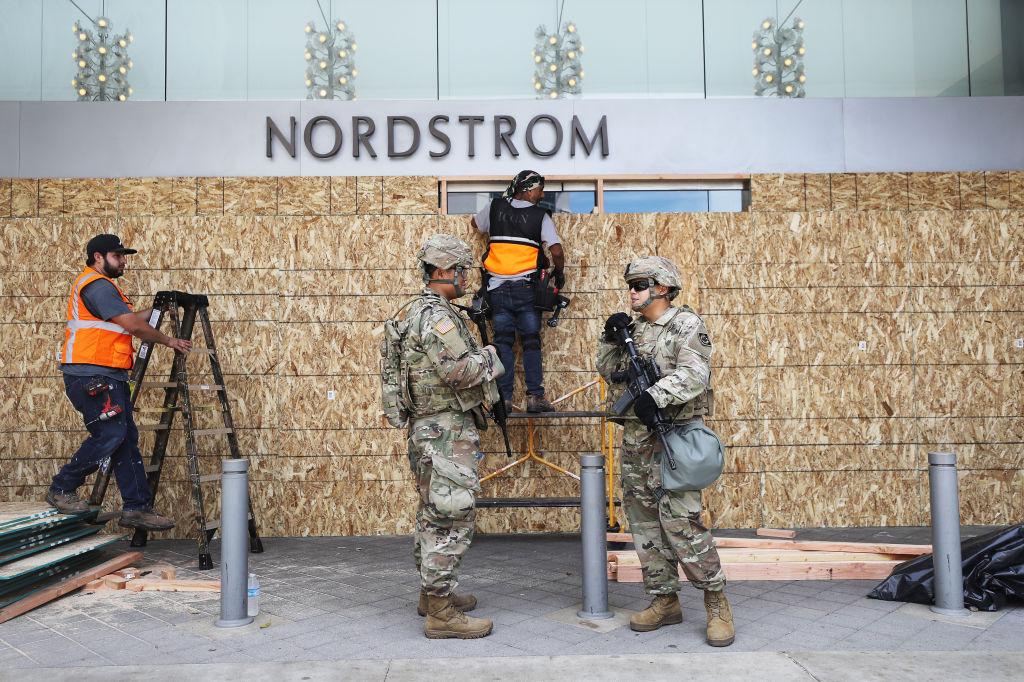 When John Nordstrom retired, he passed down ownership of the company to his three sons, Everett, Elmer, and Lloyd. Everett and Elmer received their shares first, in 1928, and Lloyd received his in 1933. The fashion retailer became the country's biggest shoe store and independent shoe chain in 1960.
Article continues below advertisement
Article continues below advertisement
By 1996, the three brothers had expanded Nordstrom's reach exponentially, with the company offering women's, men's, and children's clothing in addition to shoes. Two years later, the three siblings passed the company to the third generation: Elmer's two sons James and John, Everett's son Bruce, Lloyd's son-in-law Jack, and a family friend named Bob Bender.
Article continues below advertisement
The third generation took Nordstrom public in 1971, changing its name from Wallin & Nordstrom to Nordstrom, Inc. The IPO was a success and within two years the brand became the largest-volume fashion specialty store on the West Coast, according to Nordstrom.
Article continues below advertisement
In 1995, the Nordstrom tradition continued, with the third-generation owners retiring and passing the company to the fourth generation: Bruce's sons Erik, Peter, and Blake. Blake passed away in 2019, leaving Erik and Peter as co-presidents of the company. Erik also serves as CEO of Nordstrom, while his brother is CBO.
Nordstrom family net worth?
The Nordstrom family has a net worth of $3.8 billion, according to Forbes. It's not clear how the ownership of the company is split up, with there being so many generations and family members involved. However, Peter and Erik are both minority owners of the company.