Donald Trump Hints at Another Presidential Run in 2024
There's still plenty of time before potential candidates throw their hats in the ring for the 2024 U.S. presidential election.
However, former President Donald Trump appears to be among the frontrunners. Especially after the Conservative Political Action Conference in February 2022, where Trump hinted he is ready to run again.
Article continues below advertisement
As a single-term president, Trump is legally eligible to run for the presidency. So, will he actually run again or are Republicans ready for a new leader?
Donald Trump's speech at CPAC shed some light on his plan to run again in 2024.
The former president was a keynote speaker at the Conservative Political Action Conference in Florida and it is clear that Trump is looking toward the future.
"We did it twice. And we'll do it again," he said according to Business Insider. He also went on to call his wife, Melania Trump, "the future first lady."
Article continues below advertisement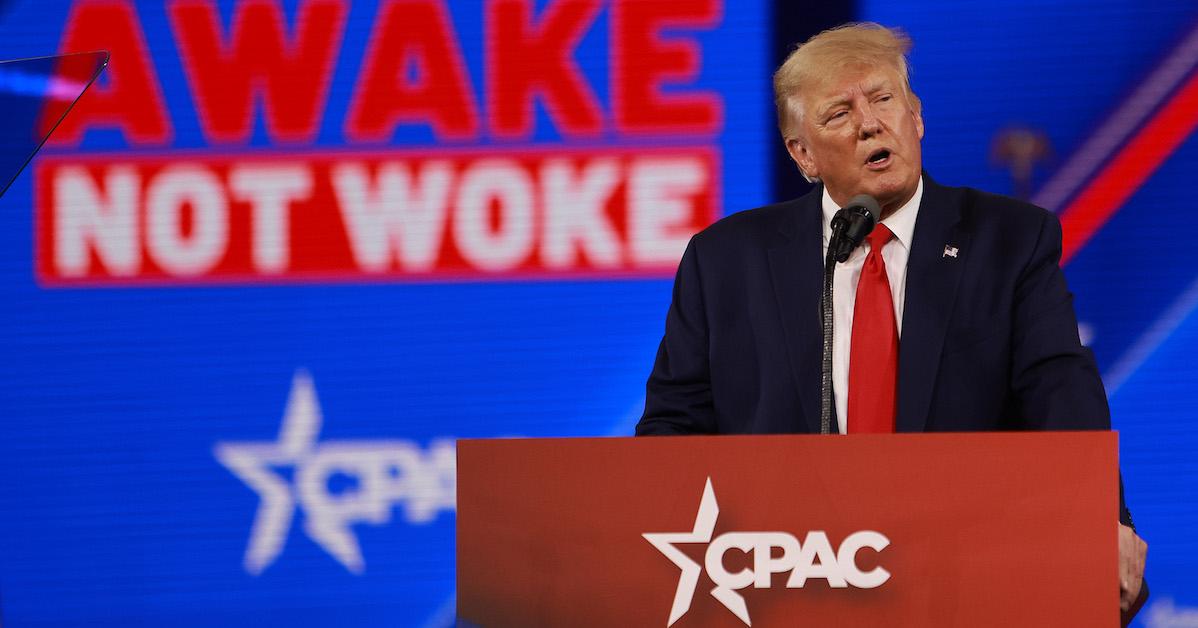 This isn't been the first time Trump has hinted at another run for the Oval Office but he admits there could be some roadblocks. While speaking with Real America's Voice, Trump even said that "a bad call from a doctor or something" could derail his plans to run in 2024.
If he did run again, Trump would be 78 years old (and win) he would be 78 years old at his 2024 inauguration.
Article continues below advertisement
Why hasn't Trump made an announcement about running in 2024?
Many people think that Trump is waiting to formally announce his 2024 plans due to the 2022 midterm elections.
An announcement from Trump could derail Republicans' plans to retake the majority in the Senate and the House. Looking at the frequent Trump rallies, there's little doubt that he's looking to run again in 2024.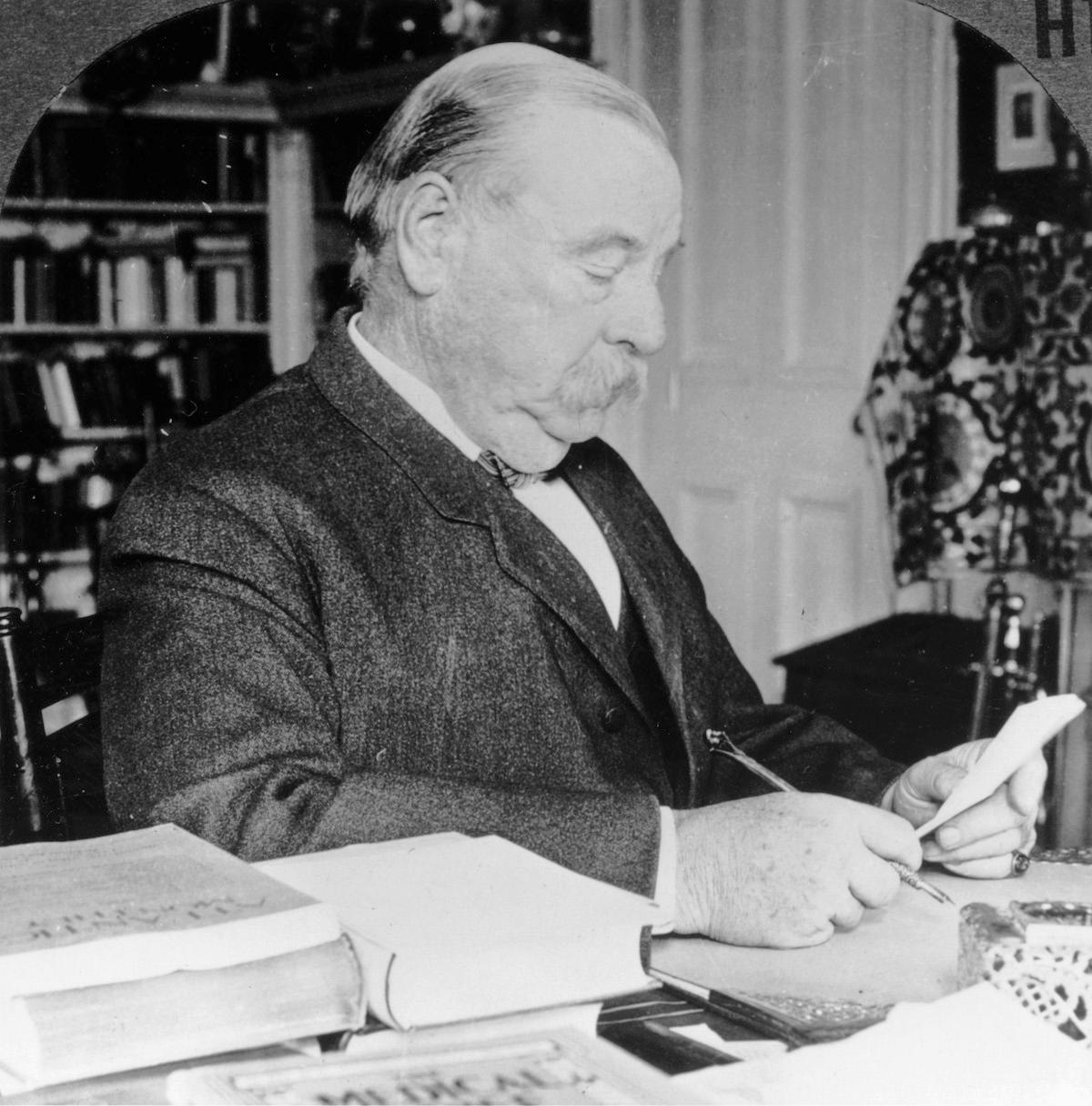 Article continues below advertisement
People would also have to be politically naive to think that he doesn't intend to run again in 2024.
For history buffs, there is already an example of an ex-president successfully running in a presidential election. Grover Cleveland was the only president who returned to the White House after losing re-election and served as the country's 22nd and 24th president.
Trump would have some strong Republican competition in 2024.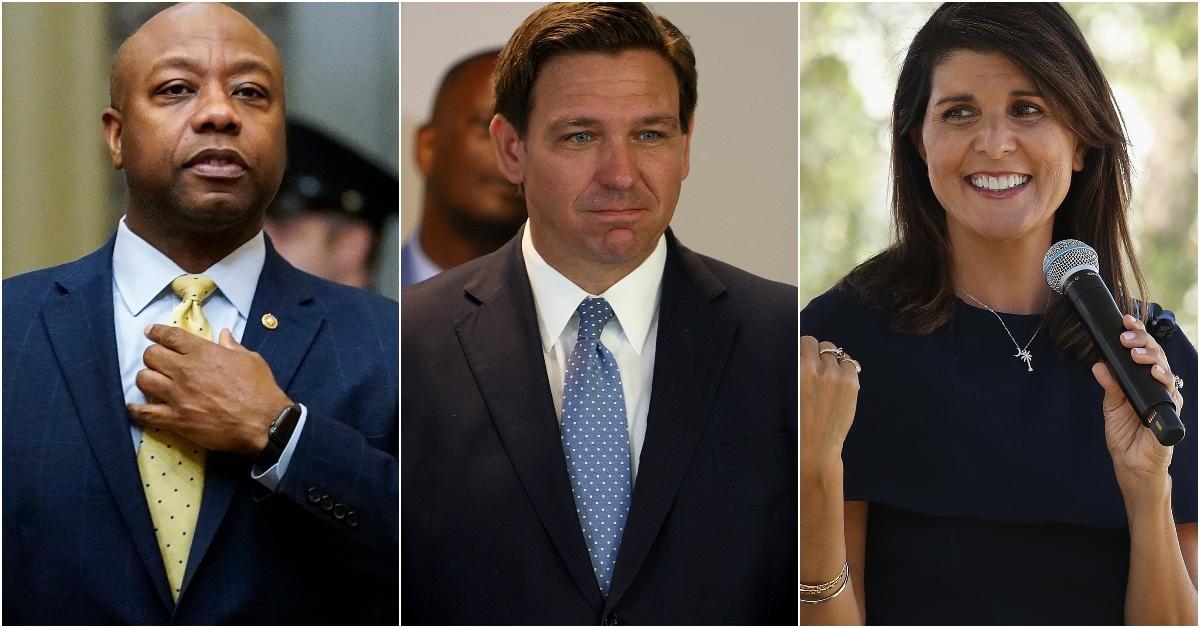 Article continues below advertisement
The Washington Post also ranked Nikki Haley, Trump's former ambassador to the United Nations, and South Carolina Senator Tim Scott as potential GOP presidential candidates, along with former Vice President Mike Pence.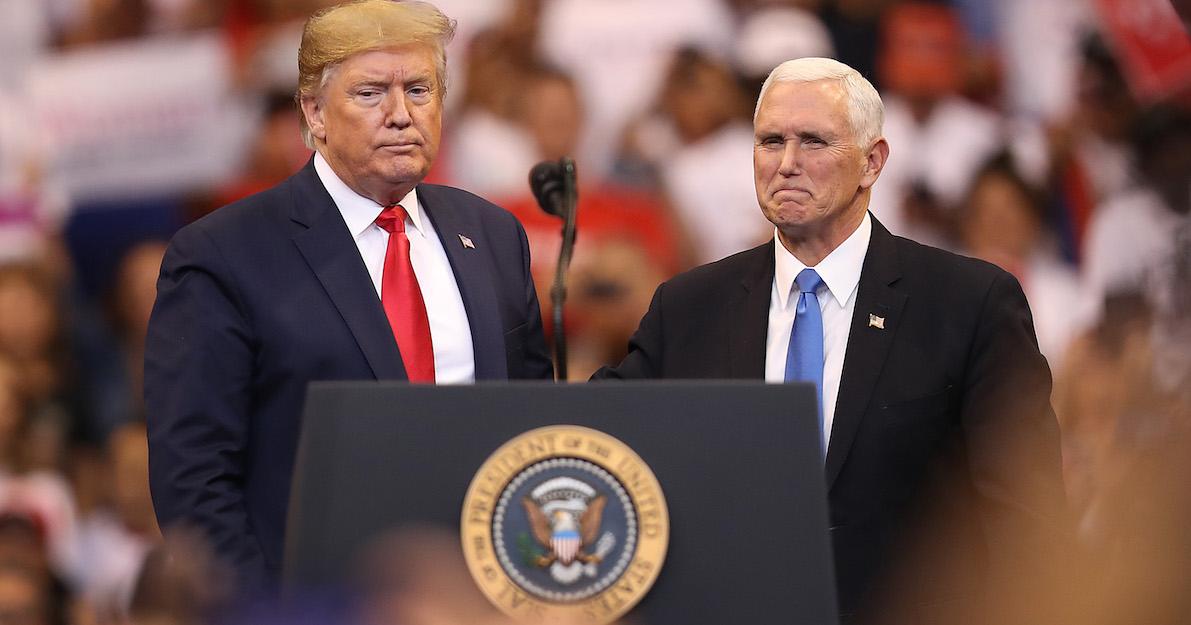 Article continues below advertisement
"President Trump is wrong," Pence recently said of Trump's "stolen" election. "I had no right to overturn the election. The presidency belongs to the American people and the American people alone. And frankly, there is no idea more un-American than the notion that any one person could choose the American president.
From being the richest president to presiding over the biggest government shutdown and facing impeachment twice in his tenure, Trump has created several records.
If he runs and wins again in 2024, it would be another sort of record for the flamboyant Republican.