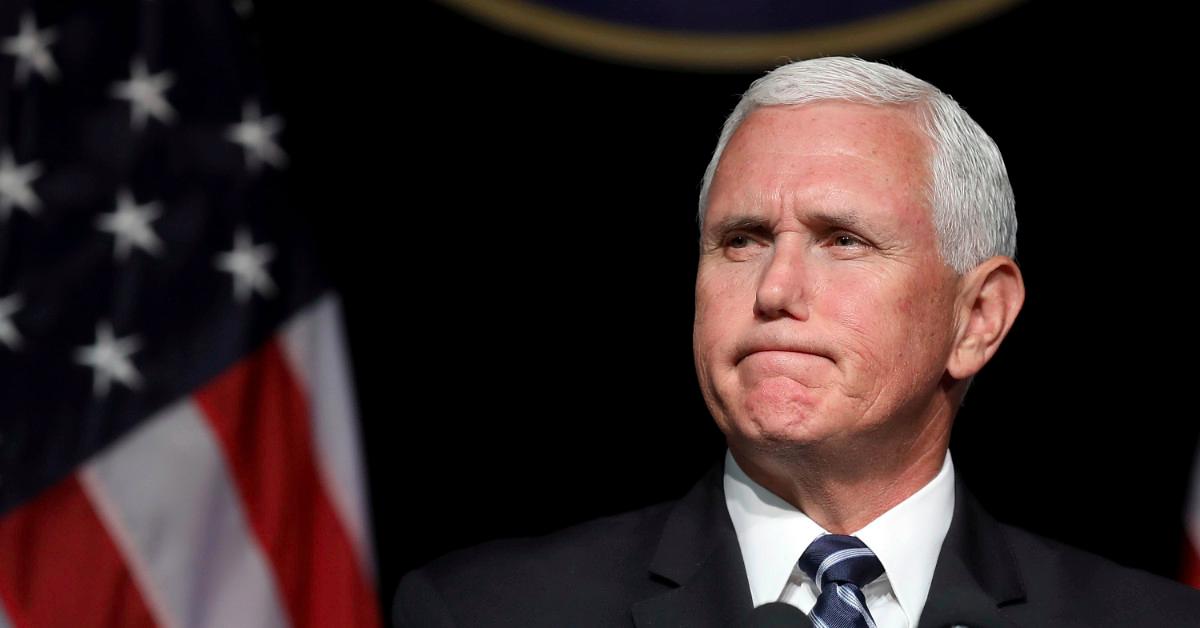 Mike Pence Gets Almost All of His Net Worth From Pensions
Now that he and Donald Trump lost the 2020 presidential election, Mike Pence is about to be out of a job. And unlike many of his political colleagues, he doesn't have an eight or nine-figure net worth to fall back on.
Article continues below advertisement
Even the previous U.S. vice president—Joe Biden, now the president-elect—has an estimated net worth nine times greater than that of Pence. Read on to learn more about the Indiana native's finances, his personal and professional life, and his positions.
What is Mike Pence's net worth?
Pence's net worth—estimated at $1 million after deducting his student loan debt—would be much higher if he had sold his stake in Kiel Bros. Oil Co. sooner. As Forbes reported, in 2004, his Kiel Bros. stake was worth between $200,000 and $450,000. However, the company soon went bankrupt, and his tax returns showed that he racked up more than $600,000 in losses from that turn of events.
Article continues below advertisement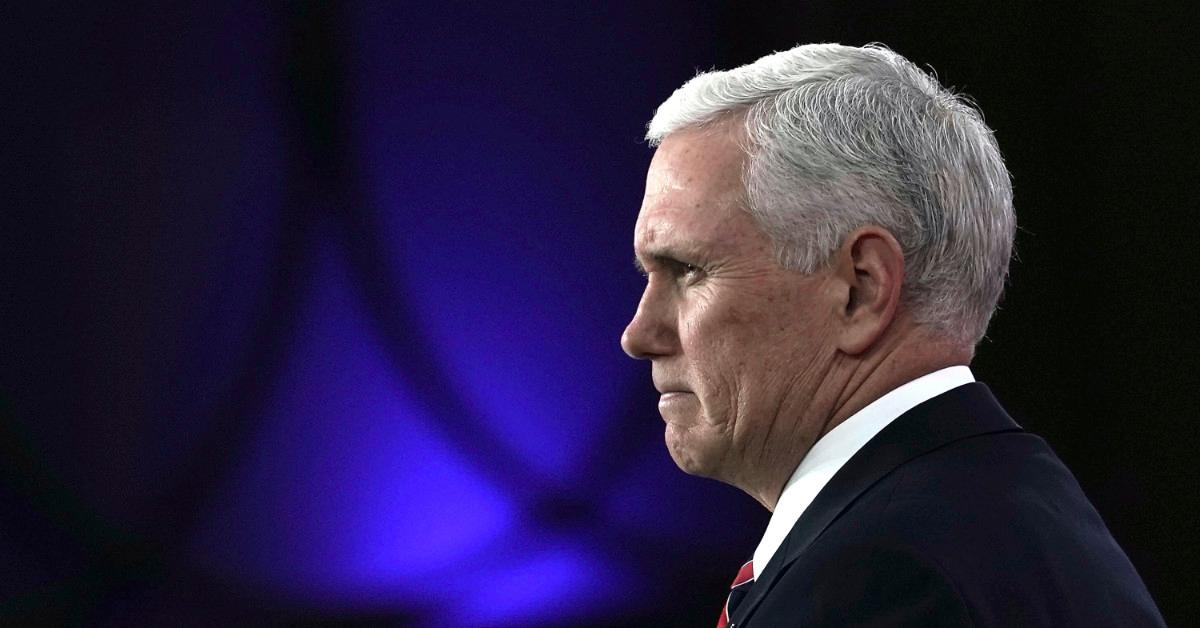 The magazine also revealed that Pence had as much as $65,000 in index funds in 2019 and less than $15,000 in a bank account—and that he owed between $100,000 and $245,000 in Parent PLUS student loans.
Article continues below advertisement
Mike Pence has been married since 1985.
The politician is married to Karen Pence, who's a former elementary school teacher, the founder of the art therapy initiative Healing with the HeART, and an award-winning watercolor artist, according to her White House bio. The Pences, who have been married since 1985, have three children: Michael, Charlotte, and Audrey.
Article continues below advertisement
What has Mike Pence's political career been so far?
A former lawyer, Pence unsuccessfully ran for Congress twice—in 1988 and 1990—before winning the race for Indiana's 2nd Congressional District in 2000. During his time in the U.S. House, Pence served as Chairman of the House Republican Study Committee and House Republican Conference Chairman.
He then served as the 50th Governor of Indiana from 2013 to 2017, when he became Vice President under Trump. In February 2020, Trump appointed him Chairman of the White House Coronavirus Task Force. In November 2020, Trump and Pence lost their reelection campaign to Biden and Vice President-elect Kamala Harris.
Article continues below advertisement
What is Mike Pence's position on key political issues?
According to Vote Smart, Pence opposes income tax increases on any tax bracket, federal regulation of greenhouse gas emissions, gun control legislation, and the 2010 Affordable Care Act; and he supports pro-life legislation, defense spending increases, corporate tax decreases, and the U.S.-Mexico border wall.
As ABC News reported in October 2020, Pence has defended police amid calls for criminal justice reform, defended fossil fuel industries amid climate change, and downplayed the severity of the COVID-19 crisis.