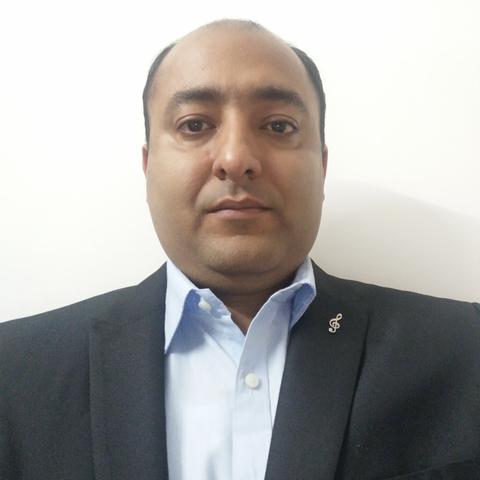 Mohit Oberoi, CFA
Mohit Oberoi joined Market Realist in June 2014 and has written more than 6,000 articles. He covers metals, asset managers, macroeconomics, and automobile stocks. He is a value investor and is passionate about valuation. Mohit's research was cited in the Commerce Department's Section 232 steel report, and he was also invited as a speaker to a scrap metal event in Russia. Prior to joining Market Realist, Mohit worked as an investment advisor for six years. He looked after the portfolios of high net worth clients and advised on investments in different asset classes including equities, debt, commodities, and real estate. Mohit completed his MBA in 2007 with finance as majors. He cleared all three CFA levels in first attempt itself. He completed a course in investment banking from Global Banking Training, London in 2014 and did an internship with Greensea Capital, London. Apart from writing on stocks and markets, he has a keen interest in political developments. He also likes discussing spiritual topics and loves to explore new places. Although a long-term investor, he also looks at short-term investment opportunities.
Disclosure: I am in full compliance with all ethics and other policies for Market Realist research analysts. I am not invested in securities that I cover on Market Realist.
More From Mohit Oberoi, CFA
.

Guides

Investing in stocks can create long-term wealth. In this guide, we'll discuss how stocks make money and some of the best stocks to buy now.

.

Dividends

Dividends are a payout that companies make from their profit pool. In this guide, we'll look at how dividends are calculated and who receives them.

.

Guides

Many investors wonder whether they have to pay taxes on their unsold shares. We'll discuss this question in detail in this article.

.

Dividends

Does Tesla pay dividends? Will it ever pay them, and does it even need to? We'll explore these questions in detail in this guide.