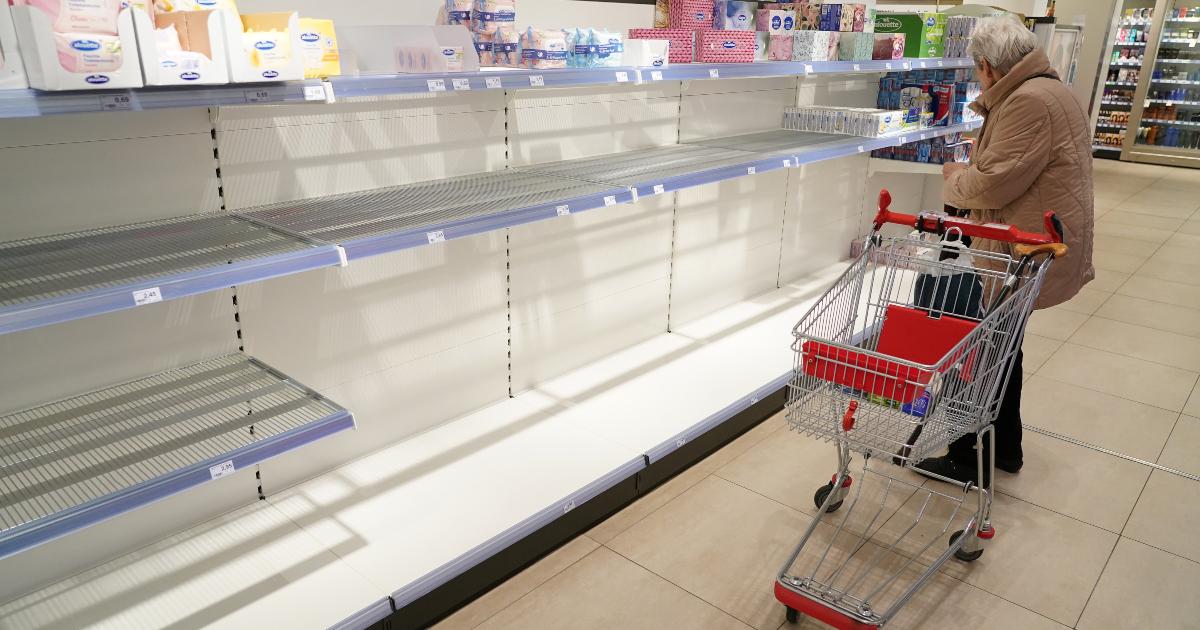 What's the Difference Between Scarcity and a Shortage?
Since the onset of the COVID-19 pandemic in 2020, Americans have been struggling with shortages. Are they the same as scarcity? What's the difference between the two issues?
Article continues below advertisement
Simply put, scarcity is related to the supply side, whereas shortages can be either a demand-driven or supply-side issue. The scarcity of any item arises from its limited availability. Natural resources, such as coal, oil, and copper are perfect examples here.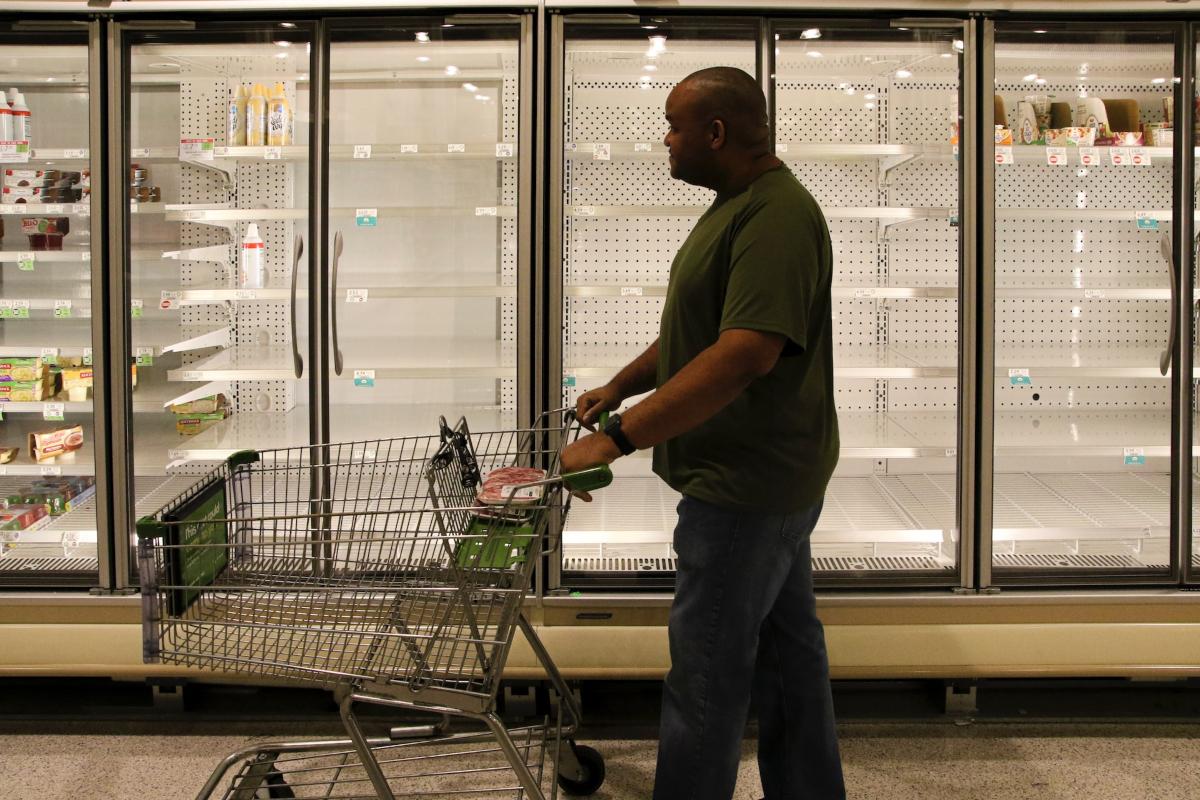 Article continues below advertisement
Shortages can be due to both demand and supply factors
Meanwhile, shortages can be caused by both demand and supply. The shortages we saw in 2021 were mostly supply-side issues, with global supply chains hampered by the COVID-19 pandemic. Demand also rebounded faster than expected.
The peanut butter and Sriracha chili sauce shortages were purely due to supply-chain issues, as their production was impacted. Shortages can be seasonal as well, such chicken wings before the Super Bowl and turkey before Thanksgiving, where demand is to blame.
Article continues below advertisement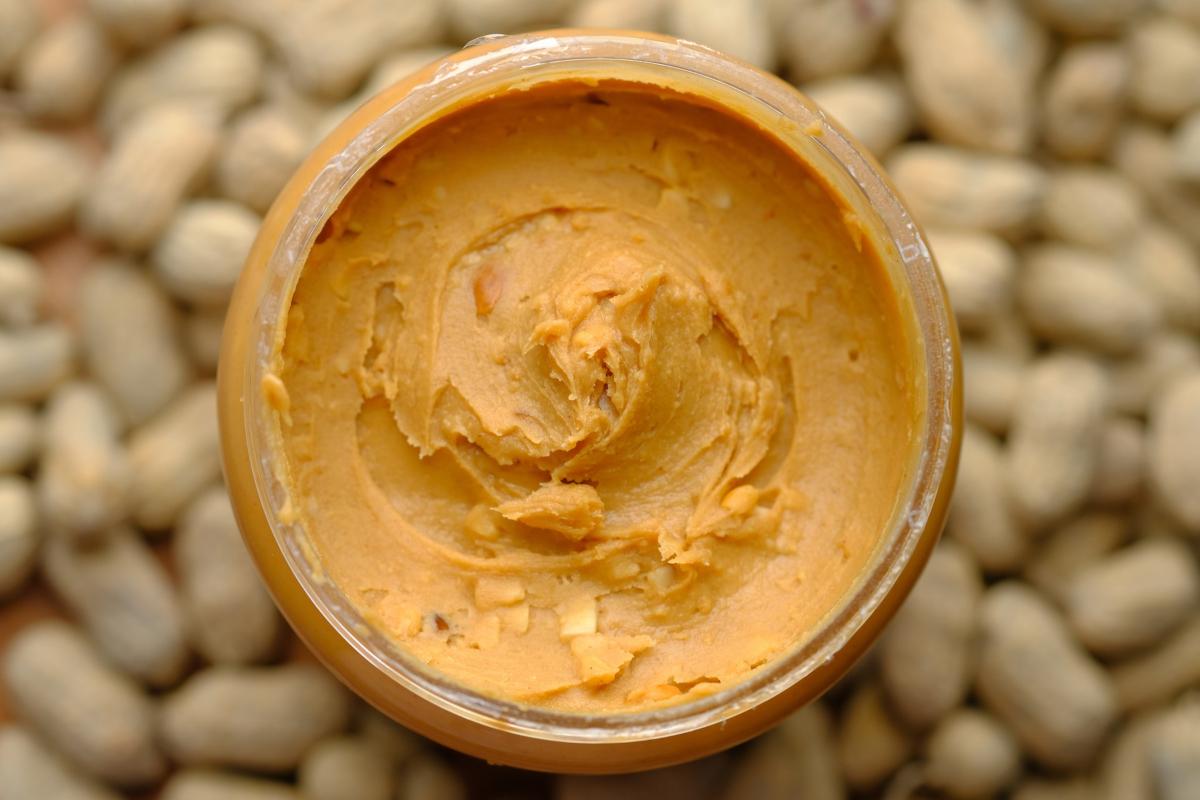 Scarcity is long term, whereas shortages can be either short or long term
Scarcity is a long-term phenomenon, whereas shortages can have a shorter lifespan. Typically, a shortage of any good would push more companies into the industry, easing the shortage.
Article continues below advertisement
Some things can be both scarce as well as in short supply
Scarcity applies to goods that can't be produced easily. An example would be water, a scarce natural resource. Whereas two-thirds of the Earth's surface is covered by water, drinking water is scarce. The scarcity is particularly problematic in countries that have a higher share of the world population but a much lower share of fresh drinking water.
Whereas water is scarce, there have also been shortages of water. In 2020 and 2021, the demand for distilled water spiked amid the COVID-19 pandemic, with many people using it to wash their masks.
Article continues below advertisement
Oil is another example. It's a scarce natural resource but can also be in short supply at times. In 2022, the oil and gas supply has been impacted by Western sanctions against Russia, a major oil and gas exporter. The same goes for copper. Copper markets are expected to be in oversupply in 2022 and 2023, but we could see a copper shortage by the middle of this decade.