A Sriracha Shortage Adds to the Food Shortage Woes in 2022
Consumers across the U.S. have been facing shortages of food and CPGs (consumer packaged goods). Sriracha has joined the long list of food products in short supply. Why is there a sriracha shortage in 2022? Will things get better?
Article continues below advertisement
Food shortages have become crises in some cases, as is the case for baby formula. Shortages of food products have prompted restaurants to either limit servings or change recipes. According to the Consumer Brands Association, food and beverage products' out-of-stock rate is 14 percent, and CPGs' is 11 percent.
Sriracha is made by Huy Fong Foods
Sriracha is made by California-based Huy Fong Foods, a company started by David Tran, a Chinese immigrant from Vietnam. Huy Fong Foods also makes chili garlic sauce and sambal oelek sauce, though sriracha is its most popular. The sauce, made from sun-ripened chilies pureed into a smooth paste, is available in multiple sizes.
Article continues below advertisement
Sriracha has been in short supply before
Sriracha was in short supply in 2013 as well. There have been intermittent shortages over the last two years as the COVID-19 pandemic disrupted the U.S. food supply chain. In 2022, social media users and food chains have reported shortages of the sauce.
Article continues below advertisement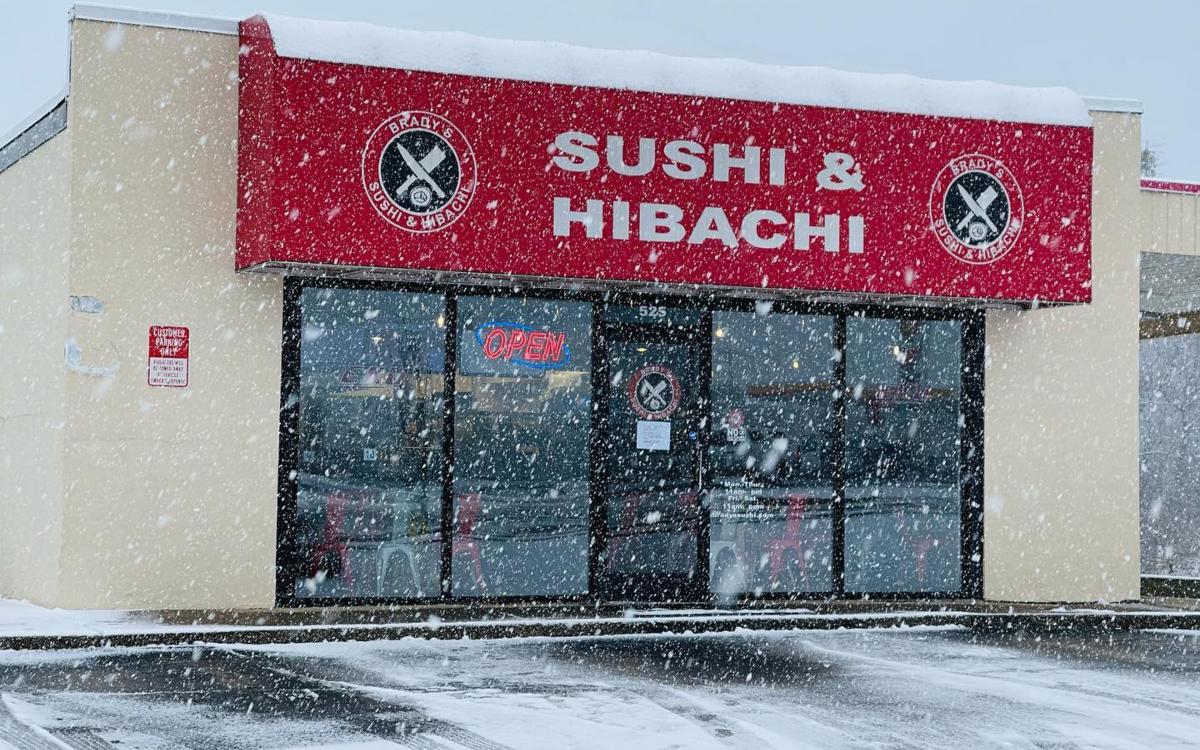 Brady's Sushi and Hibachi in Richmond, Ky., said on its Facebook page that it may not provide sriracha as a free condiment, and would give only one free spicy mayo for every two rolls. The in-house sauce also uses sriracha. In response, some customers dropped off bottles of sriracha at the restaurant.
Article continues below advertisement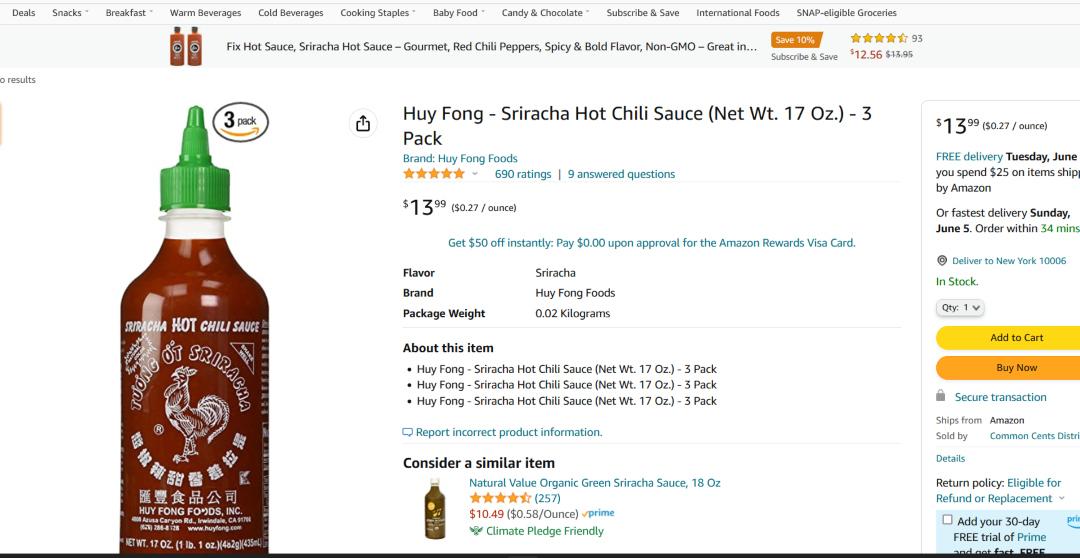 Article continues below advertisement
Sriracha admits to a shortage
In a letter (whose authenticity cannot be confirmed) dated April 19, 2022, Huy Fong Foods states it's facing a "severe shortage of chili" due to weather conditions impacting the quality of chili peppers. It says all orders received after April 19 will be delivered after Labor Day, which falls on Sept. 6.
Where can you buy sriracha?
Sriracha is still available online on Amazon, but seems to be in short supply at Target and Walmart stores.