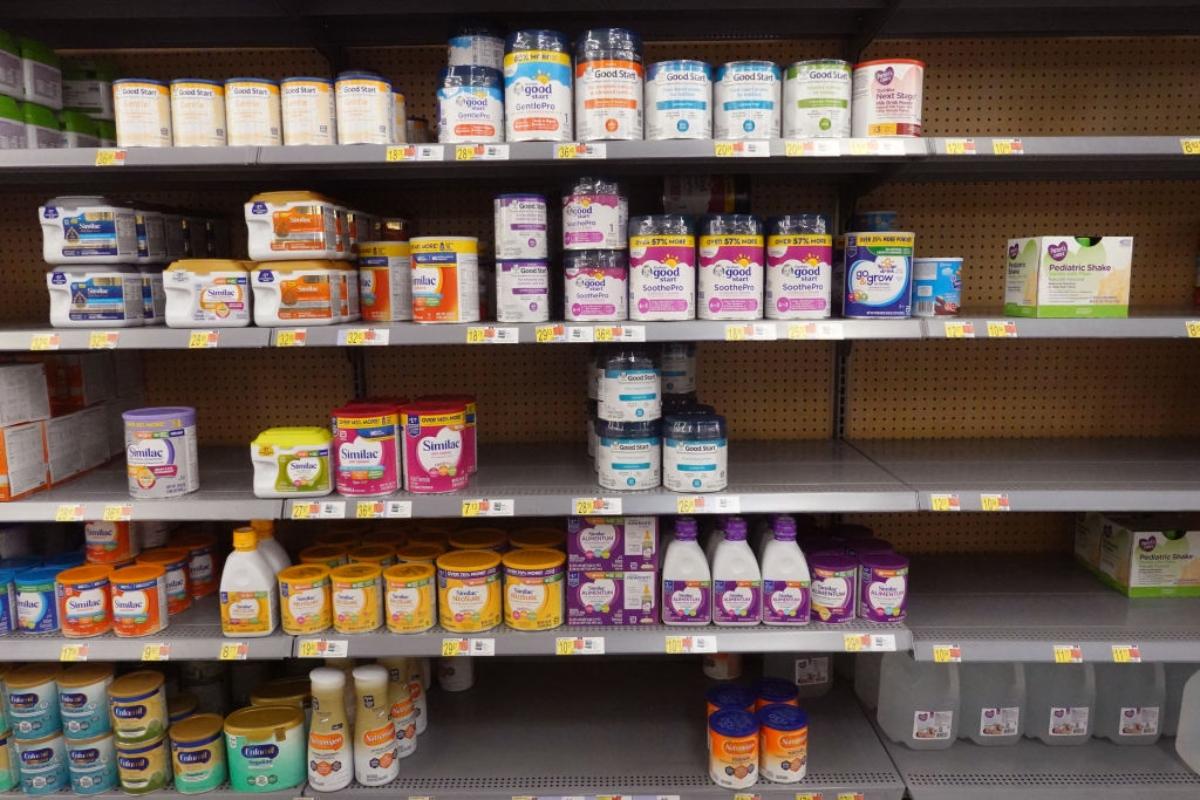 Baby Formula Shortage Drags On, May Last All Year
By Kathryn Underwood

May. 9 2022, Published 9:51 a.m. ET
Parents of infants continue to struggle to find baby formula. The shortage has run from Nov. 2021 through April 2022, when it hit a 31 percent out-of-stock rate, according to Datasembly. When will the baby formula shortage end?
Article continues below advertisement
The baby formula shortage stems largely from the same supply-chain issues plaguing other industries. The pandemic hit consumer product supply hard due to a shortage of truckers to transport products, closure of manufacturing plants, lack of labor for manufacturing plants, and more. Inflation and product recalls haven't helped matters.
Baby formula is hard to come by for many reasons, including supply chain problems
Supply-chain hiccups, product recalls on certain brands, and historic inflation rates are all behind the baby formula shortages. Ben Reich, the founder and CEO of Datasembly (which tracks grocery and retail price records), noted, "Inflation, supply chain shortages and product recalls have brought an unprecedented amount of volatility for baby formula."
Article continues below advertisement
Abbott Laboratories' recall of infant formula is a major part of the problem
In Feb. 2022, Abbott Laboratories issued a major recall of some of its formula due to possible bacterial contamination of products. As Abbott is one of the largest companies making formula today, that recall has drastically hurt total formula supply.
As The Wall Street Journal reported on May 6, the Abbott recall applies to brands made at its Sturgis, Mich., plant. The Similac, Alimentum, and EleCare brands are affected, and the FDA says that five infants were hospitalized and two died after consuming contaminated formula.
Article continues below advertisement
An Abbott spokesperson told CNN Business it was working with the FDA to resume full operations, though the timeline for that is unknown. The company is also aiming to increase production at other FDA-registered facilities.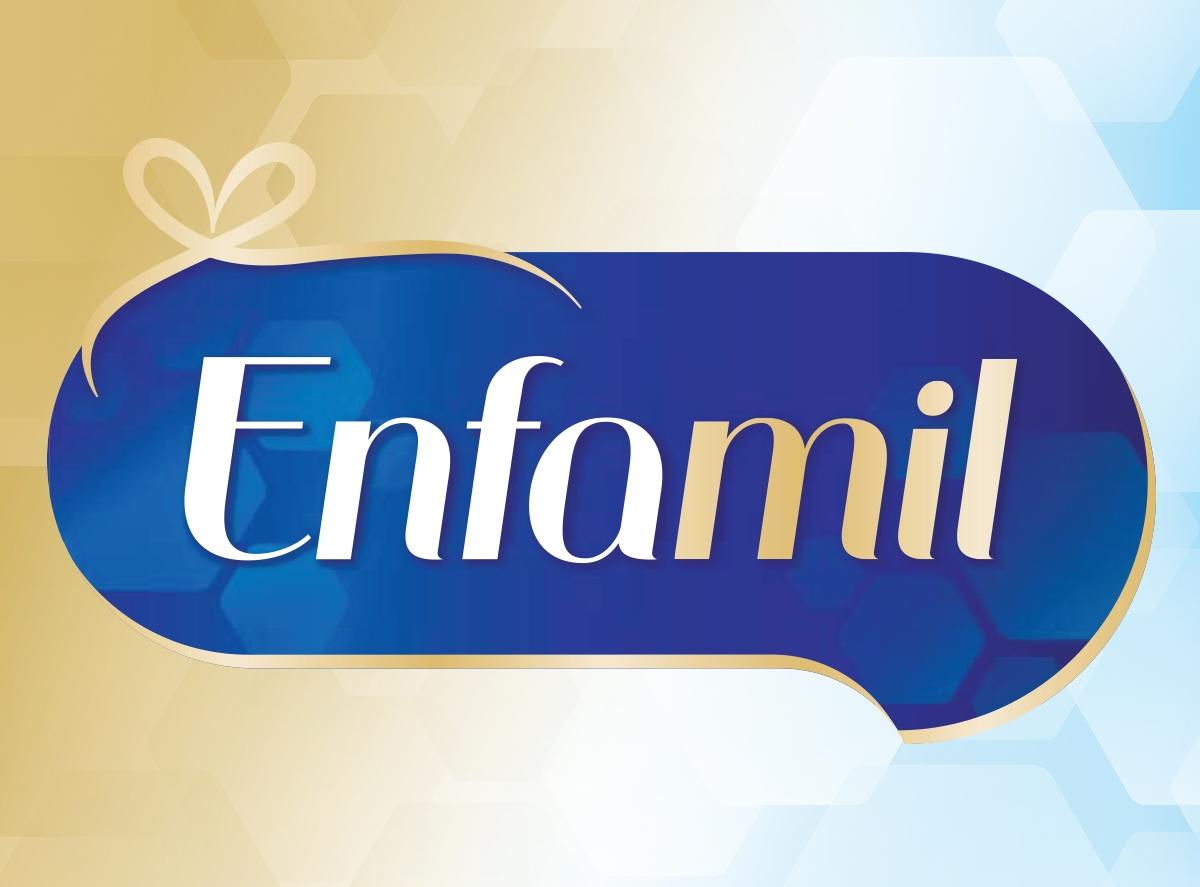 Article continues below advertisement
The Wall Street Journal also noted that a representative for the company that makes Enfamil formula stated its factories are operating 24 hours a day, 7 days a week, and they're increasing safety standards. "We are taking no chances when it comes to quality and safety," said the spokesperson.
Rachna Shah, an operations and management science professor at the University of Minnesota, said that the recall is the main cause of the shortage. Regulations can also make expansion of manufacturing difficult. Shah said, "I expect it to worsen before it gets better."
Article continues below advertisement
Some states' shortages are worse than others
In some states, the shortages are worse. In Iowa, South Dakota, North Dakota, Missouri, Texas and Tennessee, more than half of baby formula was completely sold out during the week starting April 24, Datasembly research showed.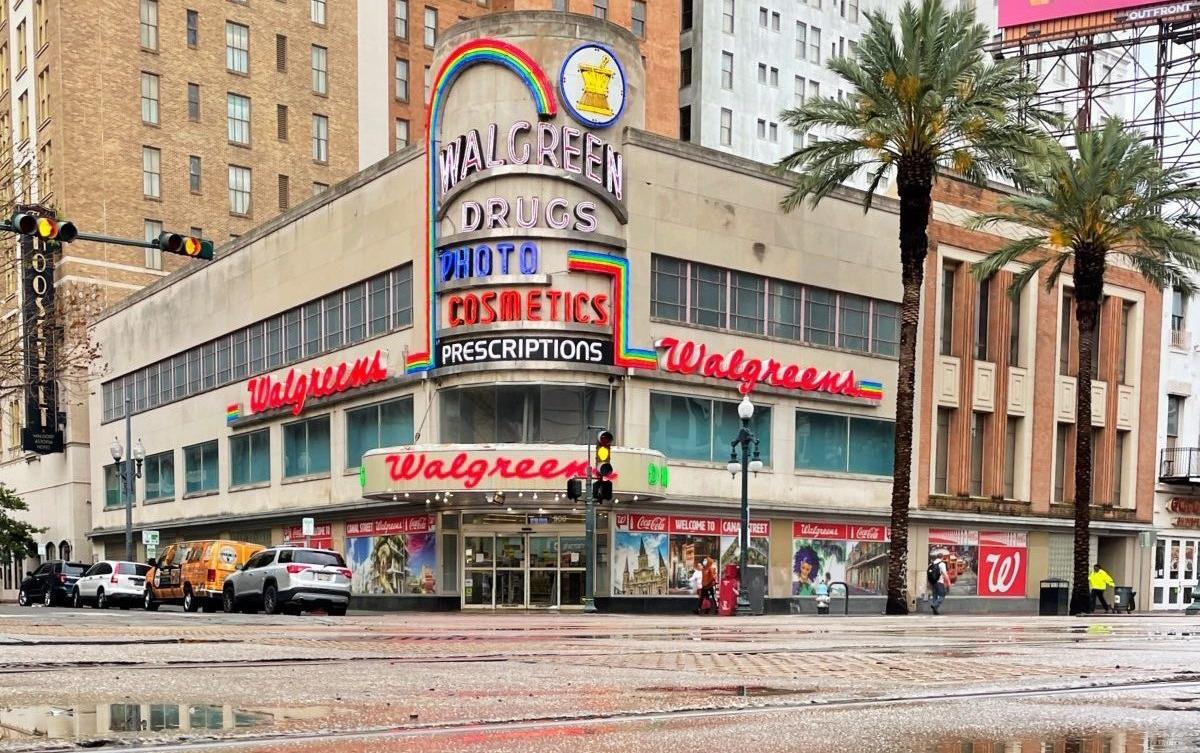 Article continues below advertisement
Retailers are limiting quantities of baby formula
To manage demand, U.S. retailers are rationing baby formula. CVS and Walgreens have a three-unit limit, and Target has a four-unit limit on online formula purchases.
As of mid-April, Walmart had a five-unit limit on formula purchases per day in most states due to a request from the FDA. Parents whose infants need specialized formula may still be in for months of struggling to find enough formula.