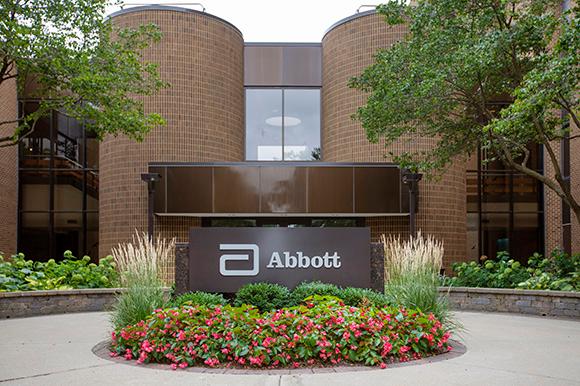 Why Abbott Labs Stock Is a Good Buy Amid the Slump
By Adam Goodpasture

Jun. 1 2021, Published 3:24 p.m. ET
Shares of healthcare giant Abbott Labs (ABT) fell on June 1 after the company released weaker profit forecasts for 2021 due to fading demand for COVID-19 testing kits. Abbott had a stellar 2020 that continued into 2021. The company was one of the primary developers of the COVID-19 testing kits that helped keep the economy afloat.
Article continues below advertisement
However, as the U.S. and most of the world emerge from the depths of the COVID-19 pandemic, the revenues Abbott Labs has enjoyed might be drying up. In a statement, the company said that increased vaccine doses, relaxed CDC guidance, and a significant reduction in COVID-19 cases have "fundamentally impacted market demand for COVID-19 testing, particularly for surveillance and screening with rapid testing."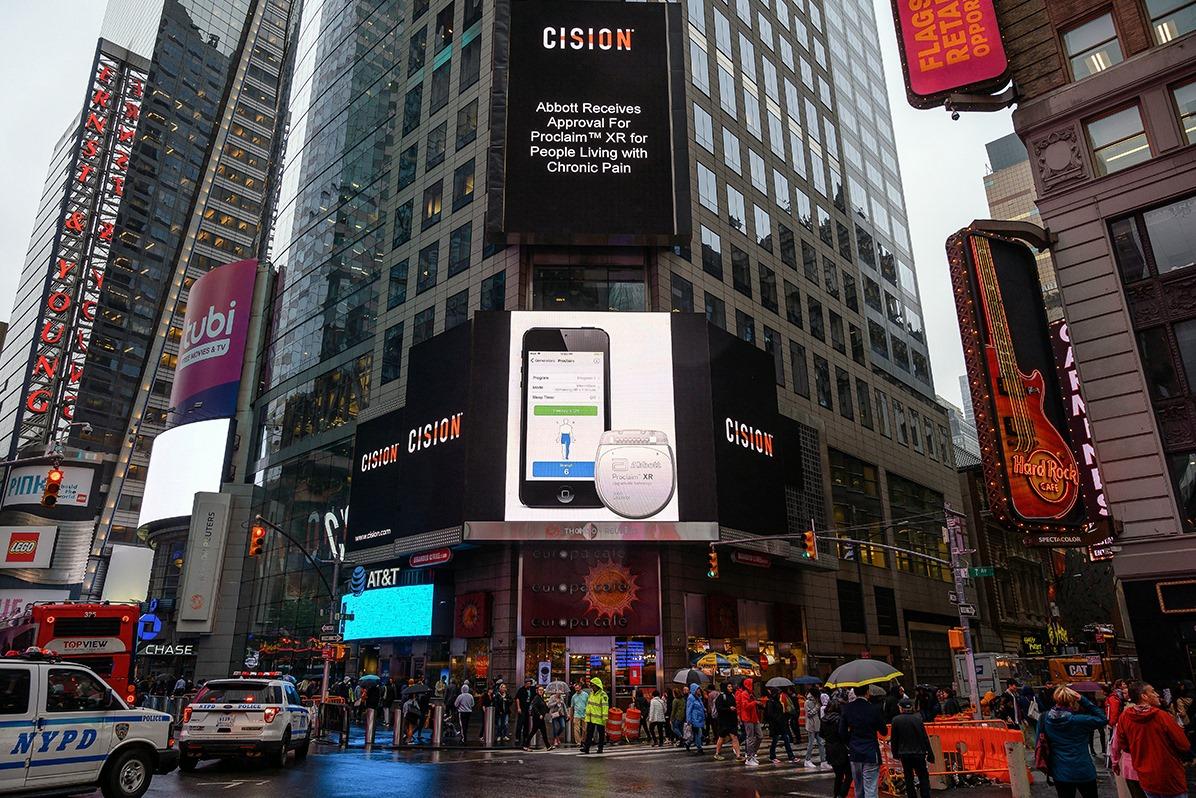 Article continues below advertisement
Abbott Labs' testing kits carried the company through the COVID-19 pandemic.
Abbott Labs was a major manufacturer of COVID-19 testing kits at the front of the battle to keep the U.S. and global economy afloat. In turn, shares in the company performed well throughout 2020 and into 2021. After a significant slump at the onset of the pandemic, shares in Abbott Labs nearly doubled by February 2021.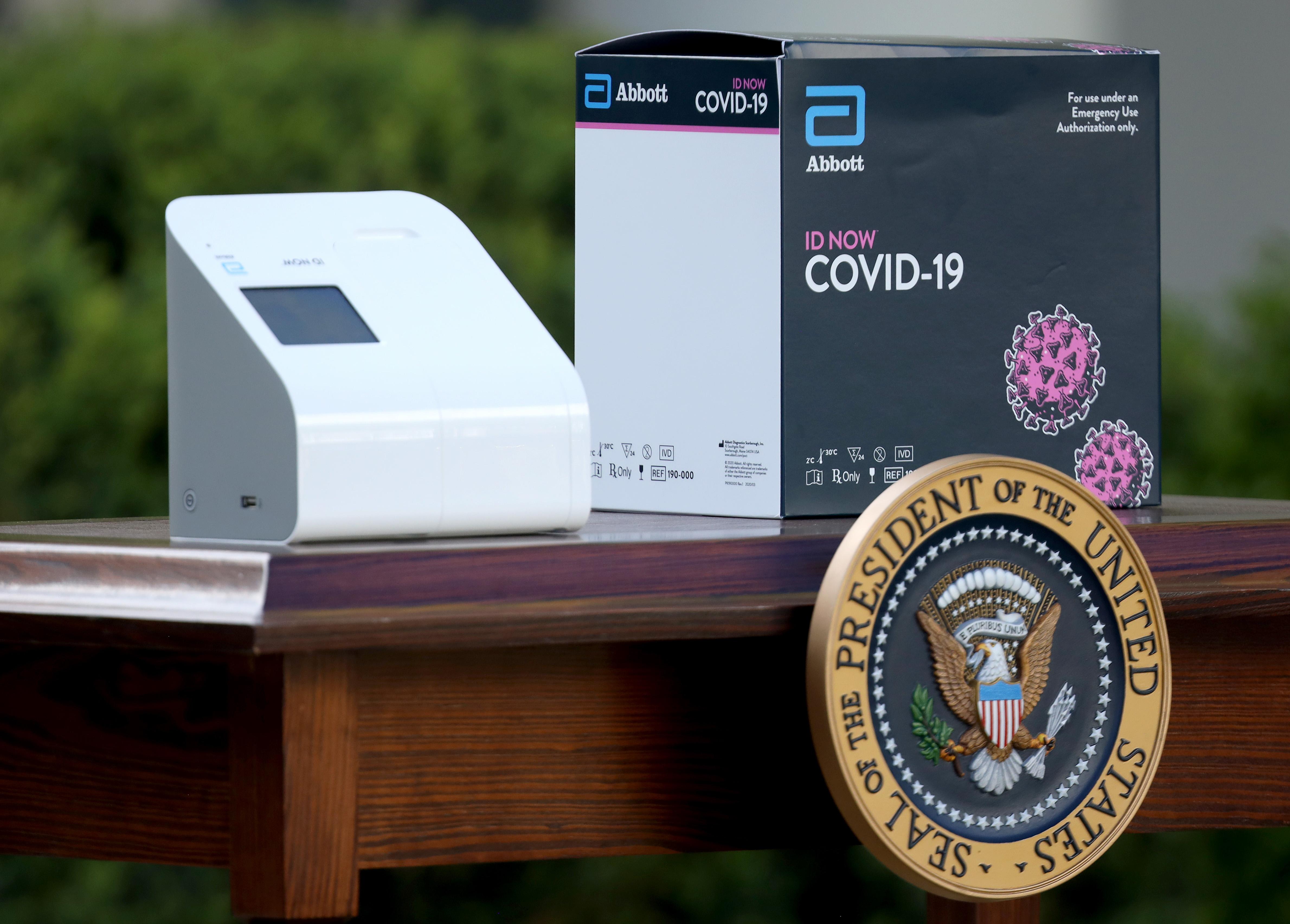 Article continues below advertisement
Despite a nearing end to the pandemic, Abbott Labs was still optimistic about its 2021 outlook. In the first-quarter earnings call on April 20, Abbott Labs told investors that it was on track to meet its profit forecasts after global COVID testing-related sales hit $2.2 billion for the first quarter. The results were anchored by combined sales of $1.8 billion from the company's BinaxNow, Panbio, and ID Now rapid-testing kits. However, investors started seeing progress made curbing the pandemic's grip as a sign of trouble ahead for Abbott Labs.
The end of the COVID-19 pandemic might slow things a bit for Abbott Labs.
In its announcement, Abbott Labs revealed its adjusted earnings from continuing operations forecast decreased from $5 per share to between $4.30 and $4.50 per share. As a result, Abbott fell 6.9 percent to $108.63 by late morning on June 1, which marked the most significant intraday loss for the company's shares since November 9, 2020.
Article continues below advertisement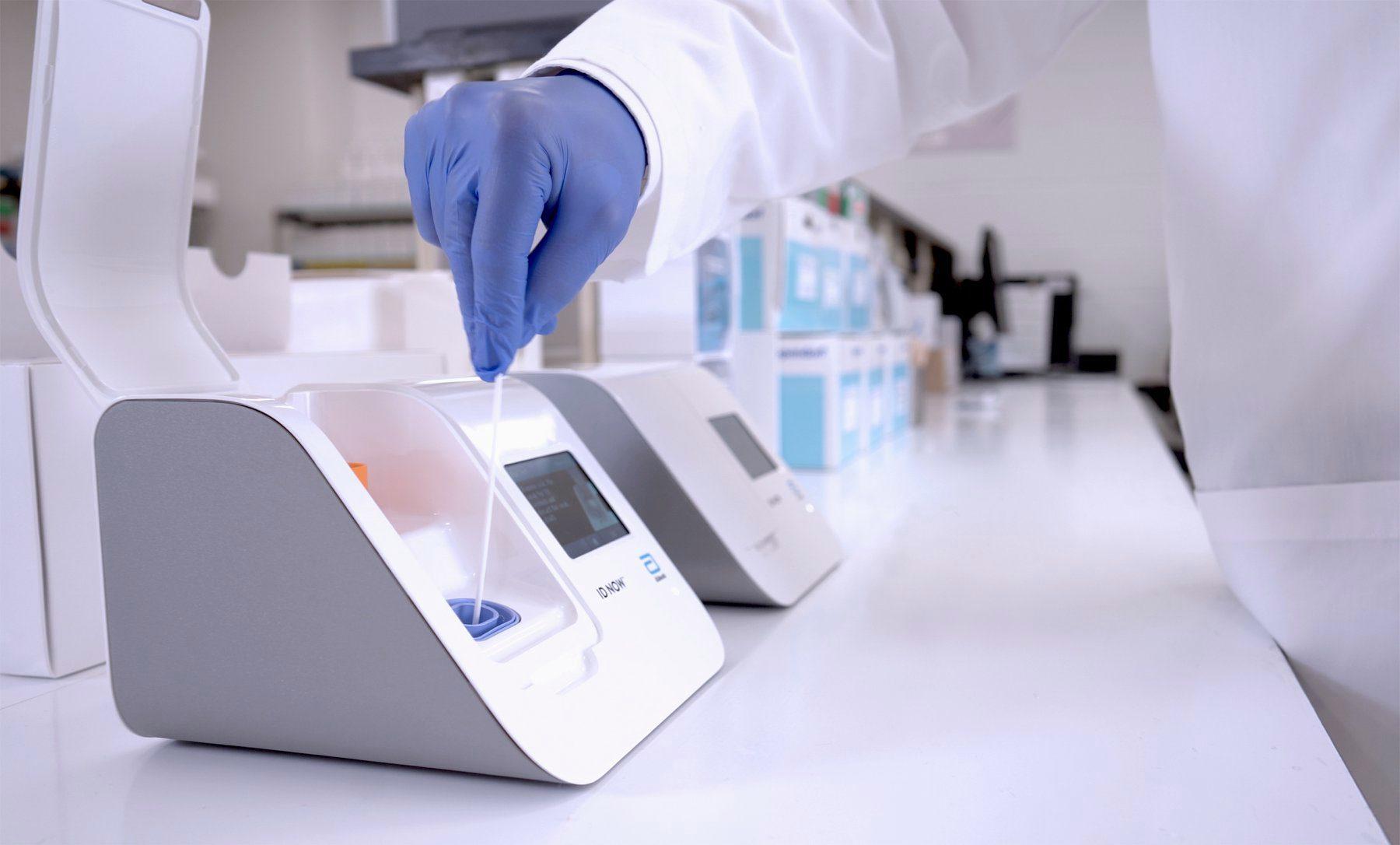 "We've recently seen a rapid decline in Covid-19 testing demand and anticipate this trend will continue," Abbott CEO Robert Ford said in a statement.
Article continues below advertisement
Despite the lowered expectations, Abbott might still be a good buy for investors.
Although the news of declining COVID test sales might seem like a reason to stay away from Abbott, the company did highlight metrics to give investors a reason to reconsider jumping ship.
On a call with investors, Ford said that Abbott expects continued growth in non-COVID products and diagnostics. Analyzing the first quarter of 2019, the most relevant pre-pandemic benchmark, Abbott's core business grew nearly 10 percent organically in the first quarter of this year. "We expect this accelerating growth trend to continue over the remainder of the year," he said.
Article continues below advertisement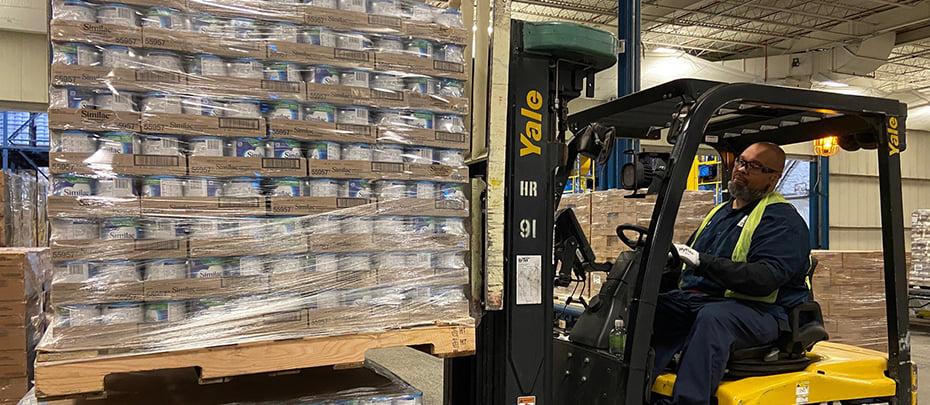 One of the most steadfast stocks in the healthcare sector, Abbott has been a reliable anchor. Weathering many slumps that have had drastic impacts on the market as a whole, Abbott has seen steady growth over much of its existence. Look for that trend to continue in a post-COVID pandemic economy.