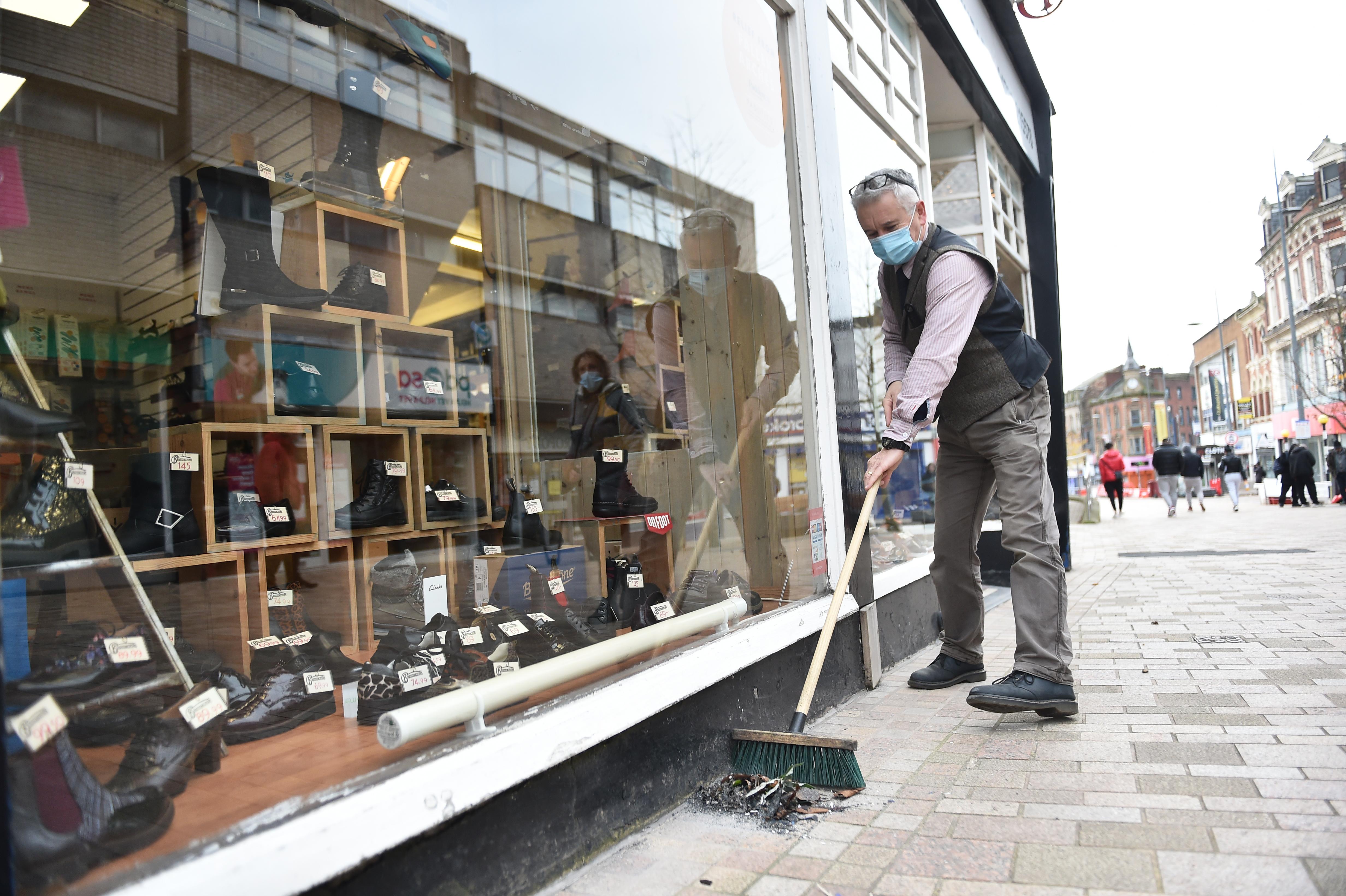 These Industries Have Been Hit Worst by the COVID-19 Pandemic
Article continues below advertisement
The industries most hurt by the COVID-19 pandemic are those that depended on customers going outside their homes. Let's look at the industries most hurt by the COVID-19 pandemic.
Article continues below advertisement
Cruise line companies
The cruise line industry is possibly the worst affected by the COVID-19 pandemic. Cruise line companies made negligible revenue in the second quarter as cruise activity was barred. Furthermore, cruise lines still have employee salaries, interest, and other overhead costs to take care of.
Article continues below advertisement
Entertainment and leisure
The entertainment and leisure industries, including cinema chains, theme parks, and hotels, are also among the worst affected. Hotel chains are operating at very low occupancy rates and are burning cash due to their lower revenue. Cinema chains are also facing competition from streaming. In a blow to cinema chains, Disney signaled that streaming on its platform would be its priority going forward.
Commercial REITs
Article continues below advertisement
Airline companies
Air travel was among the first services to be suspended during the COVID-19 pandemic. The airline industry has very high operating and financial leverage. As the number of flyers dipped during the pandemic, airline companies' revenue fell. However, they still had massive fixed costs to pay.
Article continues below advertisement
The entire aviation ecosystem
The pandemic-related troubles at airlines spread to the entire aviation ecosystem, with aircraft and aircraft component manufacturers also suffering. In April 2020, Berkshire Hathaway chairman Warren Buffett sold all of his airline stakes, and in the second quarter of 2020, Berkshire Hathaway took a $10 billion hit on its investment in Precision Castparts, which supplies components to aircraft manufacturers.
Article continues below advertisement
The energy industry
The energy industry, which didn't enter 2020 on a strong foot, saw its structural overproduction problem amplified. In April, WTI crude prices turned negative for the first time in history, and many energy companies filed for bankruptcy in 2020.
Banks
As both companies and individuals have been hit by the economic turmoil, many are finding it difficult to service their loans. As a result, delinquencies in the banking sector grew and banks had to make higher loan loss provisions.
Article continues below advertisement
COVID-19 relief for businesses
The U.S. Congress passed the CARES Act (Coronavirus Aid, Relief, and Economic Security Act) in 2020 to help offset some of the COVID-19 pandemic's impact. It issued stimulus checks to individuals to put money into consumers' hands and help keep consumption going.
Many companies, from airlines and small businesses, availed the benefits to keep paying their employees' salaries. The Fed's swift actions helped restore sanity in credit markets and may have helped the U.S. dodge a severe recession.