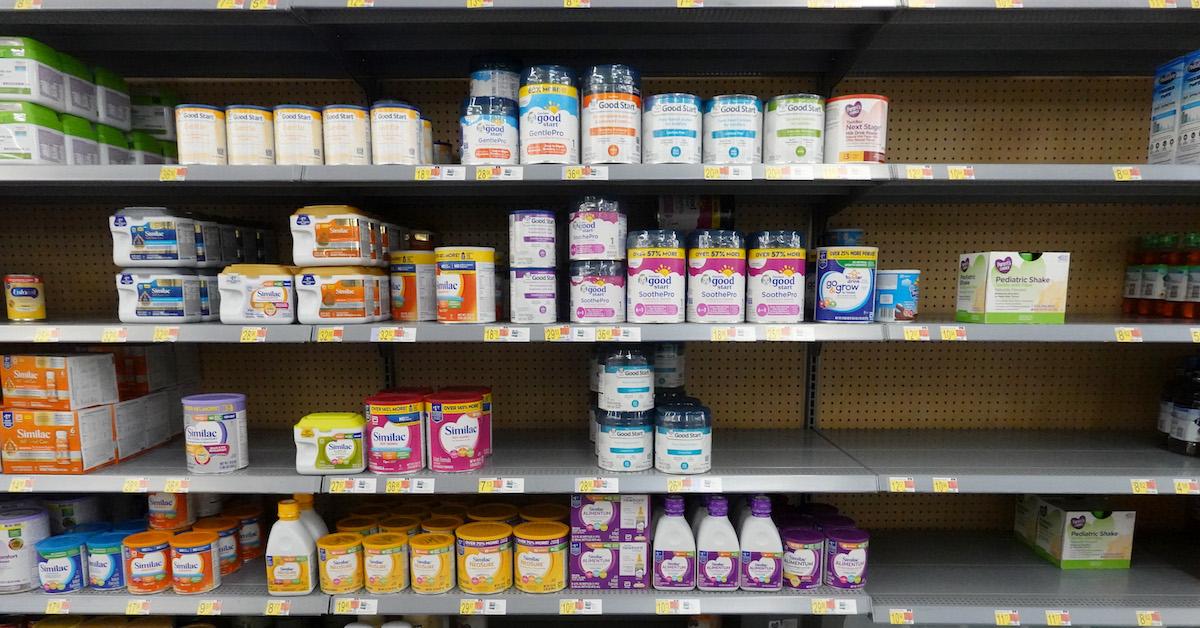 Retailers Are Limiting How Many Baby Formula Products You Can Buy
Shortages have been common since the onset of the COVID-19 pandemic. While some shortages have eased, baby formula is still hard to find, and stores now are rationing formula. It's unclear how long the shortages will last.
Article continues below advertisement
What products did Abbott Laboratories recall?
After reports of infants falling ill, Abbott Laboratories recalled its Similac, Alimentum, and EleCare powder formula. The recall was mainly for formula manufactured at Abbott's plant in Sturgis, Mich.
Article continues below advertisement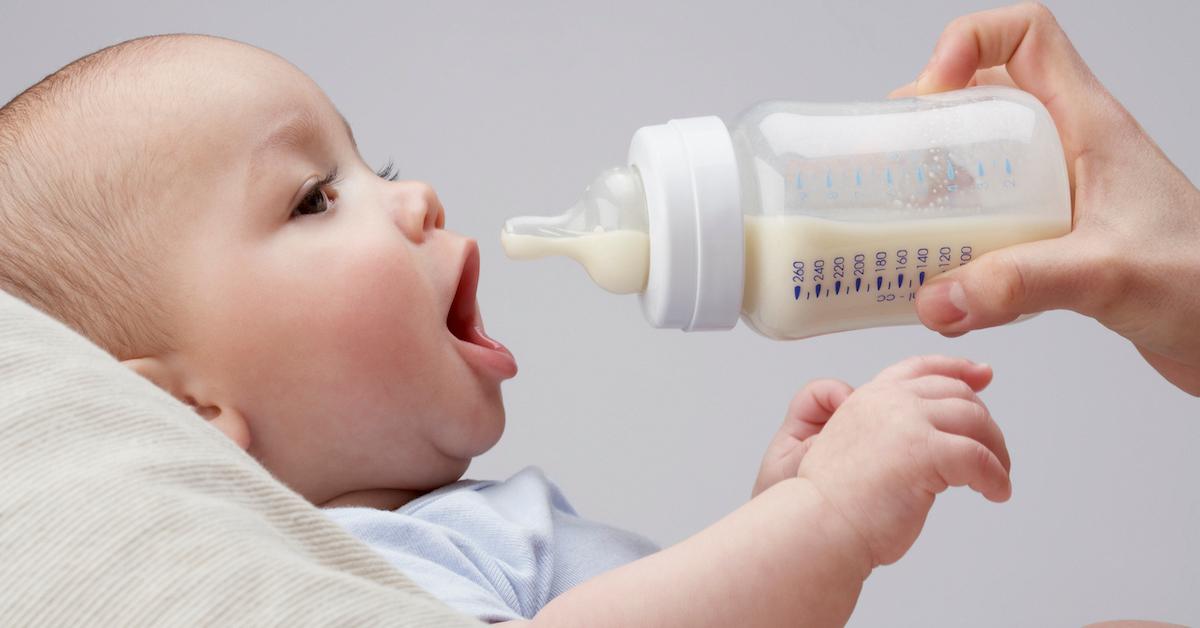 What stores are rationing baby formula?
Several major retailers are rationing formula, both for in-person shopping and online. According to The Wall Street Journal, a Walmart spokesperson stated that there's a five-per-day limit on a baby formula. CVS's limit is three per customer.
Article continues below advertisement
A CVS spokesperson said, "Following supplier challenges and increased customer demand, we've added a limit of three baby formula products per purchase in our stores and online. We're continuing to work with our baby formula vendors to address this issue and we regret any inconvenience this causes our customers."
Article continues below advertisement
For Walgreens, a spokesperson told CBS that customers were limited to three baby formula products. Target has a limitation as well, of four baby formula products at once for online purchases. The limits for in-store purchases aren't known. Meanwhile, Kroger hasn't reported its limitations on baby formula. Customers who want to know should check with their closest Kroger location.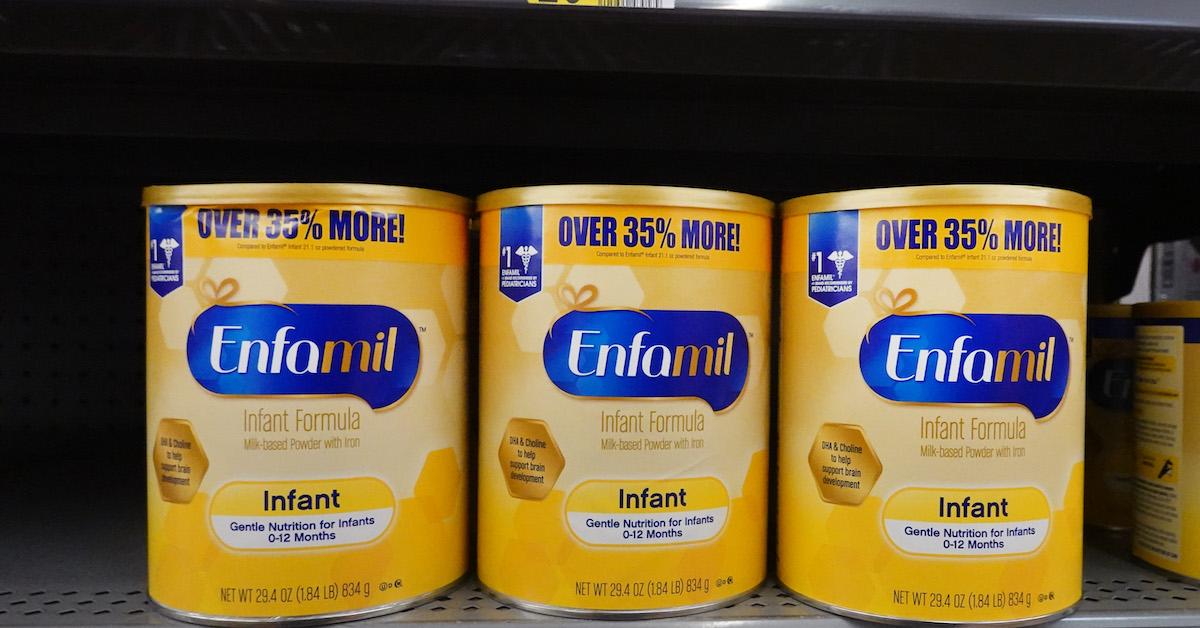 Article continues below advertisement
Parents are struggling to find alternatives for formula brands
As many parents know, once a baby is set on a specific food changing it may be out of the question. However, Chicago pediatrician Dr. Payal D. Adhikari says that parents shouldn't shy away from it (though switching should be done carefully).
He added, "I really do recommend parents do that from the beginning because of this issue. If you run out of formula, if you're traveling, you can't get that same formula, you want your babies to be flexible and not be particularly stuck to a specific brand of formula. The younger they are, the easier it is to just introduce multiple types of formula to make them flexible.".