Parents Beware, Baby Formula Shortage Might Not End Soon
Amid supply chain issues and shortages, the baby formula shortage is a big concern. When will the formula shortage end? Here's what parents can expect.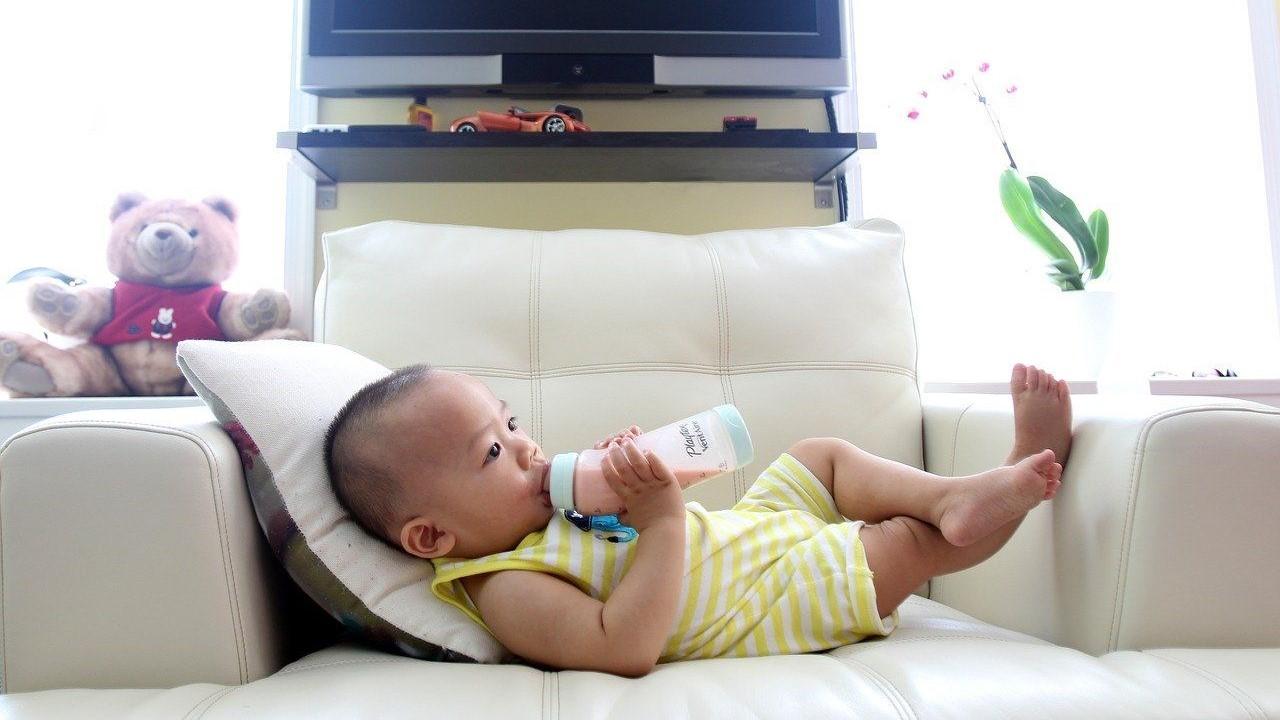 The isolated food shortage issues in the U.S. aren't getting any better. While there's a shortage of many items like meat, milk, Lunchables, and bottled water, the baby formula shortage is a big concern for many parents. The baby formula shortage stands out from other food categories due to a lack of alternatives. Parents desperately want to know when the baby formula shortage will end.
Article continues below advertisement
Article continues below advertisement
Many infants have allergies to either cow milk protein or soy in addition to other types of intolerance. Specific formulas address the issues and are tailored accordingly. Parents can be very particular about the brand of formula they use for their babies. As a result, it isn't easy for them to switch to a different brand. In late 2021, Walmart reported that the demand for baby formula has surpassed the available supply.
Baby formula has faced logistical issues and supply bottlenecks.
At the beginning of the COVID-19 pandemic, people hoarded baby formula due to lockdown uncertainty. Now, the issue mainly revolves around supply-chain issues. Cargo ships carrying goods are waiting to offload at the ports of Los Angeles and Long Beach. Inland transportation has been crimped by a truck driver shortage. Elevated global freight rates have also been adding to the logistical woes.
Article continues below advertisement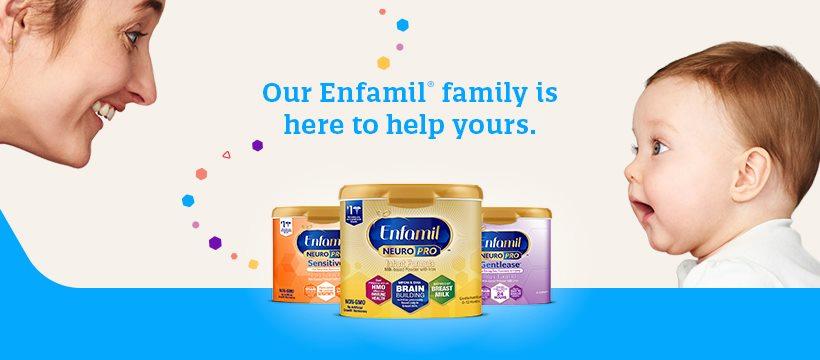 What are the baby formula stakeholders saying?
The Infant Nutrition Council of America says that its members are working with distributors, retailers, and state agencies on innovative ways to ensure that infant formula is available. However, the suppliers have been saying that there isn't a shortage at their end. For example, the maker of Enfamil infant formula said the company has ample supply.
Article continues below advertisement
Article continues below advertisement
Parents look for alternatives amid the baby formula shortage.
There are several options that parents can try until their preferred formula is available again in supermarkets. If the baby is older than six months, parents can focus on food and prioritize high-quality, nutrient-dense foods. Parents can also try contacting the baby's pediatrician since they usually get formula samples.
If parents are eligible for WIC or SNAP benefits, they might have infant formula as well. Women's shelters, food banks, and faith-based organizations might also be good places to check for baby formula.
Article continues below advertisement
Article continues below advertisement
When will the baby formula shortage end?
Since the baby formula shortage stems from the supply chain and other logistical issues, resolving the broader issues will restore a normal supply for formula as well. According to The Wall Street Journal, the global supply-chain issues have been showing signs of receding. At the same time, shipping, manufacturing, and retail executives don't expect to return to normal operations until next year. The outlook assumes that COVID-19 outbreaks don't disrupt key distribution hubs.
Article continues below advertisement
Market participants disagree on when the supply chain issues will end. The estimates range from early in 2022 to 2023. The supply chain problems might get a bit worse before they get better. Hoarding hasn't helped the supply-chain issues either. Parents might keep dealing with the baby formula shortage at supermarkets into 2022 and 2023 even though there isn't a real shortage on suppliers' end as Enfamil insists.
A spokeswoman from the Infant Nutrition Council of America spoke with The Wall Street Journal earlier in January and acknowledged that there's an issue with baby formula being supplied. She expressed that there isn't a baby formula shortage from manufacturers, but rather retail stores struggling with transportation and logistics to deliver the formula to locations. Hopefully, retail stores can resolve the supply chain shortages soon.