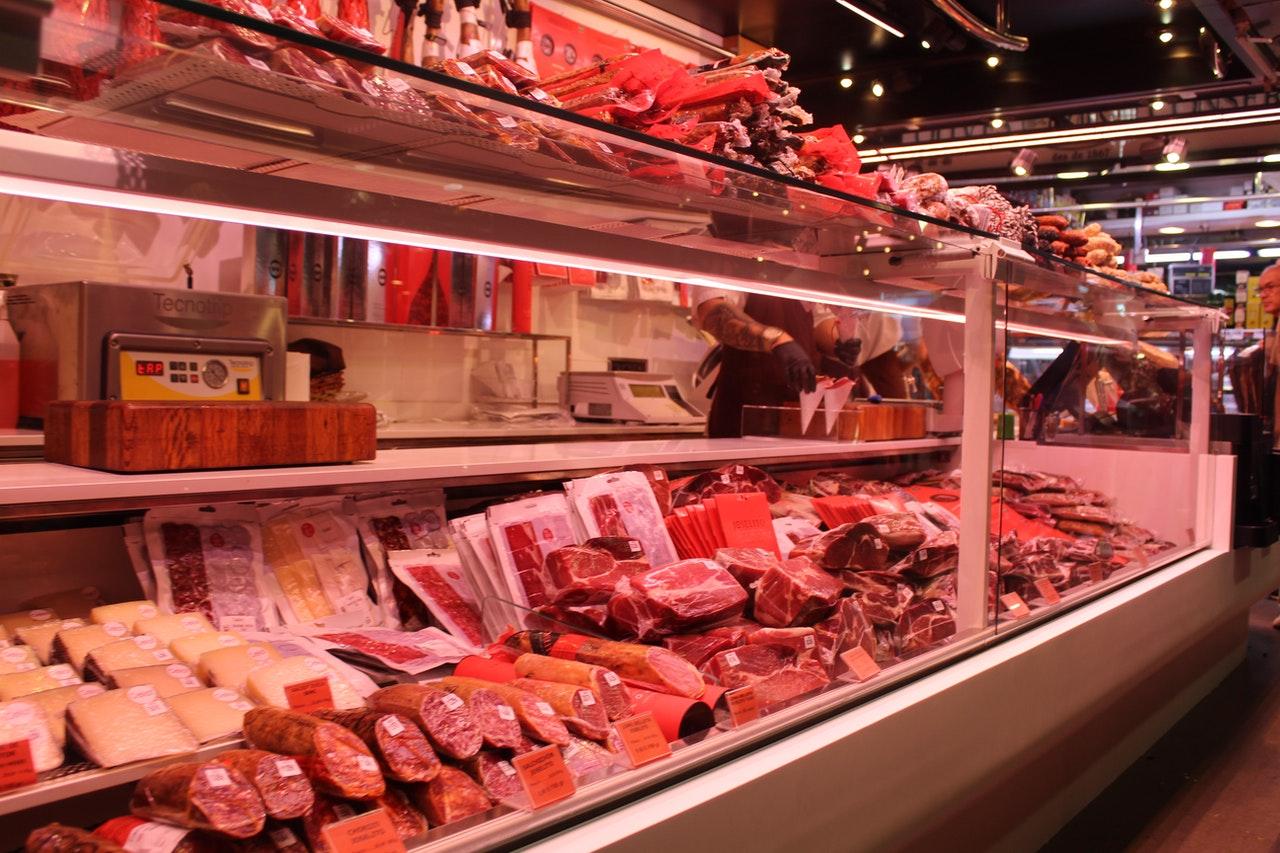 It's a Perfect Storm for Meat Prices, and They're Unlikely To Come Down Soon
The U.S. is grappling with a shortage of many things, including cheese, milk, water, and juice boxes. A shortage of truck drivers and containers is worsening the supply-demand imbalance. Amid these shortages, consumers are concerned about rising meat prices. The costs of staples such as beef, pork, and chicken are rising quickly. Why are meat prices so high?
Article continues below advertisement
Inflation is rising, and food makers have been forced to raise prices as they're not able to handle the higher costs alone. Higher prices at grocery stores—namely for meat—are hurting consumers. As a result, many have shifted from beef to less expensive alternatives such as chicken or pork.
How severe is the meat price hike?
According to the USDA Economic Research Service, the CPI (consumer price index) for all items rose by 5.4 percent year-over-year in Sept. 2021. The highest price increases were seen in the meat categories, with prices of beef and veal increasing by 9.6 percent, pork by 6.3 percent, and poultry by 5.6 percent. In 2021, beef, pork, and poultry prices have risen 14, 12.1, and 6.6 percent, respectively.
Article continues below advertisement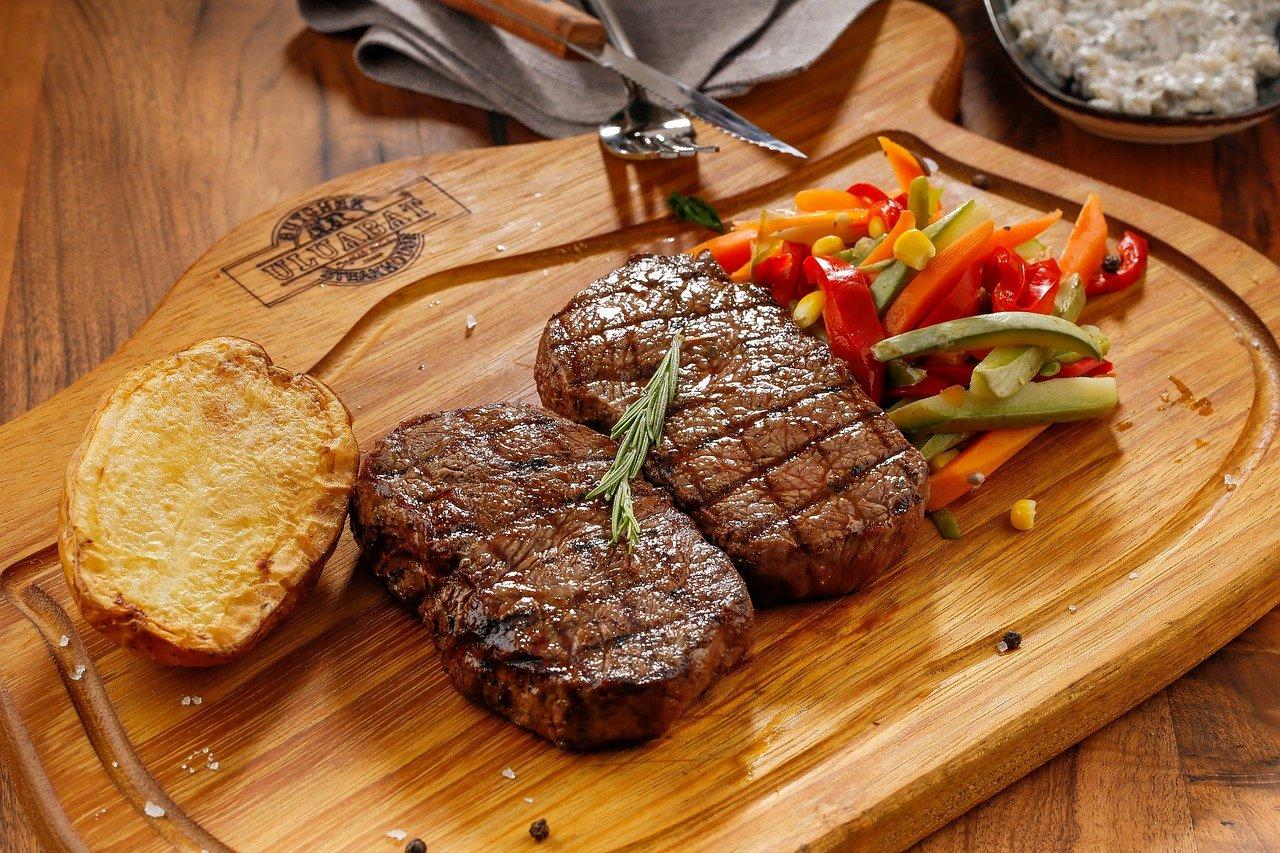 Why are meat prices rising?
There are several factors behind the higher prices. A main culprit is strong domestic and international demand, and this is being exacerbated by labor shortages and supply chain disruptions. Due to the COVID-19 pandemic and lockdowns, suppliers became apprehensive of their growing animal stocks and reduced the size of their herds. As demand returned earlier and was stronger than expected, supply couldn't keep up.
Article continues below advertisement
Higher feed and other input costs aren't making matters any better. Winter storms and droughts also impacted meat prices in spring 2021.
Article continues below advertisement
Consolidation in the meat industry and higher prices
The Biden administration has tried to address this concern by looking at consolidation in the meat processing industry and enforcing antitrust laws to boost competition. Currently, just four large conglomerates control most of the beef, pork, and poultry markets. These companies raised prices while generating record profits during the pandemic.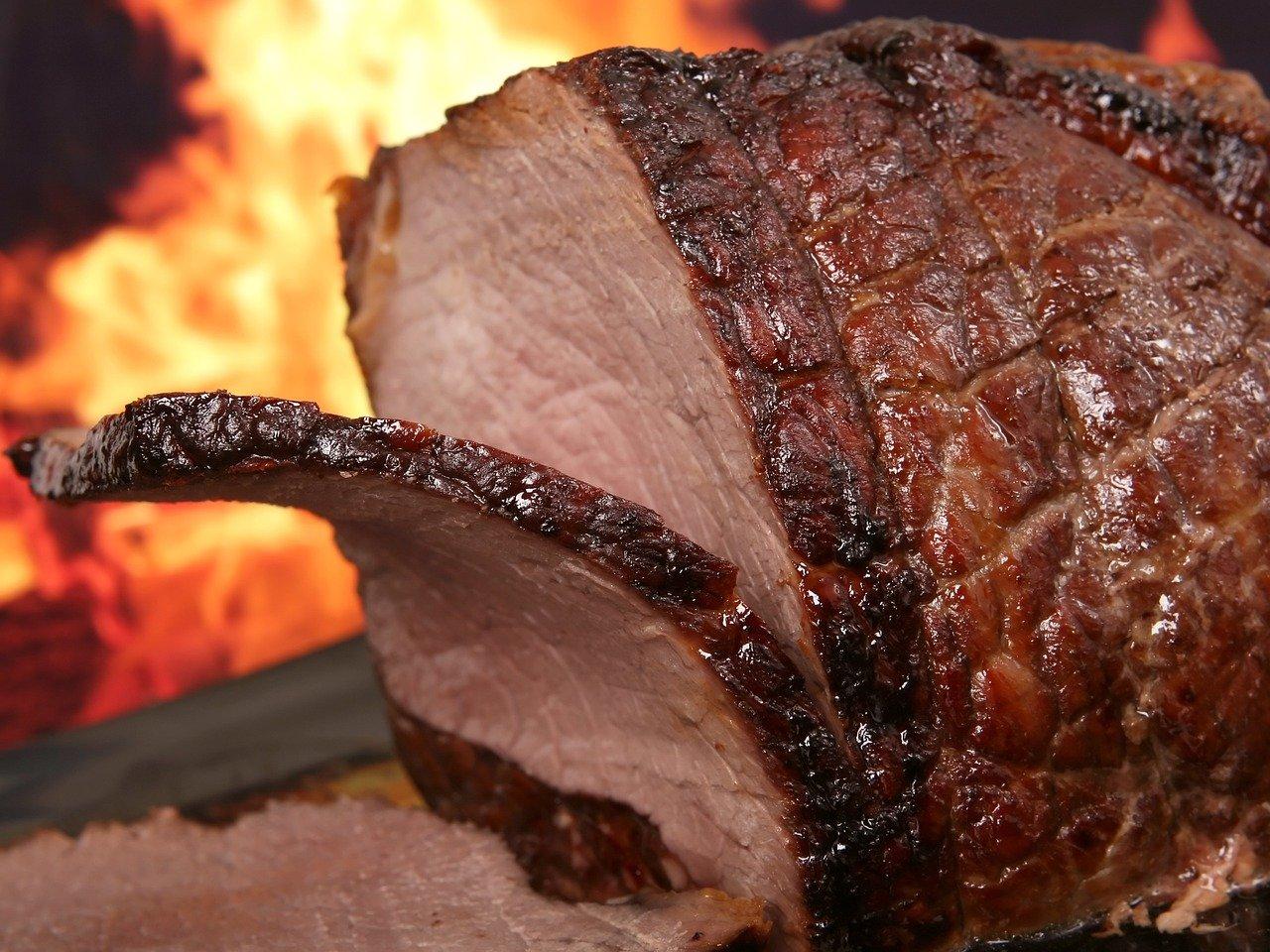 Will meat prices go back down?
Unfortunately, it looks like U.S .consumers may need to increase their meat budget or reduce their consumption. The USDA Economic Research Service projects wholesale beef prices could increase by 20 percent this year. From July to August, they rose 14.2 percent.