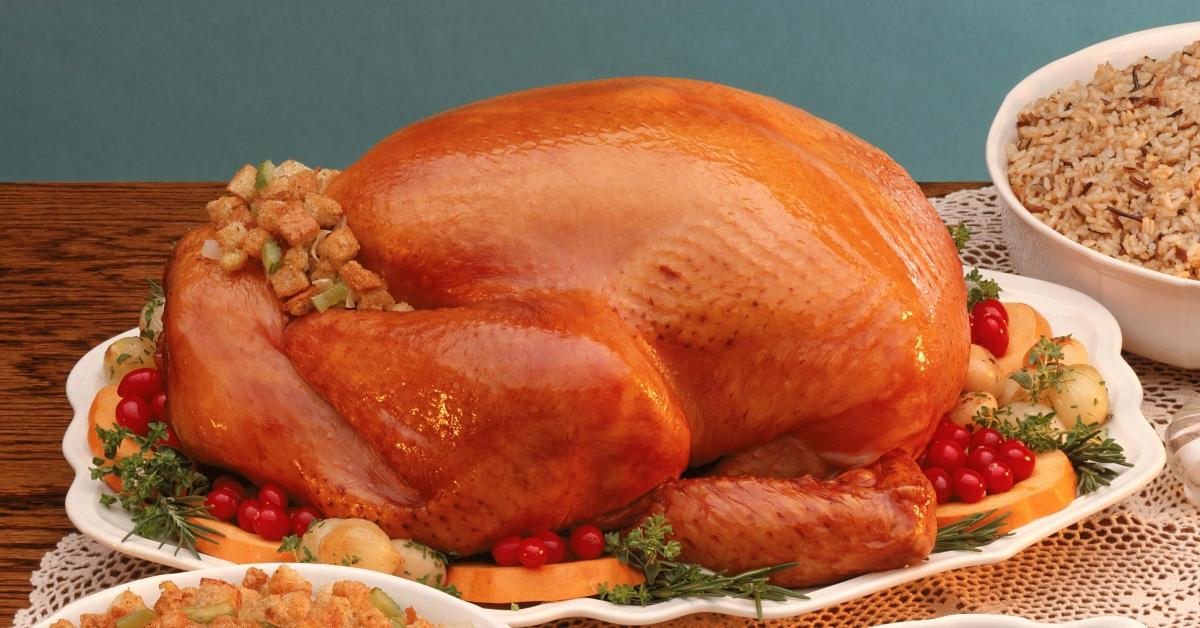 Is There a Turkey Shortage as the Holiday Season Approaches?
By Danielle Letenyei

Oct. 13 2021, Published 2:02 p.m. ET
With all the shortages happening lately, consumers are freaking out that there might be a lack of turkeys for their Thanksgiving and Christmas meals. Is there a turkey shortage?
Article continues below advertisement
Kind of, but not really. Although turkey production is down 1.4 percent from last year, there isn't a turkey shortage, according to Consumer Reports. Small turkeys under 16 pounds might be hard to find because of higher demand, but larger turkeys should be readily available.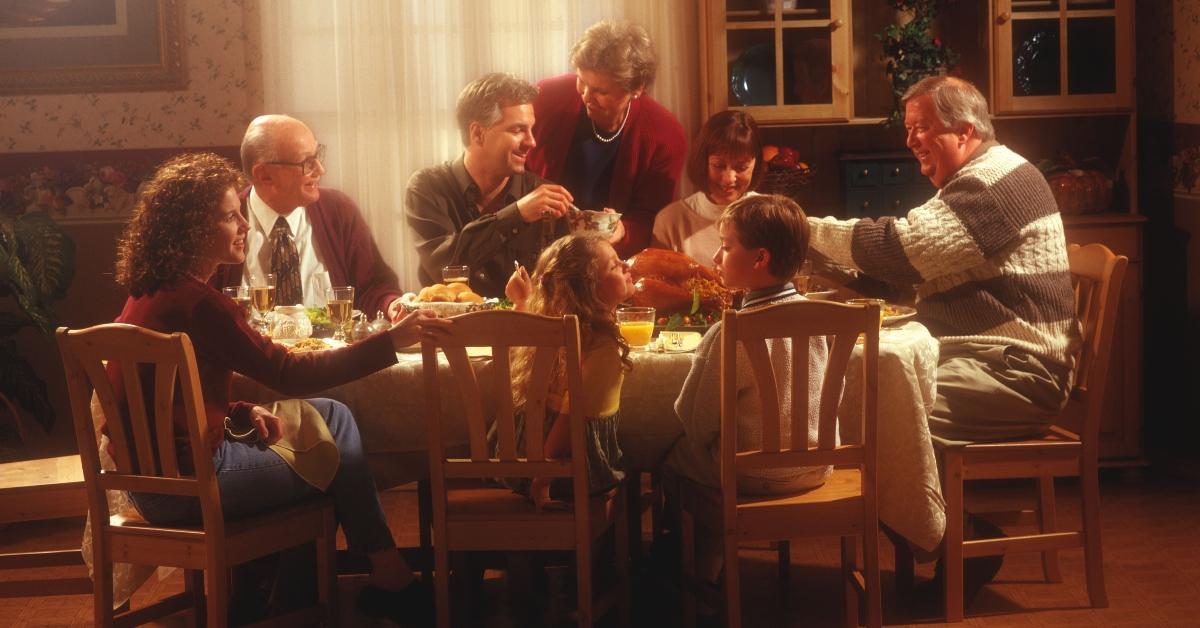 Article continues below advertisement