How To Invest Amid the Shipping Container Shortage
In many recent U.S, companies' earnings calls, they've been constructive on the demand environment but apprehensive about supply-chain and logistics issues. Along with a shortage of drivers, companies are grappling with a shipping container shortage.
Article continues below advertisement
Even leading names such as Costco and Nike have discussed the shipping container shortage. Why is there a shortage? Will the situation improve anytime soon?
Why is there a shipping container shortage?
The shipping container shortage is due to both demand and supply problems. The global economy's strong momentum has lifted demand for almost everything, and by extension, the demand for containers. Furthermore, the pent-up demand for some goods has put pressure on the global supply chain, all while ports are getting overcrowded and the world is facing labor shortages, making the turnaround time for containers longer.
Article continues below advertisement
Port problems and the Suez Canal blockage
Given the global economy's integrated nature, problems in one part of the world tend to impact other countries as well. The shutdown of southern China's Yantian port in May and June and the Suez Canal blockage have also played a part in the container shortage. These port issues have meant that empty containers are taking longer to return.
Article continues below advertisement
To worsen the situation, with the strong demand and inventory drawdown of 2020, a lot of importers are restocking inventory, boosting demand for containers.
Article continues below advertisement
What about shipping container supply?
Container production, which is largely concentrated in China, was slowing in the years preceding the pandemic due to a backlash against global trade as the Trump administration imposed tariffs.
Article continues below advertisement
Drewry Shipping Consultants estimates that 2.8 million TEUs (twenty-foot equivalent units) were produced in 2019, and orders for shipping containers have been falling. However, it projects production to increase in 2021, rising 67 percent year-over-year to 5.2 million TEUs. As that production permeates the shipping industry and demand growth moderates, the shipping container situation should improve.
Article continues below advertisement
Which companies are impacted by container shortages?
Companies that rely on containers to ship products from manufacturing locations to final customers have been the worst affected by the shortage. One is Nike, whose production plants are in Asia. Retailers that import goods from abroad have also been affected.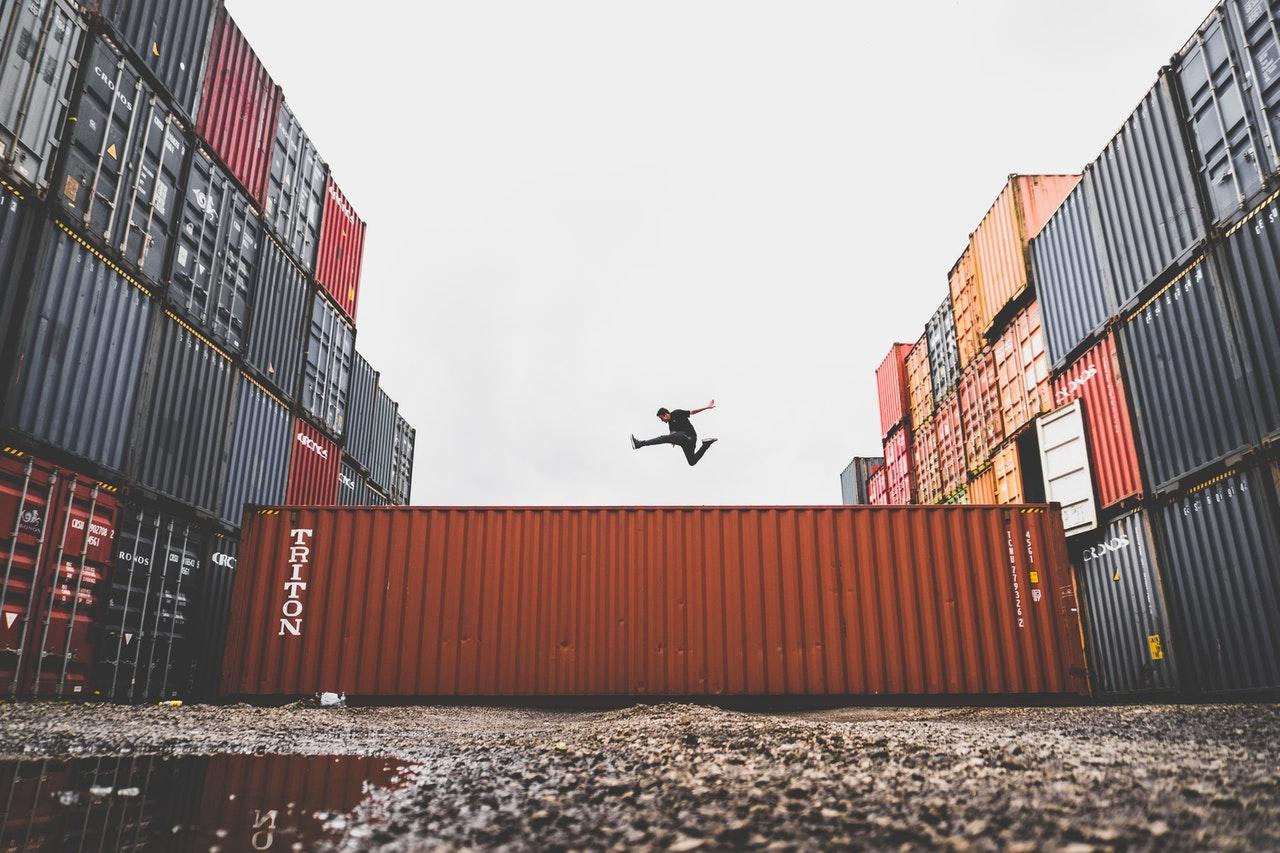 Stocks to buy to benefit from the container shortage
Container production is concentrated in China, and there aren't any major U.S.-listed shipping container companies. Some plays on the shipping industry include Maersk ADRs (American depositary receipts) or shares of Castor Maritime (CTRM), a penny shipping company that's growing its fleet. ZIM Integrated Shipping Services (ZIM) is another good play on the shipping container shortage.