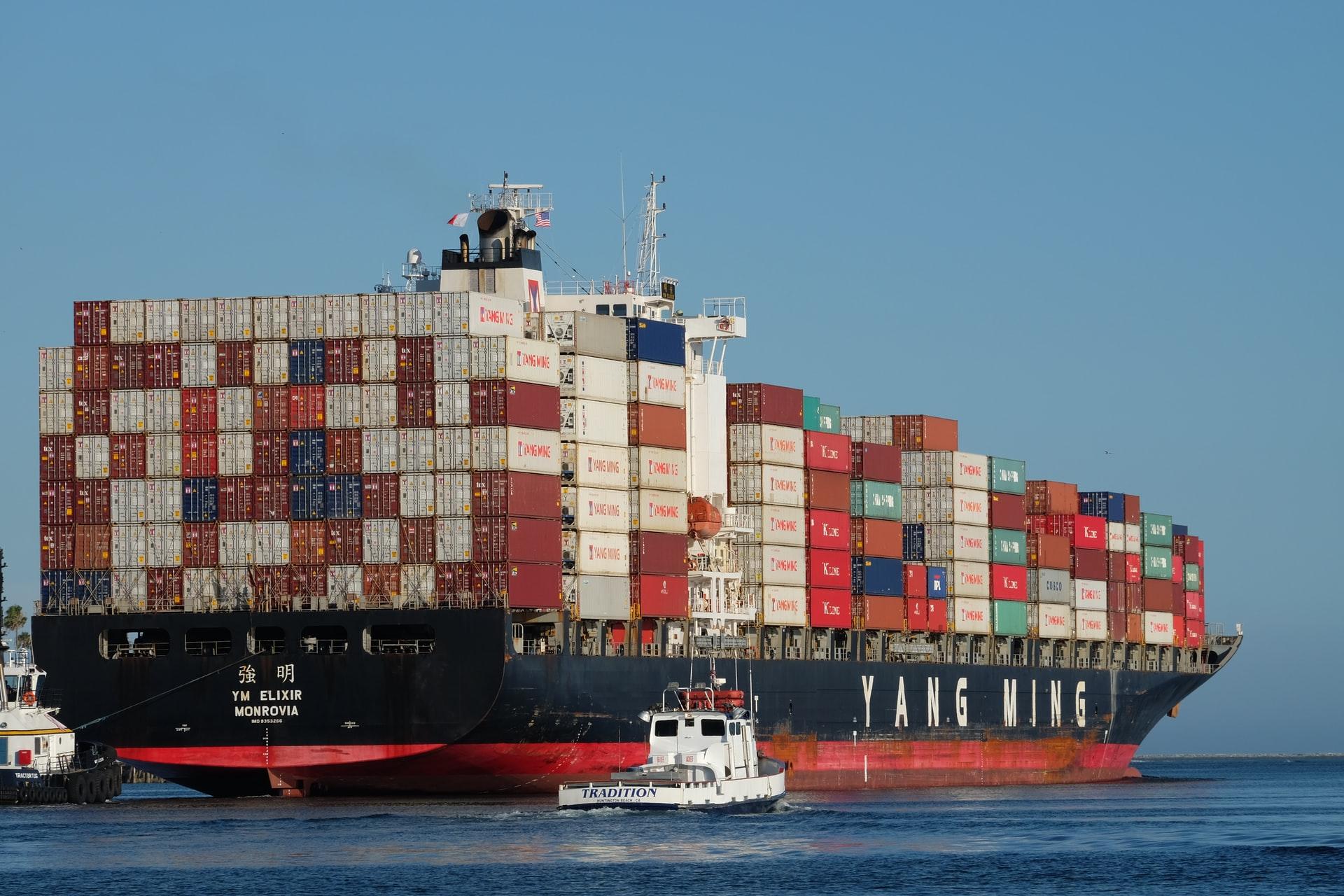 Best Shipping Stocks to Buy Now Amid the Rebound
Shipping stocks are making a comeback after remaining in hibernation for a long time. According to Morgan Stanley's estimates, the sector is predicted to grow by 7.7 percent in 2021. The demand is returning, which leads to higher global trade. What are the best shipping stocks to buy now to take advantage of this turnaround?
Article continues below advertisement
The depressed returns for a long time have also led to underinvestment in some shipping segments, which leads to lower supply. Combined with strong demand, it could mean a windfall for shipping companies.
Why shipping stocks are rising
After remaining depressed for years, shipping stocks are having their day in 2021. The green shoots of economic recovery worldwide have led investors towards shipping companies. The shipping industry is very cyclical and as the economy starts recovering, its growth is also picking up the pace. An economic recovery entails higher demand for commodities, which are shipping through these companies. That's why shipping rates are soaring and so are shipping stocks.
Article continues below advertisement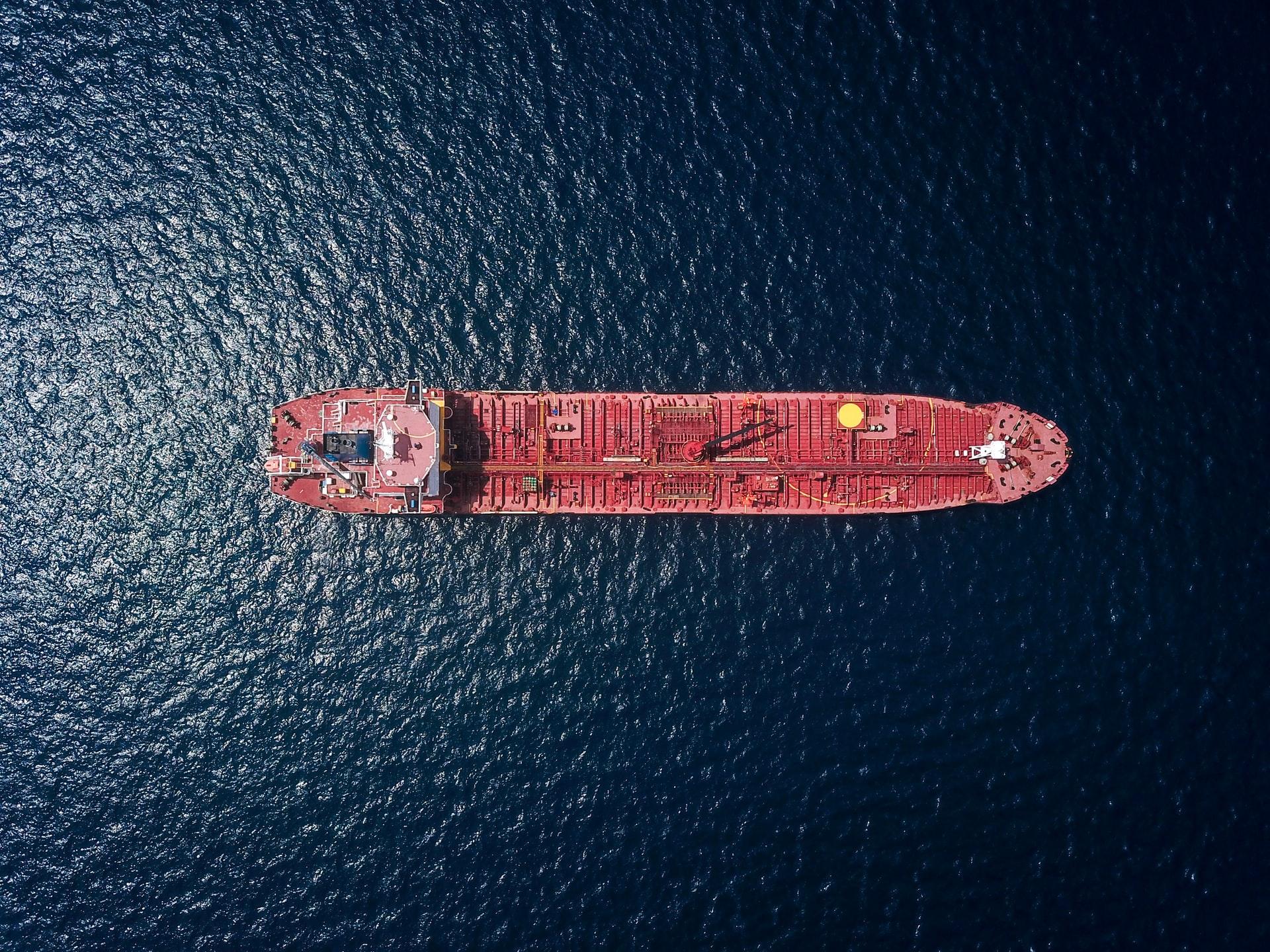 Forecast for shipping stocks
We have just entered the cyclical upturn in economies that were subdued by the COVID-19 pandemic. Also, we're entering something resembling a commodity supercycle driven by strengthening economies and pent-up demand due to the pandemic. The shipping rates are already rising as a result of the strong demand.
Article continues below advertisement
The shipping order book is still low due to depressed demand for shipping for the last few years. President Trump's trade wars had a negative impact on global trade and the COVID-19 pandemic accelerated the impact. The lower order book has resulted in a shrinking supply. Lower supply combined with strong demand should result in high shipping rates.
Shipping rates have a major impact on shipping companies' earnings. Most of the shipping companies see better days ahead as the demand-supply gap continues to exist. Higher shipping rates and strong demand should keep shipping companies' stock buoyant.
Article continues below advertisement
Maersk revised its forecast for global market growth in 2021. It almost doubled the growth forecast to 5 percent–7 percent from the previous 3 percent–5 percent. The revision is driven by the export volumes out of China to the U.S.
Article continues below advertisement
Comparing container, dry bulk, and tanker companies
The factors impacting different shipping segments, including dry bulk, tanker, and container ships are different. The dry bulk segment is impacted the most by demand for commodities like iron ore, steel, coal, and agricultural products. Tanker rates depend on the oil demand. At the upturn of the economic cycle, container shipping rates usually rise first, then dry bulk, followed by product and crude tankers.
Currently, container shipping rates are spiking higher due to increased demand. These rates were high even during the pandemic. Increased e-commerce sales led to rising demand for imported goods. The disruption of supply chains has already led to a shipping crisis and the rates are trending at four times the normal rates. The surge in container shipping rates is expected to continue as economies recover, which means higher demand for products.
Article continues below advertisement
The dry bulk market has started picking up in the last few months and is expected to keep continuing to creep up. China's dry bulk imports are surging, which creates a huge demand after depressed factory production last year.
The tanker segment hasn't shown a significant turnaround. However, strong economic growth in the U.S. and China is expected to lead to rising oil consumption, which should boost the demand for tankers. On May 24, New York investment bank Evercore ISI upgraded the tanker segment of eight companies and said it was time to call the market bottom to go long.
Best shipping stocks to buy now
Since the container rates are expected to trend higher in the future, Maersk Navios Partners (NYSE:NMM), Costamare (NYSE:CMRE), and Matson (NYSE:MATX) seem like good bets on the sector. While these stocks have risen along with shipping rates, their ascent doesn't seem to be over yet.
The dry bulk sector has just started picking up with the Baltic Dry Index already hitting new highs on higher dry bulk rates. While China is the driving engine behind rising commodity demand right now, the rest of the world should pick up going forward. In the dry bulk space, Star Bulk Carriers, Eagle Bulk Shipping, and Navios Maritime Partners seem set for a winning haul.