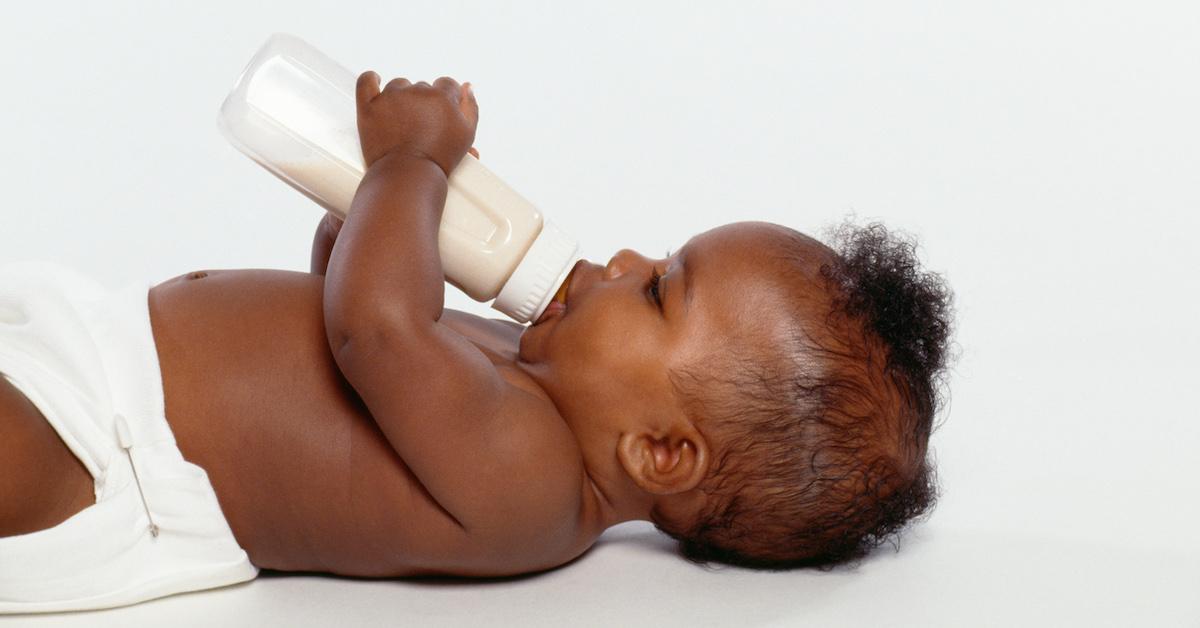 Baby Formula Becomes the Supply Chain's Newest Shortage Victim
Supply chain shortages have been persistent for over a year now, and suppliers fell behind on demand during the recent holiday season. Businesses are still recovering from the drastic increase in demand for products from the holiday season across the globe.
Article continues below advertisement
In 2020 and 2021, supply chain issues led to isolated instances of household supplies not being available. Then it extended to baby formula, and many states have struggled to stock baby formula on shelves.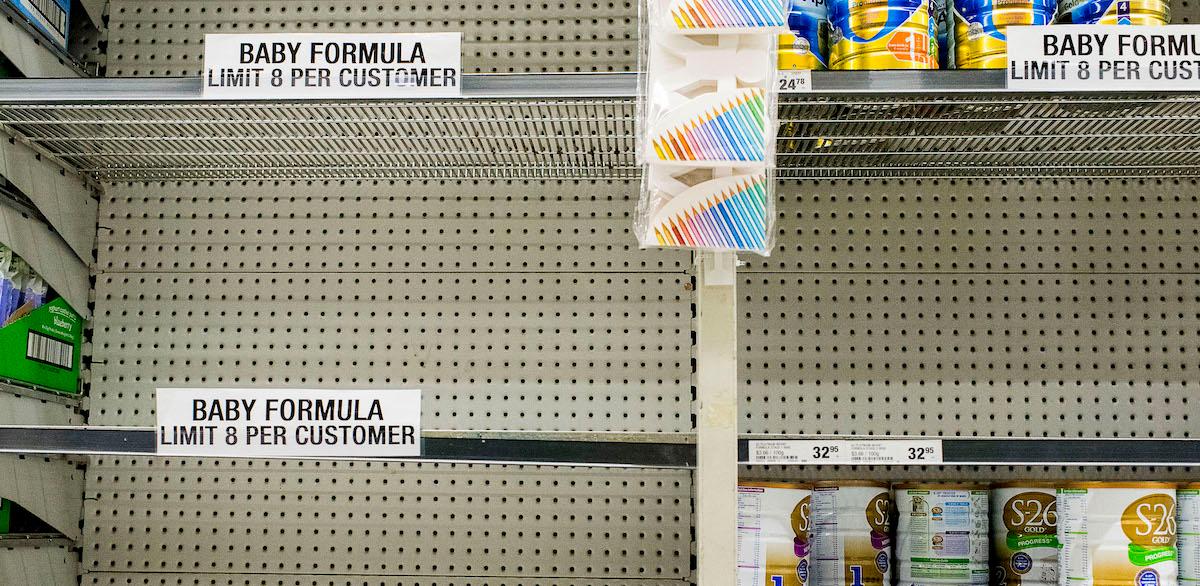 Article continues below advertisement
Baby formula is expensive and in high demand.
Many people might recall bulk buying and panic buying that occurred at the beginning of the COVID-19 pandemic. The public overreacted and people didn't know how long shutdowns were going to last. People reacted emotionally by buying items in bulk like toilet paper, hand sanitizer, baby formula, diapers, and water. The panic buying led to a shortage when there wasn't a logistical one in the first place.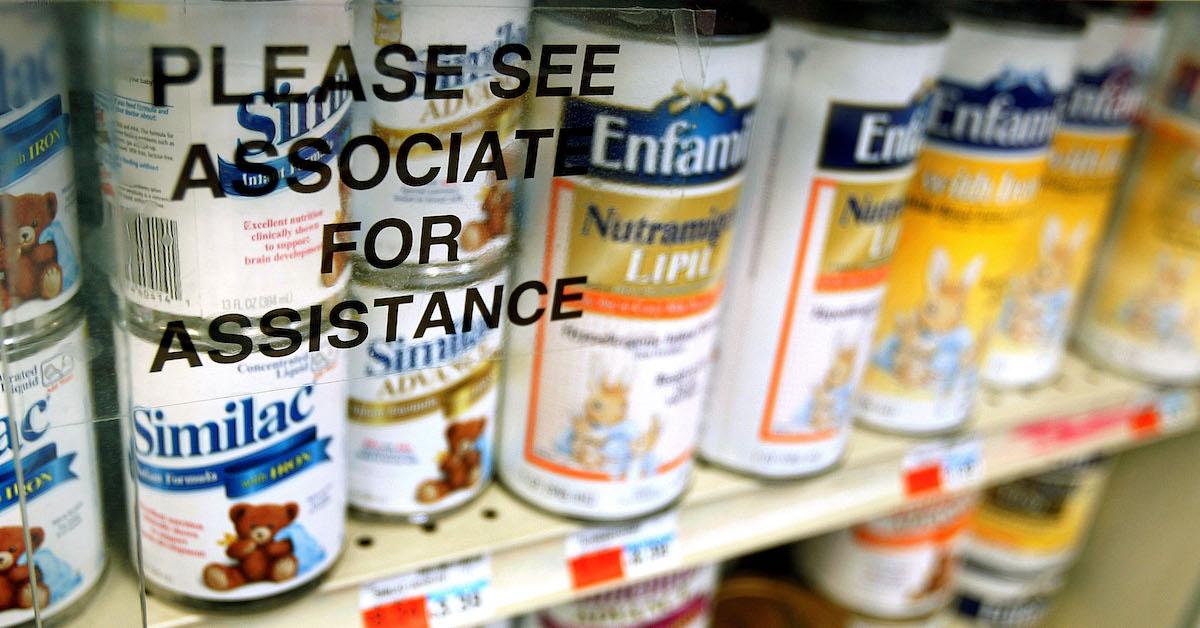 Article continues below advertisement
Many parents felt emotionally and mentally discouraged because they couldn't even find one can of formula for their baby, let alone 20 cans in a bulk buy. Baby formula is expensive and a theft target. The Organized Retail Crime Survey reported in 2020 that baby formula accounts for 13 percent of items stolen from stores.
The driving factor for baby formula theft is the inability to pay and resale opportunities. For example, a couple in Alabama plead guilty to selling $300,000 worth of stolen baby formula online. The desire to resale a very high-demand product is also driving the shortage.
Article continues below advertisement
How are stores handling the baby formula shortage?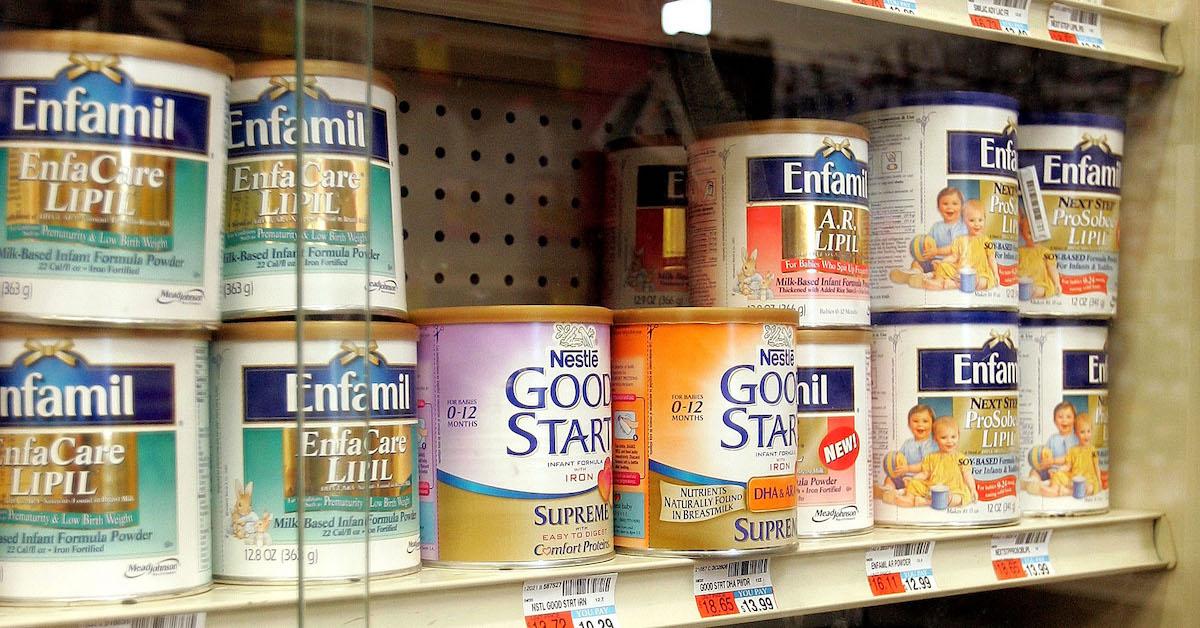 Stores like Walgreens have spoken about the issue. The stores are doing their best to restock shelves as quickly as possible to meet the demand. The stores realize that it's extremely difficult to restock what they simply don't have. Reckitt Benckiser, the owner of Mead Johnson Nutrition, which makes Enfamil formula, stated that the company has more than enough supply for all babies to "get the nutrition they need."
Article continues below advertisement
Enfamil is one of the most popular brands of baby formula. Enfamil tailors its formula to meet the specific needs of babies with allergy or digestion issues. Enfamil Enspire Gentlease helps release gas and relieve upset stomachs in infants, while Enfamil PurAmino is for babies deficient in nutrition due to severe food allergies.
Given how specifically each formula is tailored, it isn't always easy or preferable for parents to just swap out one brand or mix for another without knowing how it will affect their child. The impact alone makes this shortage much more worrisome for parents.
Article continues below advertisement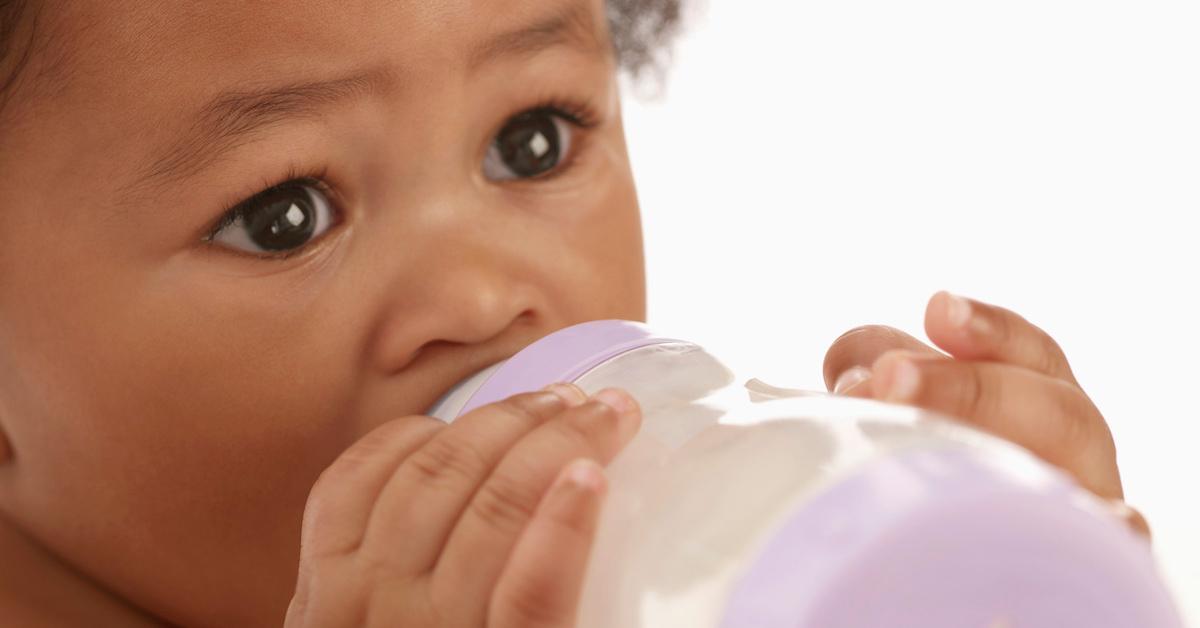 There are alternative methods for worried parents.
Other than traveling to as many grocery stores as possible, The New York Times reported alternative ways to get formula like diaper banks or [in a last-ditch effort] reaching out to your baby's pediatrician. Dr. Anthony Porto, a pediatric gastroenterologist and associate professor of pediatrics at Yale University, stated that pediatricians might have samples or have the ability to directly contact companies to help parents fill the gap before their child runs out.
Article continues below advertisement
Porto also warned against diluting formula with extra water because it can prevent the child from getting the full benefits. Still, the biggest hope for solving the shortage would be for the release in the supply chain congestion, which will hopefully happen soon due to the gravity of the situation.
Baby formula shortages still persist in 2022.
According to a report from CBS News, residents in San Francisco simply can't find any baby formula products, no matter what retailer they go to. Other states like New York and Washington have also shared similar experiences where shelves are very low on supply or just empty.