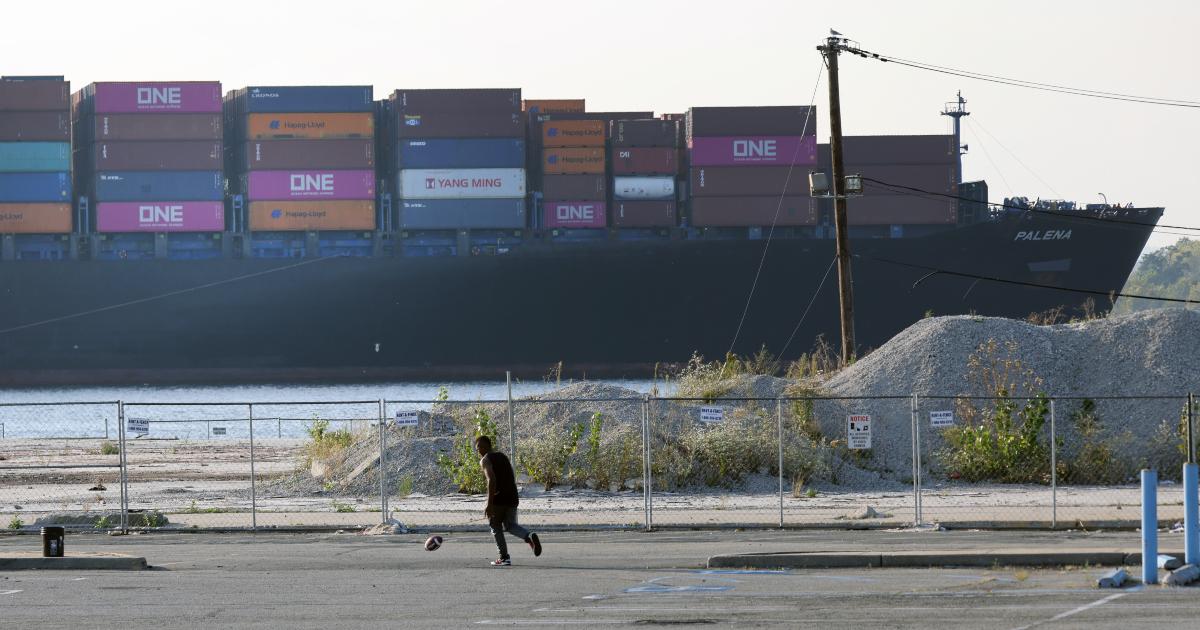 Supply Chain Shortages Worsen Amid COVID-19 Outbreak, Russia-Ukraine War
The global supply chain shortages have crippled industries for the past year, and the situation doesn't look like it will improve soon. If anything, it could get worse for some products, especially food. Many people are wondering when the supply chain shortages will end.
Article continues below advertisement
The supply chain problems are also impacting economic activity and adding to inflationary pressures. Inflation is running above comfort levels in most countries and Central Banks in many countries have pulled the plug on accommodative monetary policies. The U.S. Federal Reserve has already raised rates by 75 basis points in 2022 and is expected to raise rates multiple times this year.