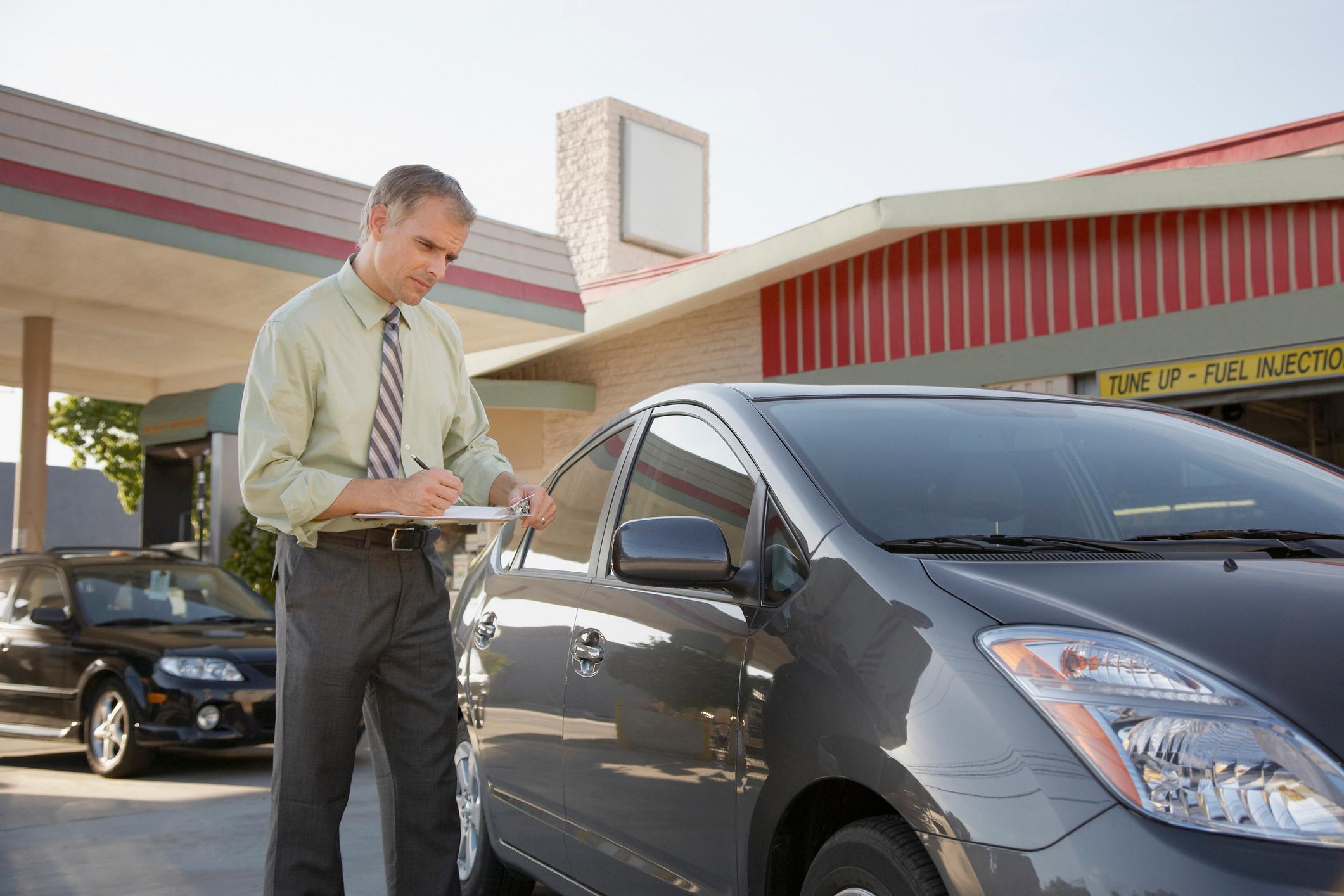 Car Companies Are Still Battling Chip Shortages, With No End in Sight
By Ade Hennis

Feb. 7 2022, Published 4:13 a.m. ET
Over recent years, it's been a struggle to find certain video games, mobile devices, and cars, and much of this has to do with a shortage of chips. The automotive industry has been among the hardest hit by the semiconductor shortage. When will the chip shortage for cars end?
Article continues below advertisement
Whereas some automakers have posted positive sales results, they're still figuring out how to cope with the shortage. Chips have been hard to find for over two years, and the shortage is expected to continue throughout 2022.
The factors limiting the supply of chips remain the same, with one major factor being that demand has surpassed what chip manufacturers can keep up with. The companies are dealing with labor shortages in production as well as logistics, resulting in chip deliveries being delayed.
Article continues below advertisement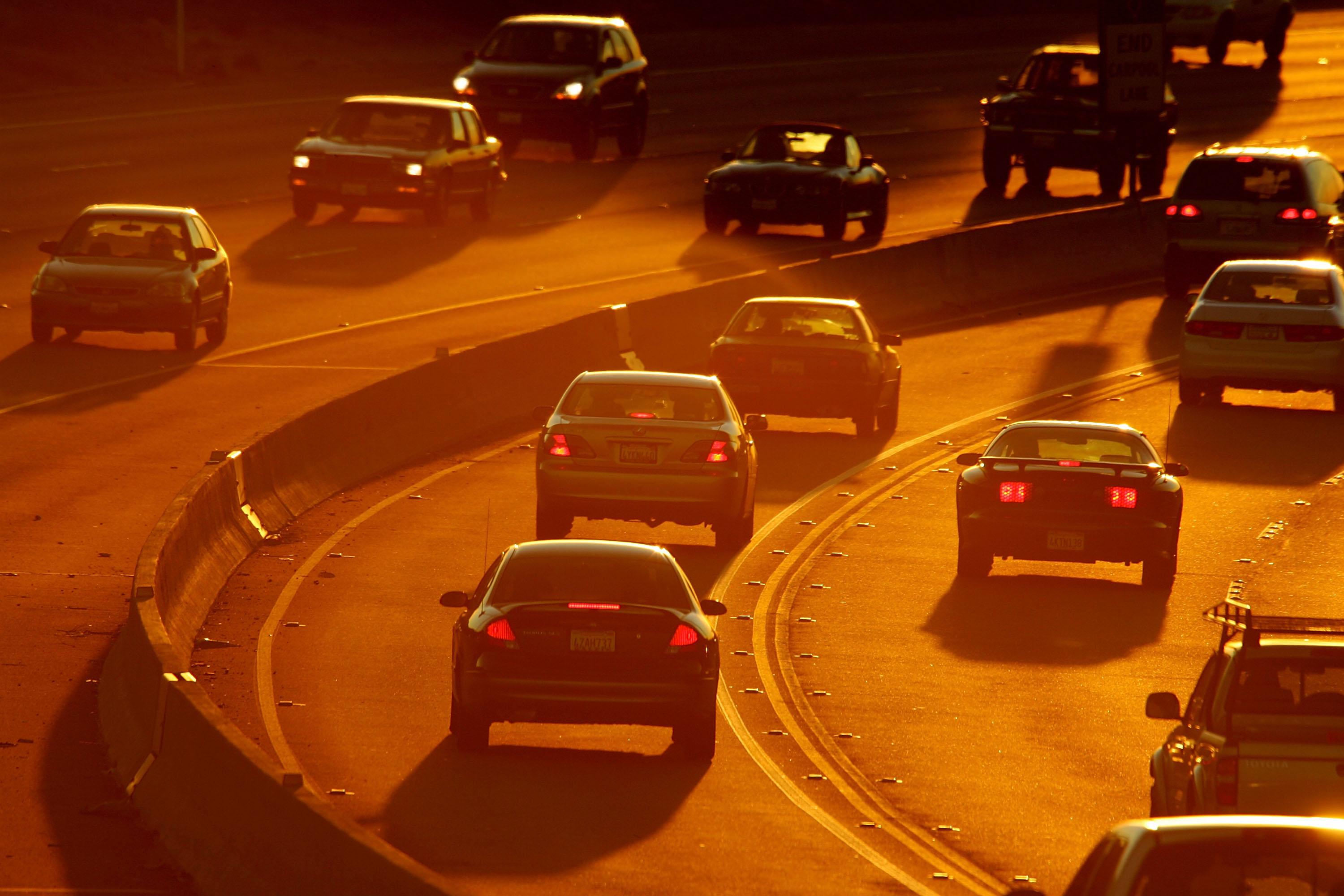 Automotive and chip manufacturing companies both slowed their production during the COVID-19 pandemic as demand for cars and other electronics reliant upon chips dropped. However, these companies weren't prepared for demand to surge later on, and they still haven't been able to catch up. Similar dynamics are creating shortages in the food industry, affecting restaurants, supermarkets, and retailers.
Article continues below advertisement
Semiconductor manufacturers not only provide chips for automobile companies, but for a plethora of tech companies. Companies that don't even produce automobiles, such as Sony, Apple, and Microsoft, are also battling supply shortages.
Article continues below advertisement
Are there cars not affected by the chip shortage?
All automotive brands have been affected by the chip shortage, even if they've posted positive sales results. In 2022, Tesla's fourth-quarter and full-year sales were significantly higher than in the previous year. However, Elon Musk has stated that because of the chip shortage, there will be no new Tesla models released in 2022.
Meanwhile, Hyundai and Kia are optimistic amid the shortage, forecasting a 12.1 percent increase in their combined sales for 2022. Lexus also saw good results in 2021, almost topping its annual worldwide sales record, with 760,012 vehicles sold. According to HotCars.com, Nissan, Jeep, and Ram have certain models that are still easy to find.