Biden Signs CHIPS and Sciences Act to Address Semiconductor Shortage
The semiconductor shortage has been plauging the car industry for months, now Biden has signed a new bill to address the shortage. Here's what we know.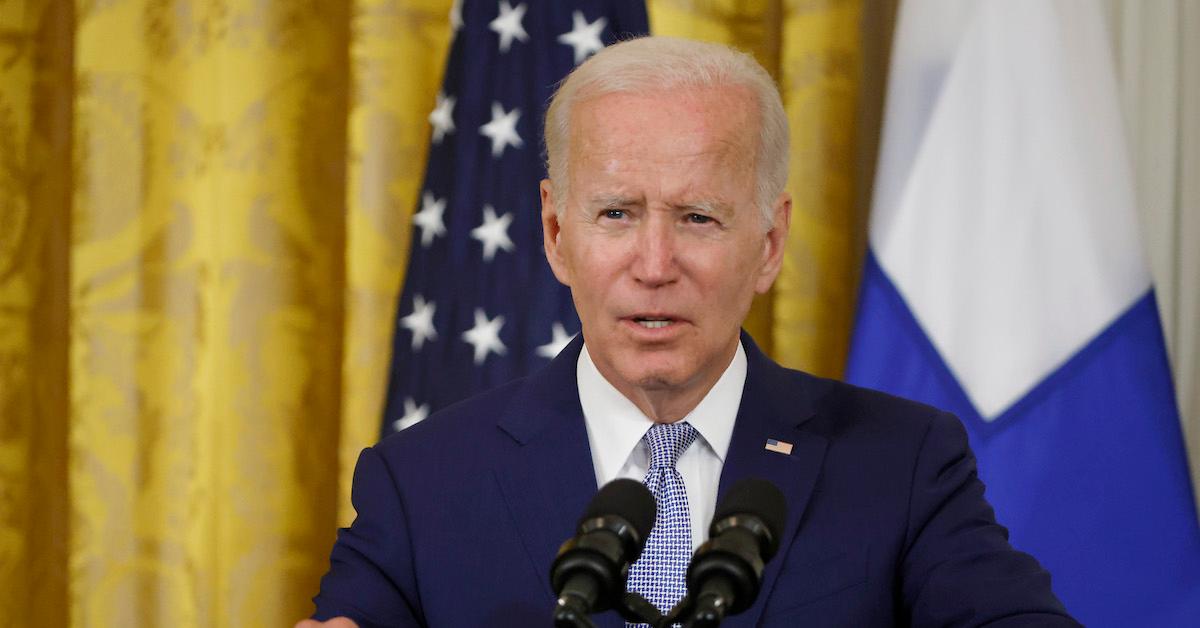 The White House has been attempting to tackle the semiconductor chip shortage since last year. It seems that President Biden has a solution with his new CHIPS and Science Act. What's in the bill and what will it do to address the chip shortage? How long will it take to see a difference in the supply of new cars?
Article continues below advertisement
Article continues below advertisement
Many cars and manufacturers have been impacted by the chip shortage. As of July, General Motors alone had 100,000 vehicles waiting for chips. Jake Fisher, a Senior Director for Consumers Reports Auto Test Center, said, "Now is a tough time to buy a car, so it's probably best to put it off if you can." Sam Abuelsamid from Guidehouse Insights claims that new cars and EVs have more production priority over cars that are five years or less into production.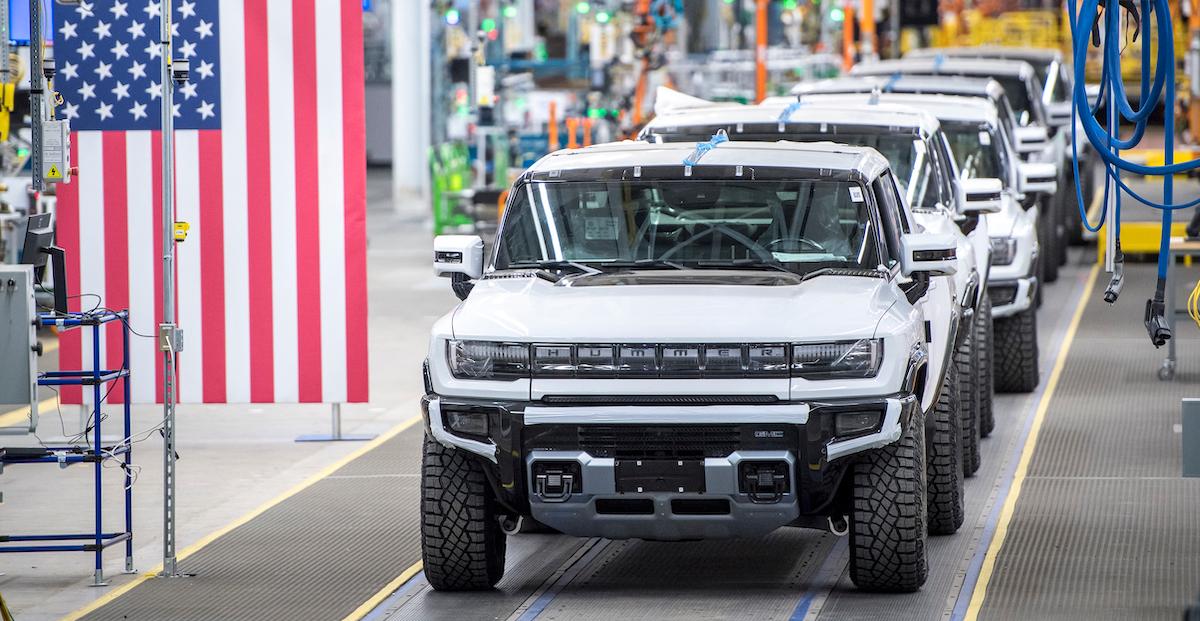 Article continues below advertisement
What is in Biden's chip bill?
Biden signed the CHIPS and Sciences Act on Aug. 9 in an effort to tackle the persistent chip shortage. During the signing ceremony, Biden said, "Today is a day for builders. Today, America's delivering. The CHIPS and Science Act is a once-in-a-generation investment in America itself." The CHIPS and Science Act is a $280 billion package with $52 billion in funding.
While the goal of the bill is to end the semiconductor shortage, another factor involved with Biden passing this bill is to eliminate the competition between Chinese tech and the U.S. China emerged as a leader in addressing the chip shortage, which caused other countries to act quickly amid fears that manufacturers would look to China to receive the supply they need.
Article continues below advertisement
Article continues below advertisement
Secretary of Defense Gina Raimondo warned that the U.S. would miss the rush to address the shortage if it didn't act quickly. Per the U.S. Department of Commerce, Raimondo said, "Semiconductor companies need to get concrete in the ground by this fall to meet this increased demand in the years ahead." She also said, "CEOs of firms all along the supply chain have made clear that the industry is deciding where to invest now."
Article continues below advertisement
How long until carbuyers see a difference?
According to NPR, $50 million of the funding will go towards research and manufacturing development and a 25 percent investment tax credit for manufacturing expenses. Also, there's a $100 billion spending operation over five years and $80 billion to go towards the National Science Foundation. Given that some of the spending efforts will be spread out over five years, how long will it take for the changes to hit the buying market for new vehicles?
Senator Brian Schatz of Hawaii said he believes the impact will be immediate. He said, "I do think this bill will have an immediate political impact, but not because people will feel the effects in the next six weeks. It's because they know we are lawmakers who weren't making very many laws over the last six months." Currently, the U.S. only produces 10 percent of the global supply of semiconductors, and East Asia produces 75 percent of the global supply. Time will tell if this changes.