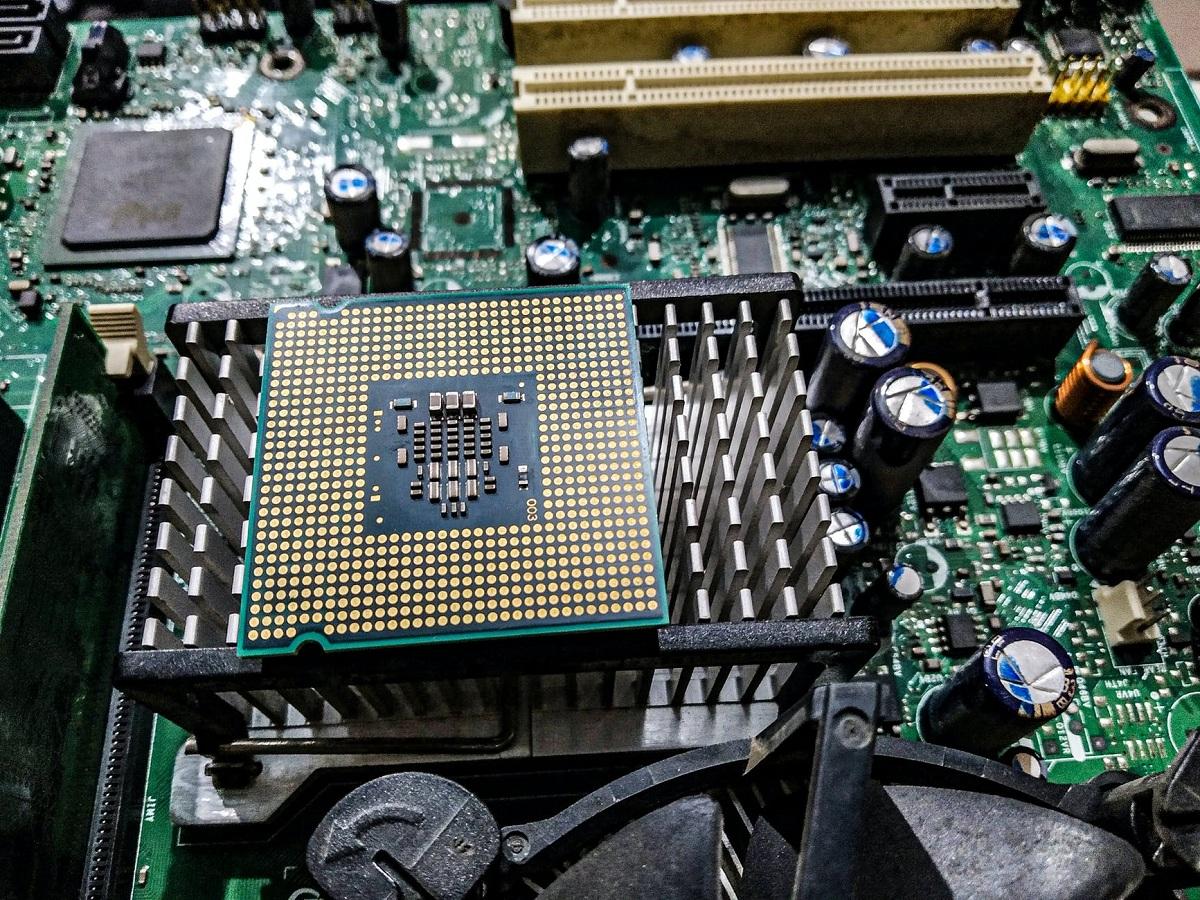 These Are the Best Stocks To Buy Amid the Chip Shortage
By Ruchi Gupta

Sep. 24 2021, Published 11:16 a.m. ET
The White House has convened several times with industry participants to discuss the global chip shortage, and Joe Biden is even considering instituting a national security law to address the problem. Why is there a semiconductor chip shortage? What are the best chip stocks to buy now?
Article continues below advertisement
Many products these days rely on semiconductor components, from laptops and smartphones to cars and medical devices. The auto industry in particular is consuming more chips in its shift to electric and self-driving vehicles.
Why is there a semiconductor shortage?
A confluence of factors has contributed to the global chip shortage, but the main factor is soaring demand. More chips are being used in 5G devices, and many industries are becoming reliant on them. For example, solar and wind energy systems now use more chips.
Article continues below advertisement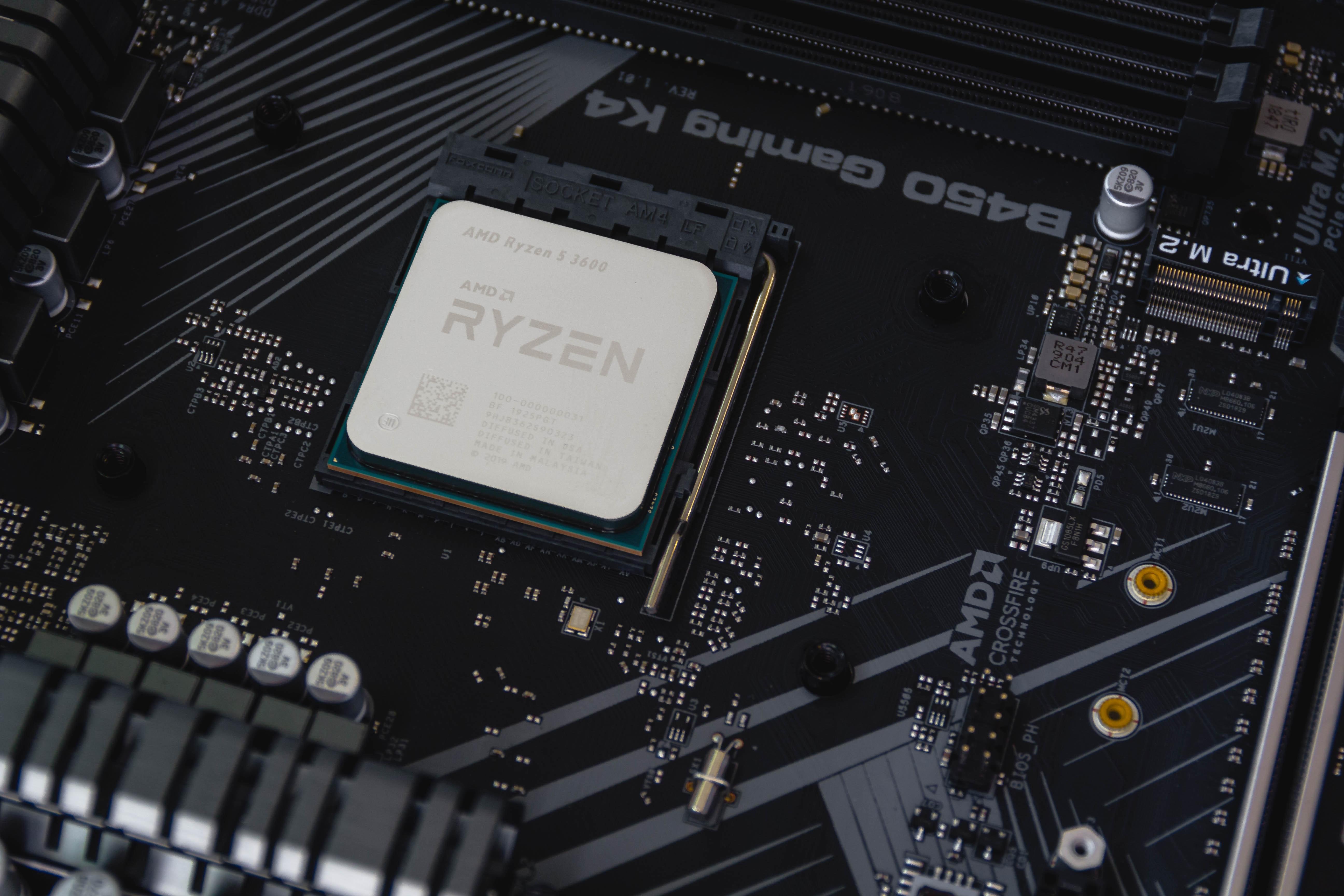 The U.S.-China trade war and the COVID-19 pandemic are also responsible for the chip shortage. Factories in Asia account for much of the global chip supply and many of them closed or reduced operations during lockdowns. And as chip factories reopened or expanded operations, many couldn't find enough workers or materials to operate at the desired capacity to meet demand. The pandemic also disrupted the sourcing of materials used in chip production.
Article continues below advertisement
Meanwhile, demand for chips soared as people purchased more laptops and other electronics to work or study remotely amid the pandemic.
Which industries are worst affected by the chip shortage?
The semiconductor crisis has shaken industries across the board, but the auto industry appears to be the hardest hit. Automakers around the world have been forced to cut production because of chip scarcity, hurting their sales. The problem is expected to cost auto industries $210 billion in 2021.
Article continues below advertisement
Volkswagen's Traton truck unit has resorted to desperate measures, pulling chips from unsold vehicles to use in trucks that need to be delivered to customers quickly. Traton makes trucks under the Scania, Navistar, and MAN brands.
Article continues below advertisement
Many other industries are feeling the effects as well. Makers of consumer electronics, including laptops, smartphones, gaming consoles, and home appliances, aren't getting enough semiconductor parts to meet demand, either
Article continues below advertisement
When will the semiconductor situation get better?
As rising material costs and labor shortages are complicating the chip problem, the White House is ready to get aggressive to address the crisis. U.S. Commerce Secretary Gina Raimondo said after a meeting with semiconductor industry participants that the crisis is getting worse.
Taiwan Semiconductor Manufacturing (TSMC) is working with industry participants to find solutions. The company's efforts include spending $100 billion in the next three years to expand its chip production capacity.
Article continues below advertisement
Many industry participants expect the chip shortage to extend into 2022. In Jun. 2021, the Senate approved $52 billion in spending to boost U.S. semiconductor manufacturing as part of ensuring the country's chip security.
The best chip stocks to buy amid the semiconductor shortage
Where there's a problem, there's often opportunity. With semiconductor demand rising amid limited supply, chip prices are going up and boosting chipmakers' earnings. The rise of 5G and IoT technology should continue to fuel demand for semiconductor components.
Article continues below advertisement
Some of the companies best positioned to benefit from the chip shortage and long-term semiconductor demand are TSMC, Intel, Micron, Qualcomm, Samsung, ASML, and Texas Instruments. TSMC, Samsung, and Intel, for example, are expanding their production capacity to meet demand. TSMC manufactures chips for other companies, including Qualcomm and Apple, and ASML supplies chipmaking machines.
Furthermore, with the limited chip supply disrupting the production of new vehicles, many people are turning to used cars. As a result, secondhand car prices and sales have been rising, powering earnings at companies such as CarMax, Carvana, and Sonic Sonic Automotive.