With No End in Sight, These Are the Best Stocks to Buy Amid the Chip Shortage
Beyond trying to find out why there's a semiconductor chip shortage, investors want to know the best stocks to buy amid the crisis.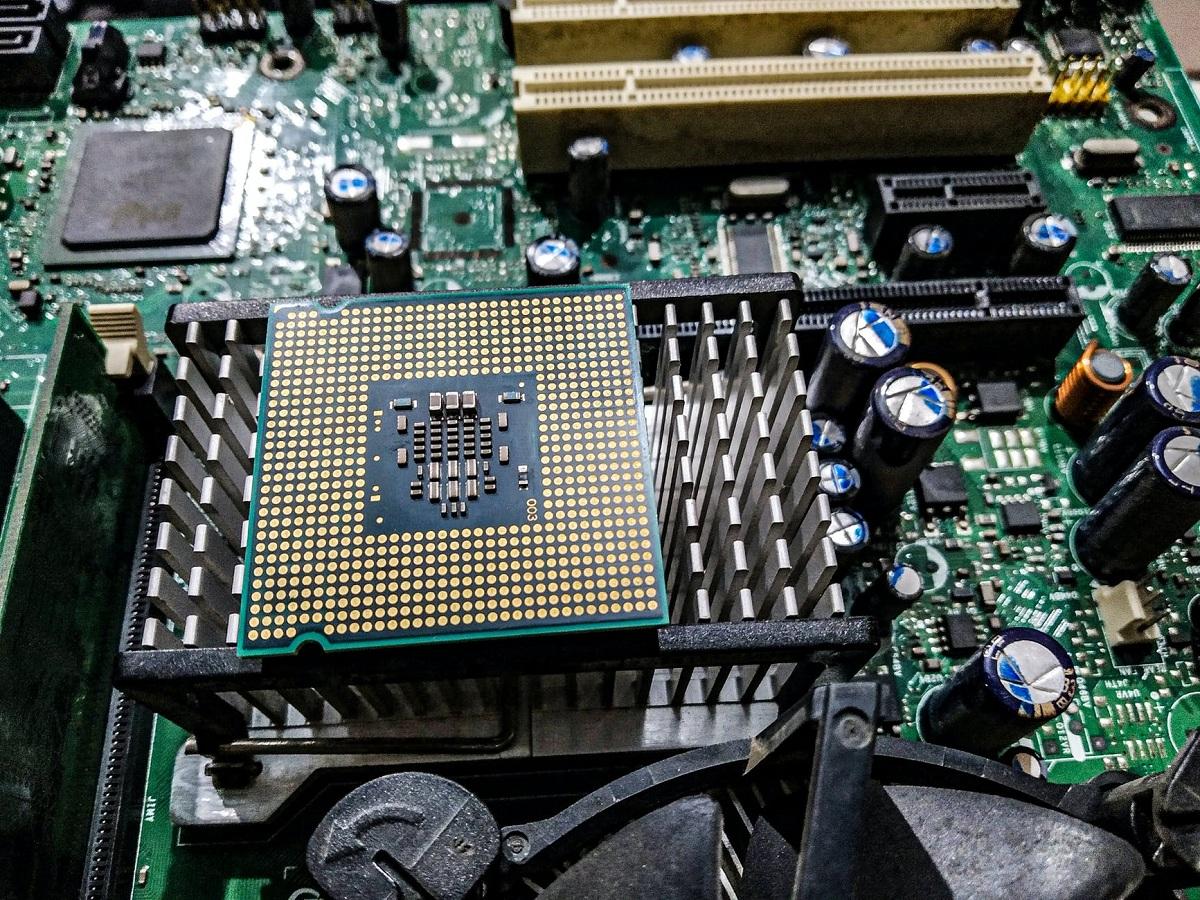 The White House has convened several times with industry participants to discuss the global chip shortage, and lawmakers are attempting to pass a bill to get the U.S. through the shortage. Why is there a semiconductor chip shortage? What are the best chip stocks to buy now?
Article continues below advertisement
Article continues below advertisement
Many products these days rely on semiconductor components, from laptops and smartphones to cars and medical devices. The auto industry in particular is consuming more chips in its shift to electric and self-driving vehicles.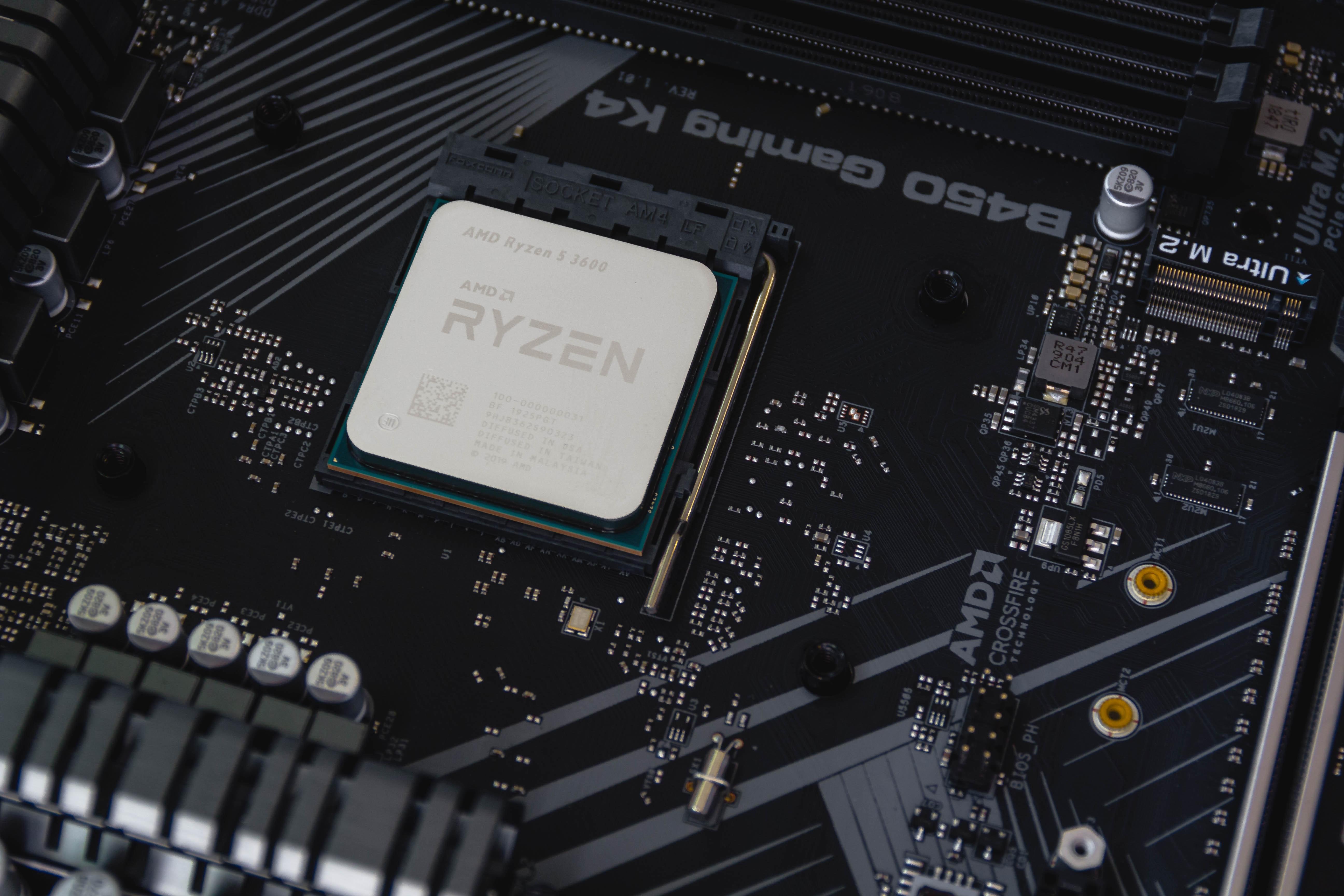 Article continues below advertisement
Why is there a semiconductor chip shortage?
A confluence of factors has contributed to the global chip shortage, but the main factor is soaring demand. More chips are being used in 5G devices, and many industries are becoming reliant on them. For example, solar and wind energy systems now use more chips.
Undeniably so, the COVID-19 pandemic played a leading role in the chip supply. As factories slowed production or had to close completely due to quarantine, and the supply of workers — the chip supply continued to suffer. Also, with the increased demand to source enough material and chip demand, the market shifted.
Article continues below advertisement
Article continues below advertisement
According to CNBC, usually in the chip market manufacturers would order parts closer to the time for production to cut spending and warehouse stockpiling. But amid the shortage, even the more fiscally conservative manufacturers are deciding to hoard chips by stockpiling.
Article continues below advertisement
Which industries are impacted the most by the chip shortage?
The semiconductor crisis has shaken industries, but the auto industry appears to be the hardest hit. Automakers worldwide have been forced to cut production because of chip scarcity, which hurts their sales. Now, automakers are sacrificing certain features to meet demands. The VP for the Insurance Institute for Highway Safety (IIHS) told Fox Business, "Automakers are in a tight spot when the materials aren't available for some of the safety technology."
Article continues below advertisement
Certain safety features such as blind-spot monitors aren't being offered by brands such as Volkswagen and Cadillac. While the blind spot feature isn't a mandated feature, those shopping for a new car prefer it. IIHS said the safety feature usually includes a rear-cross traffic alert feature that can reduce car crashes by 23 percent.
Article continues below advertisement
New vehicle sales plummeted by 21 percent in the second quarter of 2022 compared to last year. Edmuds.com revealed that they sold 3.49 million cars during the second quarter and while that's a lot, it's still short 933,000 compared to the same quarter last year. General Motors in particular is feeling the heat and experienced a 15 percent decrease in sales. The company has been forced to choose between luxuries and the most necessary features for cars to get them produced in time.
Article continues below advertisement
Article continues below advertisement
When will the semiconductor situation get better?
Per Reuters, it seems that the White House has found a way to boost chip production while simultaneously making America a worthy competitor to China. Lawmakers are pushing a bill that would bring subsidies for the semiconductor sector and a tax credit to bolster U.S. manufacturing rates. The bill is similar to what Senate passed in 2021 which aimed to provide $52 million in chip subsidies and $200 billion for tech advancement to compete with China. However, that bill didn't become law.
It seems as though this bill may be different. Commerce Secretary Gina Raimondo said the bill needs to get through legislation as quickly as possible even if that means the bill needs to be revised. Raimondo says national security concerns rely on the bill. Senate Leader Mitch McConnell says Democrats' insistence on social spending would impede the bill going forward. Secretary of Defense Lloyd Austin called for Congress to act quickly as well.
Article continues below advertisement
Forbes reported that Bosch, a huge supplier for Europe, says they expect that the chip issues to persist well into 2023. Mercedes-Benz pinned its forecast for 2023 as well. Alix Partners, a global consulting firm pinged 2024 as the year of relief while Berenberg Bank forecasts the end of 2022 for relief. As it stands, amid inflation, Russia-Ukraine conflicts, and remnants of the COVID-19 pandemic, complete relief from the chip shortage may not come for a while.
Article continues below advertisement
Article continues below advertisement
These are the best chip stocks to buy amid the semiconductor shortage.
Where there's a problem, there's often opportunity. With semiconductor demand rising amid limited supply, chip prices are going up and boosting chipmakers' earnings. The rise of 5G and IoT technology should continue to fuel demand for semiconductor components.
Some of the companies best positioned to benefit from the chip shortage and long-term semiconductor demand are TSMC, Intel, Micron, Qualcomm, Samsung, ASML, and Texas Instruments. TSMC, Samsung, and Intel, for example, are expanding their production capacity to meet demand. TSMC manufactures chips for other companies, including Qualcomm and Apple, and ASML supplies chipmaking machines.
Furthermore, with the limited chip supply disrupting the production of new vehicles, many people are turning to used cars. As a result, secondhand car prices and sales have been rising, powering earnings at companies such as CarMax, Carvana, and Sonic Sonic Automotive.