Recent Tesla Crashes Intensify the Ongoing U.S. Probe
As more Tesla crashes come to light, U.S. investigators are ramping up their probe into the EV company's autopilot safety.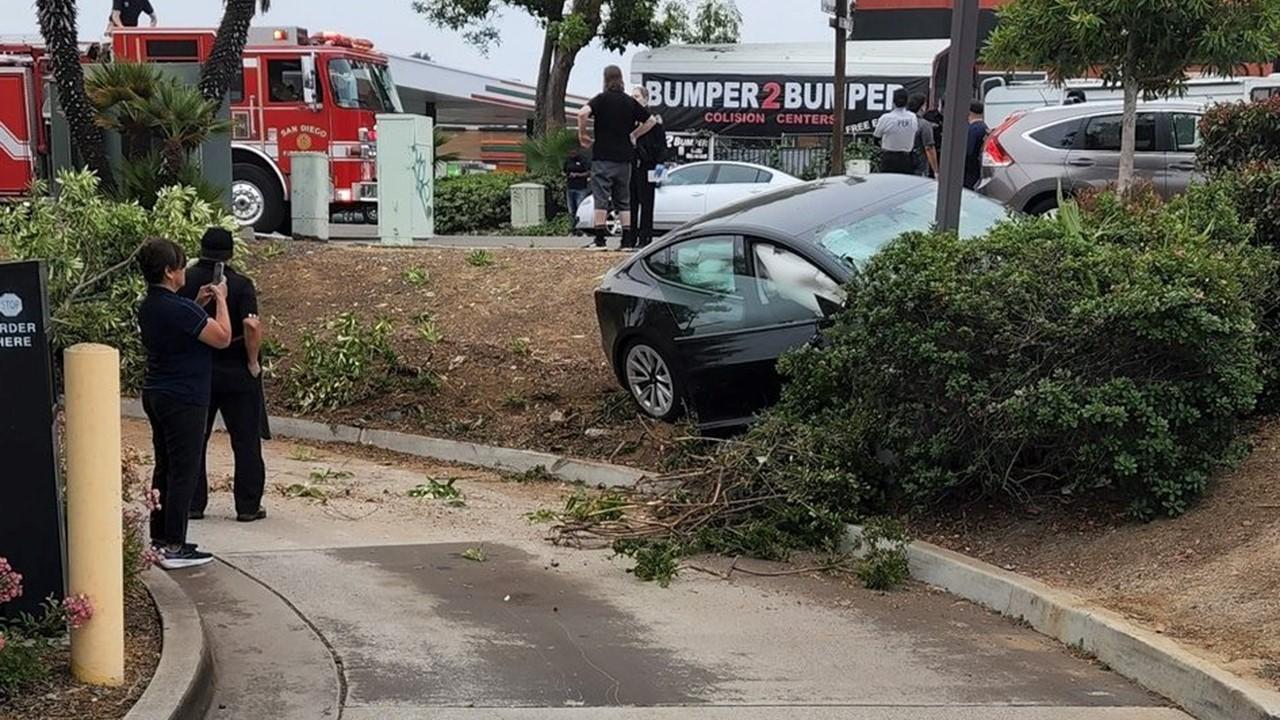 It's been just weeks since the S&P 500 ESG removed Tesla (TSLA) stock over autopilot-linked crashes and other issues, and the problem is becoming more pervasive for Tesla. Helmed by CEO Elon Musk, Tesla is now higher up on the NHTSA (National Highway Traffic Safety Administration) docket of investigations.
Article continues below advertisement
Article continues below advertisement
Recent crashes have intensified the ongoing U.S. probe and could spell problems for Tesla down the line.
The NHTSA is expanding its existing Tesla probe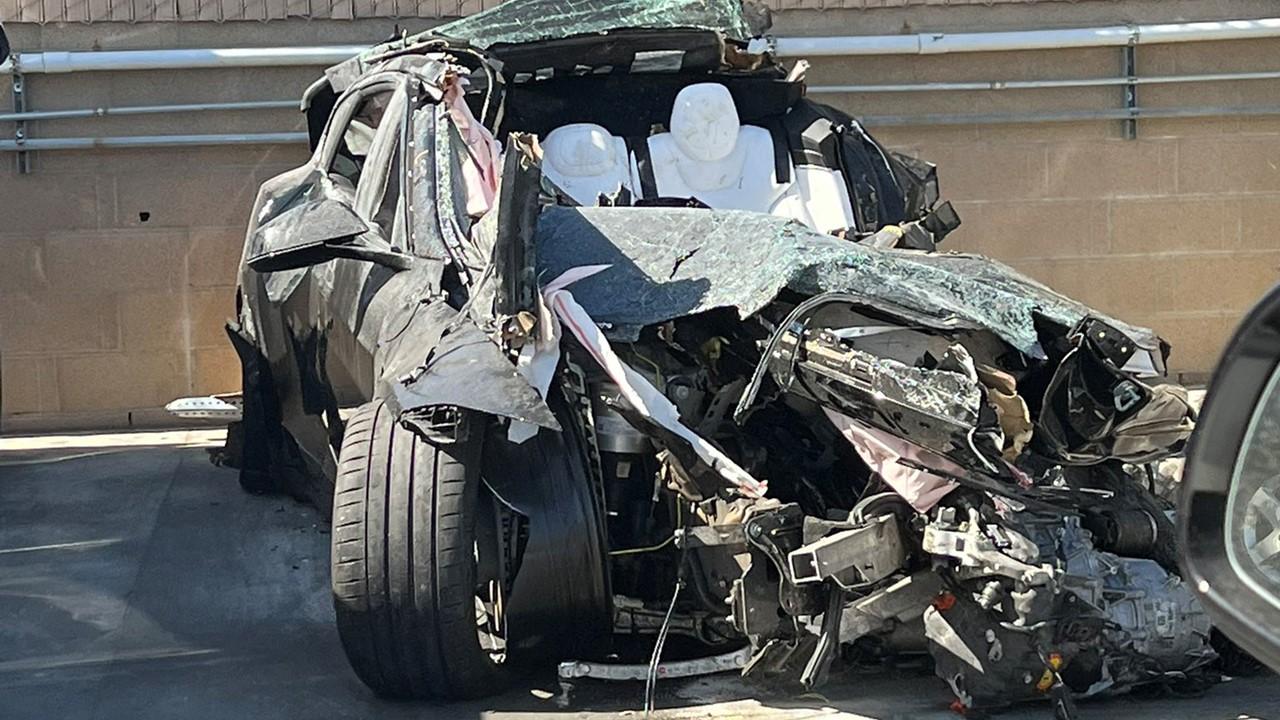 According to a recent notice from the NHTSA, the organization launched an official probe into Tesla over its autopilot safety in Aug. 2021. Since then, more autopilot-linked crashes have emerged, prompting the NHTSA to escalate its investigation.
Article continues below advertisement
The organization states the recent crashes have pushed the investigation up to an engineering analysis. Investigators are concerned Tesla's autopilot technology is to blame for its vehicles crashing into first-responder vehicles that are stopped on the roadway for emergency services.
That's not the only type of crash the NHTSA has concerns over. There are also crashes occurring at non-emergency scenes.
Article continues below advertisement
Article continues below advertisement
What about the drivers?
The NHTSA does recognize driver culpability in the Tesla crash scenarios. According to reported forensic data, 11 crashes that are part of the investigation involved drivers who failed to react in the 2–5 seconds leading up to the collision. Still, the NHTSA wants to understand the Tesla autopilot system's role in these crashes, many of which have ended in fatalities.
The NHTSA will expand its investigation to include 830,000 Tesla units produced from 2014–2021, including:
Model 3.

Model S.

Model X.

Model Y.
Article continues below advertisement
Tesla has been notoriously covert about its crash data. In 2018, Musk went so far as to suggest people would need a court order to see the company's crash data. More recently, S&P Dow Jones officials felt the ongoing NHTSA probe was a cause for concern, partly causing it to flounder under ESG (environmental, social, and governance) standards.
Article continues below advertisement
Musk dissed ESG at the time, and now Tesla is failing to reply about the escalated NHTSA probe. Musk maintains that driving a Tesla with autopilot on is safer than driving a Tesla without autopilot on. However, the legitimacy of Tesla's research has yet to be unearthed.
Article continues below advertisement
What this means for TSLA stock
Under the pressures of the currently tech-averse market, TSLA stock had lost nearly 42 percent year-to-date as of June 10. The past two months have been particularly harsh for the stock amid a streak of bad news (including laying off 10 percent of its workforce). However, TSLA is still up from a year ago.
TSLA stock's long-term viability remains optimistic, but that doesn't mean it's bulletproof. Analysts predict an average upside of nearly 35 percent for TSLA stock over the next 12 months, potentially bringing the stock closer to (though still below) its all-time high.
To be fair, the NHTSA isn't singling Tesla out. It also plans to launch investigations into other automakers with self-driving capabilities and produce data on the driving safety of these cross-company technologies.