Elon Musk Bought Tesla Ownership Stake in the Early Years, Has Served as CEO Since
With Elon Musk buying Twitter outright, investors have one main question. Did the Tesla CEO Musk buy Tesla in its early years? Here's what we know.
With Elon Musk poised to purchase Twitter outright for a whopping $44 billion later this year, investors are taking a look back at his early days at Tesla. On the heels of a pair of co-founders, Musk helped bring Tesla (TSLA) to fruition. However, he solidified his leadership role as the face of the company after buying an ownership stake.
Article continues below advertisement
Article continues below advertisement
Here's the rundown of who founded Tesla, how Musk became the owner and CEO, and where Tesla's co-founders are now.
Who founded Tesla? Names to know and where they are now.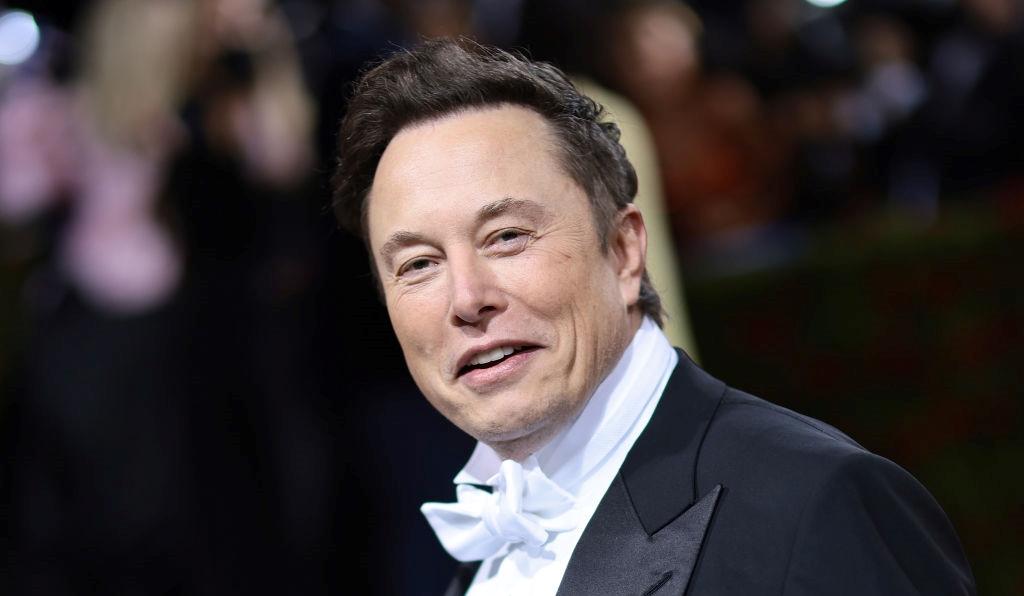 Tesla launched as Tesla Motors in 2003 thanks to two official co-founders — Martin Eberhard and Marc Tarpenning.
Article continues below advertisement
Eberhard is an American engineer and inventor in the EV space. In addition to being Tesla's co-founder, he served as the chief executive until 2007. Eberhard has since worked with Volkswagen on an under-the-radar EV project. He also founded inEVit in 2016 and ultimately sold the company to Seres (formerly SF Motors). Eberhard maintains an estimated net worth of about $500 million.
Tarpenning is Tesla's former chief financial officer and vice president of engineering. He left Tesla in 2008 and focused on advising companies or serving on advisory boards. Tarpenning's net worth is unknown, but is estimated to be in the low seven figures.
Article continues below advertisement
Article continues below advertisement
JB Straubel, Ian Wright, and Elon Musk are considered to be founding members of Tesla due to their early involvement. Eberhard and Tarpenning were the ones who launched the company in the beginning, but a 2009 lawsuit allows all five of them to be considered official co-founders despite Eberhard's disapproval.
Straubel founded Redwood Materials in 2017 to invent sustainable materials via circular supply chains. Wright founded EV powertrain company Wrightspeed in 2005 shortly after his involvement in Tesla came to a close.
Article continues below advertisement
While Eberhard thought Musk was trying to rewrite history, Musk said Eberhard was "the worst person I've ever worked with."
Article continues below advertisement
Elon Musk bought an ownership stake of Tesla early on.
In February 2004, Musk invested $6.5 million into Tesla, which gave him an ownership stake and the role as the company's largest shareholder. The investment was part of a $7.5 million Series A investment round. Musk, a founding member of PayPal (whose co-workers are often referred to as the "PayPal mafia"), used the $100 million in proceeds he received from the sale of his PayPal equity to invest in Tesla and become the face of the company.
Article continues below advertisement
Musk became CEO four years later in 2008. He remains the Tesla CEO and world's richest person with a net worth of $234.3 billion as of May 13.
Musk's Tesla founder title isn't enough — he wants to live on as the "Technoking."
In December 2021, Musk legally changed his role at Tesla to "Technoking," because co-founder and chief executive wasn't enough. He told reporters at the time that he views the move "as kind of like a joke, just to show that these titles don't mean a lot."