Elon Musk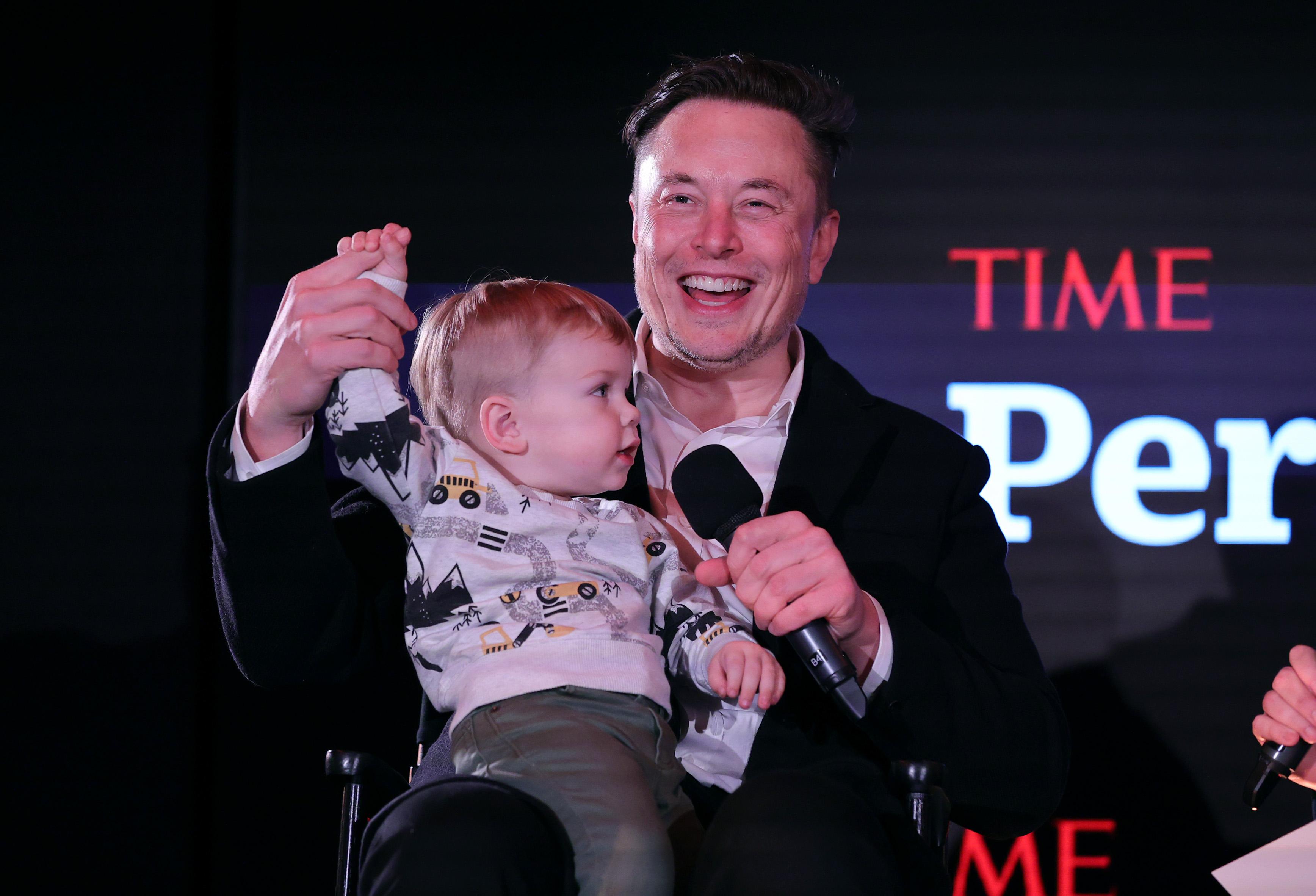 Elon Musk is the founder, CEO, and "technoking" of Tesla Motors, as well as the founder of privately held space exploration company SpaceX. He is also the founder of The Boring Company, and co-founder of Neuralink and OpenAI.
Born in Pretoria, South Africa, Musk was born to a Canadian mother, Maye Muck, and South African father, Errol. His father, an electrical engineer, was once half-owner of an emerald mine in Zambia. Elon and his father are currently estranged.
Married three times to two women — Justine Wilson (2000-2008) and Talulah Riley, (2010-2012, 2013-2016) — Musk also had a three-year relationship with musician Grimes, which ended in 2021.
He has fathered seven children, one of whom is deceased. His first son with Wilson, Nevada Musk, died of Sudden Infant Death Syndrome at 10 weeks. Musk and Wilson also share five living children: twins Griffin and Xavier, born in 2004; and triplets Damian, Kai, and Saxon, born in 2008. In 2020, Musk and then-partner Grimes welcomed a son, whom they named X Æ A-Xii (to the bewilderment of most of the public).
Currently, Musk is the wealthiest person in the world with an estimated net worth exceeding $300 billion. He was named Time's 2021 Person of the Year, owed to his wealth as well as his sway on markets from EV to cryptocurrency. A tweet from Elon Musk has the power to dramatically affect the value of a meme crypto like Dogecoin or cause volatile stock trading.
Full Name: Elon Reeve Musk
Birthday: June 28, 1971
Education: University of Pennsylvania
Title: Founder and CEO SpaceX, CEO Tesla, Founder of The Boring Company, X.com, Co-founder Neuralink, OpenAI, and Zip2
Net Worth: $236 billion
Latest Elon Musk News and Updates