Elon Musk Pledged to Donate $5.7 Billion to Charities — Did He Though?
Elon Musk, the world's richest man, has donated here and there in the past, but much of the money he pledges to donate ends up in a donor-advised fund.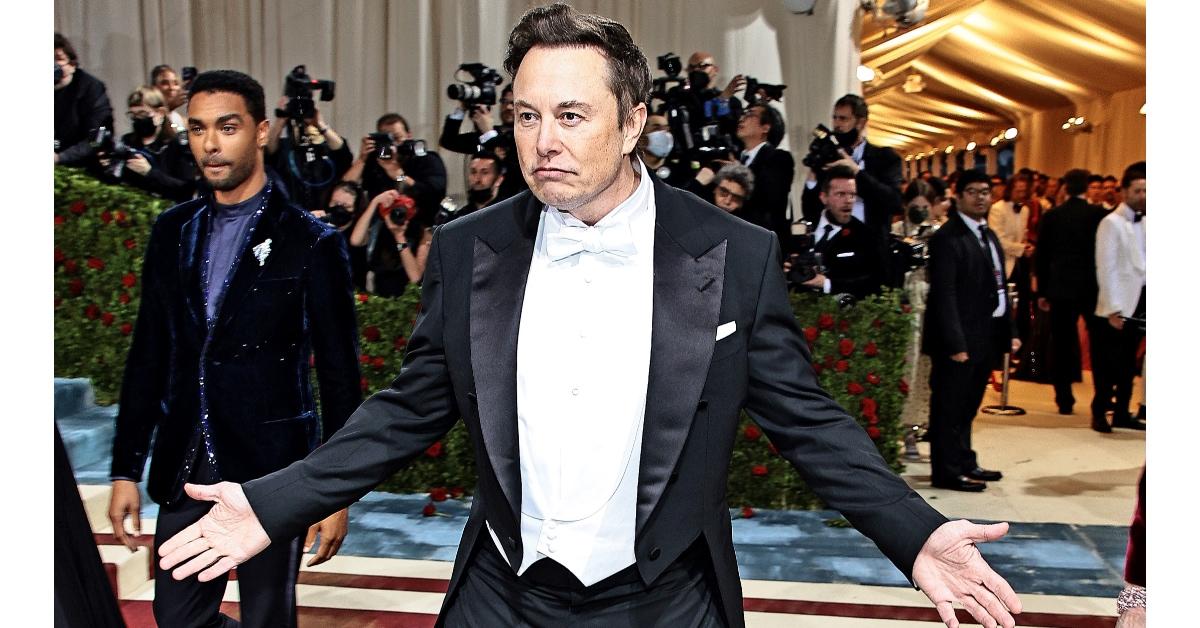 Article continues below advertisement
Article continues below advertisement
As generous as that sounds, many can't seem to figure out what charities Musk has actually given money to or if he did at all. We decided to investigate, and here's what was found.
Elon Musk gave $5.74 billion to a donor-advised fund at the end of 2021, what happened to it?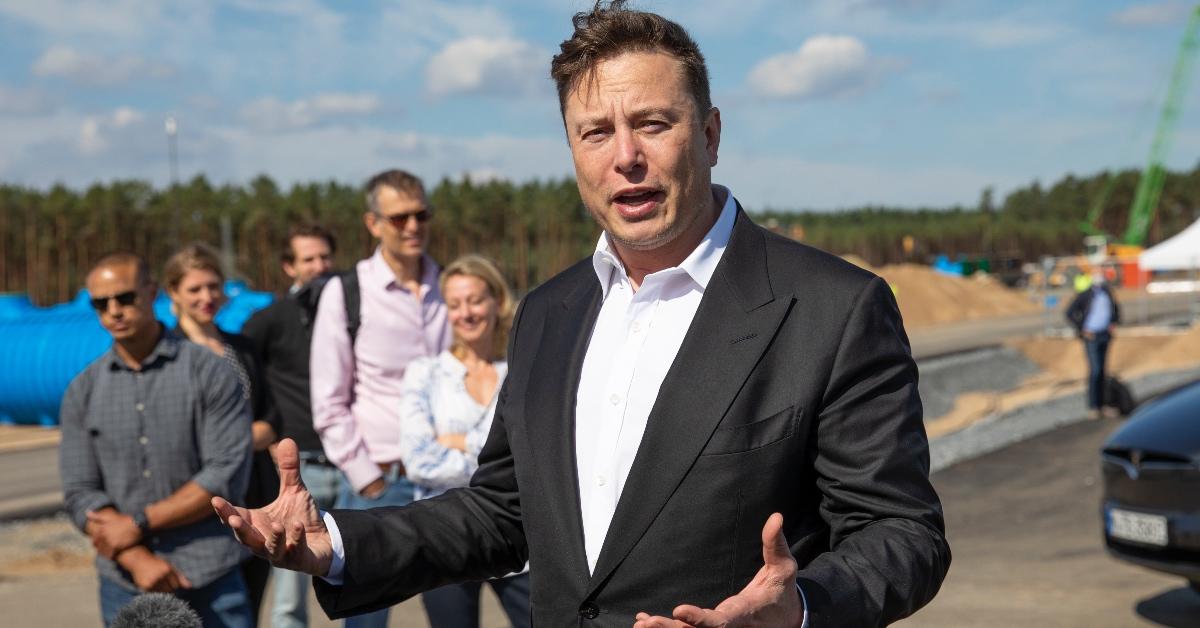 When it comes to Musk and donating to charities, things don't always seem as clear-cut as they do with other high-net-worth individuals. While Musk appeared to be in the giving spirit when he reportedly donated $5.7 billion in Tesla shares to go to charities, it doesn't mean the money actually went to support a cause.
Article continues below advertisement
You see, Musk's $5.74 billion went to a donor-advised fund (DAF), according to Barrons, which acts as a separate fund or account specifically designed to hold contributions made by a donor. Once money is placed in a DAF, the organization assigned to oversee it possesses legal control over it and is able to distribute the funds as it deems appropriate.
Essentially, what this means is that when a person like Musk donates money to a DAF but isn't yet sure where they want the money to go, it can sit for years. And by mid-March 2022, that appeared to have been the case with Musk's generous contribution.
Article continues below advertisement
Article continues below advertisement
According to Fortune, by this time, it still wasn't clear whether Musk's donation had left the DAF. No nonprofits had come forward claiming they had received money from Tesla's CEO. Though it isn't clear who will benefit from the billions Musk pledged to donate, we do know he initially put Igor Kurganov, 34, in charge of overseeing the money, reported The Wall Street Journal.
Article continues below advertisement
Jared Birchall, Elon Musk's fortune manager, advised him to release Kurganov from his duties.
Jared Birchall has been assigned many responsibilities, including managing Musk's fortune, serving as a director of his startup company, Boring Co., and working as chief executive officer of Neuralink. Given his roles and influence, he advised Musk to "remove Mr. Kurganov from his post at the foundation."
Article continues below advertisement
Musk later let Kurganov go and reportedly had his Musk Foundation email switched weeks after his departure.
Article continues below advertisement
Are there any known charities Elon Musk has donated to over his lifetime?
Despite the uncertainty behind the $5.7 billion in Tesla shares Musk set aside to donate, there's a record of him giving away money to a few charities. According to Forbes, Musk gave $55 million in 2021 to St. Jude's Children's Research Hospital and donated $30 million to multiple public schools.
In 2020, the Musk Foundation gave out a little less than $24 million, though Forbes says only a small amount, about $2.9 million, went to "education-related causes." The Mercatus Center at George Mason University was one of the recipients. The remaining $20 million or so ended up in, you guessed it, a DAF.
Musk also pledged to back the XPRIZE Carbon Removal project, which carries a prize purse of $100 million. The competition, which ends in 2025, aims to "tackle the biggest threat facing humanity–fighting climate change and rebalancing Earth's carbon cycle," and is funded by Musk and the Musk Foundation, according to the XPRIZE website.