Elon Musk Terminates His Twitter Bid — Who Owns the Company Now?
Twitter is experiencing a shake-up. Elon Musk wants to terminate his bid, and board members don't want to let him. Who owns the company now, amid the drama?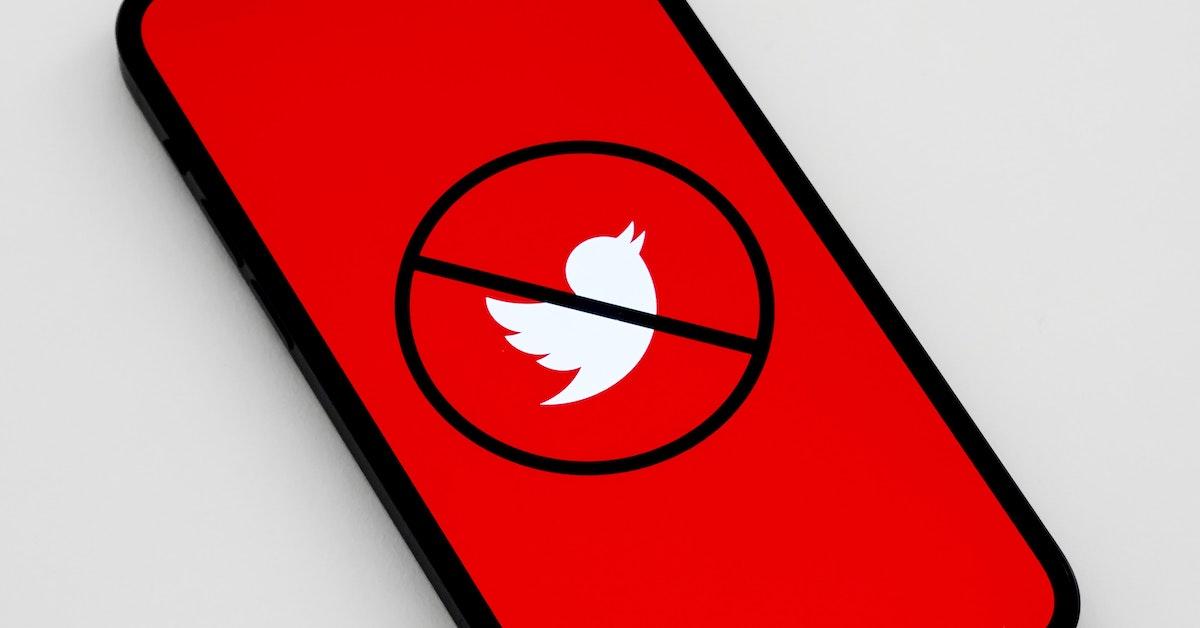 Article continues below advertisement
Article continues below advertisement
Twitter's ownership has been hazy for those on the outside looking in. Founder Jack Dorsey stepped away from the company and Parag Agrawal became the company's CEO. Dorsey seemed to distance himself more when Musk announced his majority stake. Who's mainly pulling the strings behind the scenes at Twitter?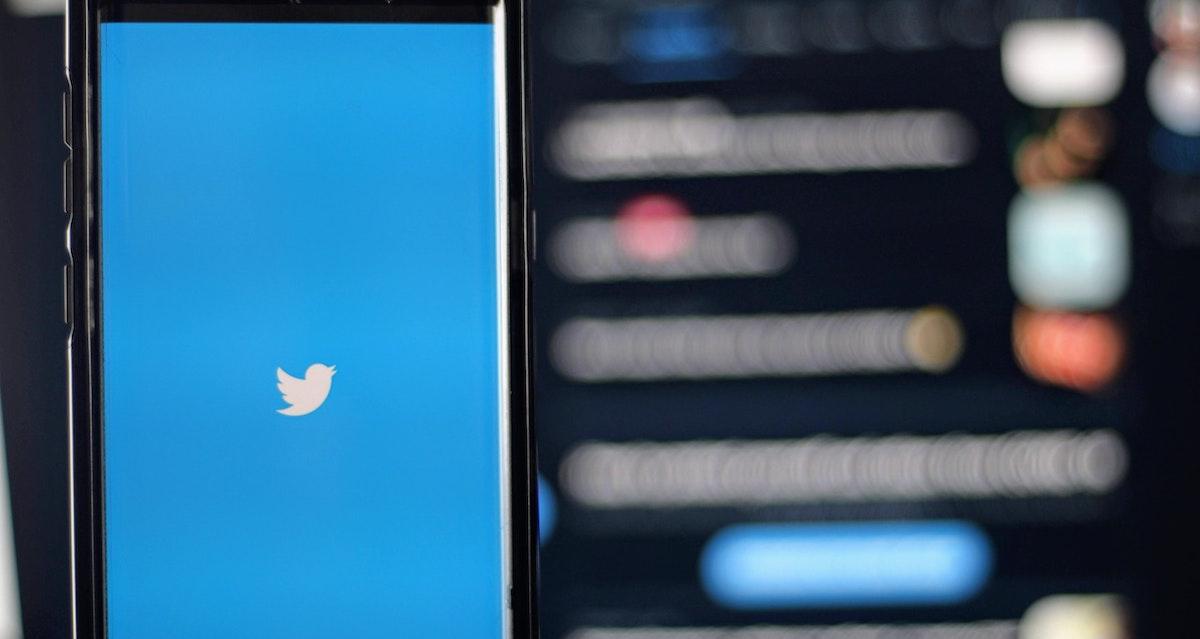 Article continues below advertisement
Elon Musk wants to terminate his bid for Twitter.
Musk wants to end his Twitter deal. A letter sent by his lawyer says, "Mr. Musk is terminating the Merger Agreement because Twitter is in material breach of multiple provisions of that Agreement." It alleges that Twitter "made false and misleading representations upon which Mr. Musk relied when entering into the Merger Agreement and is likely to suffer a company material adverse effect."
However, it seemed that the situation wouldn't be resolved quickly. Bret Taylor, Twitter's board chair, tweeted, "The Twitter board is committed to closing the transaction on the price and terms agreed upon with Mr. Musk and plans to pursue legal action to enforce the merger agreement."
Article continues below advertisement
Article continues below advertisement
Musk found this reply to be laughable... literally. In Musk's humorous fashion, he posted a meme of himself that shows four different pictures of him laughing harder and harder with accompanying phrases. The meme essentially says people thought he couldn't buy Twitter and the company refused to release bot information. Now, the company will have to release bot information because they want to drag Musk to court to force him to complete the deal.
Article continues below advertisement
Who owns Twitter now?
When it seemed like Musk's bid for Twitter was in the clear, people quickly started saying "Elon Musk owns Twitter." Now, amid the deal seemingly falling through, who owns the giant social media network? Musk was the company's largest shareholder when he first made his bid known. However, according to The Wall Street Journal, Musk was booted out of that rank when the Vanguard Group upped its holdings to 82.4 million shares or 10.3 percent.
Article continues below advertisement
At the time, Dorsey reportedly owned 18,042,428 or 2.4 percent. As it stands, Twitter (the social media app) is still technically owned by (the parent company) Twitter, Inc. Though unclear, it would appear that Dorsey maintains the largest say-so when it comes to the company and the app. However, Agrawal still operates as the CEO of Twitter with Taylor as head of the board. The main thing is that Musk is no longer the majority shareholder and he doesn't own Twitter — at least not yet.
In pre-market trading, Twitter shares plummeted nearly 6 percent, which accounted for an estimated $1.8 billion of the company's market value. This comes as a result of Musk attempting to renege on the deal. According to The Wall Street Journal, Twitter stock is trading 37 percent below the price Musk agreed to buy Twitter at — $54.20.