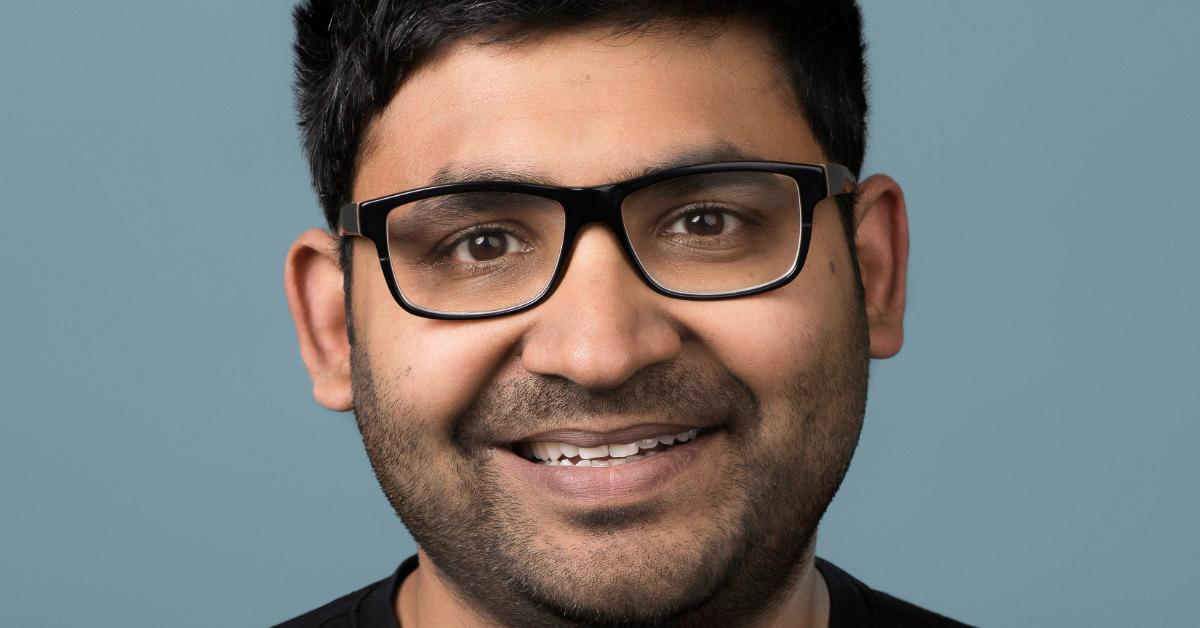 New Twitter CEO Parag Agrawal Is Ready to "Reshape the Future of Public Conversation"
By Dan Clarendon

Nov. 29 2021, Published 3:25 p.m. ET
Twitter's Parag Agrawal has a rumored net worth in the seven figures, but we can expect that to change soon. Agrawal became then new CEO of Twitter today, Monday, Nov. 29, after Twitter co-founder Jack Dorsey stepped down from the top spot.
Article continues below advertisement
Parag Agrawal
CEO, Twitter
Net worth: $1.52 million (unconfirmed)
Parag Agrawal became chief executive of Twitter in November 2021 after a decade with the company. He previously worked as an engineer and the chief technology officer for the social media platform.
Education: Indian Institute of Technology, Bombay; Stanford University
Like his predecessor did earlier today, Agrawal sent a memo company-wide, then tweeted the same message. "I joined this company 10 years ago when there were fewer than 1,000 employees," he wrote. "While it was a decade ago, those days feel like yesterday to me. I've walked in your shoes, I've seen the ups and downs, the challenges and obstacles, the wins and the mistakes. But then and now, above all else, I see Twitter's incredible impact, our continued progress, and the exciting opportunities."
Article continues below advertisement
Agrawal has worked at Twitter since 2011, most recently as chief technology officer.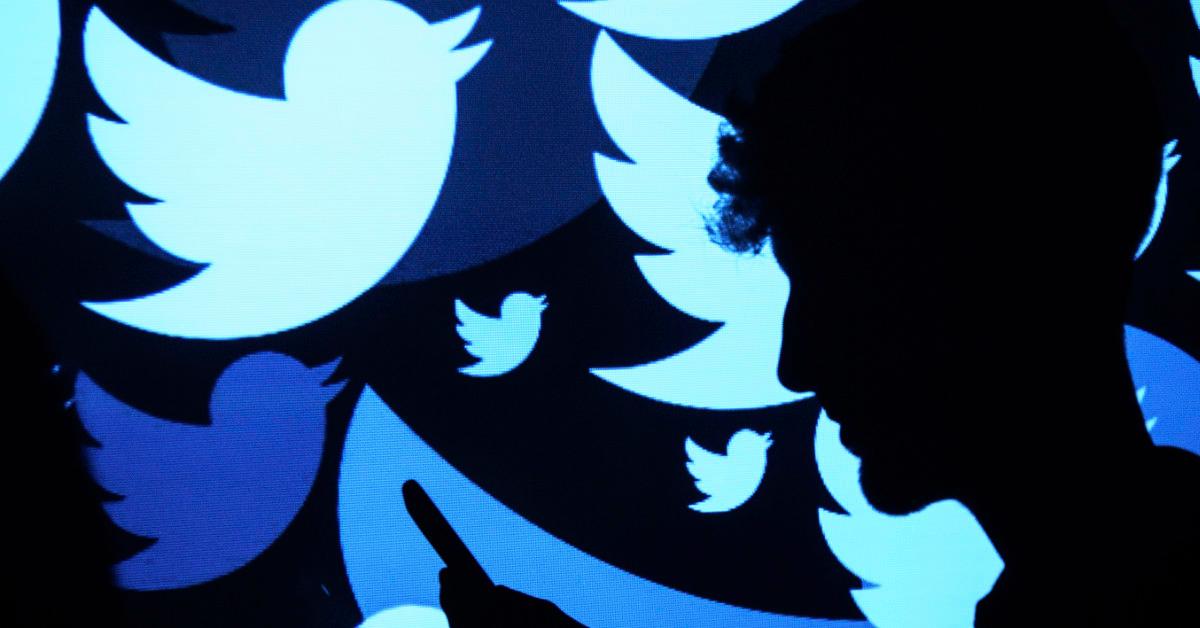 According to his Twitter bio, Agrawal has a Ph.D. in computer science from Stanford University and a Bachelor's degree in computer science and engineering from the Indian Institute of Technology, Bombay.
He joined Twitter in 2011 and became the company's first Distinguished Engineer after working to ramp up audience growth in 2016 and 2017, the bio adds. He became chief technology officer in October 2017, a position he held until today's promotion.
As CTO, Agrawal oversaw Twitter's technical strategy, spearheaded improvements to development velocity at the company, and improved its machine learning technology, Twitter adds. Online reports estimate Agrawal's net worth at $1.52 million.
Article continues below advertisement
As Twitter's new CEO, he has the "utmost confidence" of the company's board of directors.
Salesforce president and COO Bret Taylor, who became Twitter's new board chair on Monday, sang Agrawal's praises in a press release from the company.
"Parag understands Twitter and appreciates the Company's unique potential," Taylor said. "He has been instrumental in tackling our most important priorities, including accelerating our development velocity, and I know he'll hit the ground running to strengthen execution and deliver results. The Board has the utmost confidence in Parag."
Article continues below advertisement
And in his letter to Twitter employees, Dorsey said that the Twitter board "ran a rigorous process considering all options" for a new CEO and unanimously decided to give the job to Agrawal. "He's been my choice for some time, given how deeply he understands the company and its needs," Dorsey added.
For his part, Parag shared gratitude toward both the board and his predecessor. "I want to thank the Board for their confidence in my leadership and Jack for his continued mentorship, support, and partnership," he said. "I look forward to building on everything we have accomplished under Jack's leadership, and I am incredibly energized by the opportunities ahead. By continuing to improve our execution, we will deliver tremendous value for our customers and shareholders as we reshape the future of public conversation."