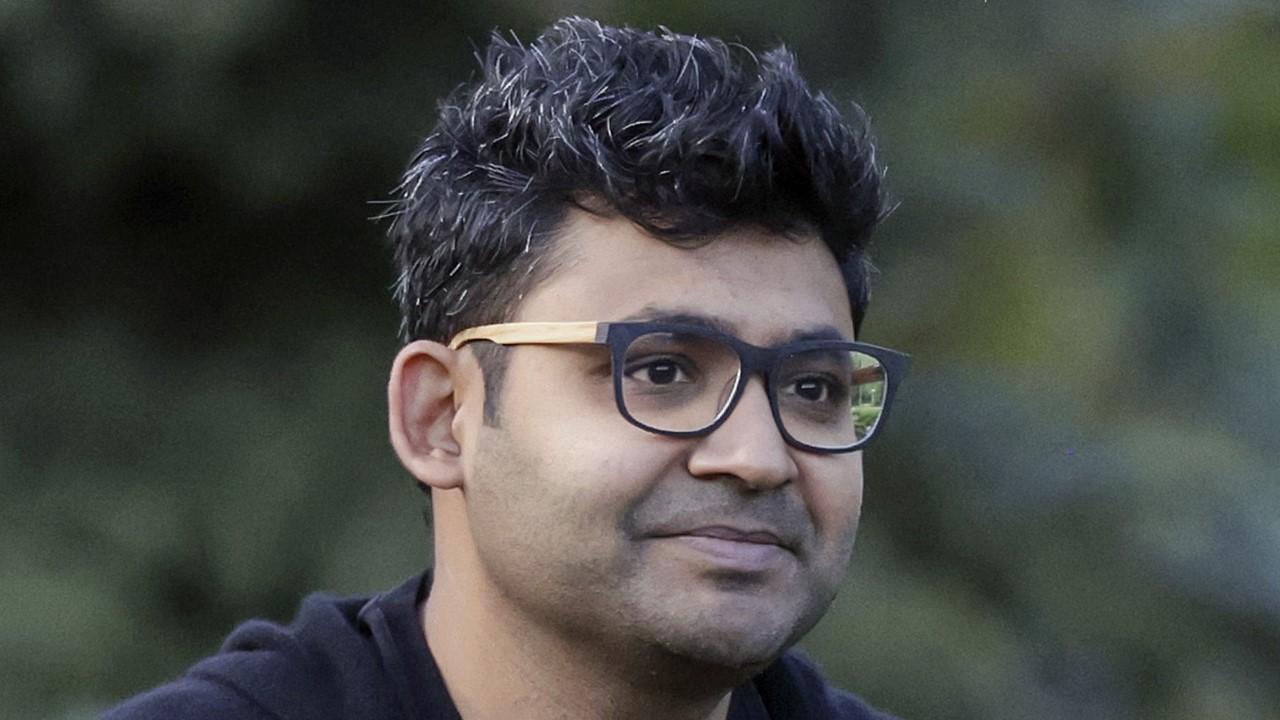 Former Twitter CEO Parag Agrawal Will Collect Millions Upon His Exit
After working for Twitter for over a decade, Parag Agrawal's time at the communications company officially came to an end in October 2022. On Oct. 27, it was announced that Agrawal and other top executives had been fired amid the Elon Musk Twitter takeover.
Article continues below advertisement
While Musk and Agrawal were planning to go head-to-head in court after the Tesla founder attempted to retract his $44 billion bid, he ultimately agreed to settle the deal. That decision left Agrawal without a job. But the former Twitter CEO didn't leave the company empty-handed. Here's how much Agrawal received amid his exit from Twitter and a look at his new and improved net worth.
Parag Agrawal's net worth increased during his time at Twitter.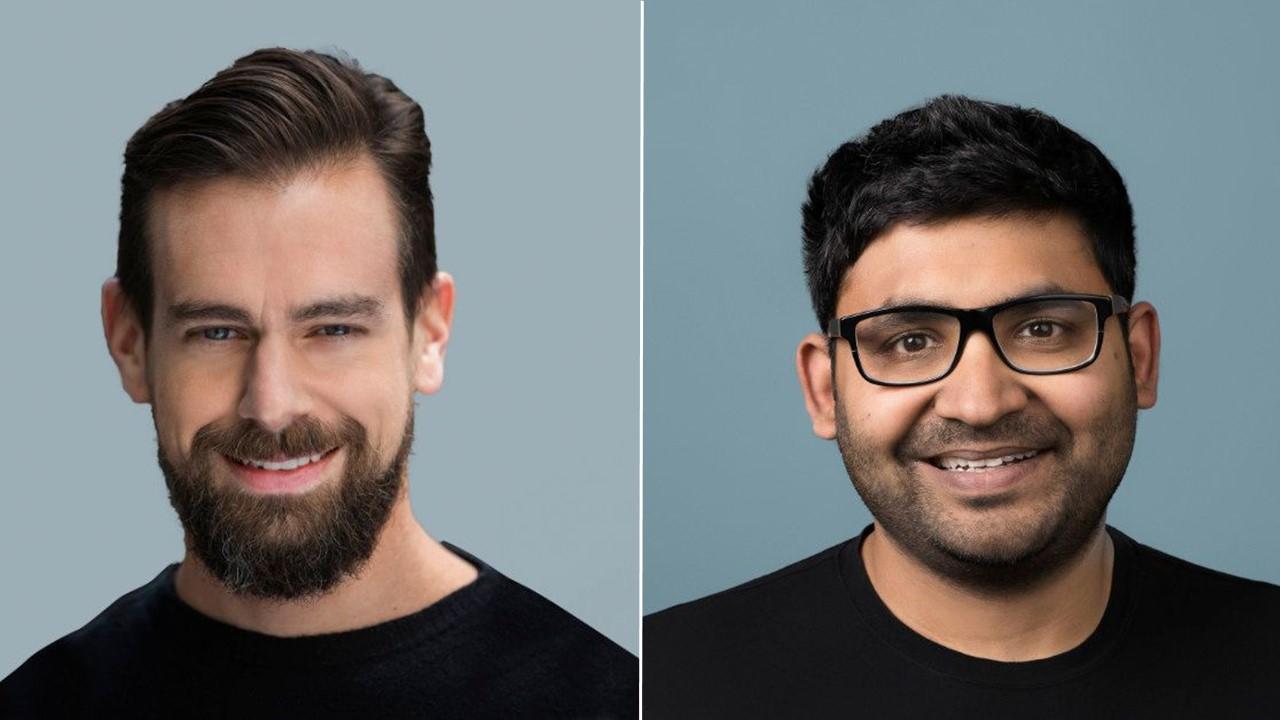 According to his Twitter bio, Agrawal has a Ph.D. in computer science from Stanford University and a Bachelor's degree in computer science and engineering from the Indian Institute of Technology, Bombay.
He joined Twitter in 2011 and became the company's first Distinguished Engineer after working to ramp up audience growth in 2016 and 2017, the bio adds. He became chief technology officer in October 2017, a position he held up until he was promoted to CEO in November 2021.
Article continues below advertisement
As CTO, Agrawal oversaw Twitter's technical strategy, spearheaded improvements to development velocity at the company, and improved its machine learning technology, Twitter adds. Online reports once estimated Agrawal's net worth to be $1.52 million, though it is now much higher given the estimated $42 million he'll receive after being let go from Twitter.
Parag Agrawal
Former CEO of Twitter
Net worth: $43 million (unconfirmed)
Parag Agrawal became CEO of Twitter in November 2021 after Jack Dorsey unexpectedly stepped down from the role. He previously worked as an engineer and the chief technology officer for the social media platform. On Oct. 27, 2022, Agrawal was fired from Twitter after Elon Musk purchased the company.
Birthdate: May 21, 1984
Birthplace: India
Spouse: Vineeta Agarwala
Kids: 2
Education: Indian Institute of Technology, Bombay; Stanford University
Article continues below advertisement
Parag Agrawal was reportedly fired immediately after Musk acquired Twitter.
After Musk took ownership of Twitter, his first order of business was to fire top executives, including Agrawal, Business Insider reported. He also let go of Twitter's CFO, Ned Segal, its top legal and policy executive, Vijaya Gadde, and its general counsel, Sean Edgett.
A source familiar with the matter told Business Insider that one of the executives was escorted out of Twitter's headquarters in San Francisco.
Fortunately for Agrawal, the deal would also permit him to "vest 100 percent of his unvested equity awards," cited Bloomberg. That means Agrawal would leave Twitter $42 million richer.
Article continues below advertisement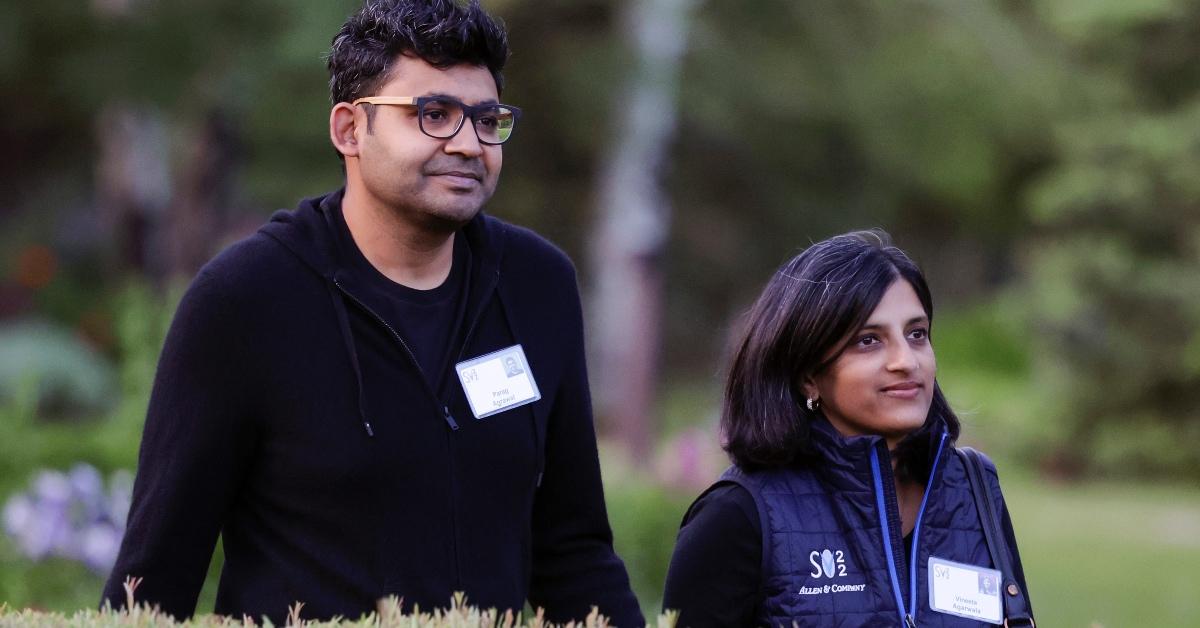 Parag Agrawal is married with two children.
Despite being forced out of Twitter following Musk's takeover, Agrawal still has his skills, experience, and family to get him through to the next chapter of his life. Agrawal is married to Vineeta Agarwala and the couple has two children.
Agrawal's wife has a Ph.D. and currently serves as a general partner at Andreessen Horowitz. There, she "leads investments for the firm's bio + health fund across therapeutics, life sciences tools/diagnostics, and digital health," according to her work bio.