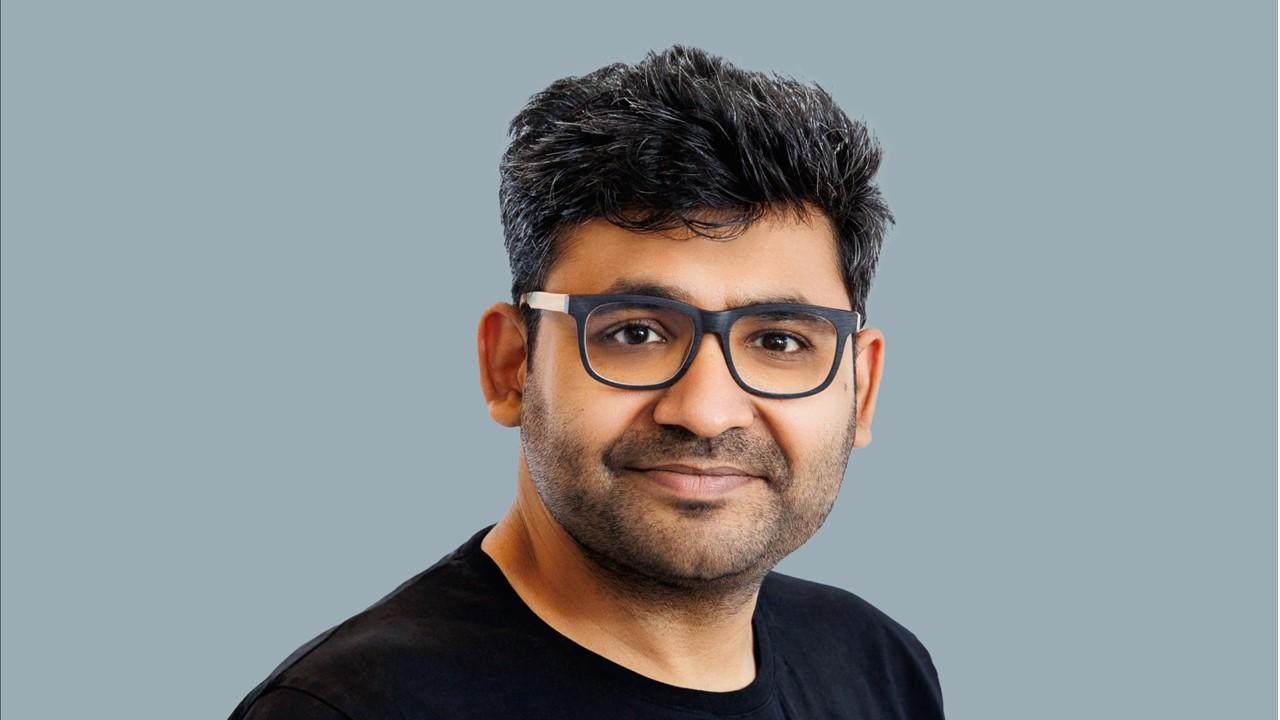 Parag Agrawal Has Left Twitter — Did Musk Fire Him or Did He Quit?
As Elon Musk, the CEO of Tesla and SpaceX, adds Twitter to his list of holdings, the future of the executive team at Twitter isn't certain. In fact, with Musk now at the helm of Twitter, many are questioning the social media platform's fate. On Oct. 27, 2022, Musk ended the back and forth between him and Twitter by sealing the $44 billion purchase deal he initially agreed to. He also fired top executives.
Did Musk fire Twitter CEO Parag Agrawal?
Article continues below advertisement
Article continues below advertisement
Agrawal has been with Twitter since 2011. While there, he served in many prominent roles including software engineer and chief technology officer. But as of Oct. 27, Agrawal reportedly no longer works for Twitter. Did Musk fire him or did he quit?
Was Elon Musk's first order of business to fire Parag Agrawal?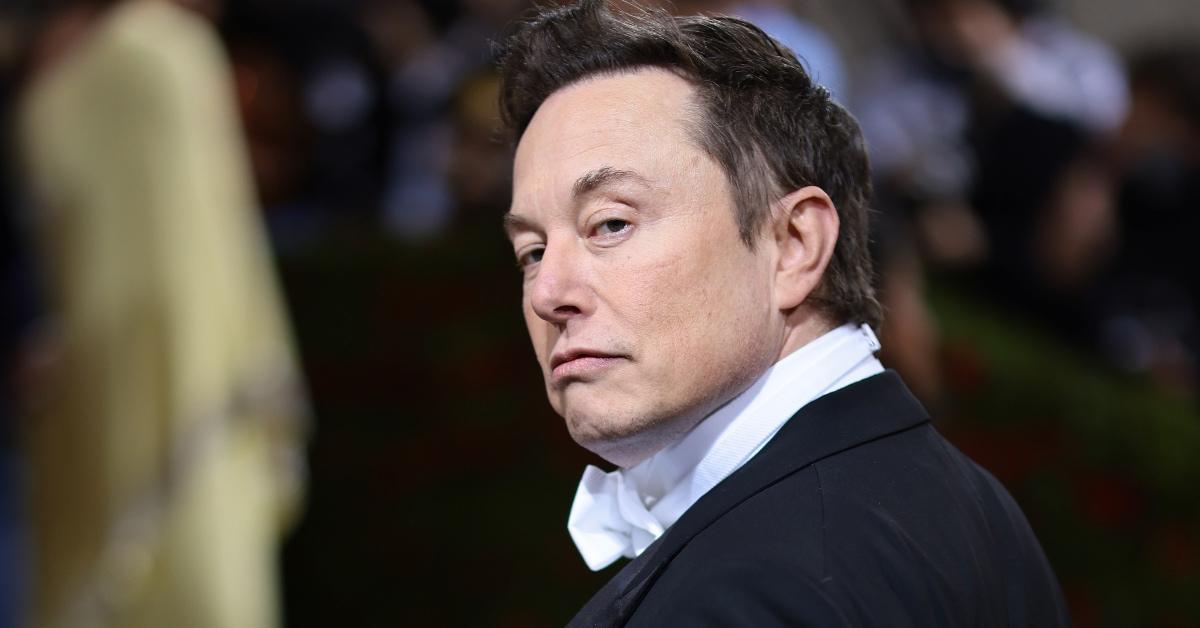 Back in April 2022, Musk told investors that he planned to rein in compensation for Twitter executives and board members to cut costs, according to Reuters. Although sources said Musk gave an overall vision for lowering expenses rather than exact figures, the vision did help him secure funding for the purchase.
Article continues below advertisement
One source in that report also stated that Musk had a new chief executive in mind. He told Bret Taylor, a chairman at Twitter, that he lacked confidence in Agrawal's ability to lead the company. It appears he wasn't bluffing. Within moments of Musk tweeting "the bird is freed" on Oct. 27 and changing his Twitter bio to "Chief Twit," sources began reporting that four top executives from Twitter had been fired.
Not only did Musk reportedly fire Agrawal, but also Twitter's COO, Ned Segal, its legal and policy head, Vijaya Gadde, and its general counsel, Sean Edgett, reported Business Insider.
Article continues below advertisement
Article continues below advertisement
Firing Agrawal will cost Elon Musk about $42 million.
Musk's purchase of Twitter has already caused ripples in several areas. Twitter shareholders wonder about the future of the company under Musk's supervision. It will also cost him a fortune. Not only will Musk now need to cough up the $44 billion he said he was good for to solidify the deal, but as the owner, he's obligated to pay Agrawal about $42 million or more.
Bloomberg cited that as part of the deal, Agrawal "will vest 100 percent of his unvested equity awards" which "means he'll make an estimated $42 million." And he isn't the only executive who is leaving Twitter with solid severance pay.
Market Watch shared details on the "Golden Parachute Compensation" clause in Twitter's SEC filing which stipulates that Agrawal, Segal, and Gadde "would automatically vest stock worth $119.6 million as severance if terminated."
Article continues below advertisement
That means Agrawal could collect as much as $56 million. In addition to cashing in on their stock, Agrawal, Segal, and Gadde are reportedly entitled to collect a year's salary and as well health benefits. In 2021, Agrawal's base salary was $623,000, according to Market Watch.
Article continues below advertisement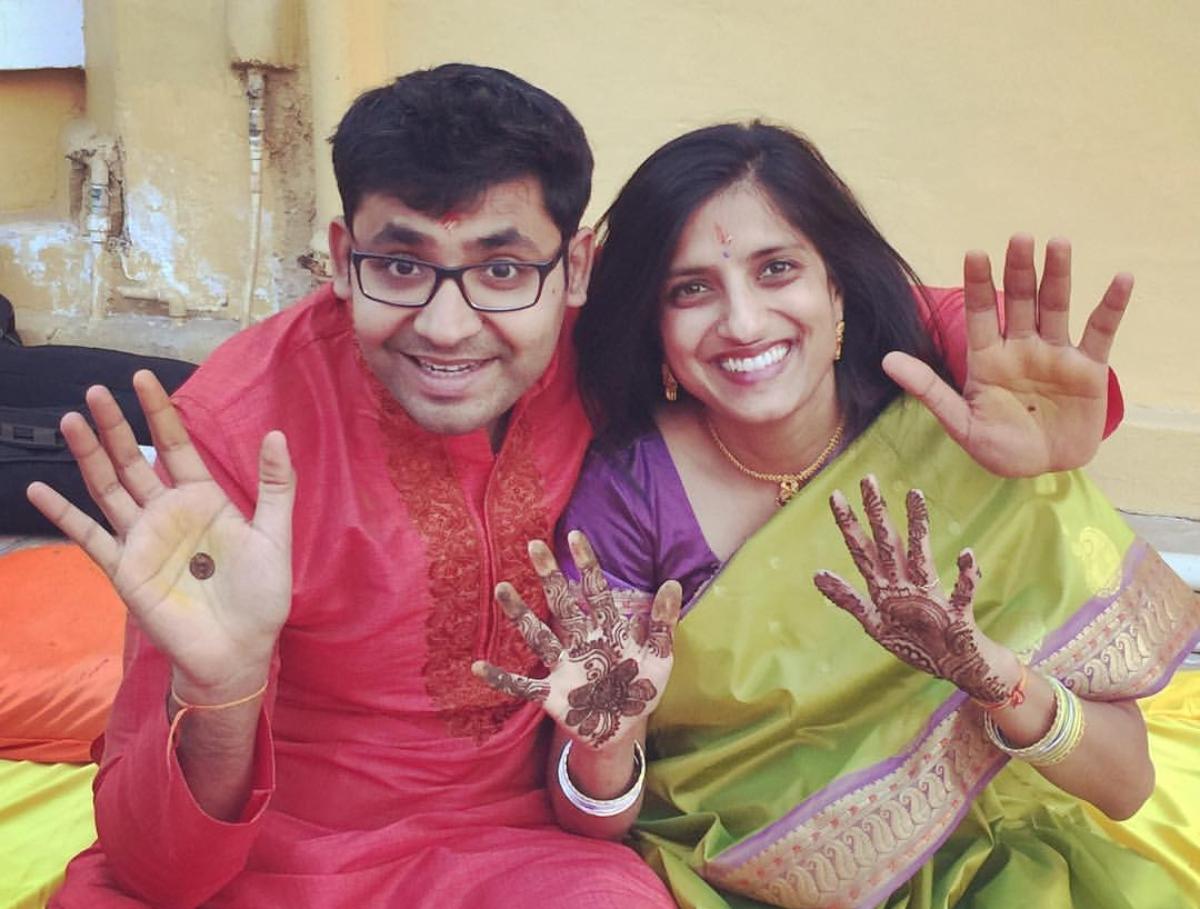 Article continues below advertisement
Parag Agrawal seemed more concerned with Twitter's future than his own.
Agrawal had made several public statements regarding Musk's takeover of the social media platform. He had fielded questions from concerned employees about their job security and how the company might handle a mass exodus due to the change in ownership.
Article continues below advertisement
Article continues below advertisement
On April 27, Agrawal tweeted about his continued intention to "change Twitter for the better." He also tweeted a response when another user expressed sympathy for Agrawal. The user tweeted, "He had all these plans and now lives with the same uncertainty of his whole team."
Despite being let go from Twitter, Agrawal likely has a bright future ahead of him given his experience, skills, and his estimated net worth of $43 million.