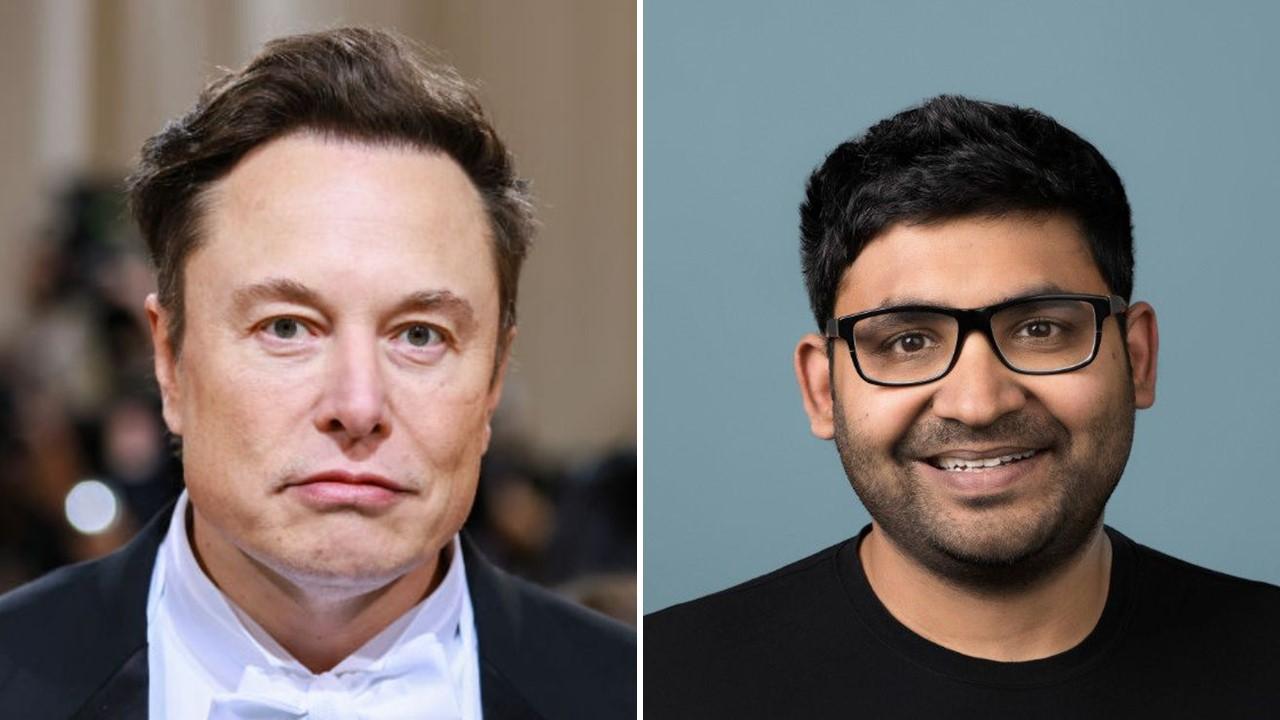 Will Elon Musk Fire Twitter CEO Parag Agrawal? Rumors Are Swirling
By Kathryn Underwood

May. 6 2022, Published 1:10 p.m. ET
As the CEO of Tesla and SpaceX adds Twitter to his list of holdings, the future of the executive team at Twitter isn't certain. The CEO of Twitter, Parag Agrawal, has only been in the top position since founder Jack Dorsey left near the end of 2021. Will Elon Musk fire Agrawal and start over with a new chief executive?
Article continues below advertisement
Some on Twitter are already speculating on what Musk should buy next. However, he's likely focusing on the Twitter deal and its top executives, as reports are showing. CNBC reported on May 5 that Musk plans to serve as interim CEO after completing the Twitter acquisition for $44 billion.
Parag Agrawal likely won't be the CEO of Twitter much longer.
Late last month, Musk told investors that he planned to rein in compensation for Twitter executives and board members to cut costs, according to Reuters. Although sources said Musk gave an overall vision for lowering expenses rather than exact figures, the vision did help him secure funding for the purchase.
Article continues below advertisement
One source in that report also stated that Musk had a new chief executive in mind. He told Bret Taylor, a chairman at Twitter, that he lacked confidence in Agrawal's ability to lead the company.
Agrawal has spent most of his time as Twitter's chief dealing with Musk. Recently, Musk became the company's largest outside shareholder, then pulled back from joining the Twitter board of directors before making his bid to buy it.
Article continues below advertisement
Firing Agrawal within one year could cost Elon Musk $42 million.
Musk's purchase of Twitter has already caused ripples in several areas. Twitter shareholders wonder about the future of the company under Musk's supervision. Tesla shares also dropped by 8 percent on May 5, Reuters reported, possibly due to investors' doubt that Musk can effectively manage the EV company along with Twitter.
Musk's public disapproval of Twitter seemed to rise following Agrawal's appointment. In March, he posted polls on Twitter asking his followers whether Twitter upholds the principles of free speech.
Article continues below advertisement
According to Reuters, the research firm Equilar calculated that Musk would have to pay Agrawal about $42 million if he fired him as CEO within 12 months of taking over Twitter.
That number is based on a year's worth of Agrawal's base salary in addition to accelerated vesting of all equity awards, using the $54.20 per-share price in the acquisition deal. However, Twitter didn't confirm the estimate made by Equilar. Agrawal reportedly made $30.4 million in 2021 and most of that was in stock compensation.
Article continues below advertisement
Parag Agrawal seems more concerned with Twitter's future than his own.
Agrawal has made several public statements regarding Musk's takeover of the social media platform. He has fielded questions from concerned employees about their job security and how the company might handle a mass exodus due to the change in ownership.
Article continues below advertisement
On April 27, Agrawal tweeted about his continued intention to "change Twitter for the better." He also tweeted a response when another user expressed sympathy for Agrawal. The user tweeted, "He had all these plans and now lives with the same uncertainty of his whole team."