Free Speech, Eradicated Bots, and Open Algorithms — Elon Musk's Twitter Plans
"What will Elon Musk do with Twitter now?" is a question everyone wants an answer to. Here are a few ways the billionaire plans to change Twitter.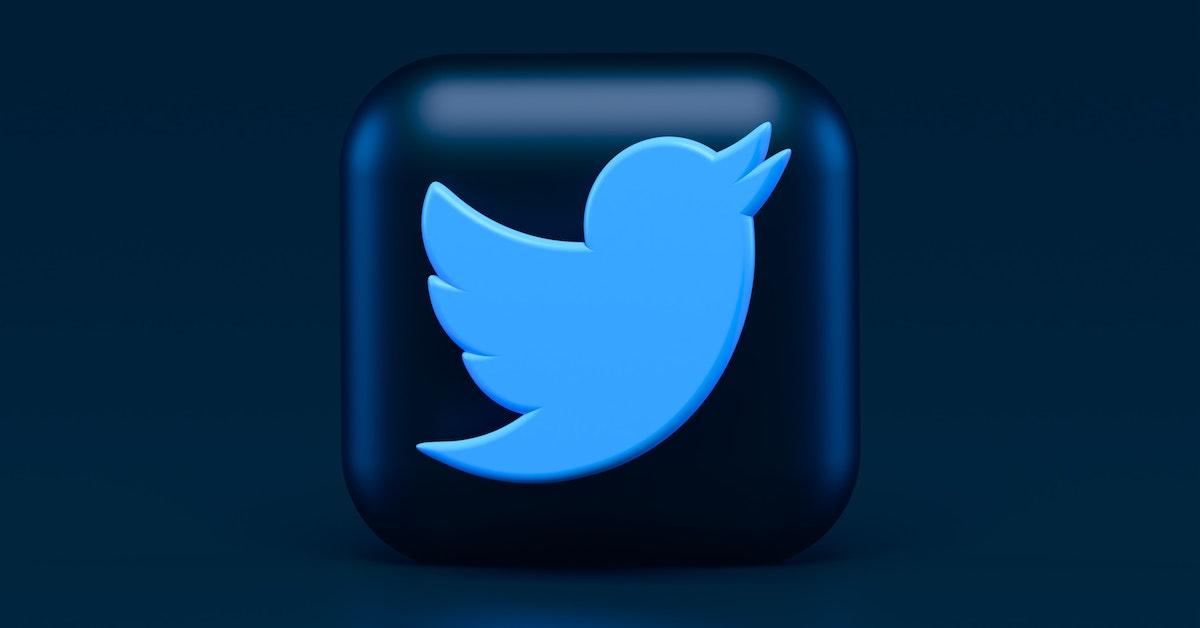 While the saying goes, "If it ain't broke, don't fix it," Elon Musk thinks Twitter is broken and he plans to fix it. Since the deal with Twitter went through, users and experts wonder what the billionaire is going to do with Twitter. He has already hinted at some specific changes, and while some of them seem good, experts have their doubts.
Article continues below advertisement
Article continues below advertisement
Now that Twitter is privately owned, Musk can make just about any changes he wants to the company structure and even to how the platform operates. What does he plan to do?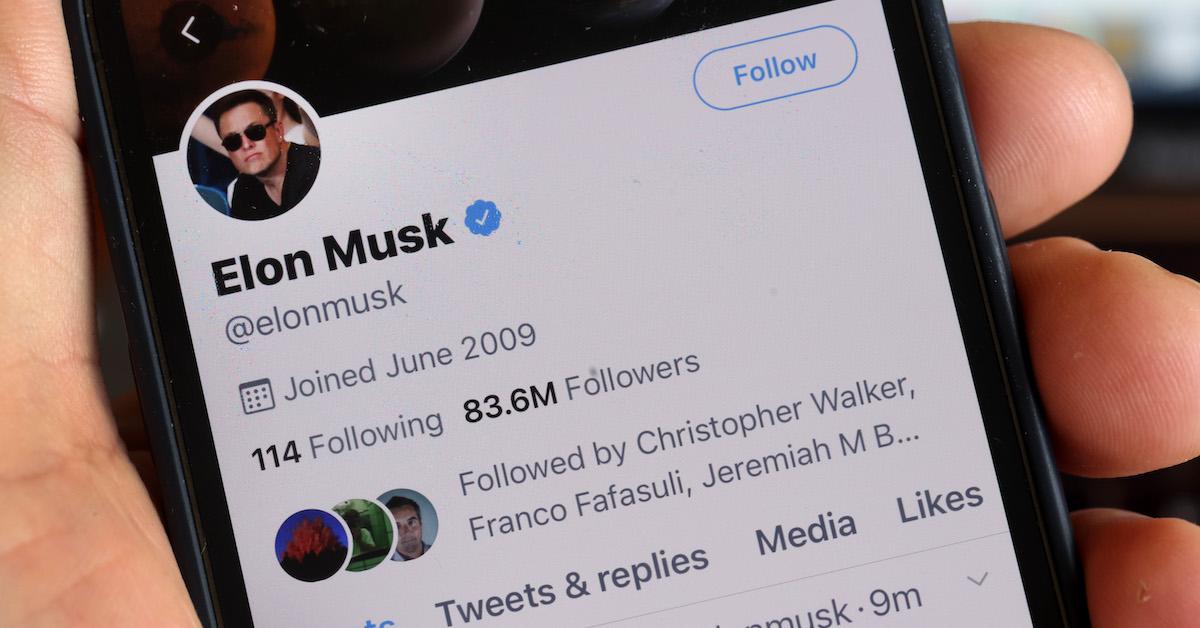 Article continues below advertisement
Elon Musk has proposed certain changes for Twitter.
When it was announced that Musk was successful in his dealings with Twitter, a statement was released in which he outlined some of his priorities. Musk stated, "I also want to make Twitter better than ever by enhancing the product with new features, making the algorithms open source to increase trust, defeating the spambots, and authenticating all humans."
How will Elon Musk implement his changes?
Perhaps the biggest topic surrounding pending changes on the Twitter platform is free speech and whether or not Trump will be able to come back to Twitter. Elon tweeted, "Given that Twitter serves as the de facto public town square, failing to adhere to free principles fundamentally undermines democracy." However, for most, free speech means "I can say whatever I want." Given that mentality, people are concerned about how Musk's efforts will apply to hate speech, racism, and misinformation.
Article continues below advertisement
Article continues below advertisement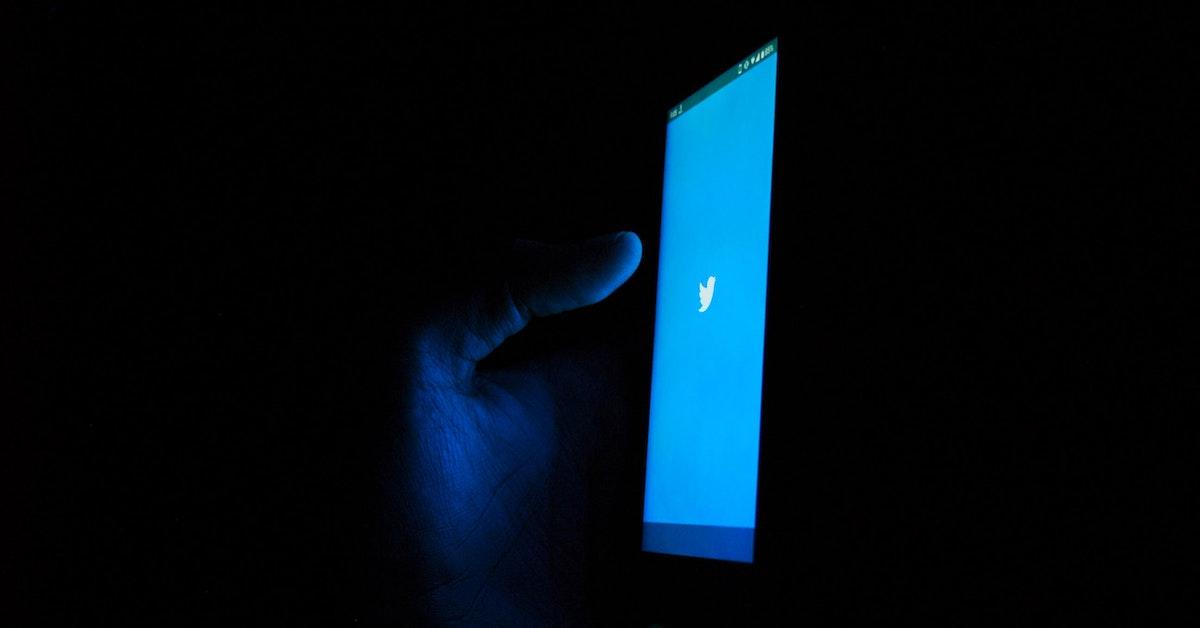 According to The New York Times, Musk mentioned an open-source algorithm during a Ted Talk. He clarified that having one would allow users to see the code that displays how certain tweets show up on a person's timeline. Also, the open-source would allow users to design their feed for themselves. To Musk, having this is better than, "Having tweets sort of being mysteriously promoted and demoted with no insight into what's going on."
Article continues below advertisement
Article continues below advertisement
One of the new features Musk plans to bring to Twitter is an edit button. While some think this will end pesky typos, tech experts believe edit buttons can be dangerous. Leslie Miley, a former engineer at Twitter, Slack, Apple, and Google, told NPR, "From gaslighting people, you know, to say well, this is what you said and then they change the tweets— they're like, this is not what I said - all the way to someone posting something that is categorically false..."
Article continues below advertisement
As far as concrete moves to crack down on bots that plague Twitter, Musk simply stated, "If our Twitter bid succeeds, we will defeat the spam bots or die trying!." Given that Musk has mentioned "authenticating all users," one can assume that the efforts to stop bots may come with some extra steps for creating an account or even putting a certain Tweet out.
Changes are coming to Twitter whether or not users are ready.
Musk's proposed changes to Twitter have excited many and concerned others. Even with good improvements, there's always a spectrum of good and bad. Only time will tell which side of the spectrum these changes land on.