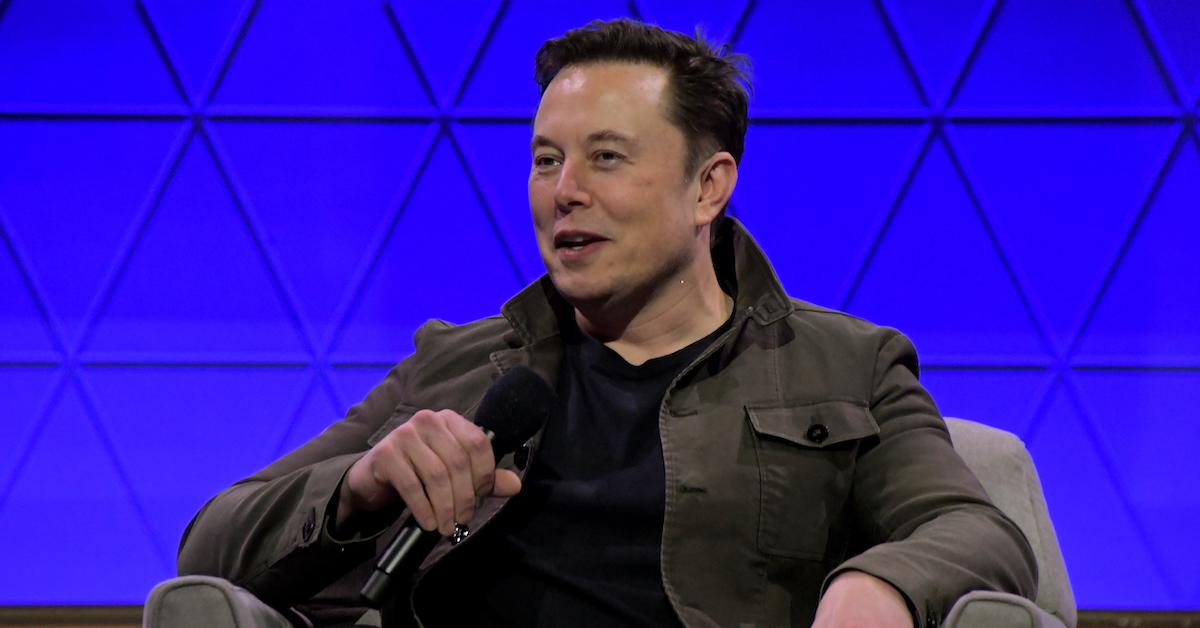 Twitter Accepts Elon Musk's Deal To Buy The Platform For $44 Billion — What Changed Their Mind?
To the surprise of few and the discomfort of many Twitter users, Elon Musk is poised to become the owner of the social media platform, Twitter. As the world reacts, some are wondering why Twitter would even accept Musk's offer, making the company privately owned?
Article continues below advertisement
Many people online have expressed their concerns with Elon Musk now owning one of the most popular and powerful social media applications. Some even question whether they will continue to use the application at all while others use their tweets to urge current Twitter employees to unionize or quit altogether. Needless to say, there are a lot of mixed emotions and opinions circulating about the deal.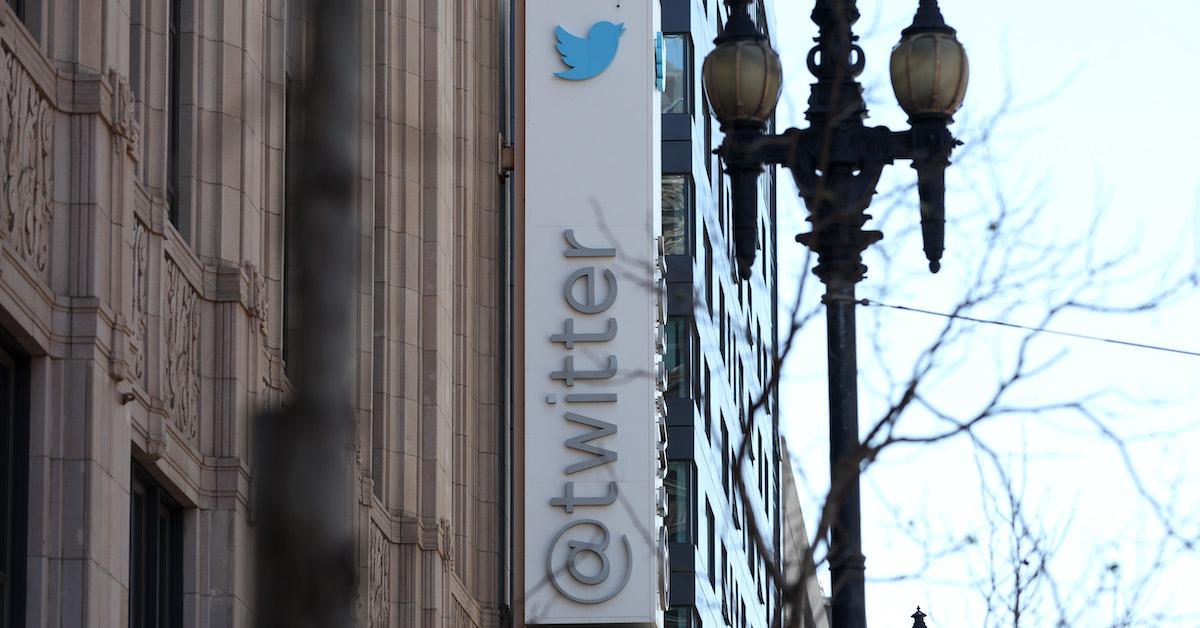 Article continues below advertisement
What does Elon Musk's deal for Twitter mean?
It was revealed that the Twitter board has reached a decision about Elon Musk's deal. Worth 44 billion, the deal will bring a major power shift to the company. Per the statement from Twitter, "Twitter, Inc. today announced that it has entered into a definitive agreement to be acquired by an entity wholly owned by Elon Musk."
The deal means that shareholders can expect by the end of the transaction to receive $54.20 in cash for each share they own. According to CNBC, the purchase price is a reflection of the 38 percent premium to the closing price on April 1 of this year (the last day of trading before Musk revealed his 9 percent holding).
Article continues below advertisement
Reportedy, advisors for Musk will be Goldman Sachs, J.P. Morgan and Allen & Co and a slew of other others such as Bank of America Securities, and Barclays.
Article continues below advertisement
Why did Twitter accept Elon Musk's deal?
In a statement, Bret Taylor, Twitter's Independent Board Chair commented, "The Twitter Board conducted a thoughtful and comprehensive process to assess Elon's proposal with a deliberate focus on value, certainty, and financing. The proposed transaction will deliver a substantial cash premium, and we believe it is the best path forward for Twitter's stockholders.
Twitter's CEO, Parag Agrawal, echoed these sentiments saying, "Twitter has a purpose and relevance that impacts the entire world. Deeply proud of our teams and inspired by the work that has never been more important.
Article continues below advertisement
Concerns grow about what Elon will do with Twitter.
On the back of the deal's announcement, Elon Musk stated, " Free speech is the bedrock of a functioning Democracy, and Twitter is the digital town square where matters vital to the future of humanity are debated. I also want to make Twitter better than ever by enhancing the product with new features, making the algorithms open source to increase trust, defeating the spambots, and authenticating all humans."
He went on to say he believes Twitter has great potential and he is looking forward to "unlocking" it. As of now, many users are concerned about the future of Twitter now that it rests in Elon's hands. Time will tell whether or not he will do what he promised to do for the app but also whether or not his changes will be for the better.