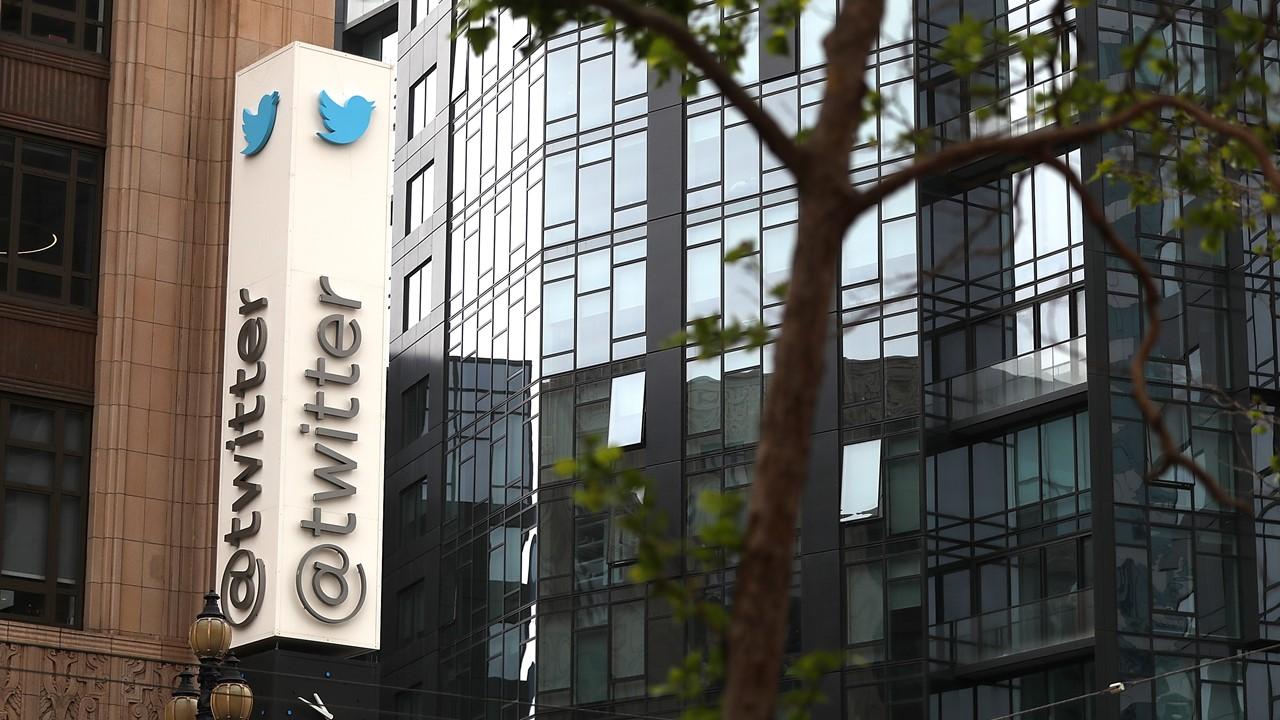 Twitter Employees, POC Worry About Racism With Elon Musk at the Helm
Now that Elon Musk will be running Twitter, users are concerned about how he will treat his Black employees given Tesla's history of discrimination.
News of Elon Musk taking over Twitter has all but completely disrupted the platform as people share their excitement and criticism of Musk's new venture. In particular, Black Twitter has pointed out that Musk's company Tesla has a history of racism against its Black employees. Will Musk bring that treatment to Twitter?
Article continues below advertisement
Article continues below advertisement
In general, Black Twitter is the brewing ground for many trending hashtags on Twitter. With Musk at the helm, he has the power to regulate (or not) racist tweets on the platform. Musk also has the power to regulate (or not) racist behavior within the company.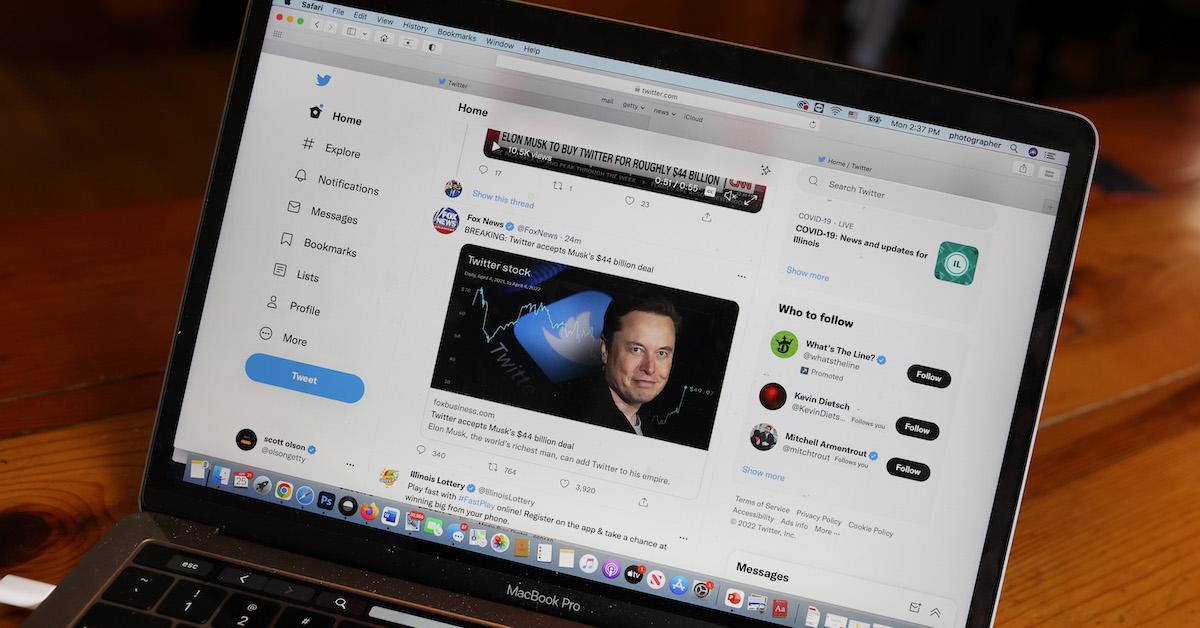 Article continues below advertisement
Elon Musk's companies have a history of racism.
Now that Musk sits at the forefront of Twitter, there have been several conversations going around about how Twitter employees are reacting. Some are insinuating that they will quit simply because they don't want to work for Musk. Other employees have even been urged to start unions given that the company is now privately owned. In particular, people are pointing out concerns about Musk managing the Twitter brigade given that many are minorities and that Tesla is being sued over racism.
In case anyone forgot, in 2021, Tesla was ordered to pay a former Black employee $137 million (recently reduced to $15 million) in a racial discrimination lawsuit. The case alleged that Owen Diaz experienced being called the N-word by several Tesla employees. He was also told to "go back to Africa." According to NPR, several Tesla employees would leave pictures around that depicted racist imagery. Diaz described the Tesla workplace as a "scene straight from the Jim Crow era."
Article continues below advertisement
Article continues below advertisement
In addition to the racist behavior, Diaz said that nothing was done by management to stop the behavior. Diaz was awarded $15 million, which was a drop from $137 million because Tesla challenged the verdict. Another lawsuit has been filed by California's Department of Fair Employment and Housing alleging that Black workers at the Tesla flagship in Fremont experienced "rampant racism" that wasn't addressed by management.
Article continues below advertisement
Black Twitter has concerns about the possible treatment of Black employees at Twitter.
According to Statista, the demographic breakdown at Twitter is the following:
White: 38.8 percent
Asian: 30.8 percent
Black: 9.7 percent
Latinx: 8.4 percent
Multiracial: 4.5 percent
Indigenous: 1 percent
Article continues below advertisement
Although Twitter is still majority white, many people of color work for the company. Given the racial discrimination history at Tesla, people are concerned about how Musk will manage his employees. Members of Twitter, particularly Black Twitter, have drawn attention to the potential conflict waiting at Twitter.
Article continues below advertisement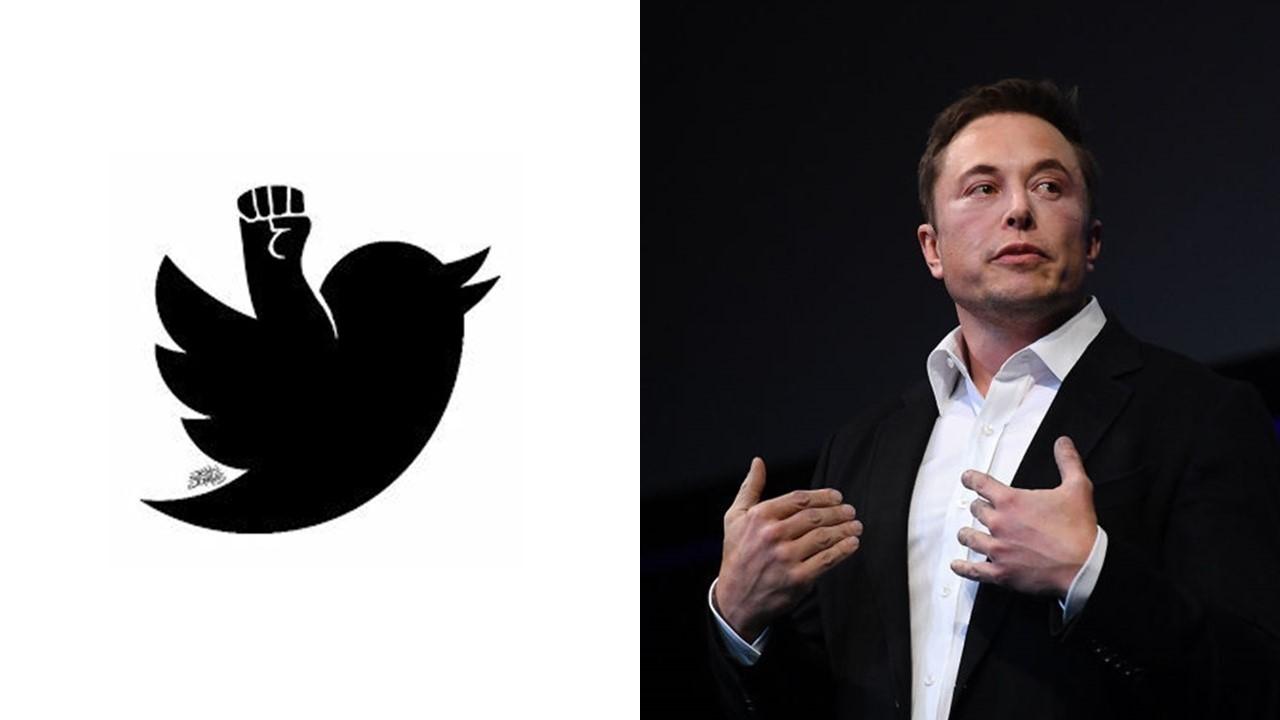 A tweet about the pending issue said, "Solidarity with Black and brown people working at Twitter. Seeing how racist & vile Tesla is. With the lawsuits against Tesla/Elon for running a racist, toxic work environment, my deepest sympathies go out to Black & brown Twitter employees."
People outside of black twitter are also saying that Musk's desire to "bring back free speech" to Twitter will result in the platform allowing users to tweet racist things with little to no repercussions. "Elon Musk is paying $44 billion to make Twitter a safe place to share Nazi memes, call critics "pedo," make empty promises to help Flint, MI, call black Tesla employees monkeys..." It remains to be seen whether or not these concerns will materialize.