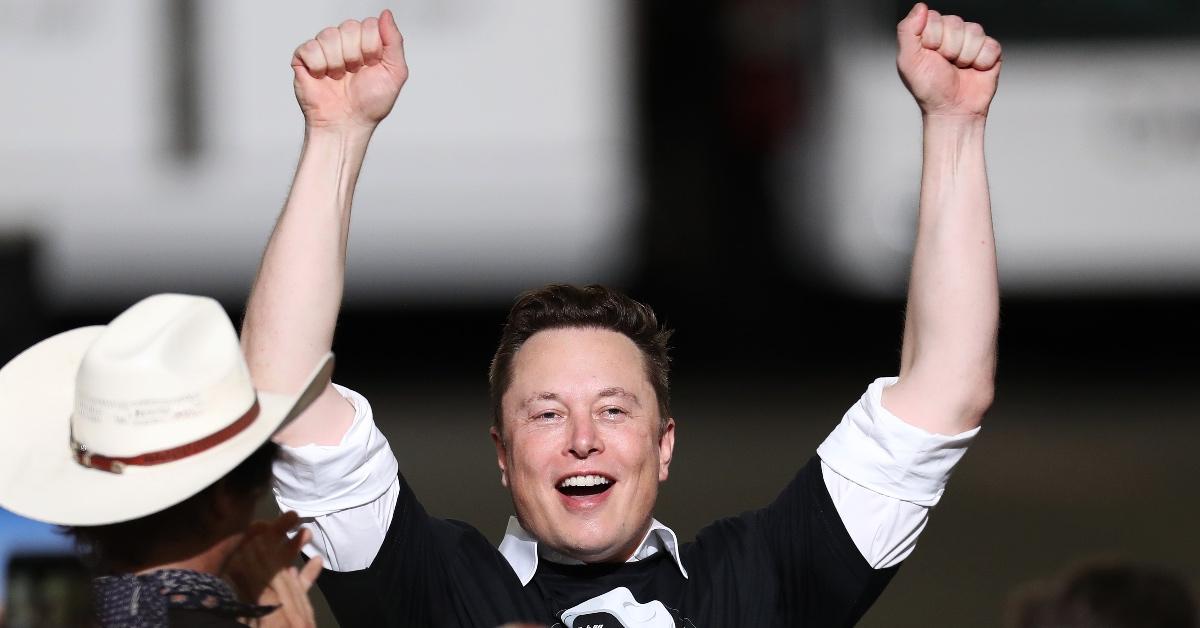 Elon Musk Will Acquire Twitter for $44 B–Should You Buy Twitter Stock Before the Deal Closes?
By Jennifer Farrington

Apr. 25 2022, Published 4:47 p.m. ET
After long days and sleepless nights, billionaire Elon Musk can now rest easy knowing that he will soon be the proud owner of Twitter and all of its stock. Just before trading closed on April 25, 2022, it was announced that Twitter had accepted Musk's bid to buy the company outright.
Article continues below advertisement
Once the transaction closes, Musk will be $44 billion dollars less rich but can add one of the leading social media platforms to his portfolio. Here's what we know about Elon Musk's deal with Twitter and some insight into whether it is still worth buying Twitter stock.
Twitter's Board of Directors unanimously voted in favor of accepting Elon Musk's bid.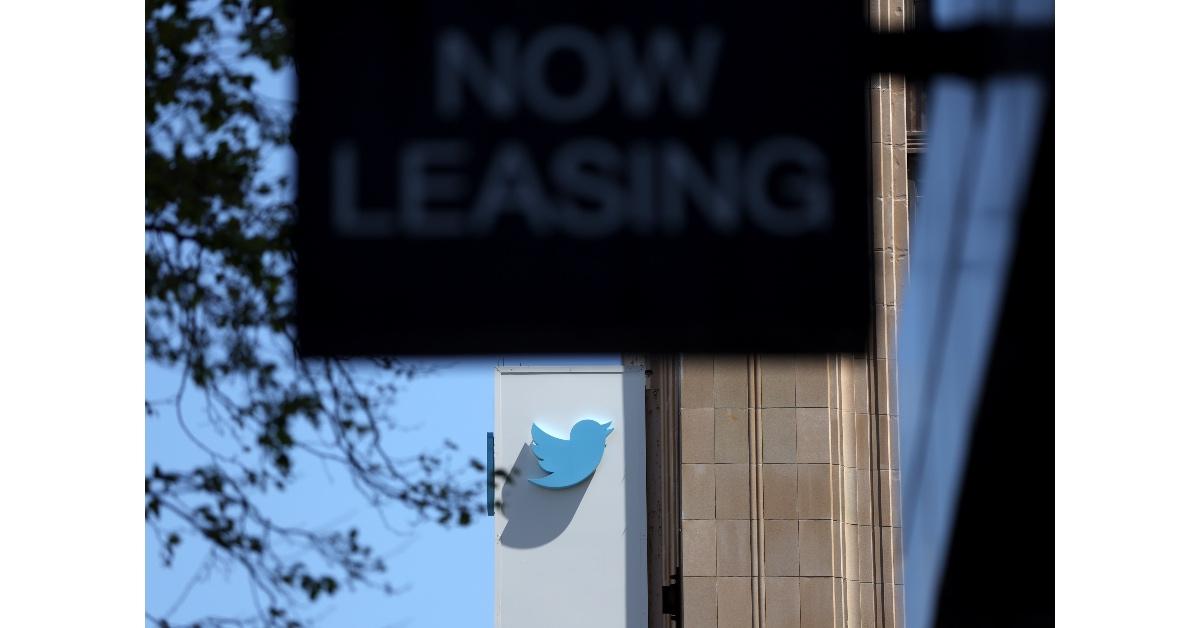 When Elon Musk proposed to purchase Twitter for $43 billion in mid-April, Twitter's board members didn't appear to be too interested in the idea. But after pledging to spend $46.5 billion on the social media network and securing financing, Musk's bid appeared to have changed their tune.
Article continues below advertisement
After some discussion, Twitter board members decided on Monday that they were willing to accept Musk's offer. At $54.20 per share, Musk will need to pay up $44 billion in total before the transaction can be completed.
According to PR Newswire, Musk "has secured $25.5 billion of fully committed debt and margin loan financing." The SpaceX founder has also "provided approximately $21.0 billion equity commitment." The source clarified that there "are no financing conditions to the closing of the transaction."
Article continues below advertisement
Once Musk acquires Twitter, the company will become privately held—what does this mean for current shareholders?
When Twitter board members agreed to accept Elon Musk's bid to buyout the company, they also agreed to allow it to go private. One of the terms Musk has stipulated in the acquisition deal is to take Twitter private. Once the deal becomes official, Twitter will no longer be a publicly traded company.
Article continues below advertisement
Those who currently own Twitter stock will "receive $54.20 in cash for each share of Twitter common stock they own," reports PRN Newswire.
Can I still buy twitter stock—and is it even worth it?
In short, yes, you can still buy Twitter stock despite the fact that Elon Musk is soon going to acquire it. Twitter will remain a public company up until the transaction between Musk and Twitter closes, which is projected to happen sometime in 2022. This means you can still buy stock up until that point.
Article continues below advertisement
The real question, however, is whether buying Twitter stock now is even worth it. As of April 25, 2022, Twitter stock was trading at $51.70. If you were to purchase Twitter stock at this price or even slightly higher, it wouldn't yield much of a profit. As previously mentioned, once Musk takes over Twitter, the company will go private and all shares will each be purchased for $54.20.
Now, if, before the deal closes, you buy Twitter stock and it rises significantly, then you can sell before the company purchases your stock from you at the lower rate of $54.20.