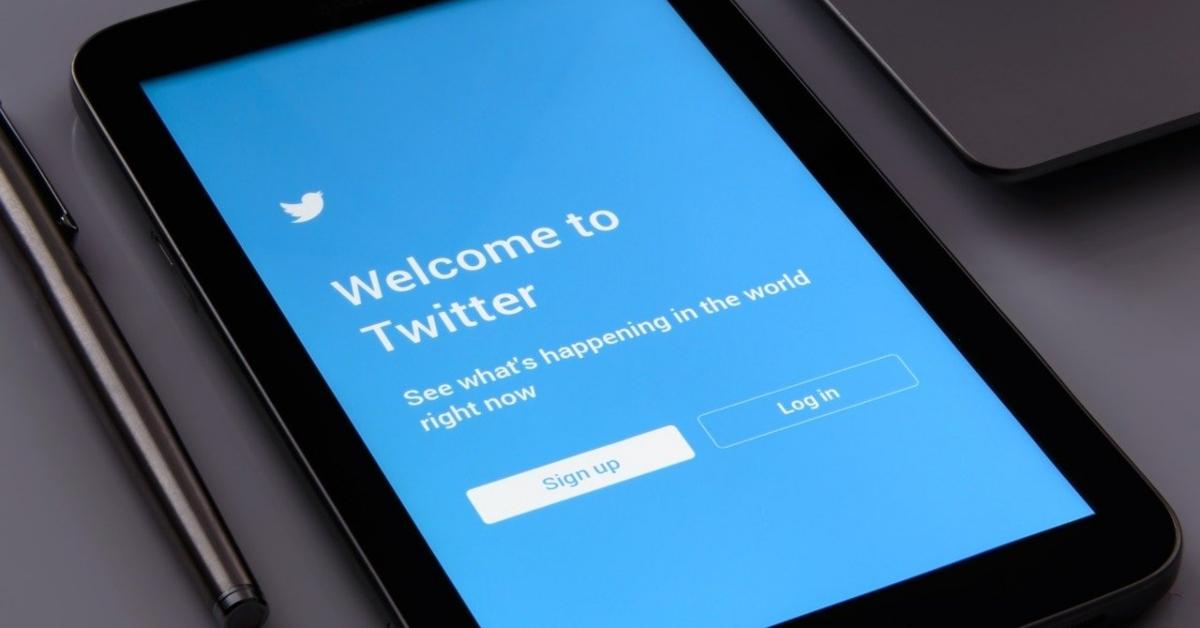 Should Investors Buy Twitter (TWTR) Stock Amid Elon Musk Drama?
Twitter has been very volatile over the last two weeks after Elon Musk disclosed a major stake and later offered to acquire the company. However, the stock still trades well below its 52-week highs. Even Musk's offer price, albeit higher than the prevailing stock price, is below the 52-week highs. Should you buy TWTR stock now?
Article continues below advertisement
Social media stocks have been under pressure over the last six months and TWTR hasn't been an exception. Facebook stock also trades well below its 2021 highs and is down 37 percent YTD, which makes it the second-worst performing FAANG stock of 2022. Snap stock is also down 29.4 percent YTD, while Pinterest has shed almost 40 percent of its market cap.
What has been hurting TWTR stock?
Like fellow social media companies, Twitter is battling slow growth. The company's user growth has sagged after the COVID-19 pandemic boost. The sell-off in tech and growth names hasn't helped matters for TWTR stock. Finally, Jack Dorsey's exit from the company didn't go down well with the markets.
Article continues below advertisement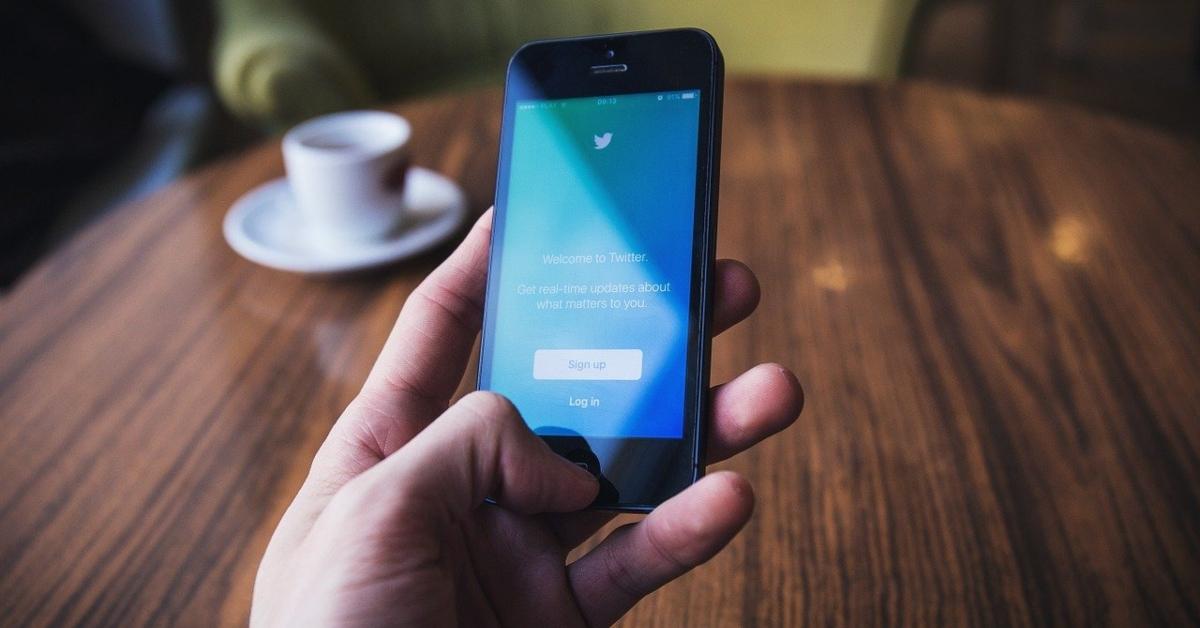 Twitter stock surged after Elon Musk disclosed a stake.
Twitter stock soared after Musk disclosed that he has taken a 9.2 percent stake in the company. Musk has the impeccable ability to influence the price action of assets ranging from Dogecoin to stocks due to his ever-growing army of supporters.
Article continues below advertisement
His supporters even ended up buying the wrong Signal stock after he supported the app. The messaging app isn't even publicly traded but the buying spree goes to show the clout that Musk carries among his supporters.
Musk wants to "transform" Twitter.
In his SEC filing, Musk said that he wants to "transform" Twitter by taking it private. He added, "I now realize the company will neither thrive nor serve this societal imperative in its current form."
Article continues below advertisement
What can investors expect from Twitter's stock forecast?
In the near term, the drama over Musk acquiring Twitter would drive TWTR stock. If Twitter's board accepts the offer, the stock would race towards the price that Musk is offering for the microblogging site. However, Wall Street analysts don't seem too bullish on the stock and its median target price of $42 is a 6.8 percent discount over the current prices.
Article continues below advertisement
Only nine out of the 39 analysts polled by CNN Business rate TWTR stock as a "buy" while four have a "sell" rating. 26 analysts rate the stock as a "hold" or some equivalent.
Article continues below advertisement
Cathie Wood has been selling Tesla shares.
Cathie Wood of ARK Invest, whose funds were invested in Tesla, Block, as well as Twitter, was been selling Twitter shares even before the Musk drama unfolded. Wood started lowering the stake after Dorsey announced his exit from the company and only accelerated her selling following the recent developments.
Will the Twitter board accept Musk's offer?
The opinion is quite divided on whether Twitter's board will accept Musk's offer. Jim Cramer doesn't think that the board will accept the offer, a view echoed by Jefferies analyst Brent Thill. Thill also pointed to the lack of details in Musk's offer on how he plans to "transform" the social media company. Musk's definition of "free speech" might differ from what Twitter has been accustomed to.
Article continues below advertisement
However, some analysts think that the Twitter board will have a hard time rejecting Musk's offer given the massive premium that he's offering. According to Dav Ives of Wedbush, the board might have to accept the offer since no other company might come forward with a matching or better offer.
Article continues below advertisement
Gene Munster of Loup Ventures also shares similar views. Both Munster and Ives have been long-standing Tesla bulls. Munster thinks that Tesla could be a $2.5 trillion company. The company's current market cap is near $1 trillion.
Article continues below advertisement
TWTR's short-term forecast depends on board's decision.
Twitter stock's short-term forecast will be impacted by the drama over Musk's acquisition. If the board accepts the offer, the stock could run higher. If Musk raises his offer or we see a bidding war by another company, TWTR stock could run higher.
However, if Twitter's board rejects the offer, the stock might fall and pare the gains made after Musk disclosed his stake. Ironically, Twitter's board has hired Goldman Sachs, whose brokerage arm has a measly $30 target price on Twitter, to advise the board on whether the company should accept Musk's offer to buy the company at $54.2 per share.