Tesla Motors Inc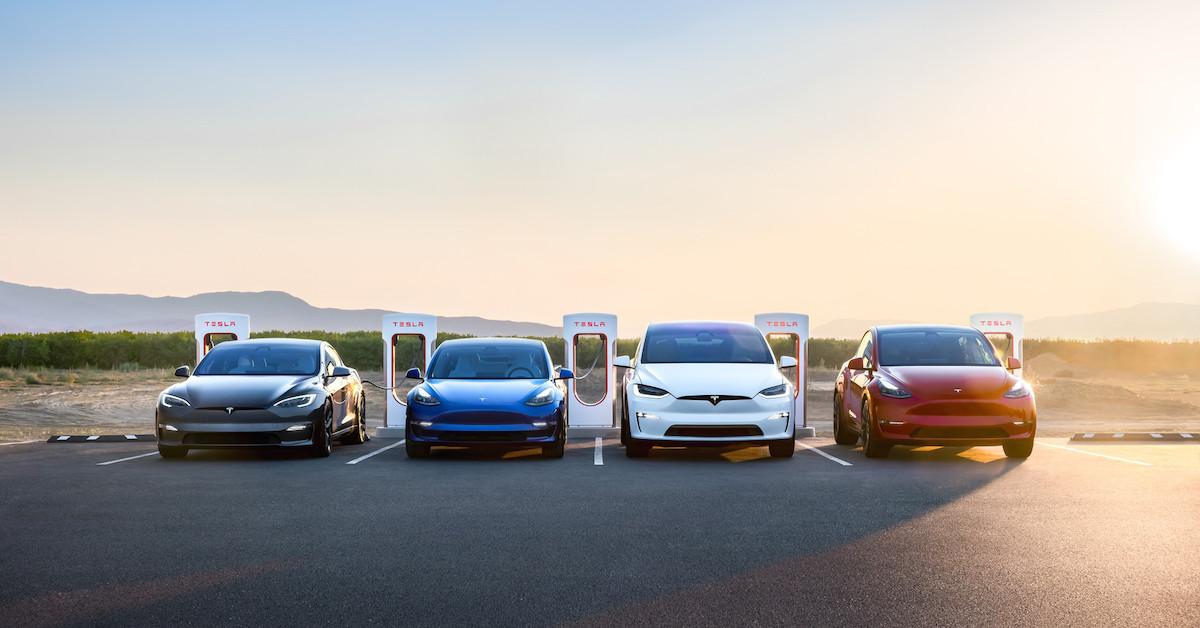 The electric vehicle company Tesla was founded in 2003 on July 1st by Elon Musk, Martin Eberhard, JB Straubel, Marc Tarpenning, and Ian Wright. Tesla is an American vehicle and clean energy company that manufactures cars, solar panels, and other energy-related products.
In 2008, the company released its first model, the Roadster, which was completely electric and could reach 245 miles on one charge. Currently, there are four Tesla Models: S, 3, X, and Model Y.
Tesla (TSLA) is traded on NASDAQ and employs over 90,000 people as of 2021.
Location: Austin, Texas
Industry: Auto manufacturing
Sector: Capital Goods
CEO: Elon Musk
Valuation: $896.27 billion
Latest Tesla Motors Inc News and Updates