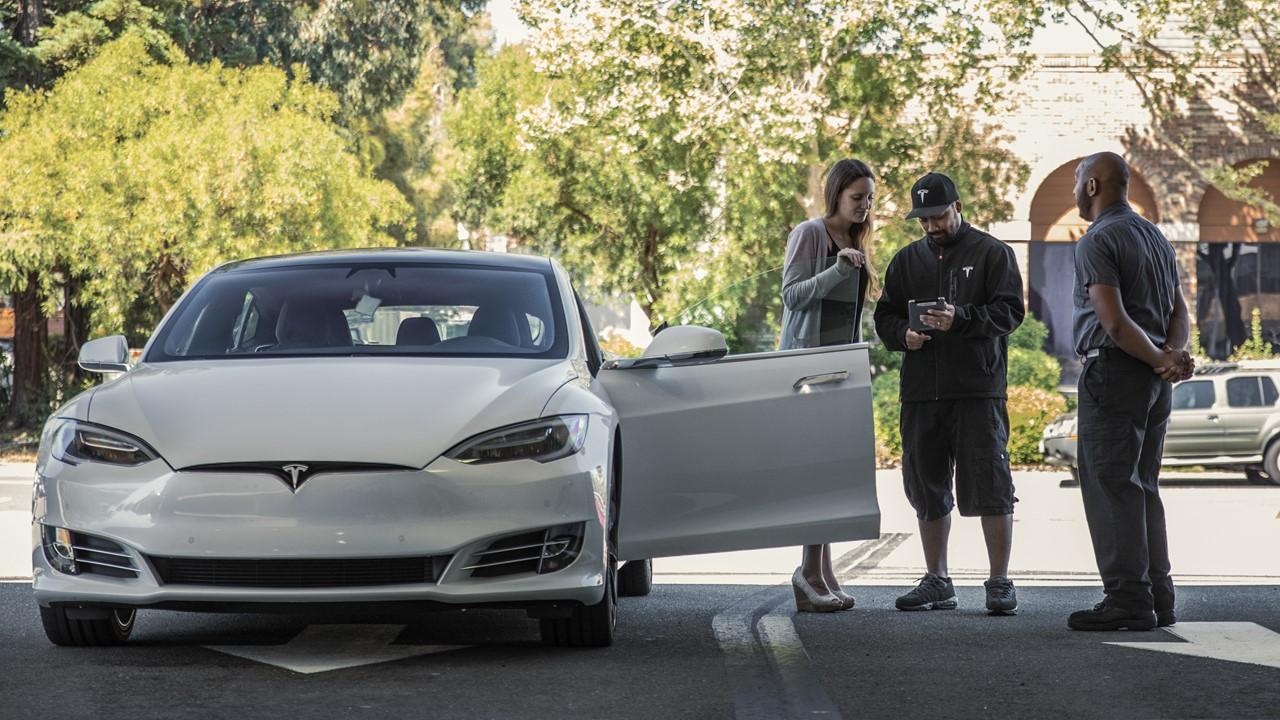 Why Tesla's (TSLA) Ascent to $1,000 Seems Like a Hard Task
Tesla stock has been falling in 2021 after gaining more than 700 percent in 2020. After a 16 percent YTD fall, investors want to know Tesla's (TSLA) price prediction for 2021 and whether it could reach $1,000.
Article continues below advertisement
Article continues below advertisement
Investors are somewhat concerned about the company's high valuation and the continuing global chip shortage. The company's expectations are sky-high. Will Tesla be able to meet the expectations?
Why Tesla stock is falling in 2021
Tesla stock has been falling in 2021. The stock has fallen by 16 percent YTD. The fall almost doubles up if we see the decline from its 52-week high. The major reason for the decline in Tesla stock is the broader market rotation amid expectations of higher interest rates and higher inflation. This has led investors away from growth stocks into value plays.
Article continues below advertisement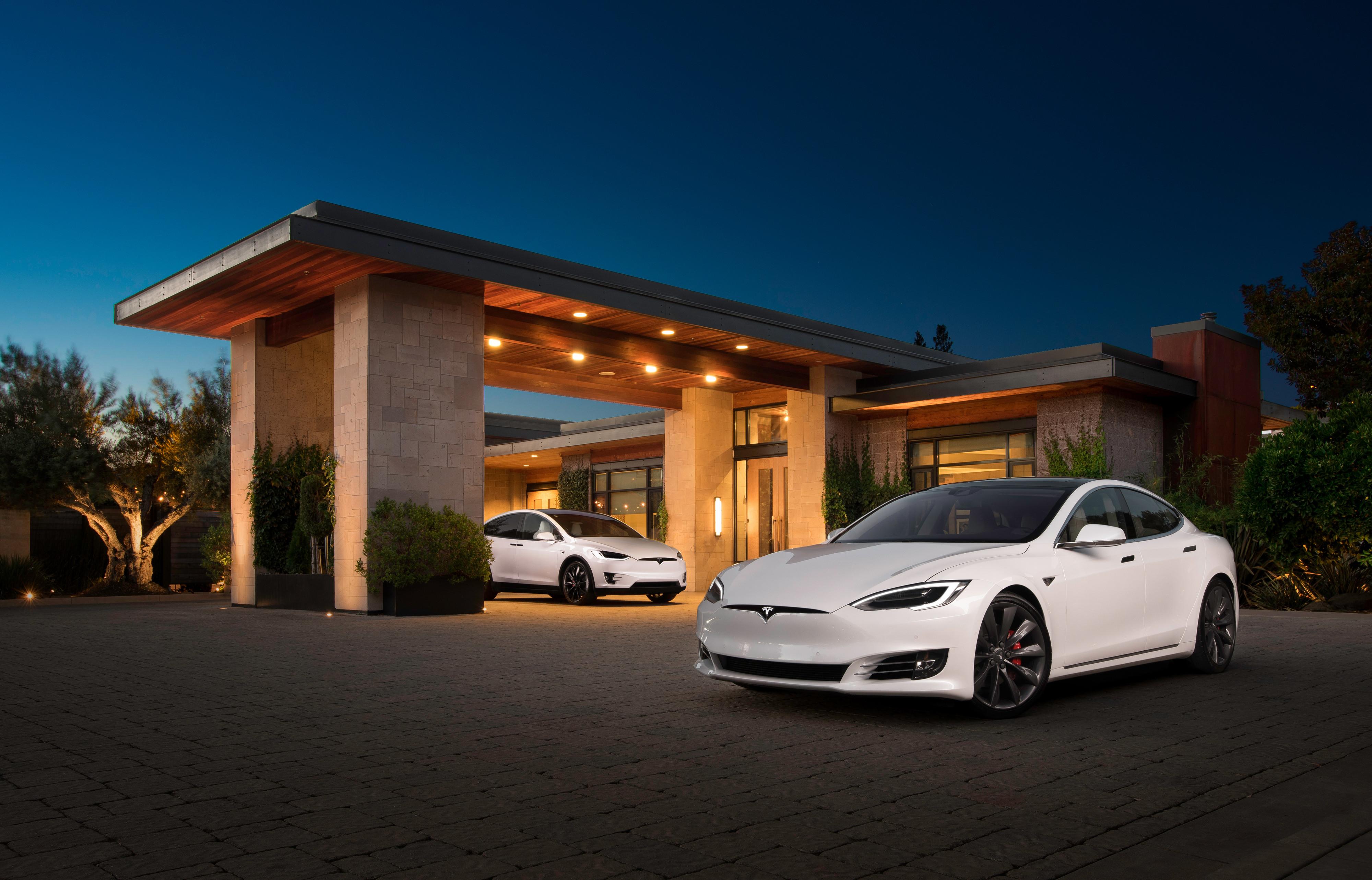 Tesla has also been a victim of this trend. However, other concerns have been plaguing the stock too—for example, downbeat China sales data for April. The EV-maker also announced the halting of the expansion of its Shanghai plant amid growing tensions with Beijing. Another major issue cornering EV companies has been the global chip shortage, which has increased uncertainty regarding their production ramp-ups.
Article continues below advertisement
Article continues below advertisement
On May 12, Musk tweeted that Tesla is suspending vehicle purchases using Bitcoin due to the rising use of fossil fuels in Bitcoin mining and transactions. The tweet led to a fall in Bitcoin and other cryptocurrencies but also Tesla stock. After being a vocal crypto supporter, this backtrack gave confusing signals to the market.
Tesla stock isn't expected to recover significantly soon.
A lot of factors are against Tesla recovering significantly anytime soon. While the rotation from growth to value and the global chip shortage were written off by Tesla bulls as a temporary phenomenon, the same can't be said about its recent issues. One such concern is a chink in its China growth narrative given the government crackdown and consumer complaints. More competition and the general negative sentiment for green energy stocks would also deter TSLA from going much higher.
Article continues below advertisement
TSLA stock price prediction 2021
According to the consensus compiled by Market Beat, 34 Wall Street analysts cover TSLA stock. 11 analysts each have sell and hold ratings on the stock, while 12 analysts have buy ratings. The average 12-month target price for TSLA is $411, which implies a potential downside of 30 percent. The highest target price for Tesla sits at $1,000, while the lowest is $114.
Article continues below advertisement
Wedbush Securities on Tesla
Wedbush Securities is the biggest bull among the Wall Street analysts covering the stock. The highest target price of $1,000 for TSLA comes from Wedbush. On May 10, Wedbush analyst Dan Ives reiterated his $1,000 target price for TSLA. Ives thinks that Tesla could roar higher in 2021 due to a strong demand outlook in China and Europe even as the chip shortage only remains a temporary setback.
Article continues below advertisement
Ives is confused by Musk's latest move to stop accepting Bitcoin payments for Tesla. The reason given by Musk for this move is the high need for fossil fuels in Bitcoin mining and transactions. However, that fact hasn't changed in the last three months. About three months ago, Tesla bought bitcoins worth $1.5 billion. Ives thinks that this backtracking could put extra scrutiny on Tesla when growth stocks are already struggling. He thinks that while this move won't change the EV story, it will add to the noise and volatility around Tesla.
Will Tesla stock reach $1,000?
Many people want to know if Tesla will continue to soar and reach $1,000. Given the recent volatility and so many unknowns like production ramp-ups, it's difficult to predict TSLA's future price. However, that remains true for any other stock as well. I'll try to answer this question by looking at the catalysts that propelled the stock higher in 2020 and at the beginning of 2021.
Article continues below advertisement
Article continues below advertisement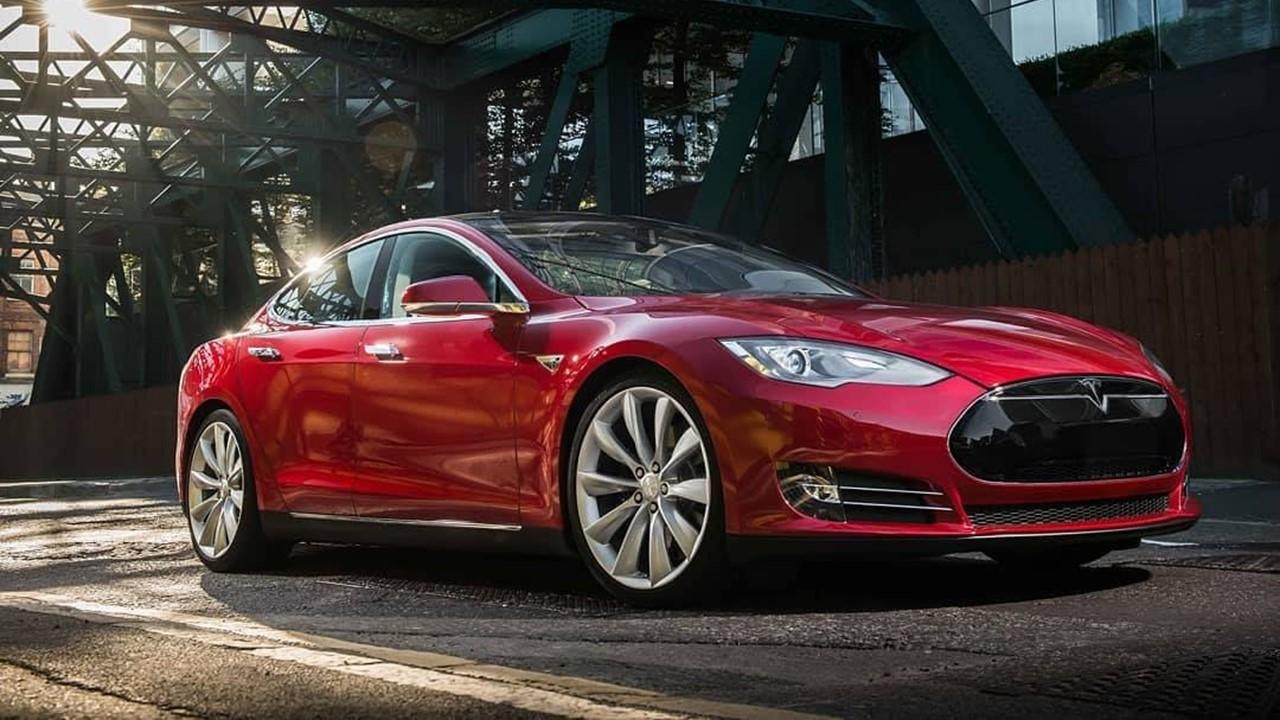 One of the key reasons was investors' belief in Tesla's China growth story. A large part of incremental growth for Tesla is expected to come from China. The world's largest EV market is poised to make up about 40 percent of its global deliveries by 2022. However, the recent developments in China don't bode well for this growth narrative.
Article continues below advertisement
There have been a number of consumer complaints and government inquiries regarding Tesla vehicles' safety and quality. This is also reflected in Tesla's April sales for China, which fell significantly month-over-month. More competition from domestic Chinese EV-makers was already a threat to Tesla's growth plans. The additional scrutiny and dissatisfaction will likely hurt its China growth story.
Article continues below advertisement
Another more well-known reason that Tesla stock's breakneck pace might not continue going forward is the rising competition from all the quarters. Not only newly minted EV companies like Lucid and Rivian pose a threat to Tesla but also the legacy automakers like Volkswagen, Ford, and GM. They have significantly upped their EV game and with scale and financial backing on their side, they could be a threat for Tesla.
While Tesla might be able to fend off this threat through its superior battery and software capabilities, it will have to do so at the cost of its margins. For a company that has just started generating positive profits, this doesn't bode very well for its stock price. A nearly 70 percent rise from the current price to reach $1,000, given the above-mentioned constraints and negative sentiment around green energy stocks, could be an arduous task for Tesla in the near to medium term.